2.
Long Baths and Showers
4.
Crunchy, Green, Fibrous Things
5.
Strong, Bitter, Caffeinated Things
6.
Days When You Have No Reason to Leave the House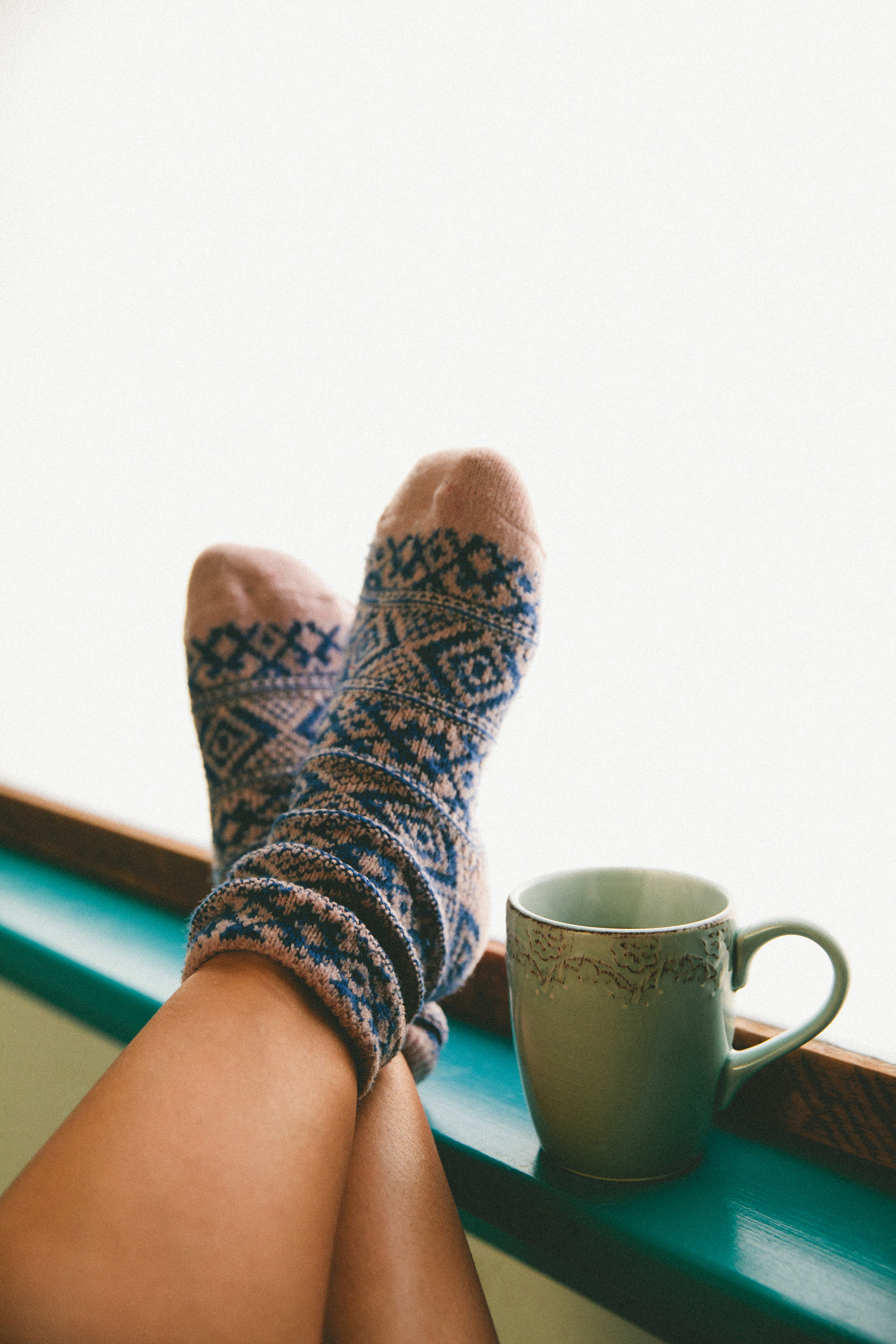 7.
Days When You Just Do Chores and Organize Your Life
9.
Getting Rid of Stuff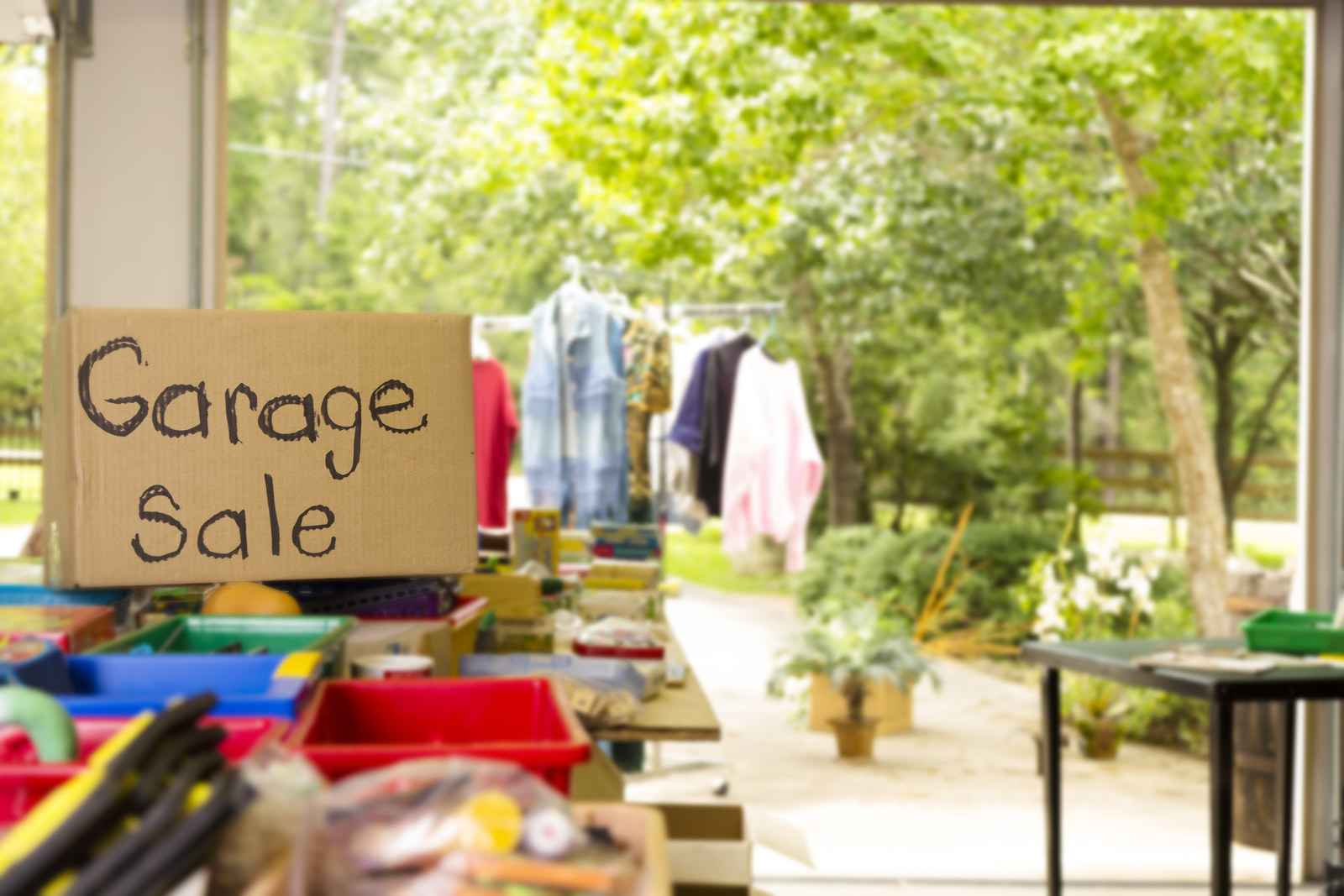 12.
Lectures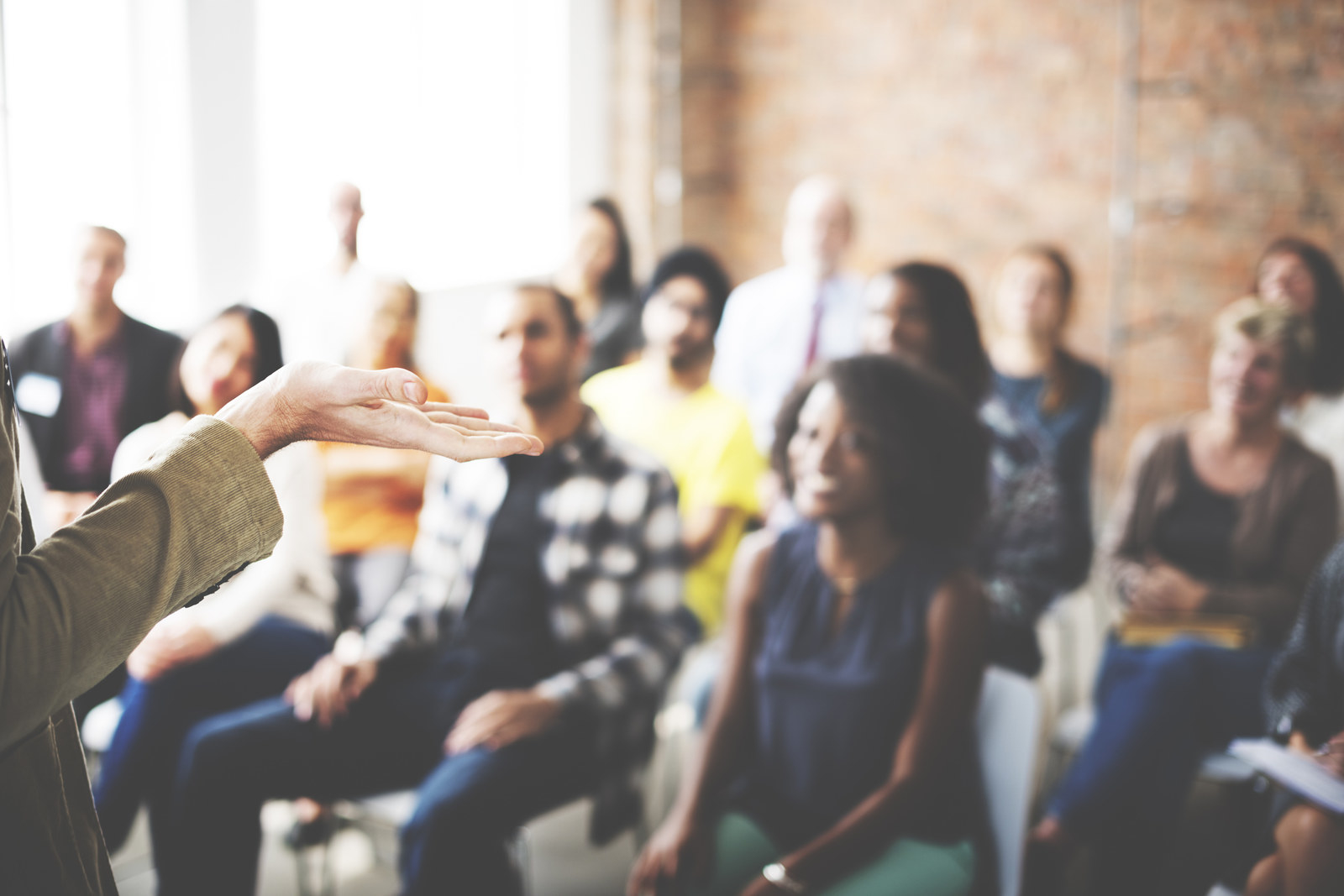 13.
And Having the Time to Be...Totally Bored
You may have never thought it would happen, but you officially grew up! Be prepared for everything adult life has in store — start by getting your credit score for free from Discover, even if you're not a customer. *See credit scorecard info.