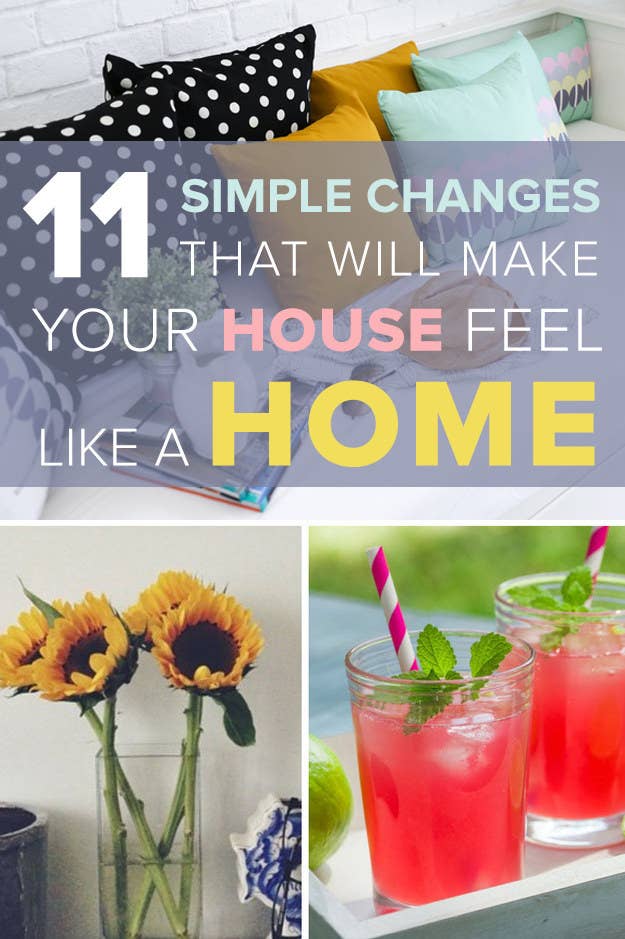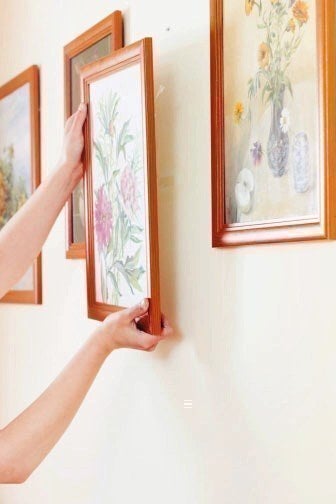 Raise your hand if you've got great framed art just collecting dust on the ground in your apartment. It's time to finally hang it up. If you don't have decor already, you can easily add personality to your walls by getting your favorite photos printed.
2.
Liven up your windows.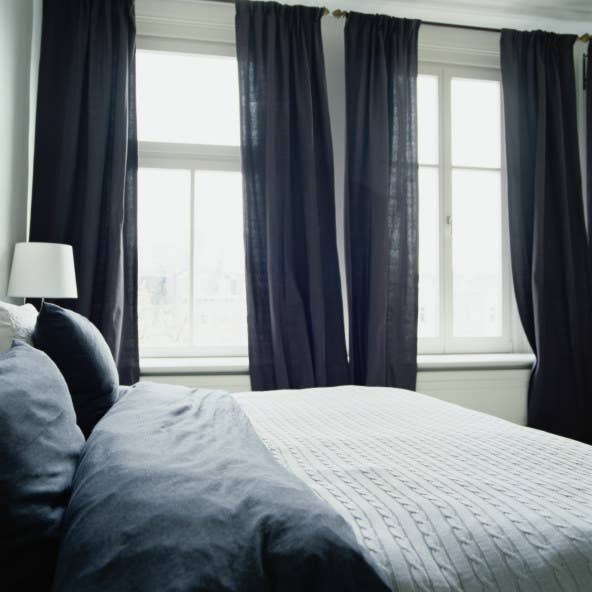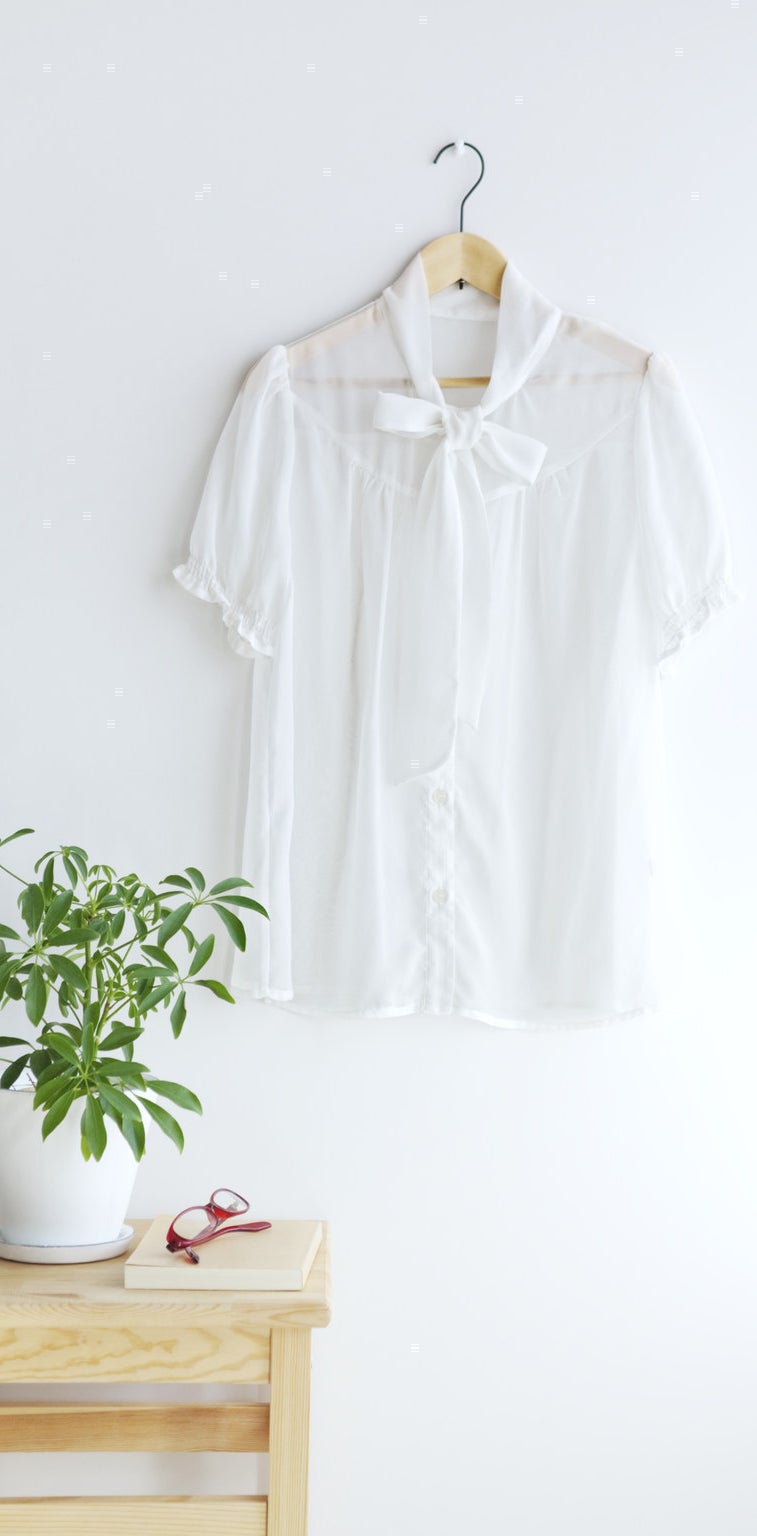 This seems dumb, but trust us on this one. You'll be more likely to keep your closet clean and organized by simply swapping out the wire hangers you get from the dry cleaners with brand-spankin'-new wooden hangers.
4.
Install new knobs.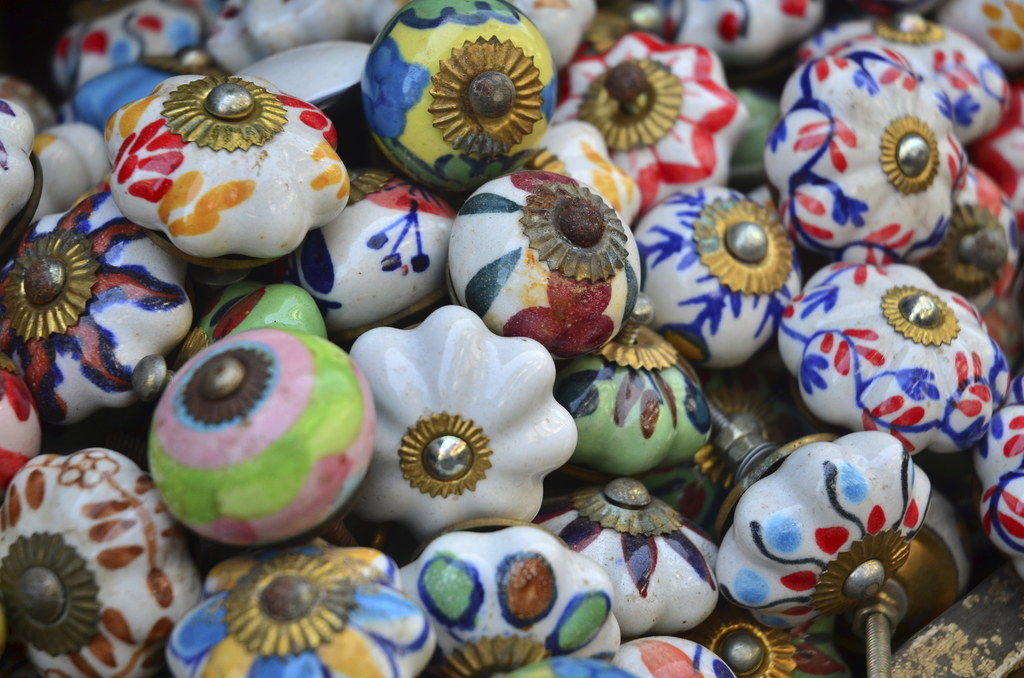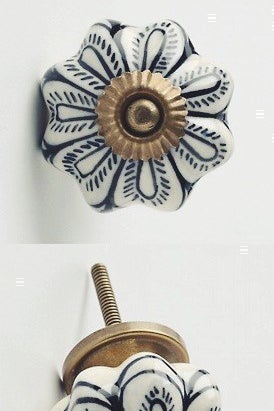 Don't have the time to stain an old dresser or the money to buy a new one? Not to worry! New knobs are a great temporary solution for a piece of furniture you don't totally love anymore. You can find lots of fun options here.
5.
Spruce up your dining table.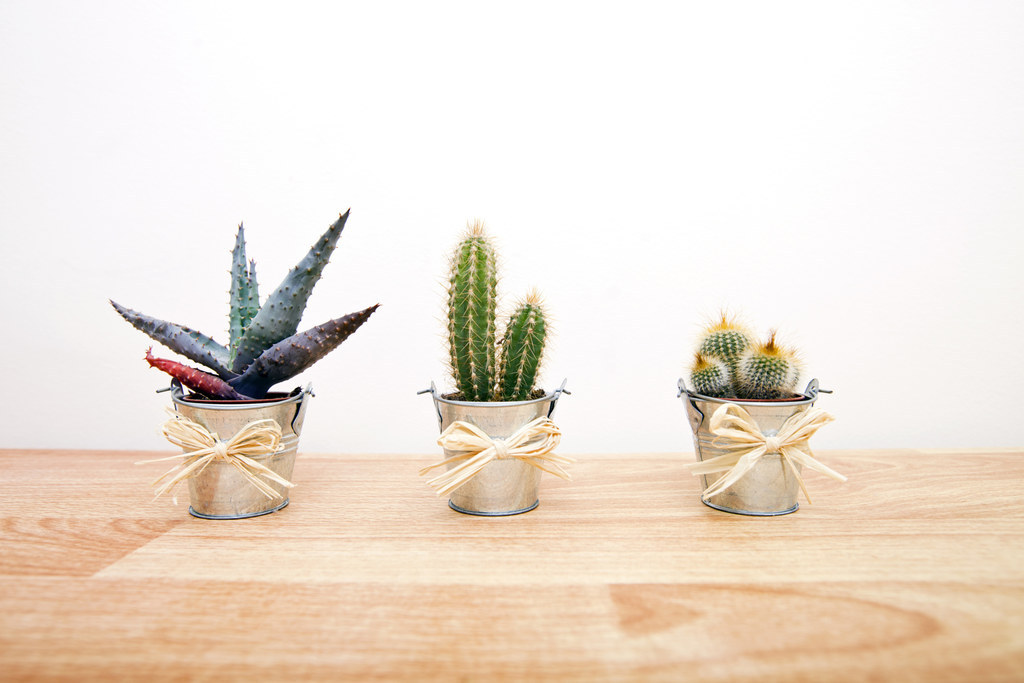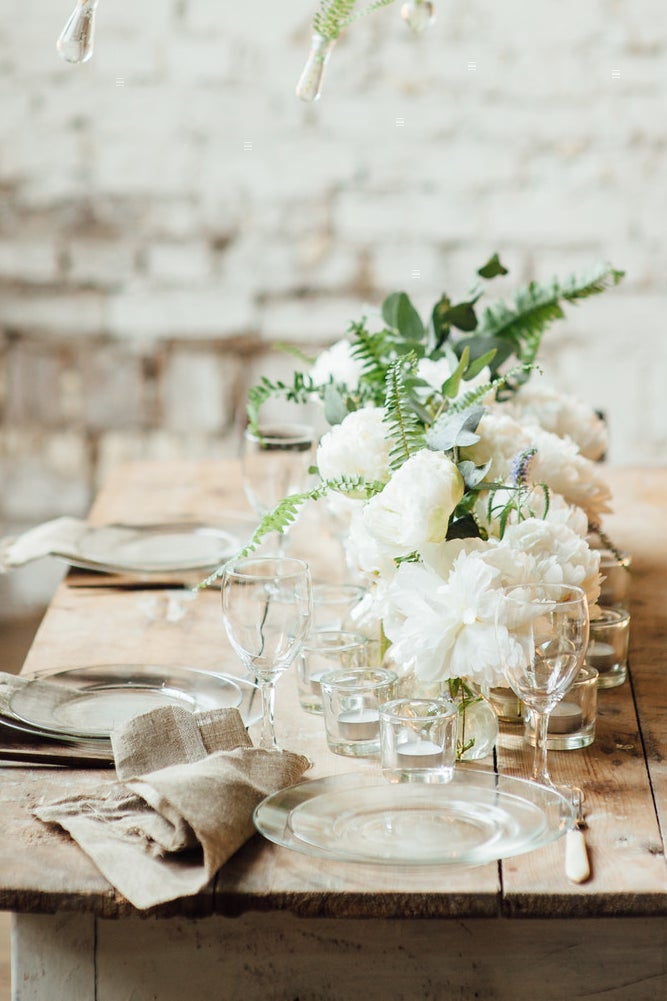 Tables aren't only for eating! Capitalize on this often-wasted space with a simple table runner and no-fuss plants such as cacti or succulents. Buy candles or put tea lights in mason jars to add warmth and charm.
6.
Get colorful kitchen towels.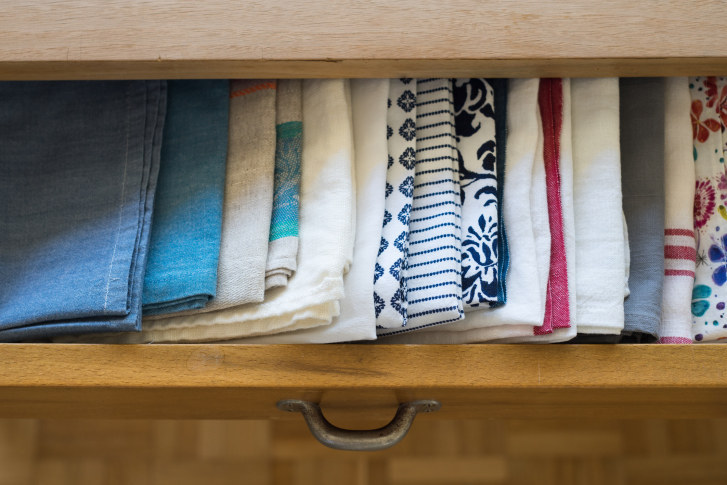 7.
Swap stuff on your shelves.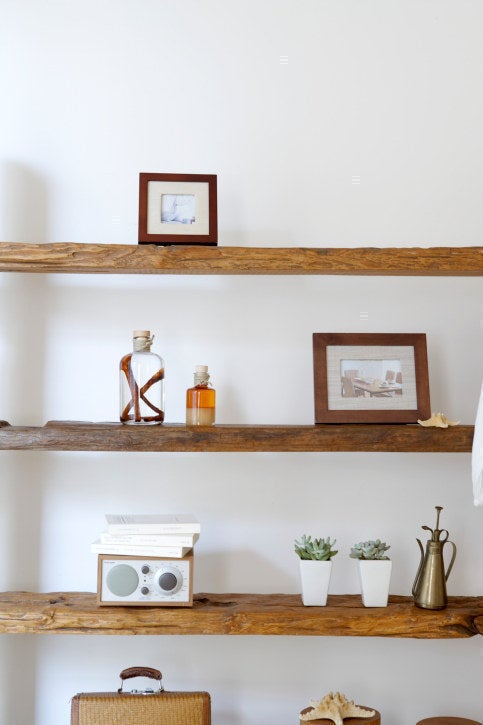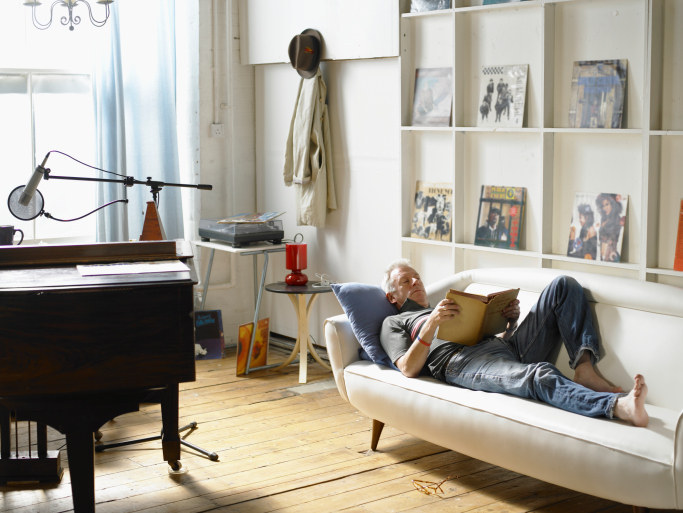 8.
Throw in new pillows.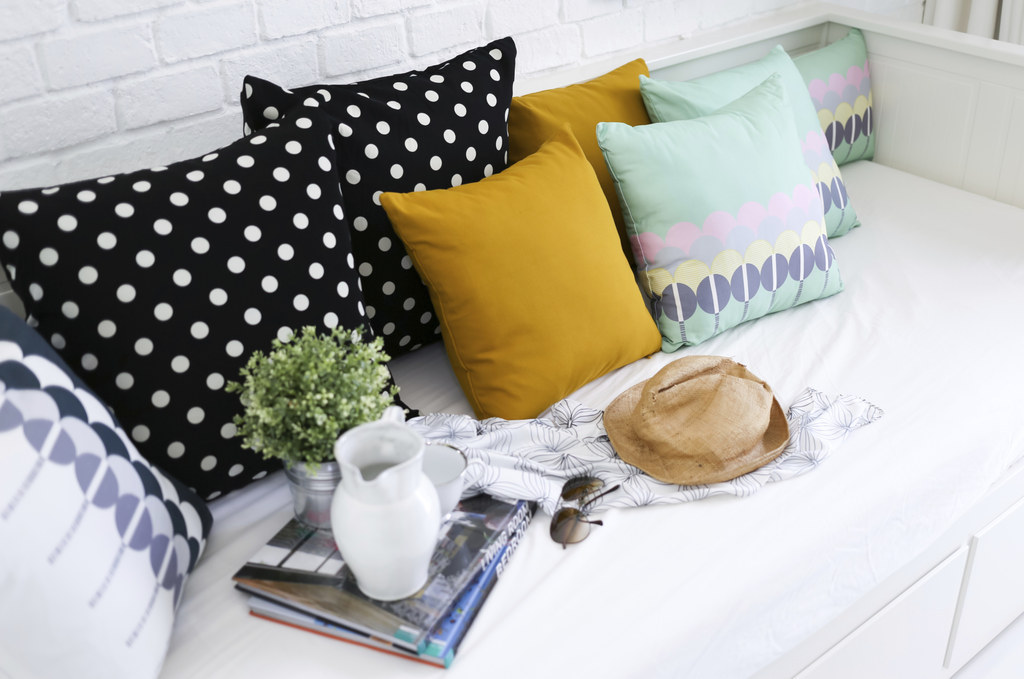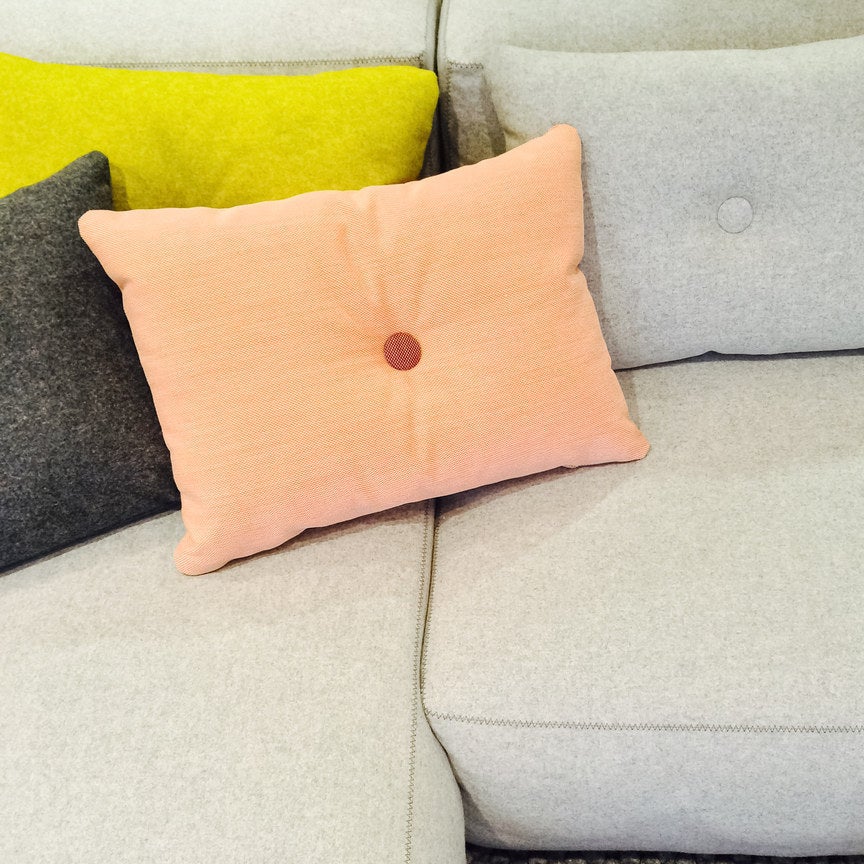 Is anything better than a cute new pillow? No, no there isn't. Mix and match colors and patterns to your liking.
9.
Buy freshly cut flowers for every room.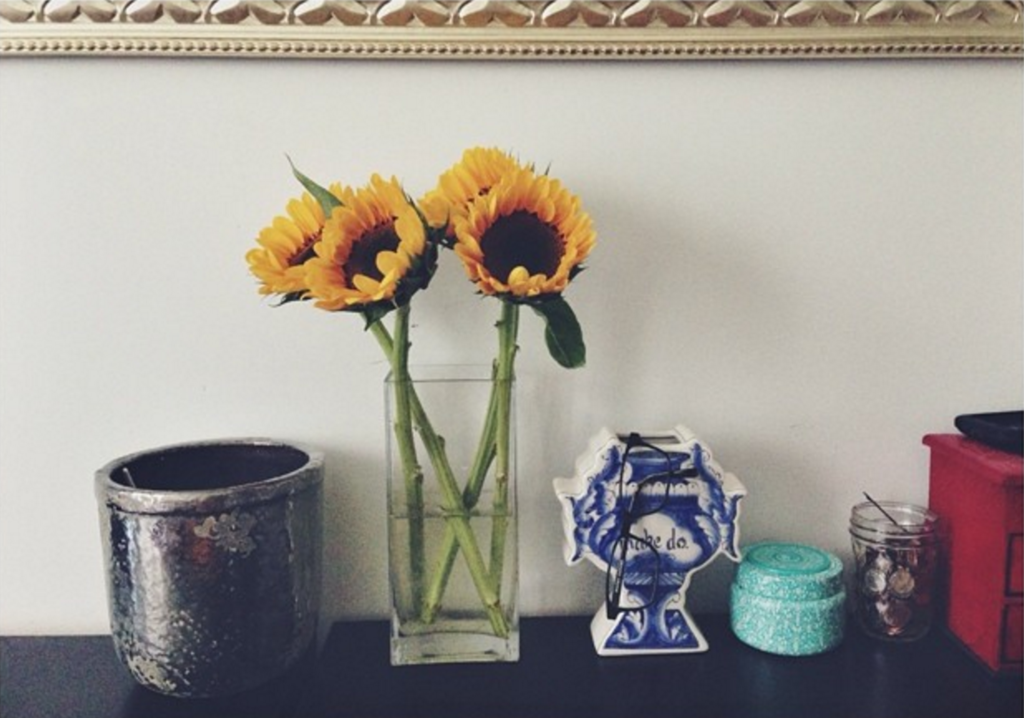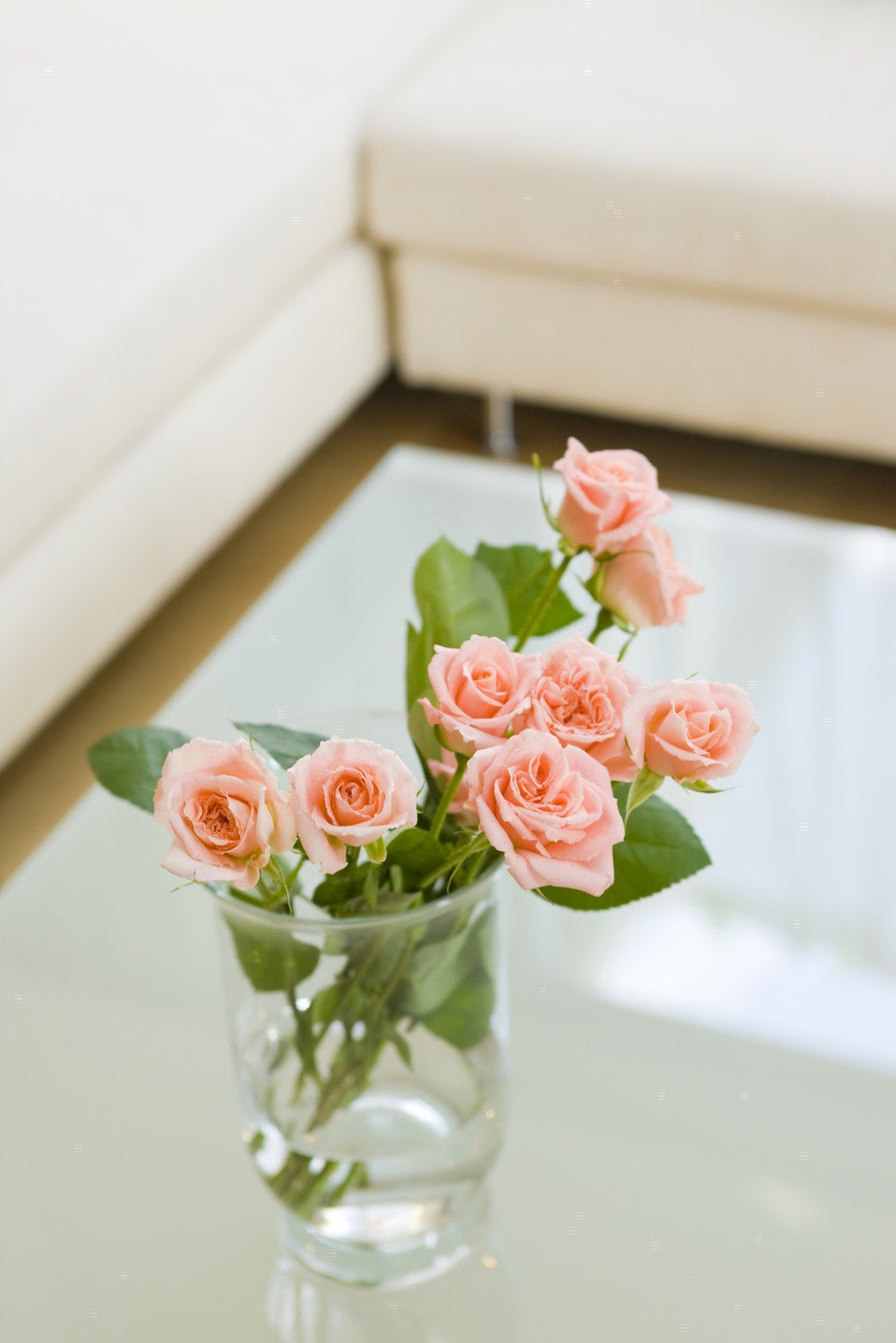 Summer is here! The cool thing about flowers is that they don't just look pretty, but they actually make you feel better too! Smell is one of the strongest triggers for your memory, so buy bouquets that will give you happy flashbacks.
10.
Rearrange your living room.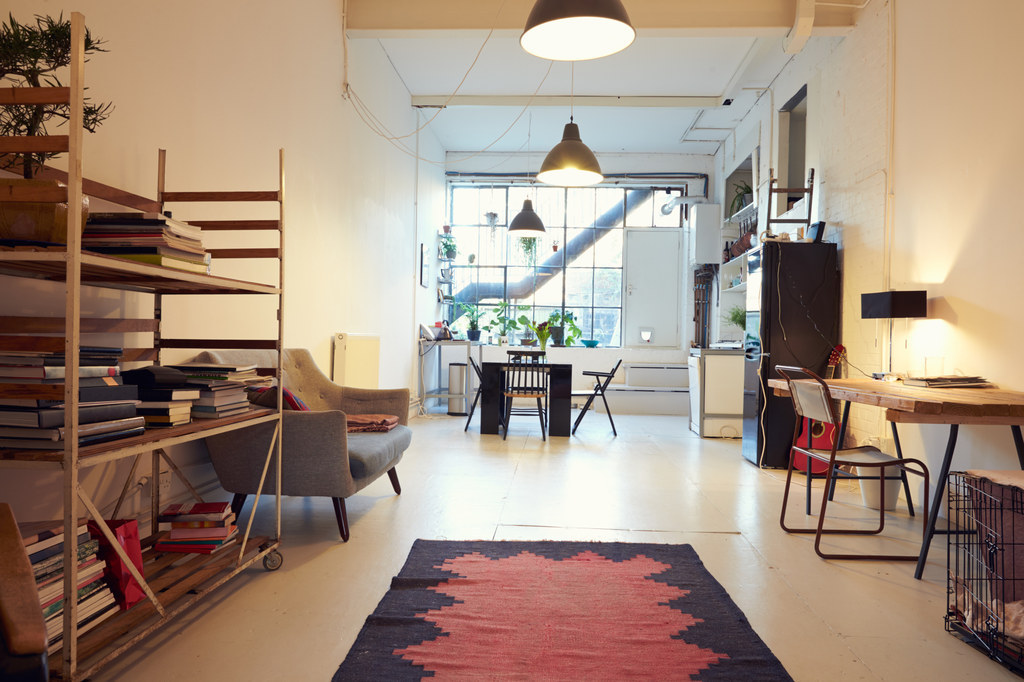 11.
Give your doors a pop of color.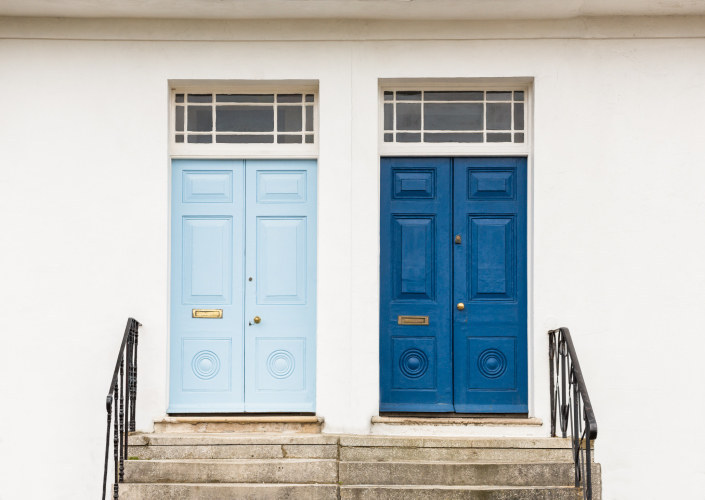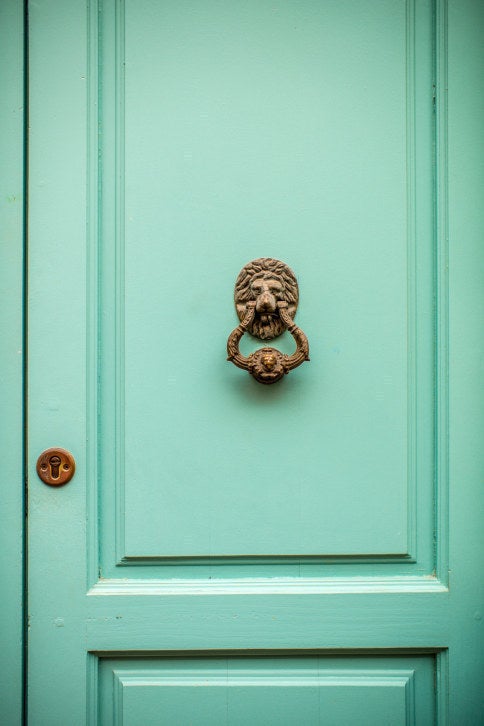 Painting an entire room can be a daunting task, so paint your door instead! You can also buy metallic spray paint to freshen up doorknobs and hinges.
Now that you've gotten the most out of your home, get the most out of your credit card. With Discover, you've also got the card that treats you like you'd treat you.