1.
Your friends are constantly inviting you over during tax season.
2.
You're always the one responsible for divvying up the bill.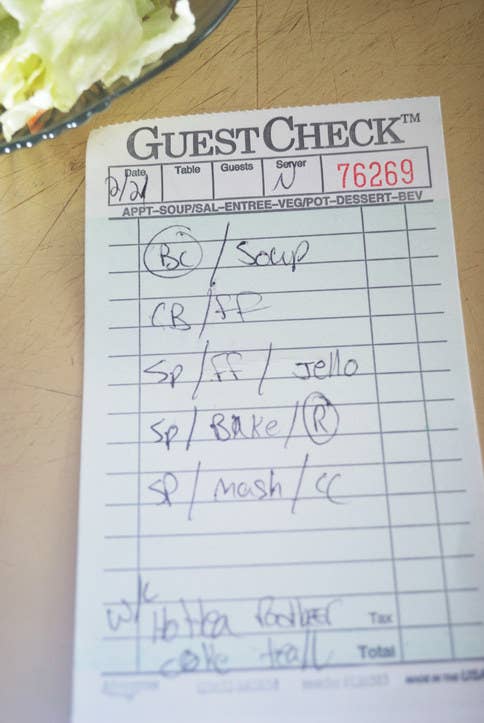 3.
You're constantly problem-solving your way through life.
4.
You'd never miss a good coupon.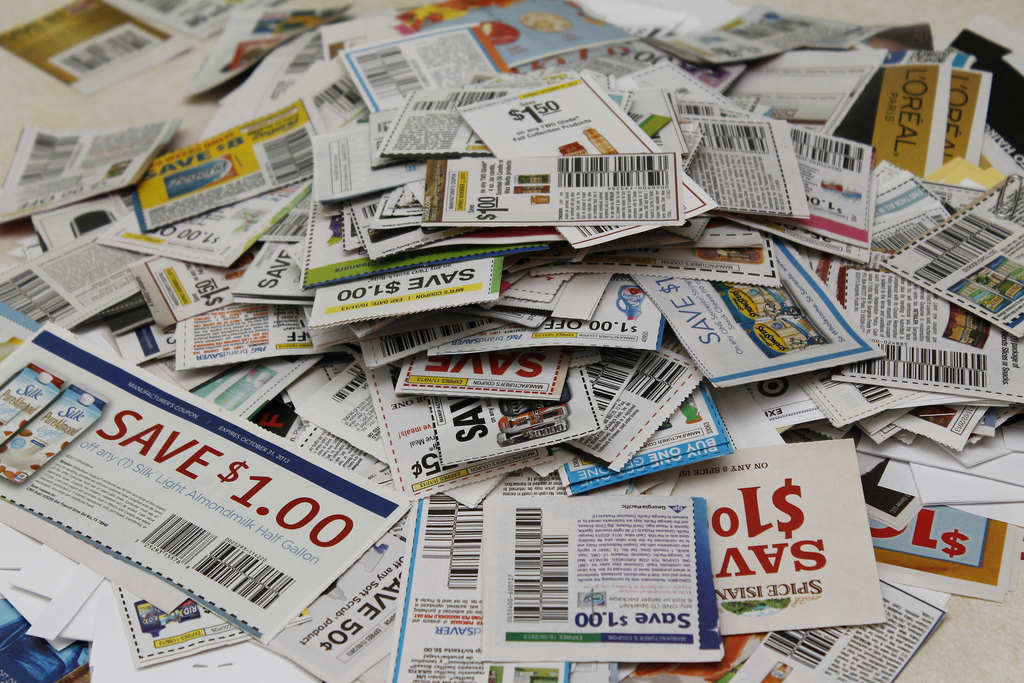 5.
You're ALL about that DIY.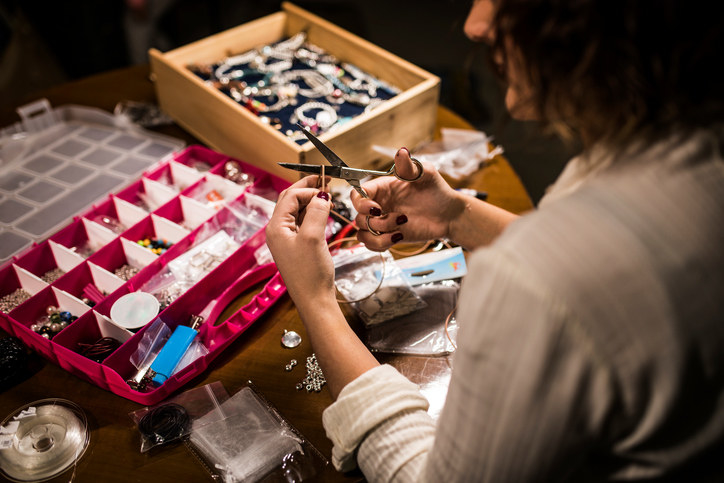 6.
You're constantly conducting crash courses for your co-workers on their 401(k)s.
7.
Growing up, you were always counting your pennies.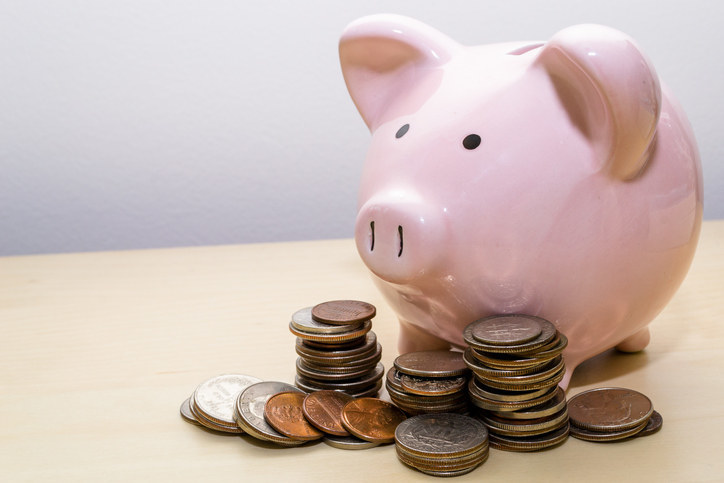 8.
You haven't bought a cup of coffee or plastic water bottle in ages.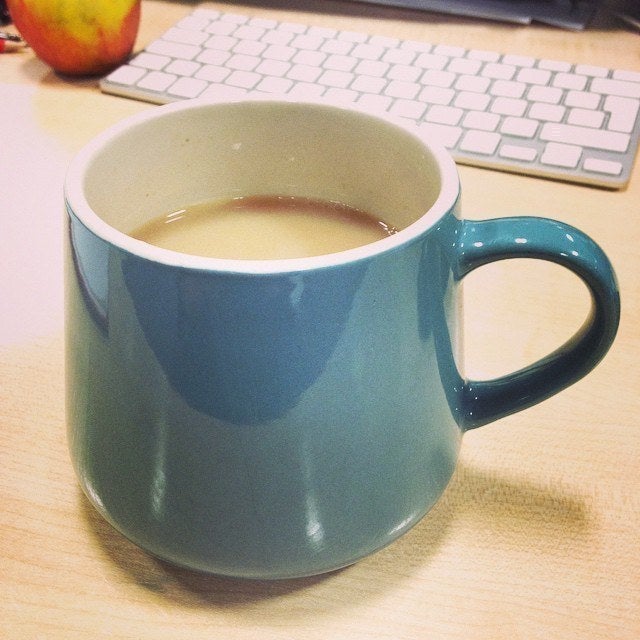 Not only do you save $$, but you're also super eco.
9.
You're a methodical shopper who keeps their eye on things for months until a sale pops up.
10.
You've already calculated exactly what age you'll be set to retire...and what you plan to do with your freedom.
Whether you're financially savvy or not, Discover can help you stay on top of your credit with your FICO® Score, a score that 90% of top lenders use, for free, even if you're not a customer!
FICO is a registered trademark of the Fair Isaac Corporation in the United States and other countries.