2.
Avoid backseat disarray with an organizer complete with all of the essentials.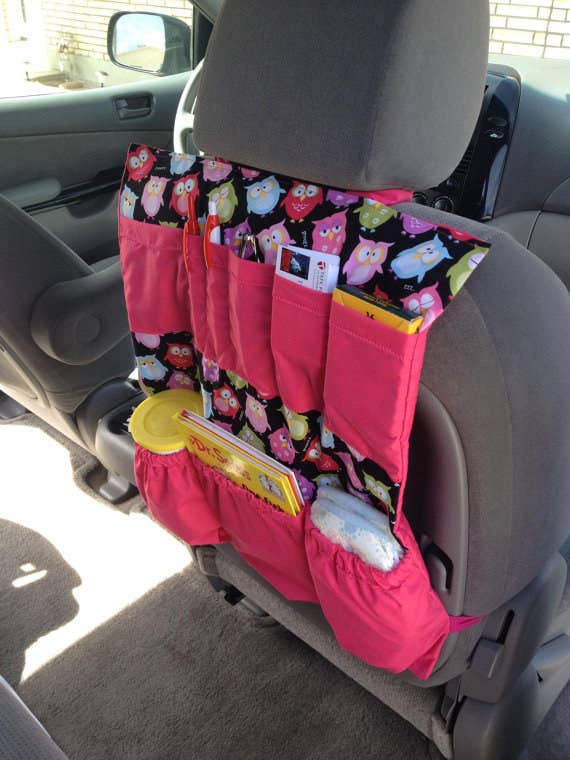 3.
Don't rely only on fast food; pack some healthy snacks for the ride.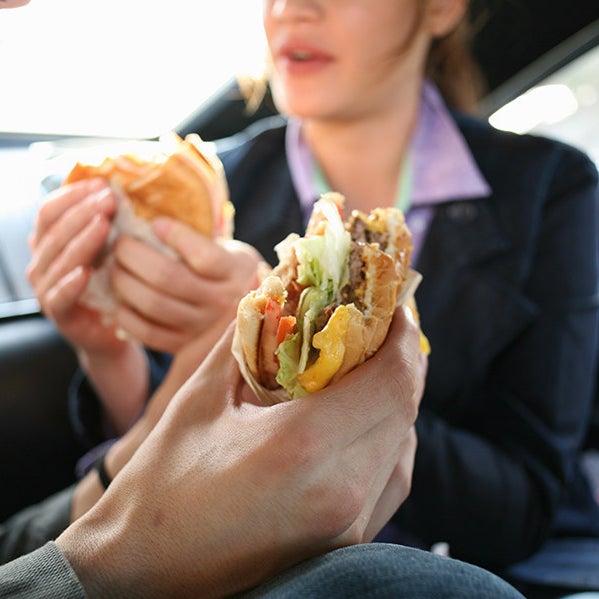 4.
Take screenshots of your route in case your internet cuts out while you're on the road.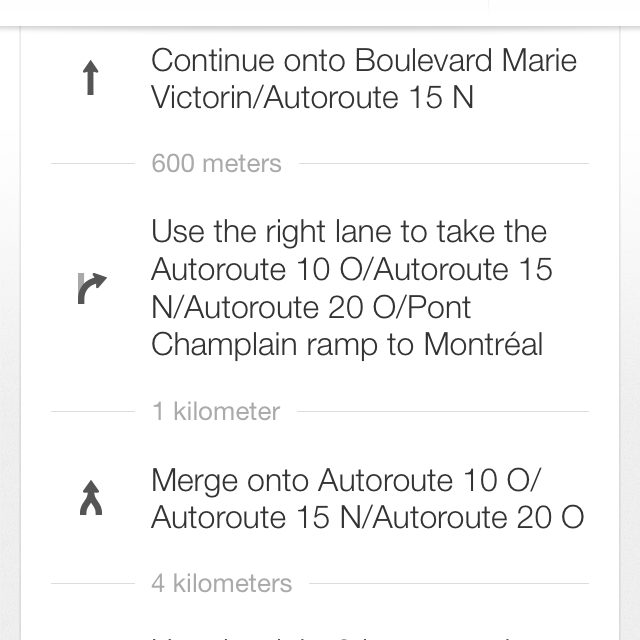 5.
Mount your phone or GPS so you don't have to fumble around while driving.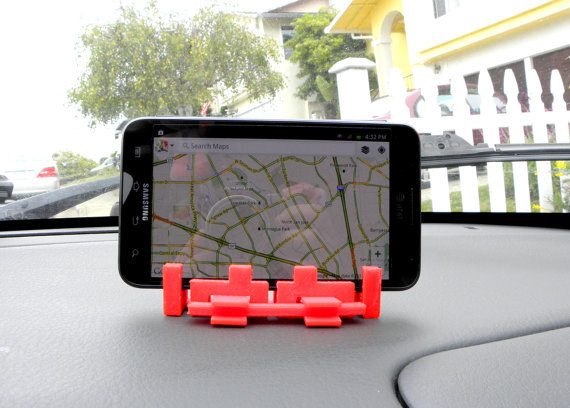 6.
Use your old glasses case to store your chargers in one place and avoid ugly tangles.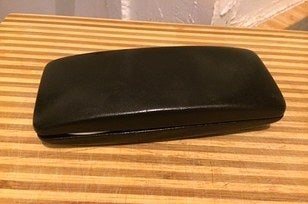 7.
Download some audiobooks and, yes, bring some of those old CDs too.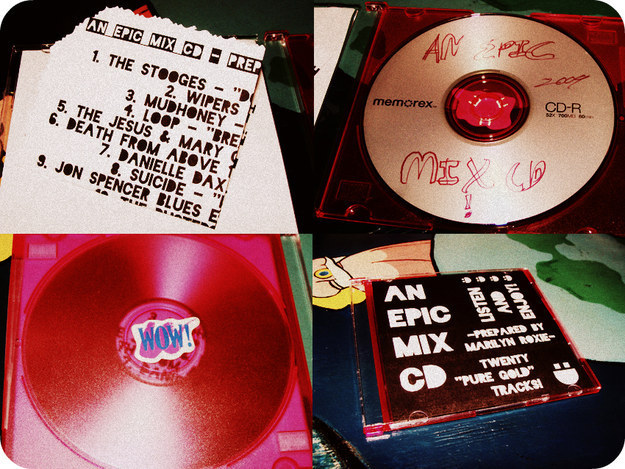 8.
Pack a glove compartment emergency kit, just in case.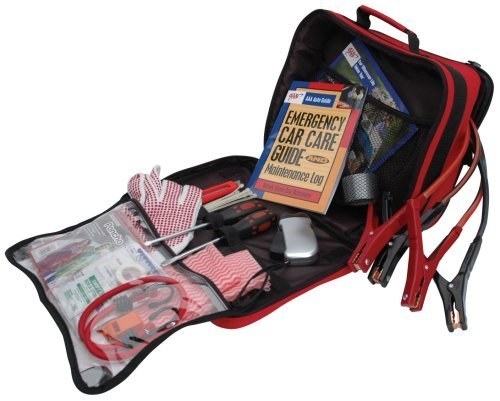 9.
Drop a pin on your map when you park in a new city so you never forget where you're parked!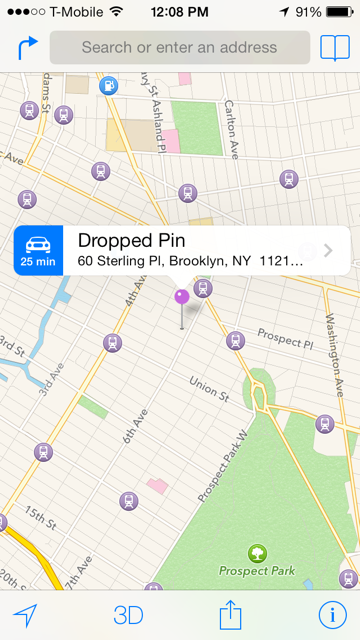 10.
Notice a few small scratches along the way? Use nail polish for a quick touchup.
11.
Make sure you have a spill-proof garbage can to dispose of any trash.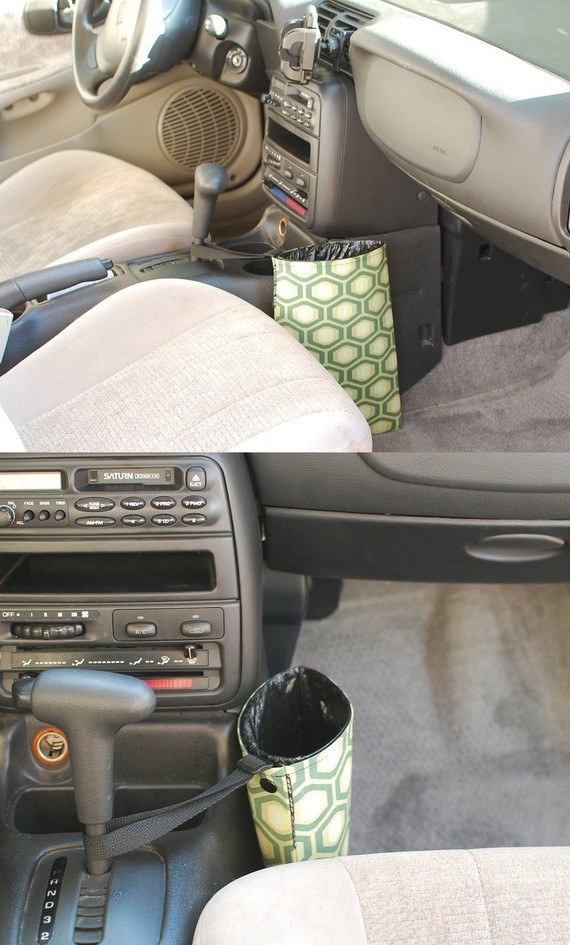 12.
Keep a container of quarters on hand for vending machines, parking meters, and tolls.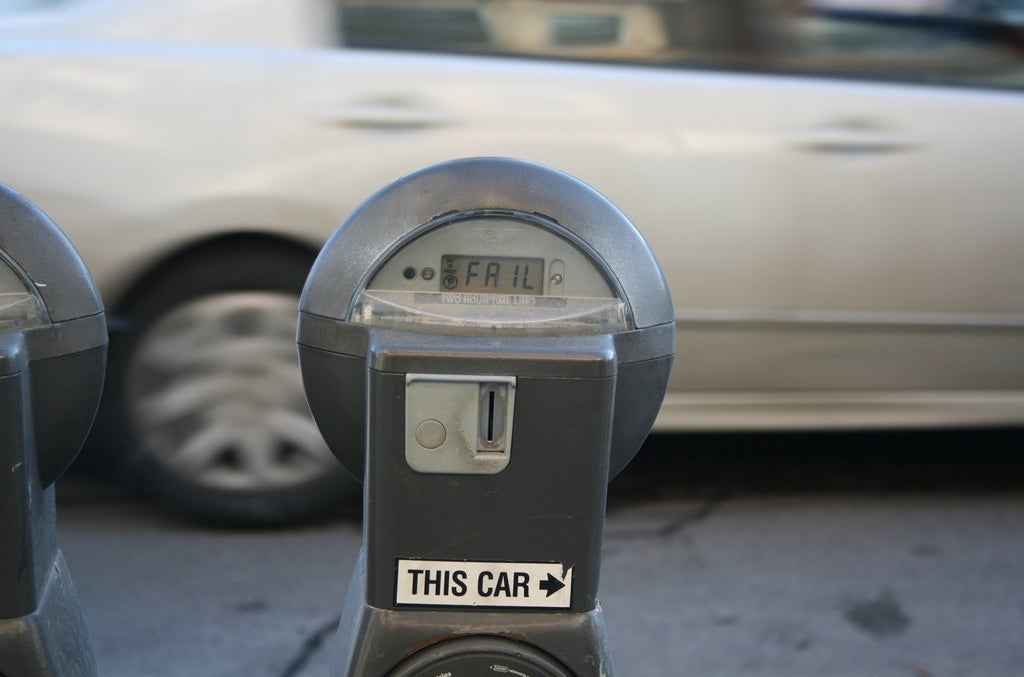 13.
Be prepared to pull over and catch some Zs when you need to.
14.
A shower caddy makes a great storage bin and can also be used as a drink holder for those countless cups of coffee.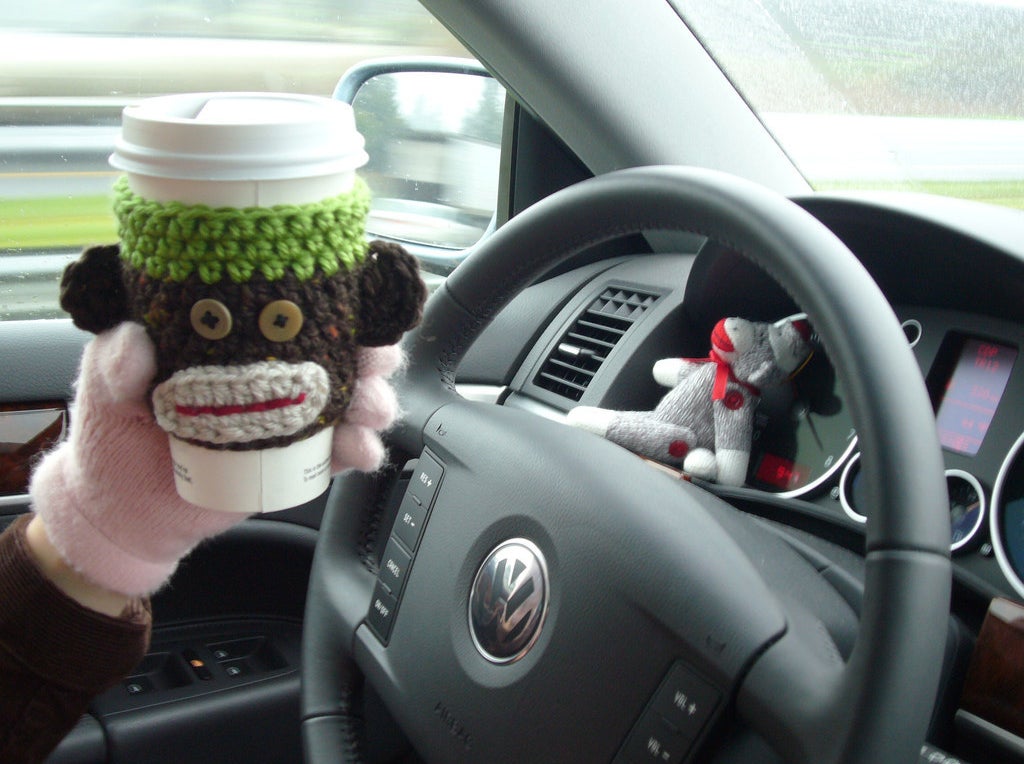 15.
If you're driving in a chilly climate, park your car facing east to defrost the ice.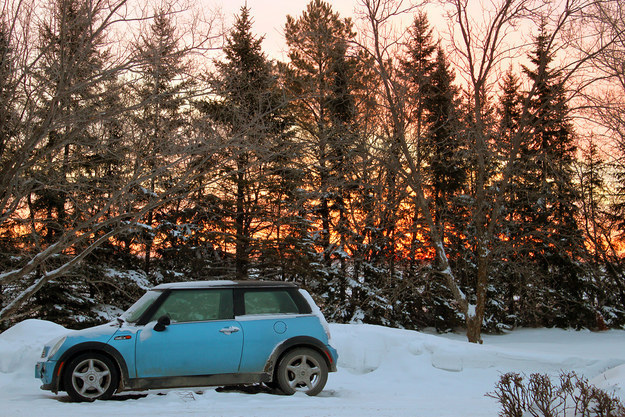 Enjoy the ride. The Discover it® chrome for students card gets you 2% cash back on up to $1,000 in combined purchases at restaurants and gas stations each quarter - no sign-ups needed.