1.
This spacious laundry room: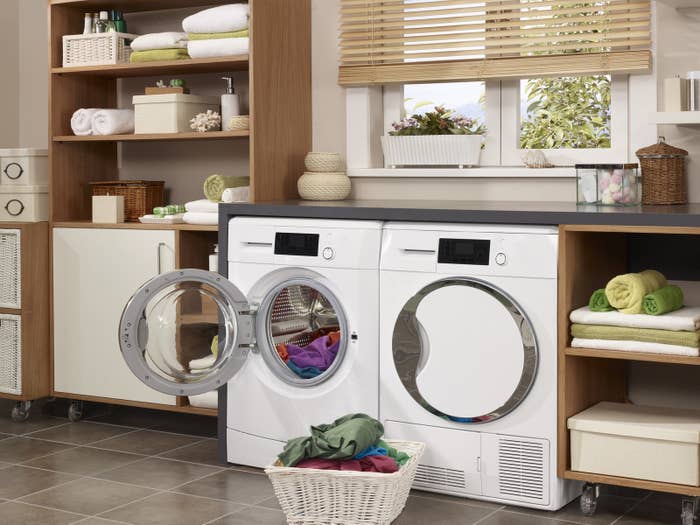 2.
This pristine countertop: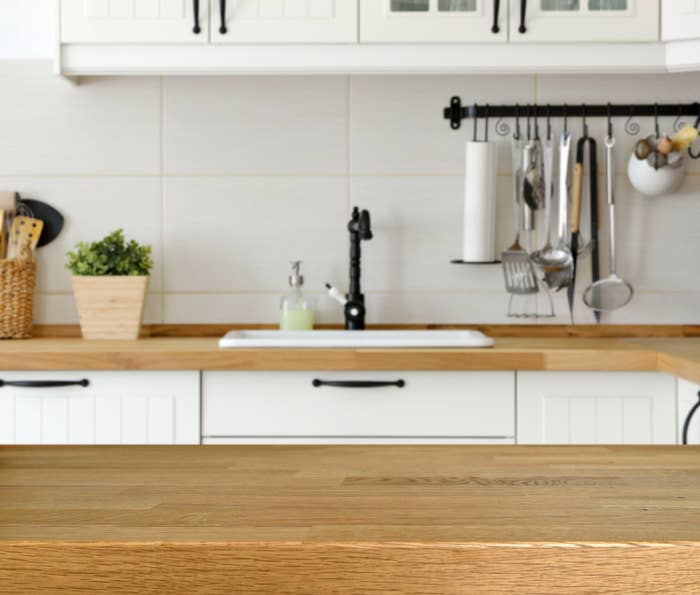 3.
This lush backyard: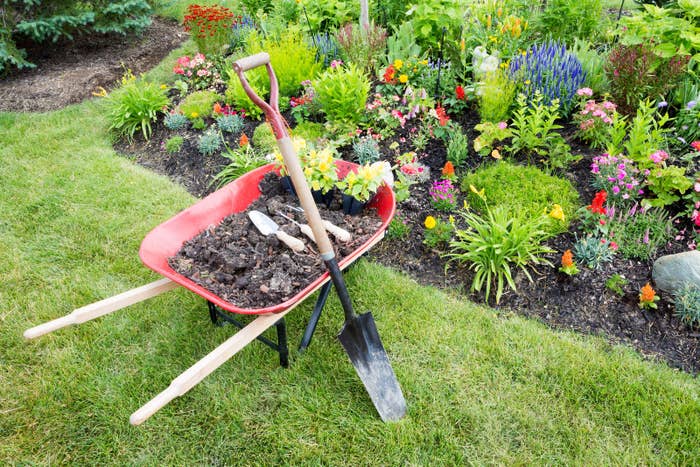 4.
This blank slate of a basement:
5.
This neatly organized closet:
6.
This oversized storage room:
7.
This wall-mounted TV: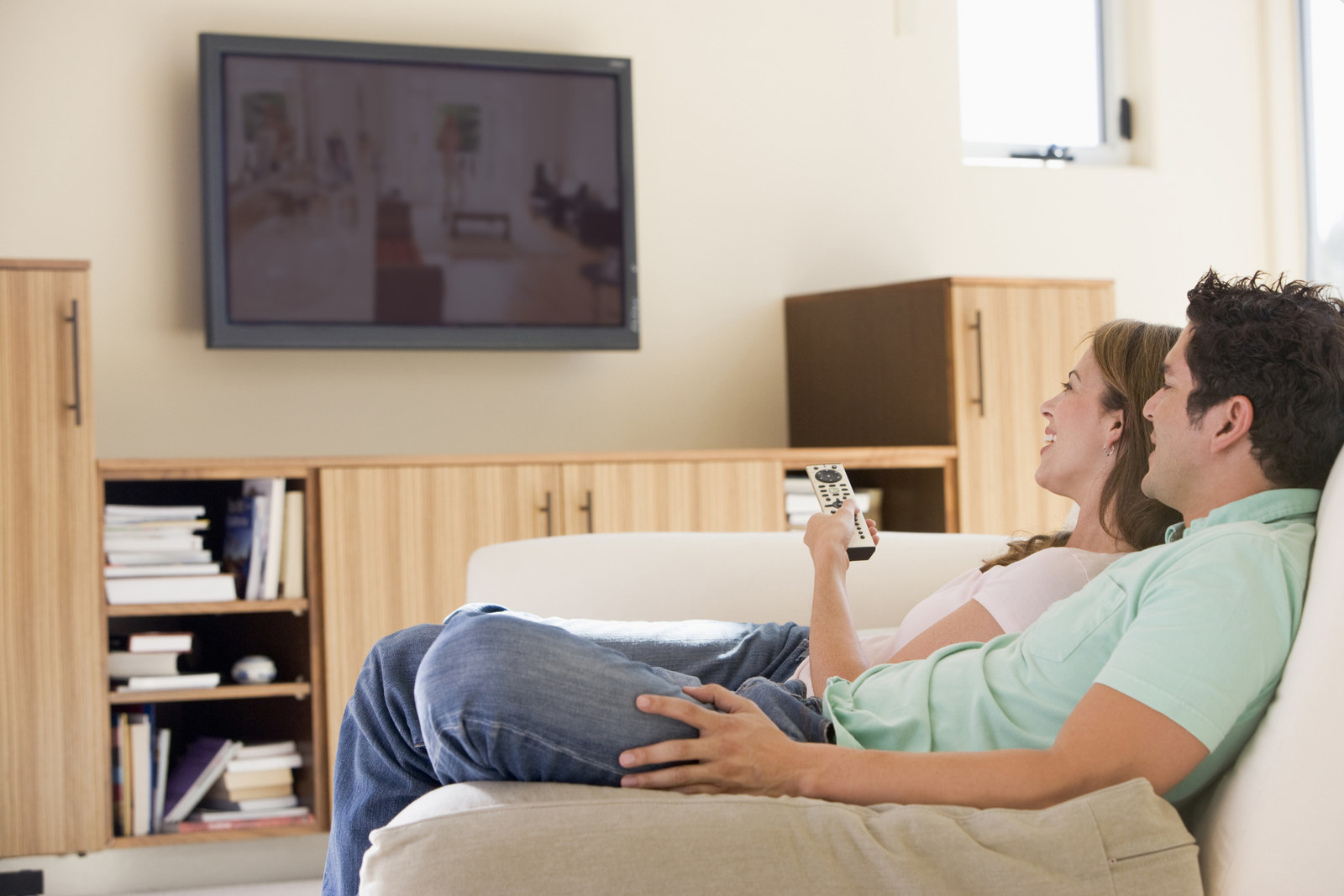 8.
These wall-mounted picture frames: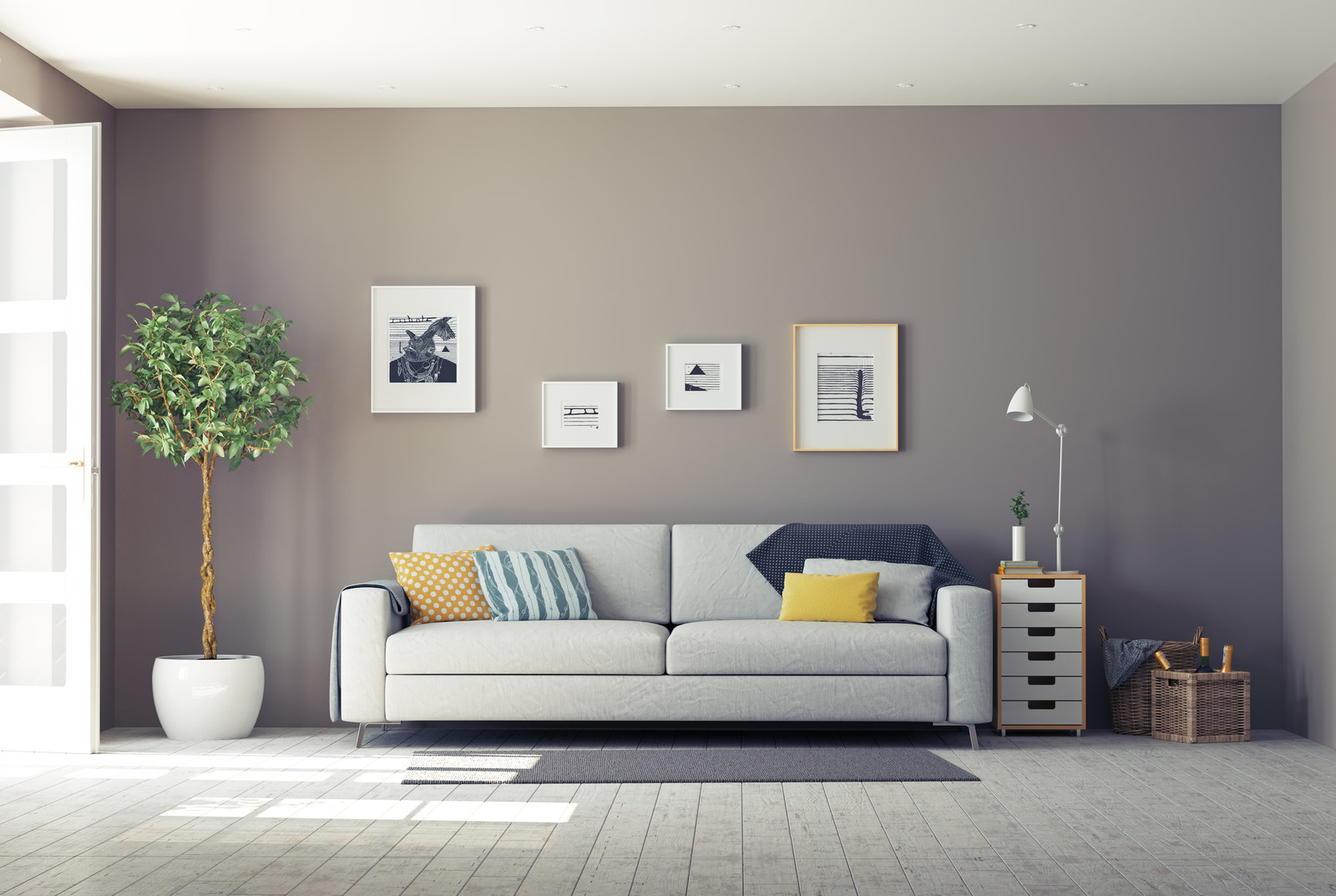 9.
Wall-mounted ANYTHING, really: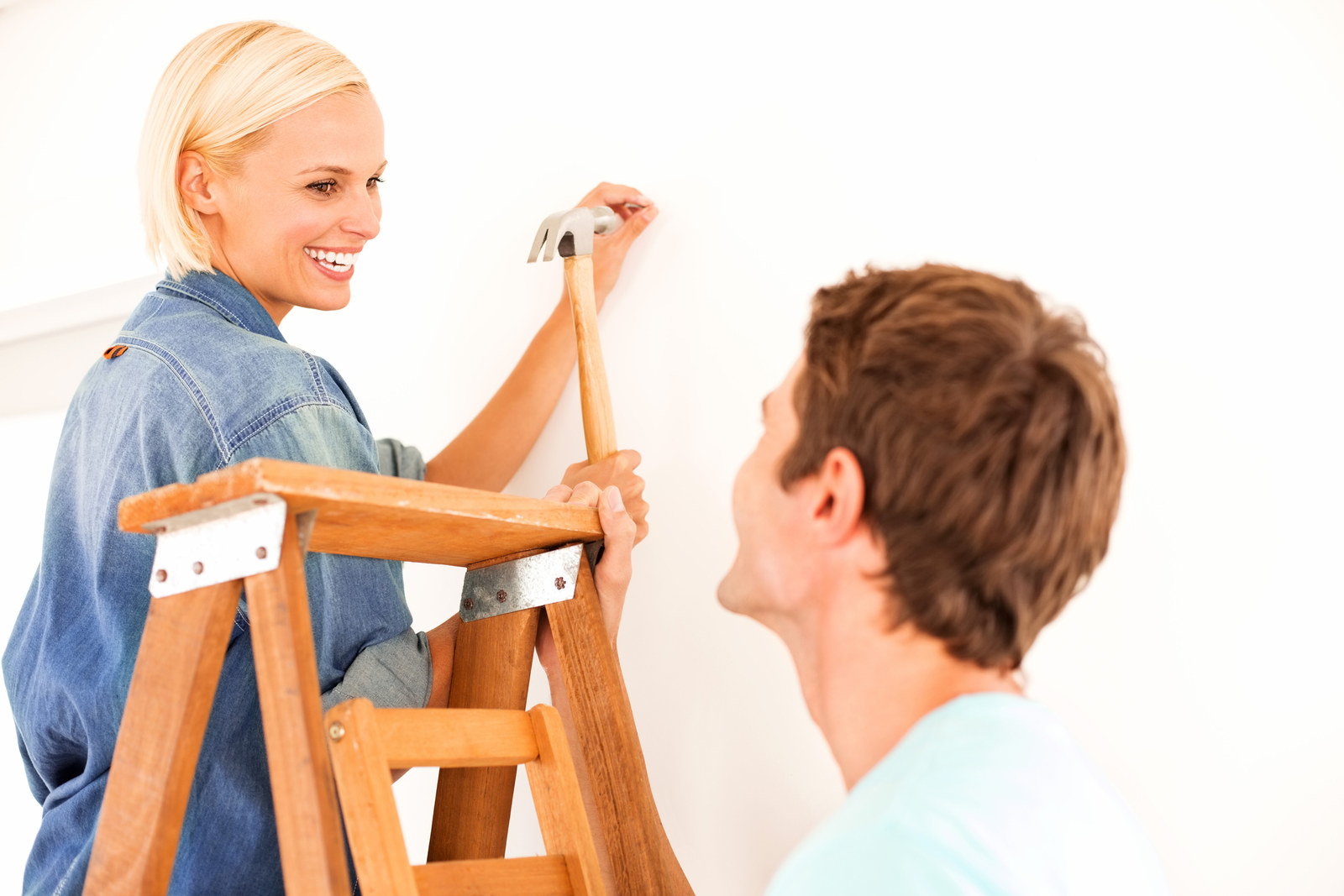 10.
This thermostat: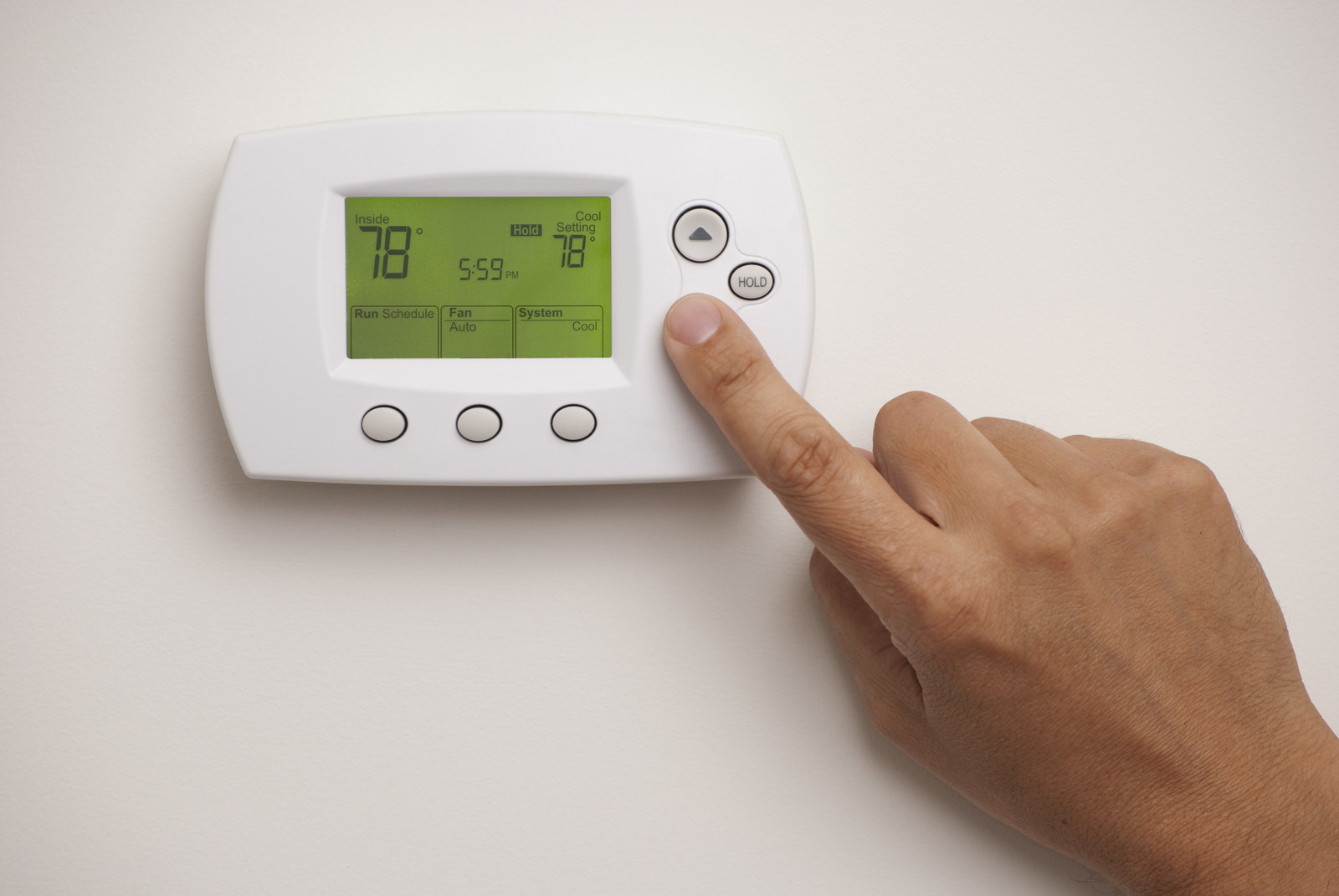 11.
And these homeowners doing their own renovations: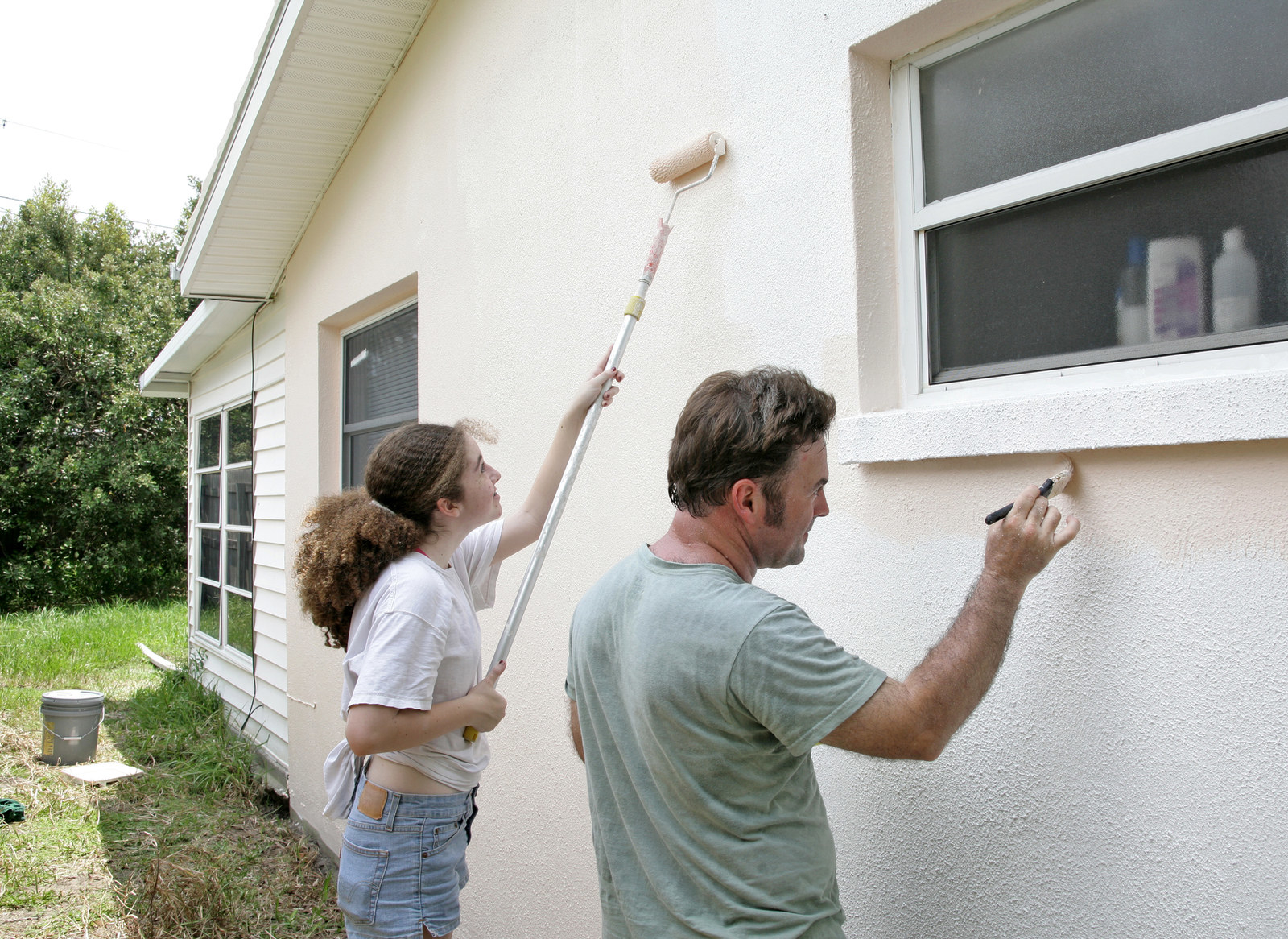 Whatever living situation is on your horizon, prepare for everything everything else adult life has in store — start with getting your credit score for free from Discover, even if you're not a customer. *See Credit Scorecard info.