1.
Strawberry Banana Cupcakes With Strawberry Frosting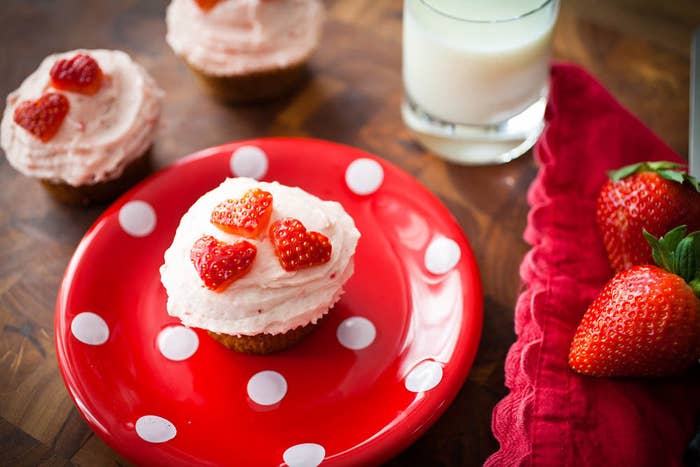 2.
Strawberry Ombre Creamsicles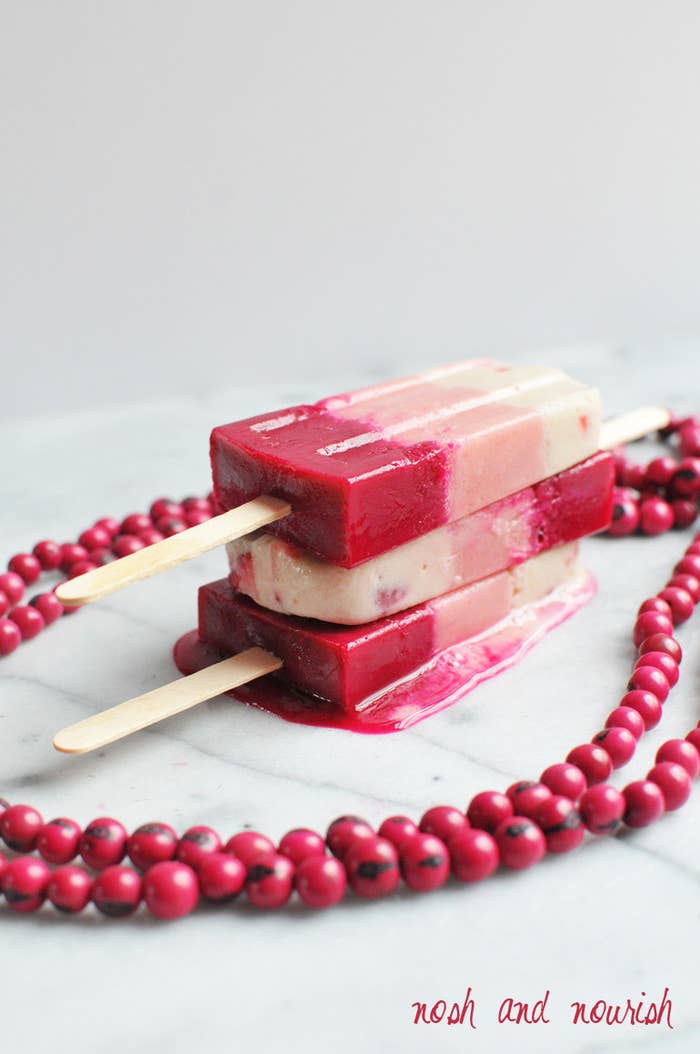 3.
S'mores Macarons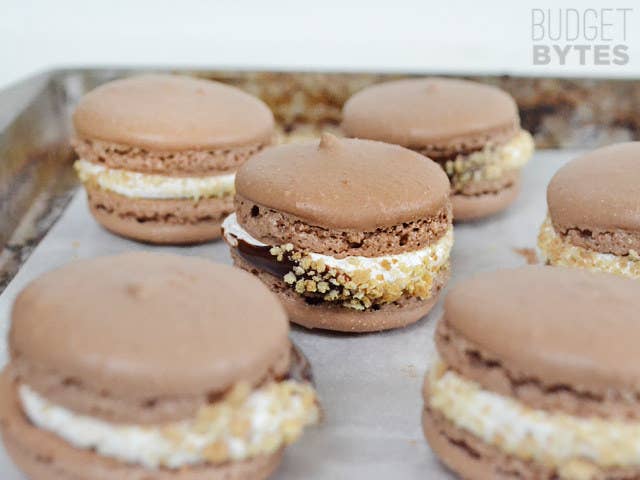 4.
Three-Ingredient Red Velvet Chocolate Cookies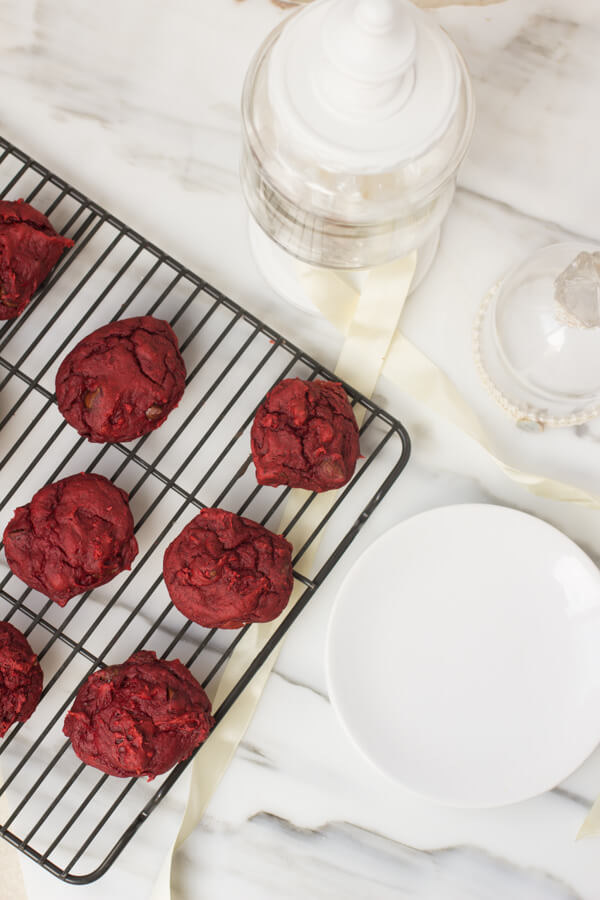 5.
Breakfast Energy Smoothie
6.
Trashy Chestnut Brownie Cake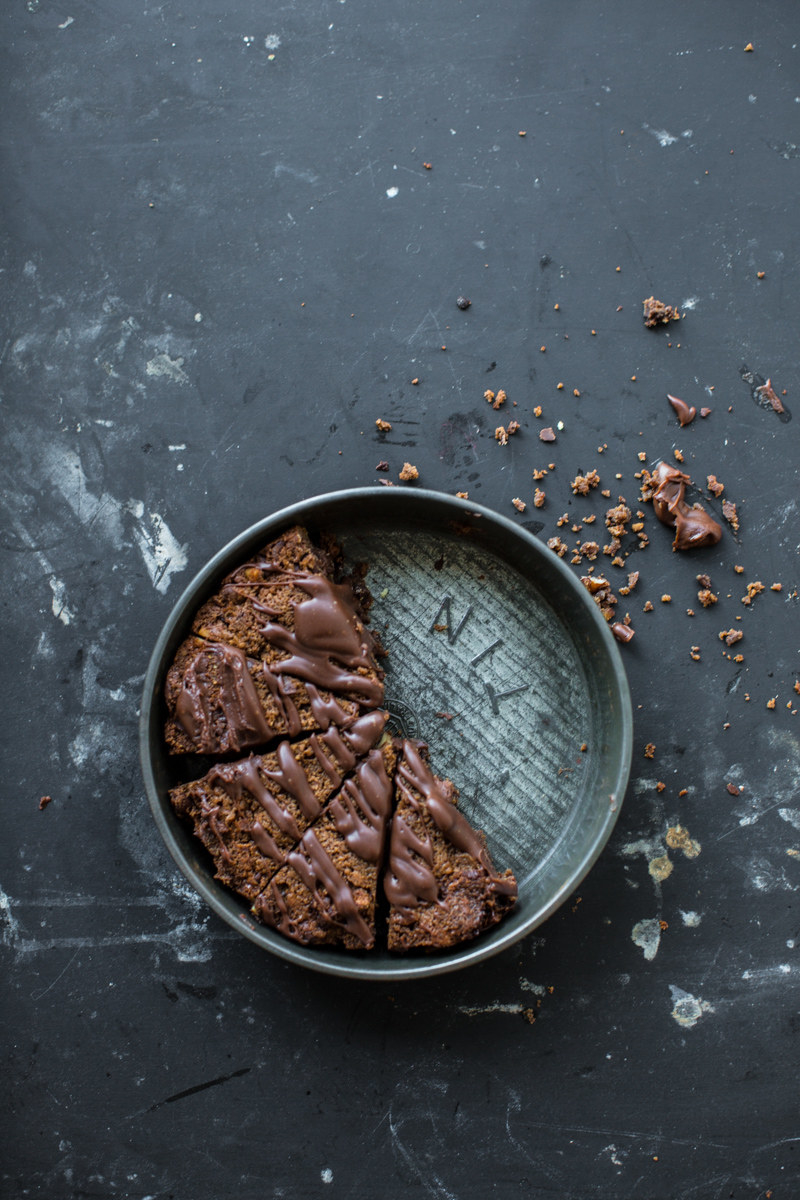 7.
No-Bake Strawberry Cheesecake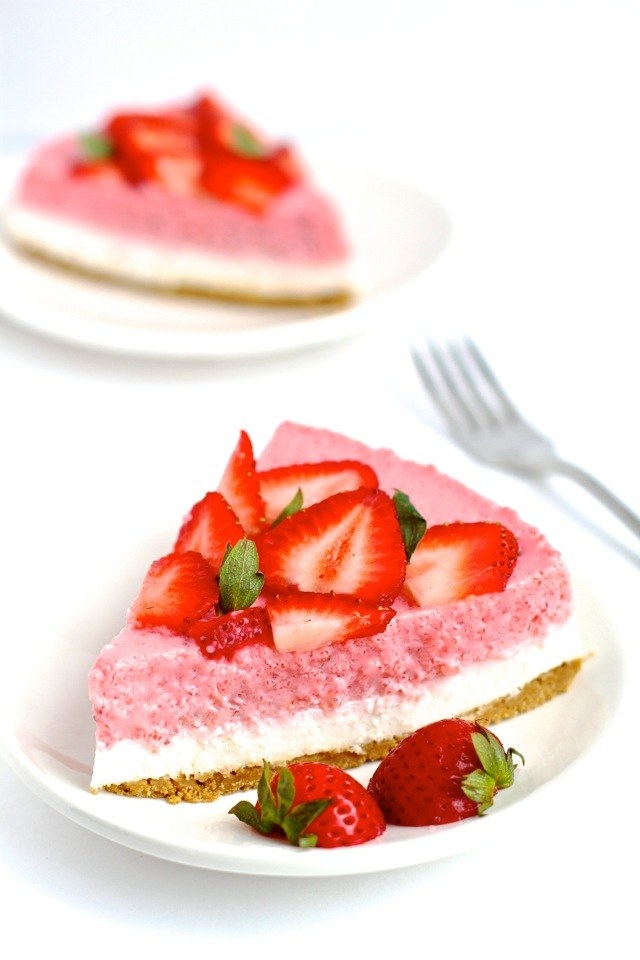 8.
Rhubarb Lilac Spritzer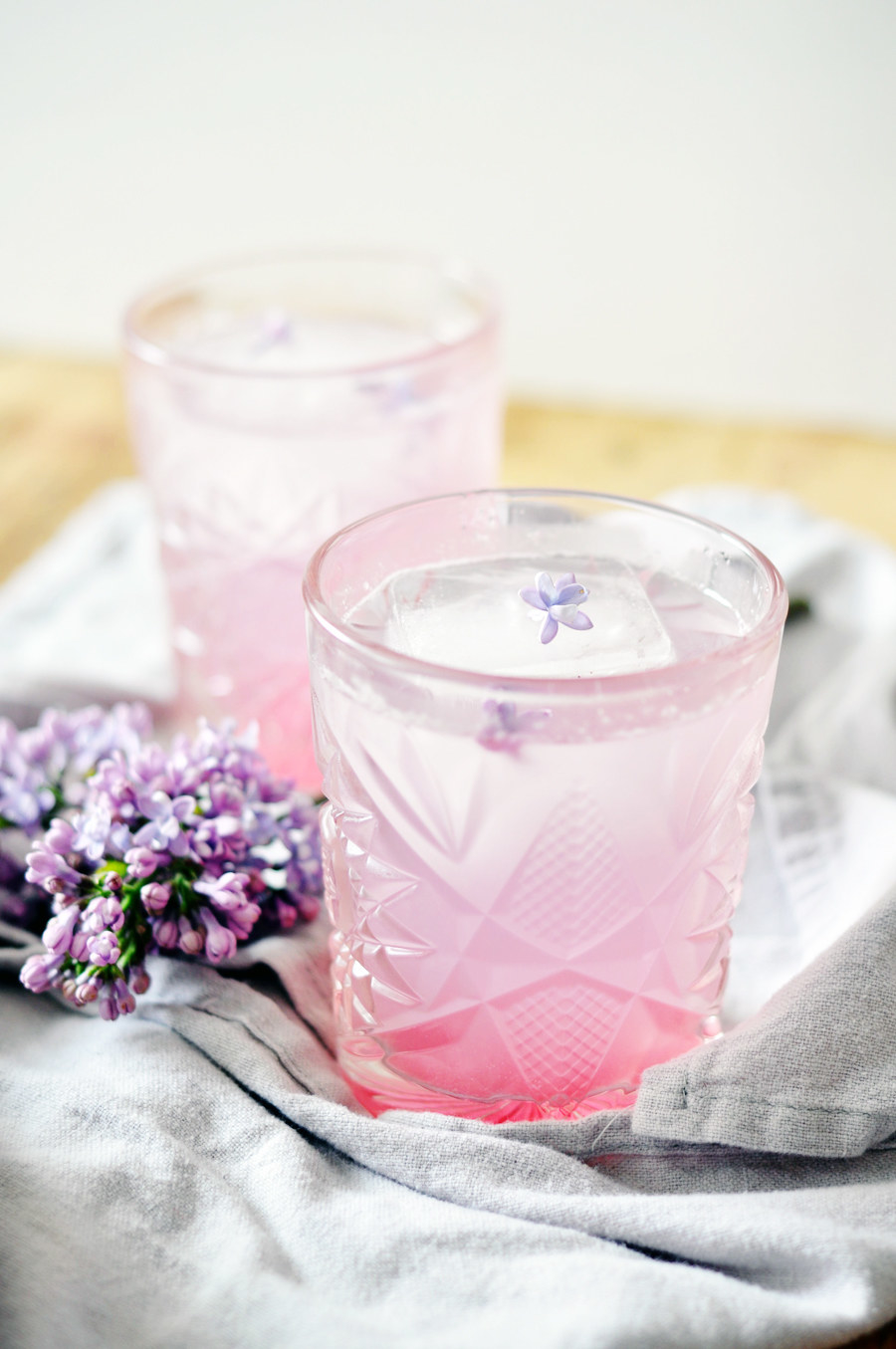 9.
DIY Piñata Cake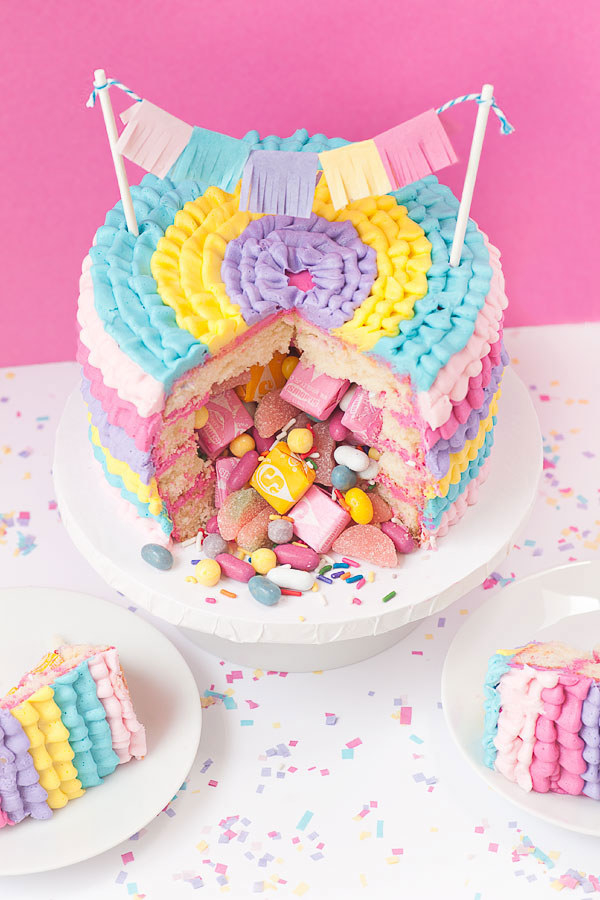 10.
Mulled Wine Plum Rose Tarts With Dark Chocolate Ganache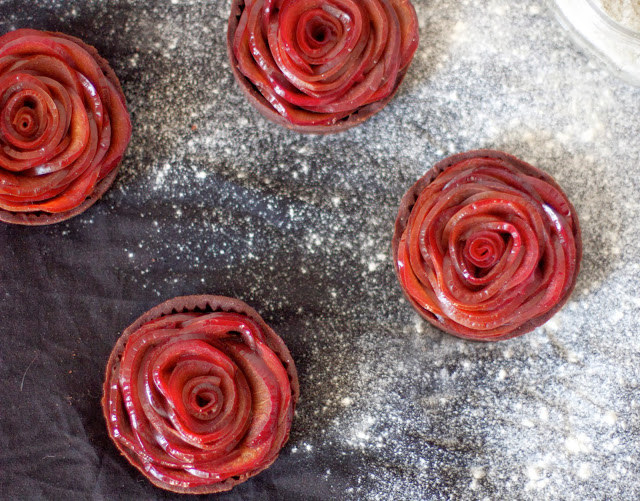 11.
Raw Chocolate Raspberry Cheesecake Parfaits With Whipped Coconut Cream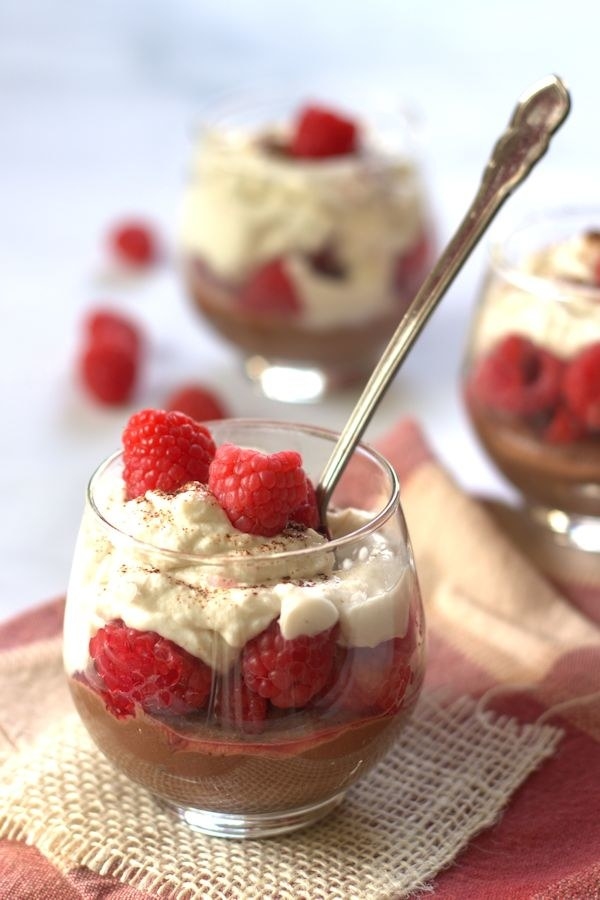 12.
Homemade Chocolate-Hazelnut Spread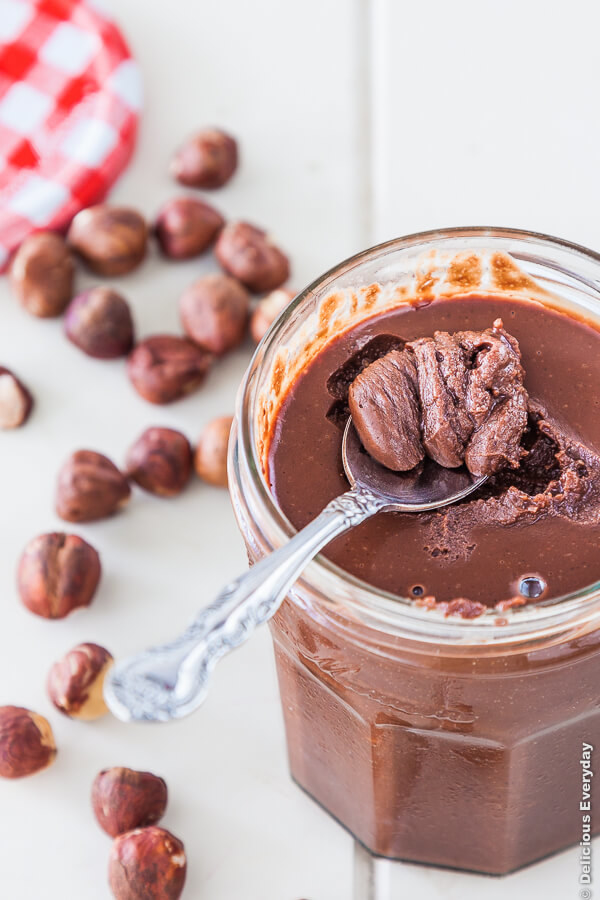 13.
Heart-Shaped Ice Cream Sandwiches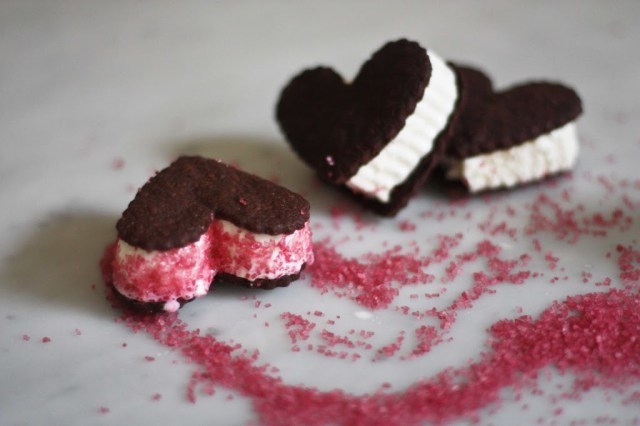 Give your BFF match the Galentine's Day treat she deserves! Discover also knows how to make a perfect match — with the Discover it card, get a dollar-for-dollar match of all the cash back you've earned at the end of your first year, automatically. Learn more at Discover.com/Match.