1.
Pink Grapefruit Cupcakes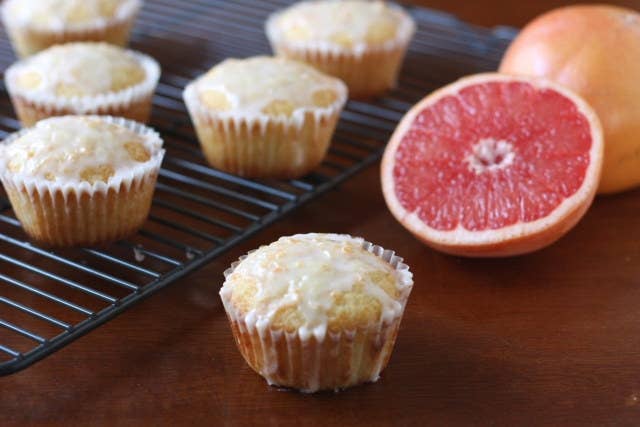 2.
Double Chocolate, Peanut Butter, and Strawberry Ice Cream Sandwiches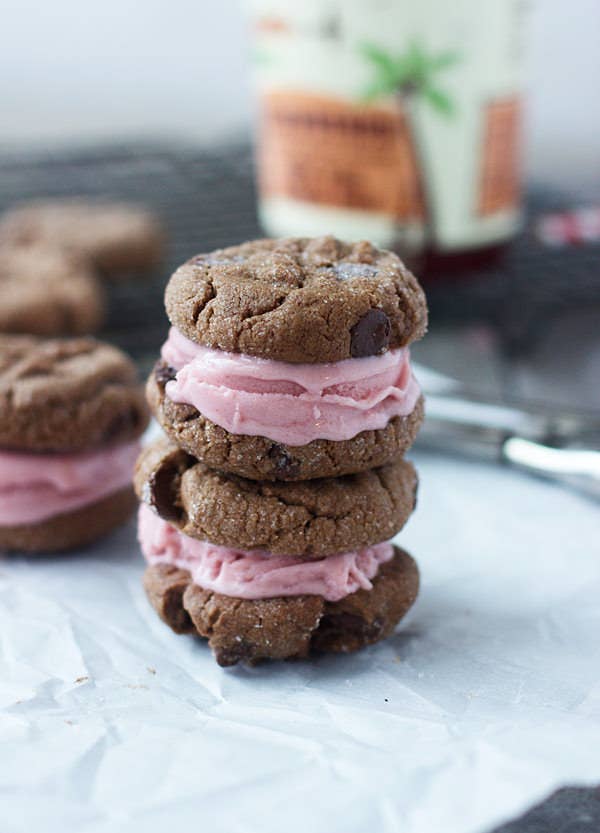 3.
Quick Summer Berry Cakes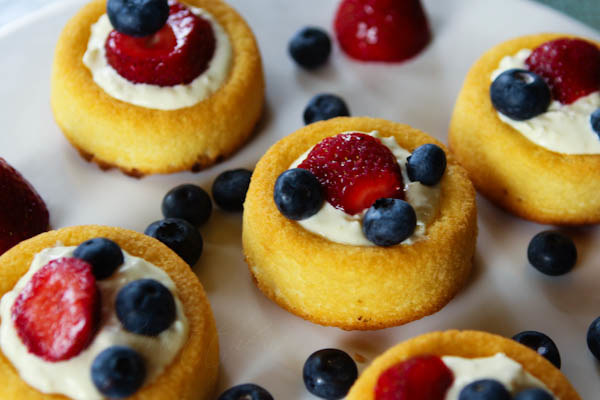 4.
No-Bake Lime Cheesecake Bars
For kitchen newbies, no bake is the best bake. If you can operate a mixer and have a fridge, then you can make this super simple treat. Get the recipe here.
5.
Blueberry Crisp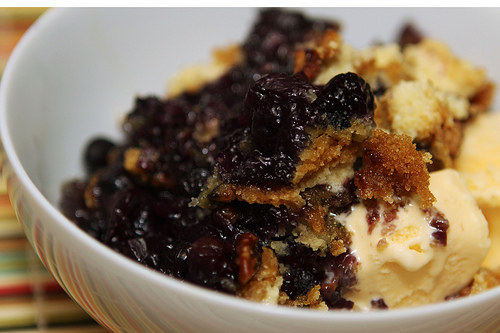 6.
S'mores Fudge Pops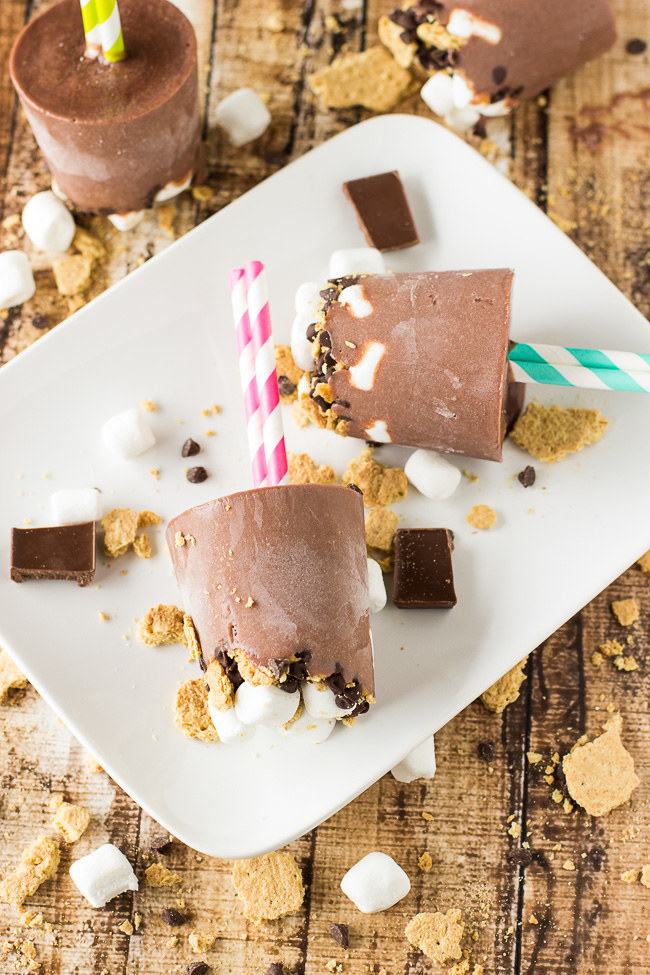 7.
Cherry Limeade Granita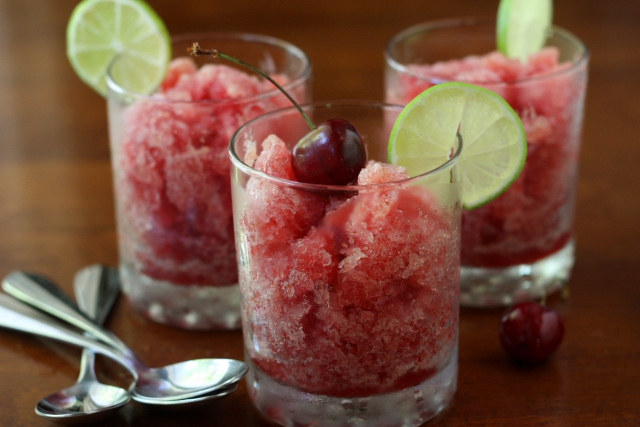 8.
Plum Clafoutis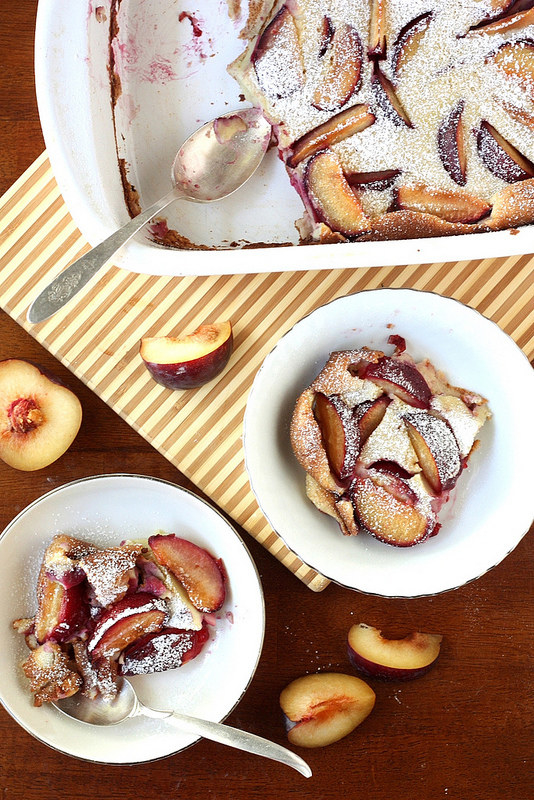 9.
Coconut-Rhubarb Cake
10.
Vanilla Bean Panna Cotta With Roasted Berries
11.
Lemon Berry Cobbler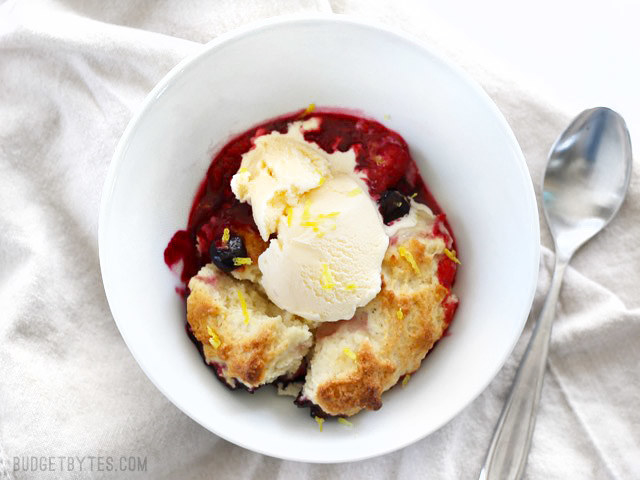 12.
Vegan Basil Matcha Ice Cream
13.
Berry Fruit Pizza Pie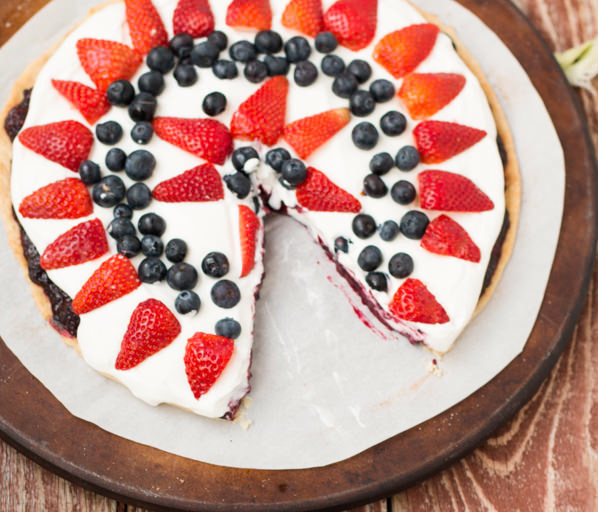 14.
Peach Melba Bars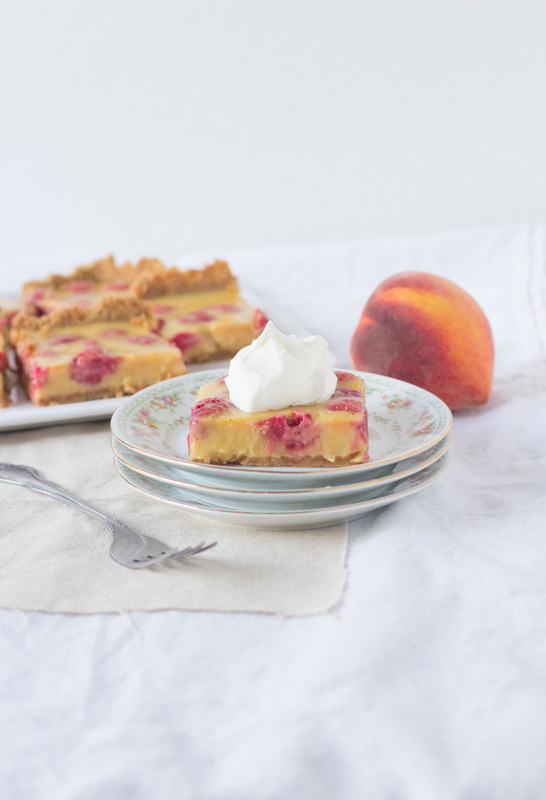 Reward yourself this summer with these simple desserts, and with the Discover it card, we'll match all the cash back you've earned at the end of your first year. For new cardmembers only. Learn more at Discover.com/Match.