Via EmojiOne

Via EmojiOne

Via EmojiOne

Via EmojiOne
Can We Guess Your Biggest Time-Waster?
Whether it's on notebook paper or the receipt at a restaurant, you always seem to be drawing on things to pass the time.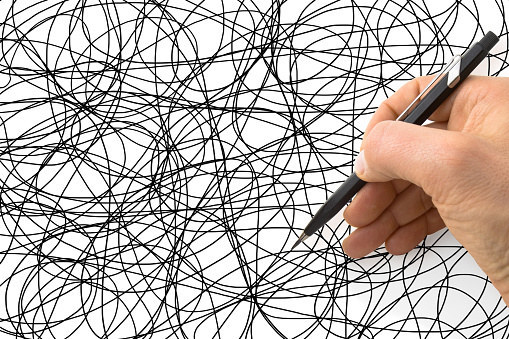 You got:

Reading celebrity gossip
Your friends come to you when they need information about the newest celebrity couple or the most recent fight on Twitter. You're keeping up with everything.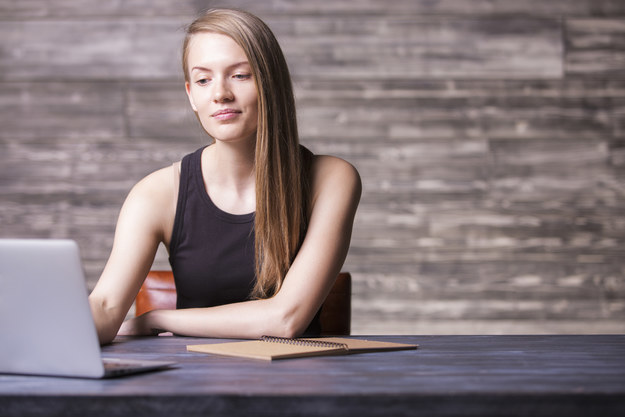 You got:

Playing games on your phone
You are the app master. While most people are texting or scrolling through social media, you're getting points, completing puzzles, and catching them all!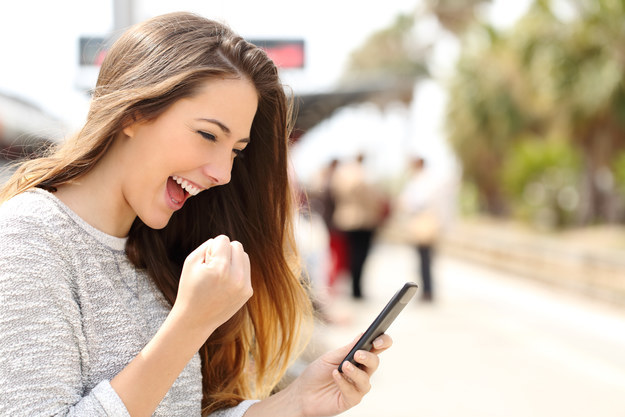 You don't even need anything to help you pass the time because you have no problem sitting in silence with just you and your own thoughts. Peace and quiet is underrated, and you're taking full advantage.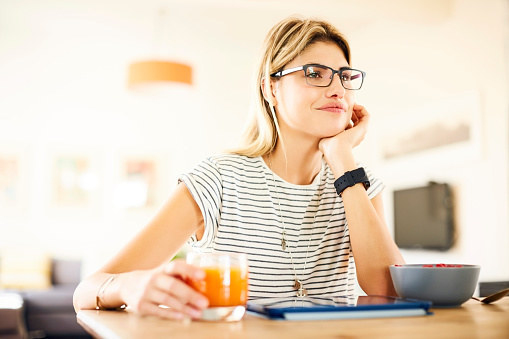 You got:

Binge-watching shows
So many shows, so little time! What's the point of going out when you have endless, free entertainment in the palm of your hand? And cookie dough. Always cookie dough.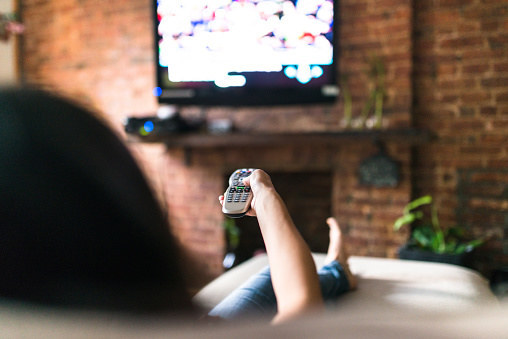 All images from Thinkstock, unless otherwise noted.
Emoji provided free by http://emojione.com