1.
FlightAware Flight Tracker
This free flight tracking and flight status app gives the user up-to-date details on flights anywhere in the world. You can search by flight number, flight route, airports, or nearby flights and stay on top of delays and gate changes in real time.
The Kayak Flights, Hotels & Cars app is basically a travel search engine, giving you instant access to hotels, flights, and car rentals as well as so much more. Its Explore function is also genius, allowing you to search for flights all over the world by inputting your origin and any other factors such as budget, dates, or even what weather you'd like.
AwardWallet is the king of convenience. It allows you to track all of your loyalty programs and points in one location. These include frequent-flyer miles, hotel points, and more. Once you log in, all of your data is available offline, so you can pull up your balances and reward numbers even when you're out of internet connection.
TripIt enables you to be your own travel agent. Input all your plans (from transportation, to flights, to accommodations and restaurants) and create custom itineraries yourself, or you can forward confirmation emails to plans@tripit.com and they'll build an itinerary for you!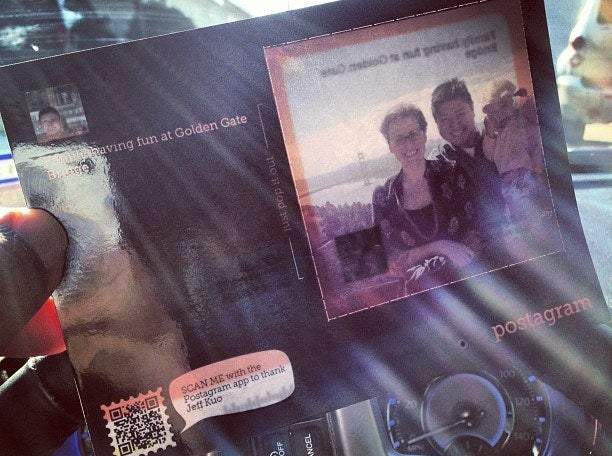 Postcards will never go out of style, and Postagram makes it even easier to send them. Using your app, you can take photos, add personalized messages, and have them sent to friends and relatives. They'll receive them on actual postcards — all you have to do is pay through the app!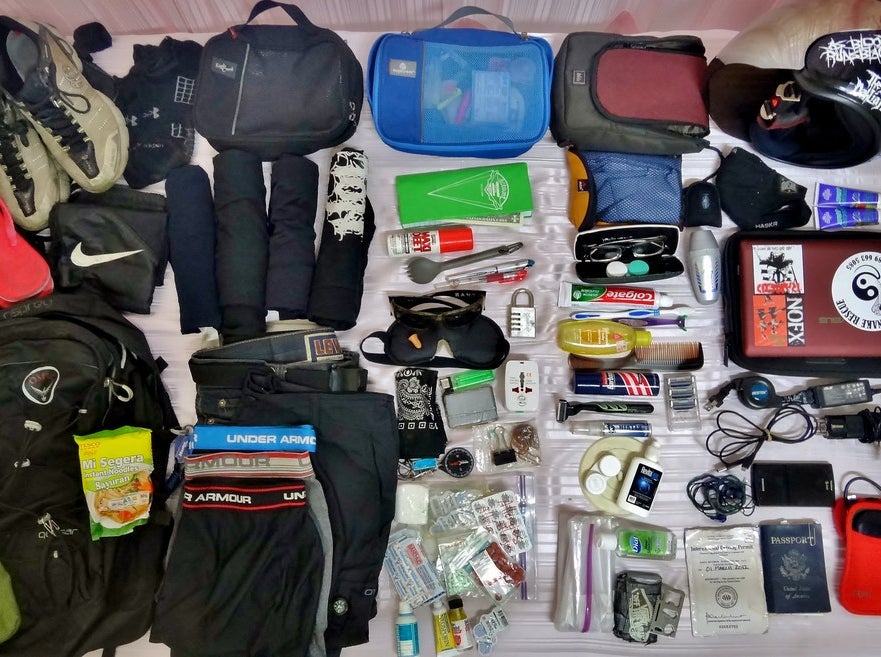 The days of stressing over packing are over. You name it, Packing Pro can do it (as long as it pertains to packing). Users can build customizable packing lists for all their saved trips, sort items by type, discover suggestions from sample lists, and choose from a plethora of options in the master catalog.
If you're planning on hitting the road, GasBuddy is the app for you. It helps you find the cheapest gas nearby, or you can search by city, zip, or postal code. Users are encouraged to report gas prices by earning points and awards for posting -- there's even a chance of winning $100 of gas every day for diligent reporters.
8.
TripAdvisor Hotels Flights Restaurants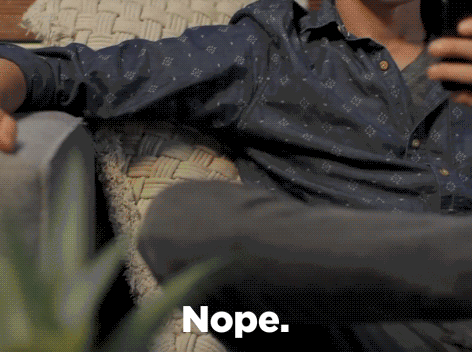 TripAdvisor Hotels Flights Restaurants is a necessity for every and any vacation. It features brutally honest reviews of all the places you want to know about: hotels, restaurants, attractions, shopping, and more. Trying to decide what attraction to visit? Search by city, and TripAdvisor will give you the ranked list of the best ones with thousands of personal reviews that you can read.
When you're on the road, Where To? has your back. This app uses your phone's GPS to find your next destination, whether it's a restaurant, somewhere to shop, an airport, a doctor's office, or more. It integrates Google search results with your phone's maps app to bring you extensive suggestions and even has a "Surprise Me" function that chooses for you when you shake your phone.
Ever been stuck in an airport longer than you'd planned? Of course you have. GateGuru enables users to search by airport to find real-time flight statuses as well as lists of user-rated amenities (such as restaurants and bars). The app offers detailed maps of all listed airports as well as a "tips" section where users can upload their own helpful tidbits for others.
If you're a planner, the Discover it Miles card is for you. It doubles the miles you've earned at the end of the first year, so being organized pays off.