1.
The boy who helped deliver bagged lunches to the homeless.
2.
The man who hands out flowers to strangers, just because.
3.
The firefighters who rescued a sweet kitten from a fire.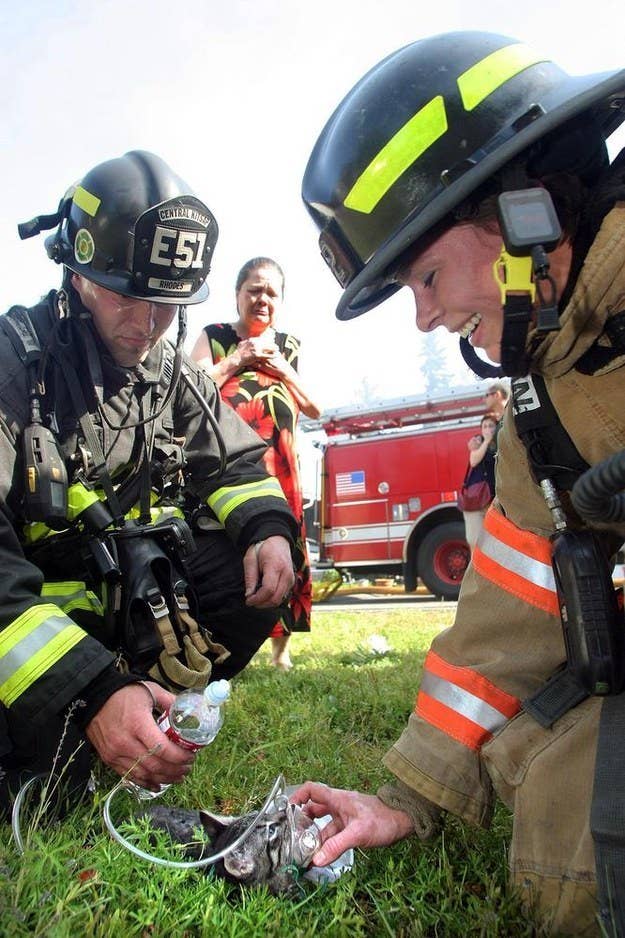 4.
The kind neighbor who shielded a stranger's car from the rain.
5.
The police officer who offered his boots to a homeless man.
6.
The 99-year-old grandmother who sews a dress a day for girls in need.
7.
The twins who shaved their heads in support of Locks of Love.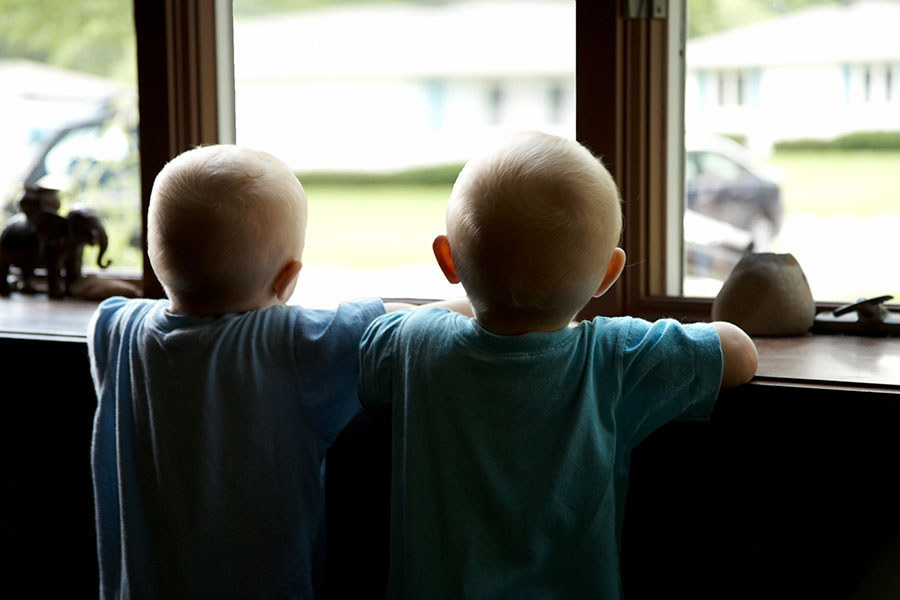 8.
The man who travels across the country to buy signs from the homeless.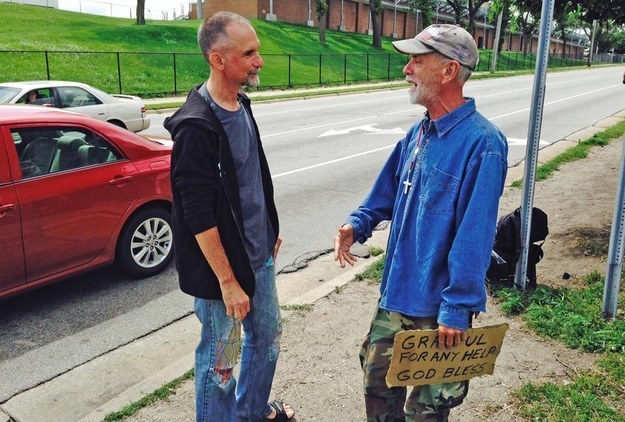 9.
The firefighter who rescued this kitten from a storm drain.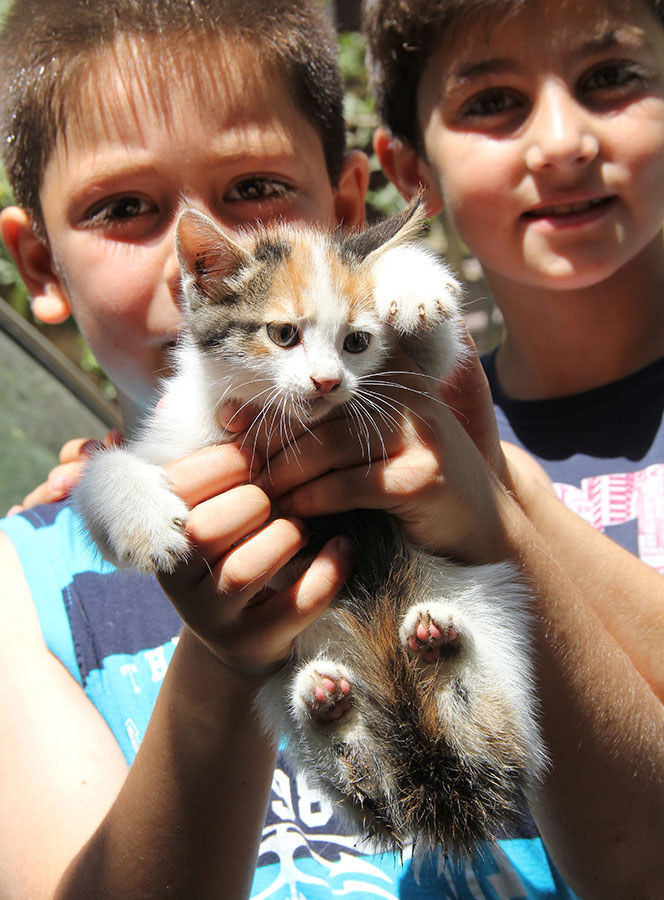 10.
The man who turned himself into a "human bench" for an elderly woman to sit on while their elevator was stuck.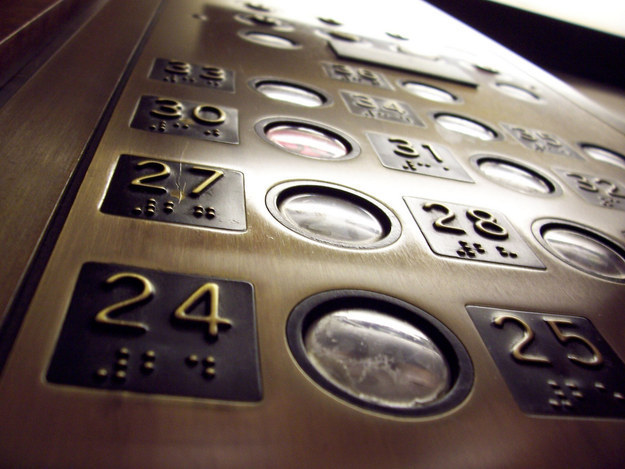 11.
The hairstylist who spends his free time cutting hair for the homeless.
12.
The 84-year-old woman who scared off coyotes from her neighbor's dog.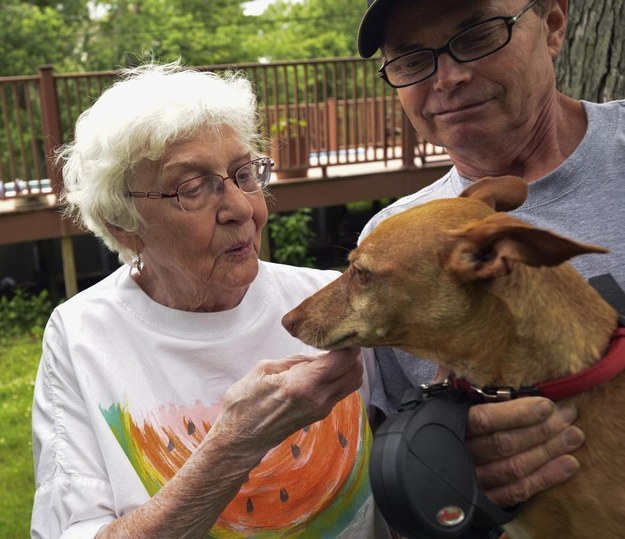 What goes around comes around. That's why at Discover card we treat you like you'd treat you. Take our quiz to find out how good your karma is.