1.
First, your morning coffee hits you way harder than expected.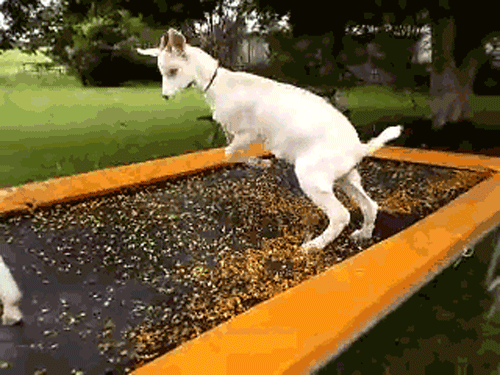 2.
Then you take a shower, but you're out of hot water.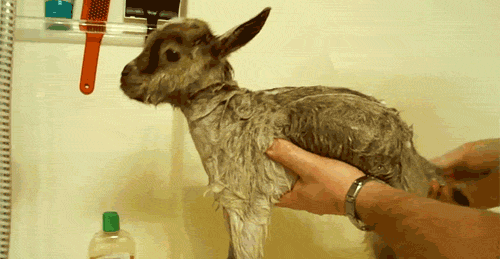 3.
You head to work, but the commute is way worse than normal.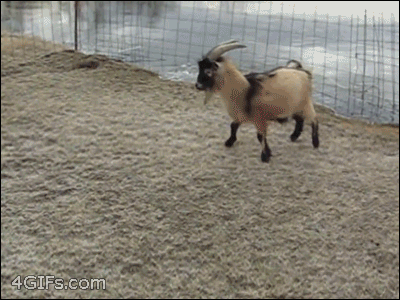 4.
Your co-worker is being lazy, so you end up handling stuff all by yourself.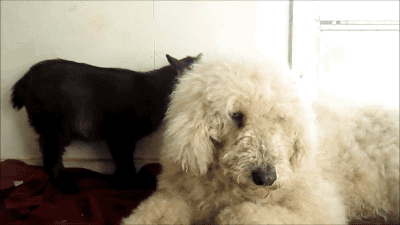 5.
The moment you start to zone out in a meeting, somebody says your name.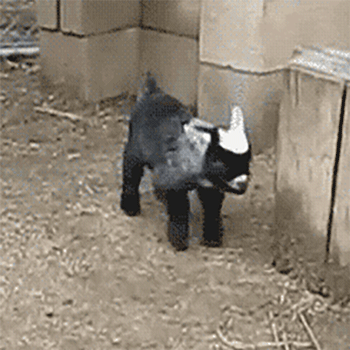 6.
Right when you finish your lunch break, of course someone puts pizza in the kitchen.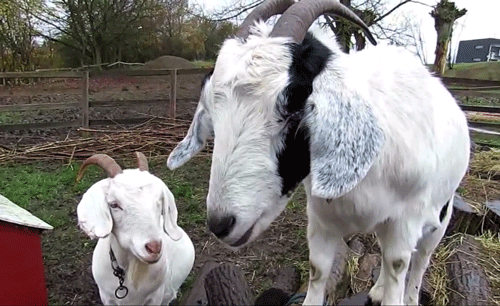 7.
When you go to grab a snack, it gets stuck in the vending machine.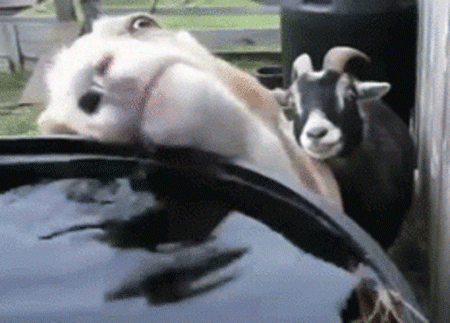 8.
After work, you see your ex at yoga, so you run around the corner to avoid eye contact.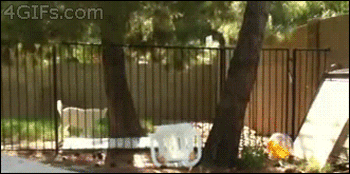 9.
Then you go see a movie in 3D, but it totally looks like it's 2D.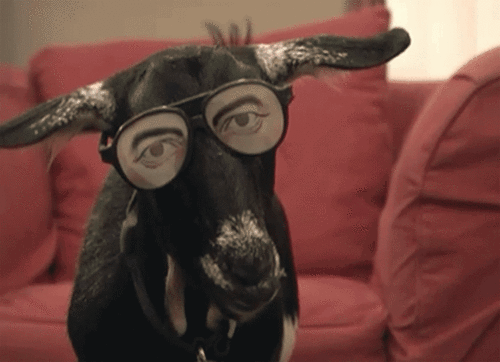 10.
When you head out for a date that night, it turns out to be a group thing.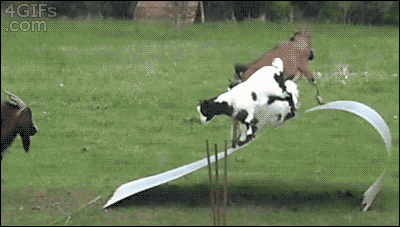 11.
And you end up drinking a little more than expected.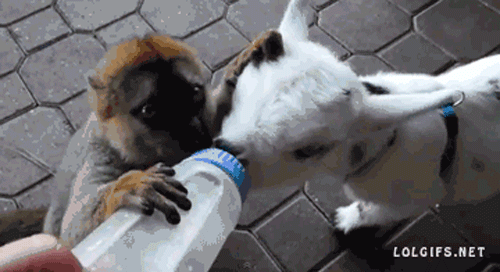 12.
By the time you get home, it's way later than you'd thought.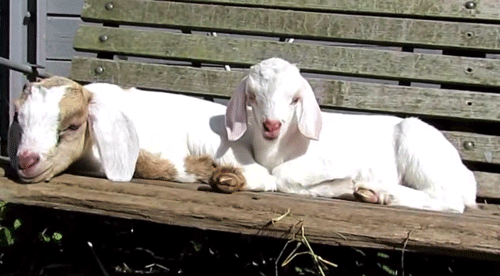 13.
You start to panic that you lost your keys, but then finally, a good surprise — you realize they're right where you left them.