Rental car? Check. Stretchy pants? Check. If these don't convince you to hit the road, nothing will. Let DiscoverAmerica show you the flavors of the USA.
Those geese have the right idea. Consider dipping over the border this winter — check out DiscoverAmerica.com to plan your trip.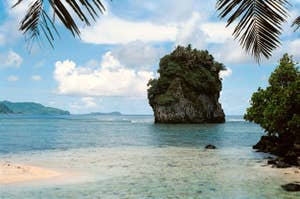 There's beauty everywhere. Find the U.S. counterpart to your favorite Canadian park and get exploring; plan your trip today on Discover America.