1.
Nova Orleans, Louisiana
Nova Orleans: a outra cidade que nunca dorme. O berço do jazz promove festas durante o ano inteiro na Bourbon Street, no centro do Bairro Francês. O mundialmente famoso Mardi Gras de Nova Orleans atrai todos os anos multidões de pessoas que lotam a cidade para beber, ouvir música ao vivo, dançar e se divertir como se não houvesse amanhã.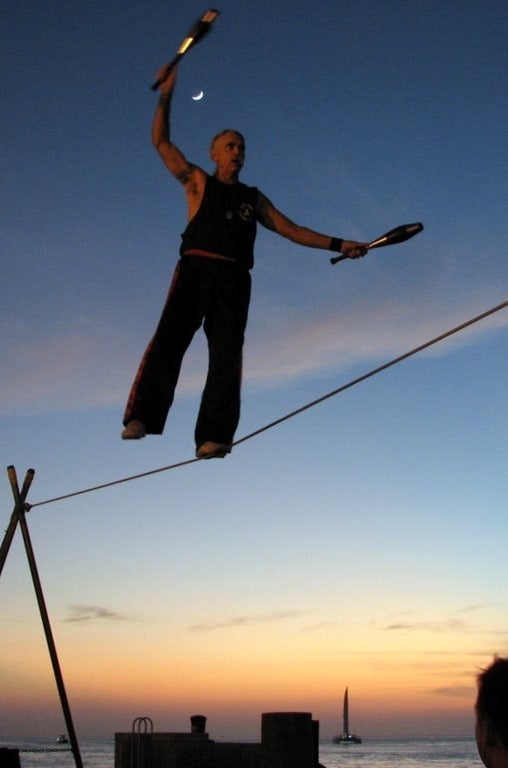 Em Key West a Sunset Celebration apresenta todos os dias artistas de rua, expositores, food trucks e muito mais. A Duval Street está repleta de ótimos bares e frutos do mar frescos, e todos os anos em outubro, uma enorme festa de rua conhecida como Fantasy Fest toma conta da cidade, trazendo fantasias, carros alegóricos e muita diversão.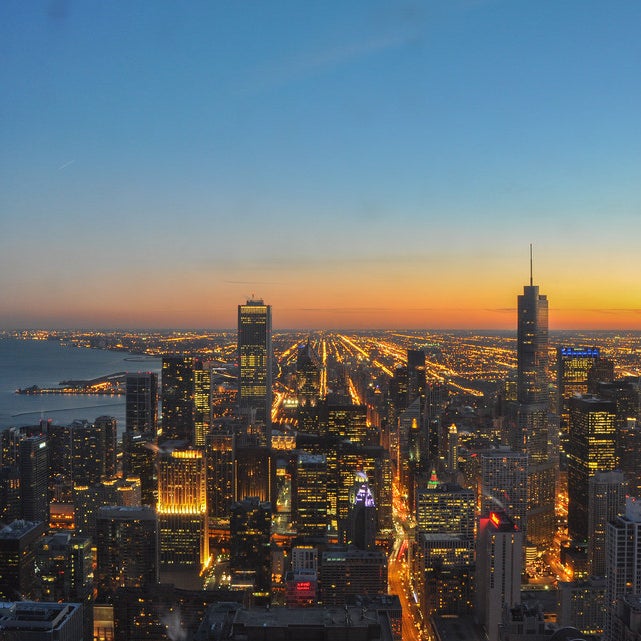 Não importa se você está à procura de bares chiques, choperias, botecos típicos ou deliciosos restaurantes – Chicago tem tudo isso. Boystown recebe a comunidade gay e lésbica de braços abertos e a cidade conta ainda com grandes festivais de música (Lollapalooza, Pitchfork, e Taste of Chicago são apenas alguns) e espetáculos da Broadway, que passam com frequência pela cidade, com ingressos bem mais baratos do que em Nova York.
A capital do país possui várias opções para quem está à procura de diversão: Adams Morgan (famoso entre os mais jovens), Dupont Circle, U Street (para os hipsters do mundo) e muito mais. Os incríveis Black Cat e 9:30 Clubs são palcos de shows ao vivo, sempre com atrações internacionais.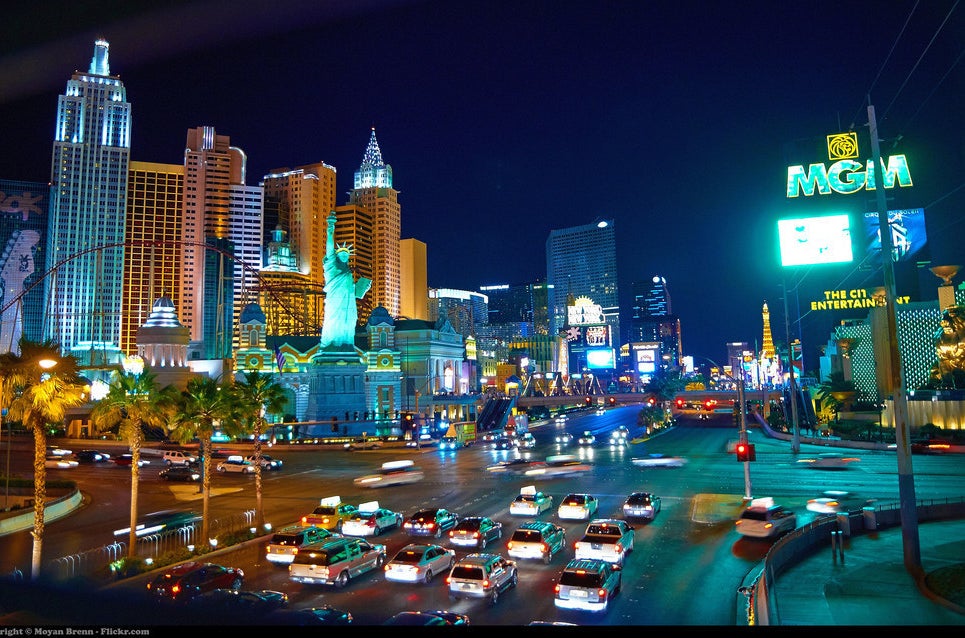 Las Vegas, a cidade do pecado, é a mais descontraída das cidades. A Vegas Strip abriga mais de trinta cassinos e uma infinidade de hotéis. Arrisque a sorte nos jogos ou assista a um incrível show ao vivo — existe uma oferta de centenas de shows noturnos, inclusive com artistas internacionais que estão sempre em turnê pela cidade e DJs ao vivo.
Em qualquer noite da semana, multidões de turistas vão ao centro de Nashville (especialmente Broadway) para ouvir as raízes da música country. A música ao vivo está por todos os lugares, assim como luzes de néon e a deliciosa comida típica do sul. Dito isso, Nashville tem ainda uma vida noturna rica que não termina no centro da cidade.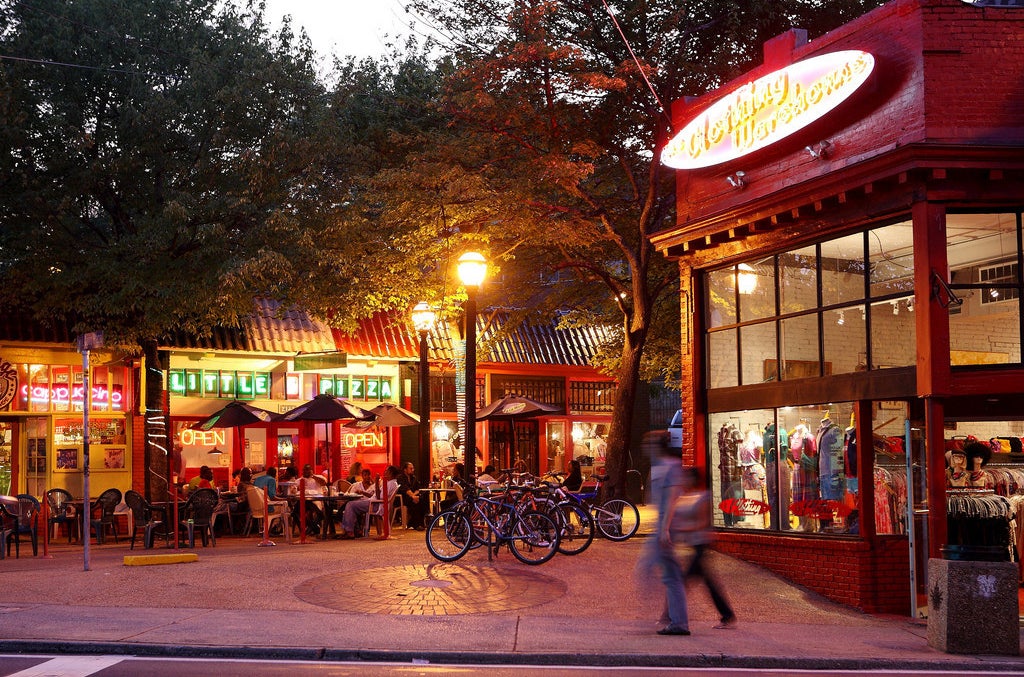 Se você estiver hospedado no centro da cidade, a brilhante cidade de Atlanta oferece lounge bars em abundância. Mas se você se aventurar fora dos pontos turísticos, vai encontrar áreas como Little Five Points e Virginia Highland – trechos extremamente famosos pelos restaurantes e bares ecléticos. A cidade é ainda uma meca da música ao vivo (lar de Ludacris, Outkast, Elton John e Usher). O Fox Theatre e o Tabernacle são alguns dos melhores locais da cidade para shows ao vivo.
8.
Los Angeles, Califórnia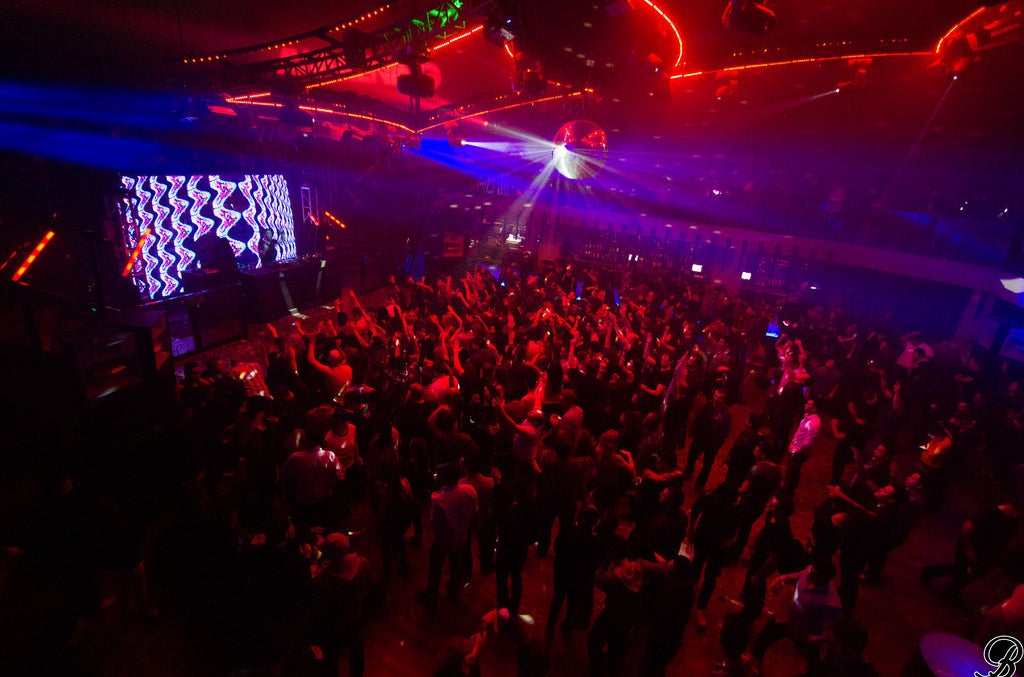 A região de L.A. tem uma rica vida noturna, com bares panorâmicos a clubes, incríveis restaurantes e clubes de comédia. O centro e Hollywood são lugares conhecidos, no entanto, você vai descobrir uma ótima vida noturna em quase toda a cidade.
A superliberal cidade de Austin é famosa entre os jovens (afinal, é lá que se situa a Universidade do Texas), que frequentam a 6th Street, uma região de bares repletos de cantores. Todos os anos, Austin promove o festival de música e tecnologia SXSW que atrai milhares de visitantes. Também oferece um excelente cenário gastronômico com algumas das melhores churrascarias do país.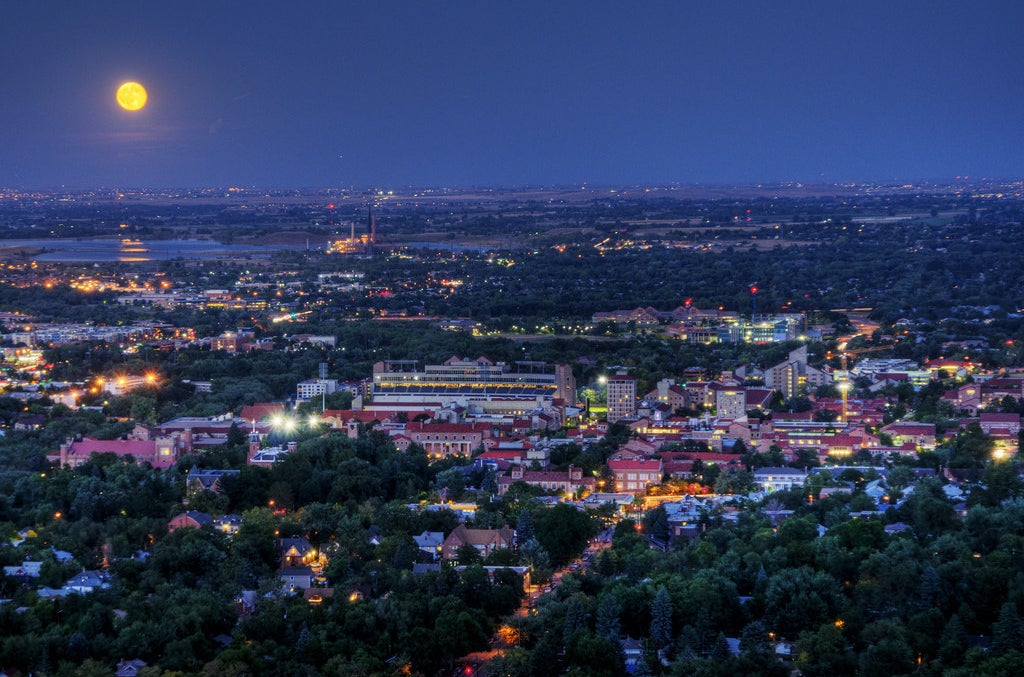 olorado é famoso pelas suas pequenas cervejarias, por isso é lógico que Boulder seja um paraíso para quem gosta de cerveja. No entanto, a cidade também abriga várias vinícolas e destilarias. Pearl Street, no centro de Boulder, oferece bares underground, o histórico Boulder Theater e cervejarias, enquanto que a região de The Hill (ao lado do campus) tem uma agitada vida noturna especialmente para estudantes.
11.
Atlantic City, Nova Jersey
A cidade litorânea, famosa pelo seu calçadão e sua praia, não fica longe de Nova York, mas oferece algo que Manhattan não pode oferecer: cassinos. Atlantic City é o famoso lar do Concurso Miss América e oferece aos seus visitantes a possibilidade de relaxar com o barulho das ondas durante o dia e tentar a sorte no jogo à noite.