1.
See the first sunrise to touch the United States in Bar Harbour, Maine.

2.
Lose yourself in the art and nature of Portsmouth, New Hampshire.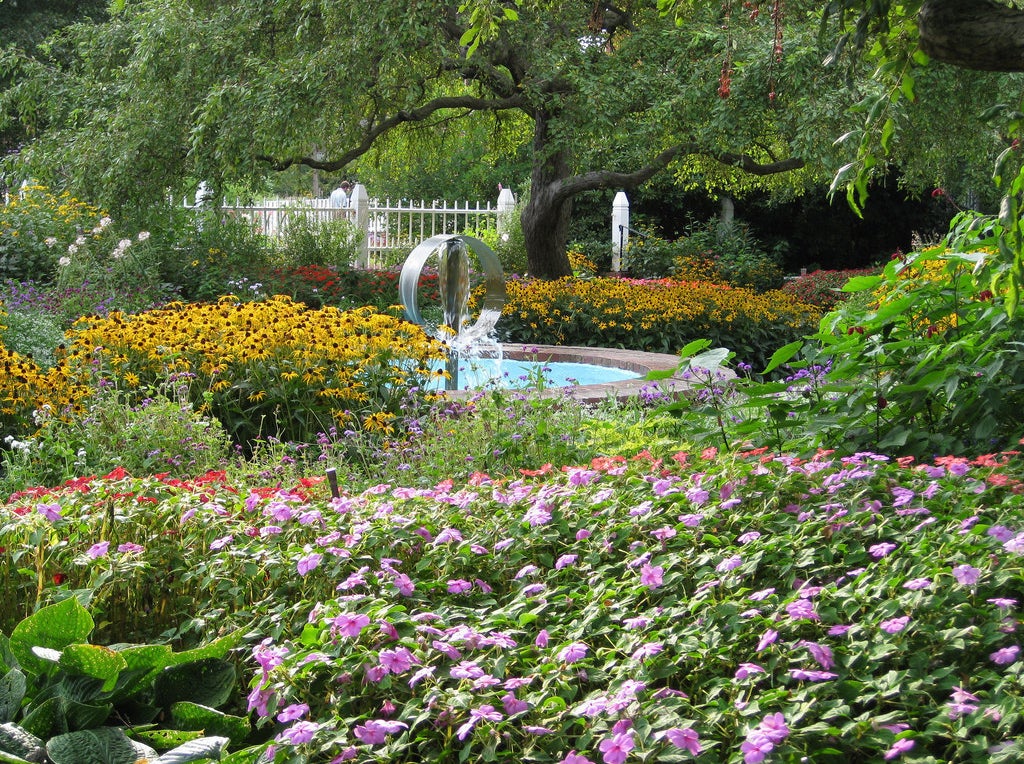 An hour north of Boston, Massachusetts, lies the vibrant and eclectic small town of Portsmouth. Come up on the first Friday of the month for their "Art Walk" through numerous galleries. Before the art walk, lose yourself in the beauty of Prescott Park and do some vinyl diving at the Northeastern favourite Bull Moose.
3.
Enjoy some lobster and a day retreat on Peaks Island, Maine.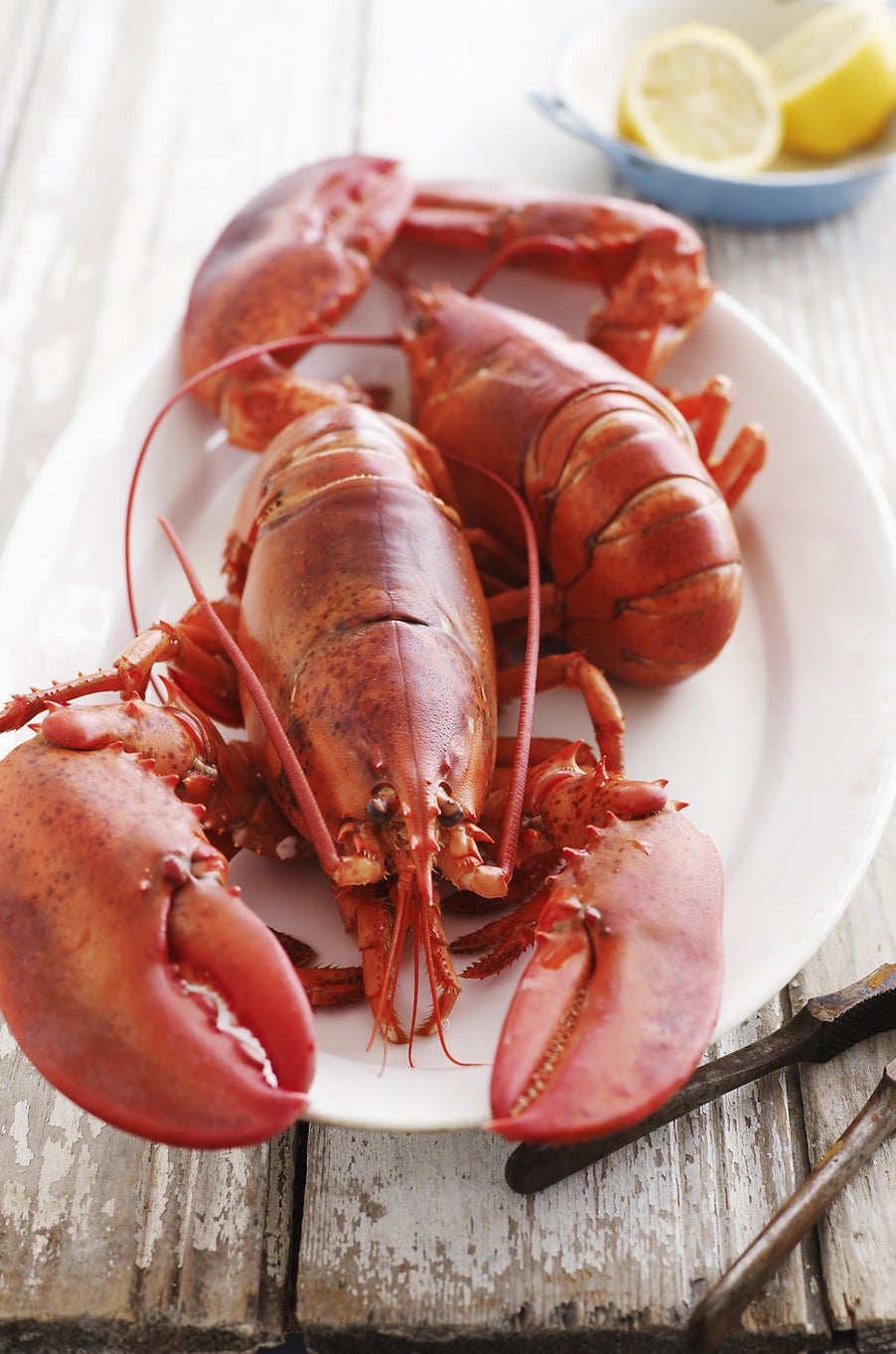 Just three miles from downtown Portland lies the quaint secluded town of Peaks Island. Take the ferry out in the morning, and spend a day taking in all the sights of the seaside island. Chow down on some delicious Maine lobster, bike around the island, or take in all the art and shops the small town has to offer.
4.
Catch early-morning waves in Long Beach, New York, and be back in NYC by night.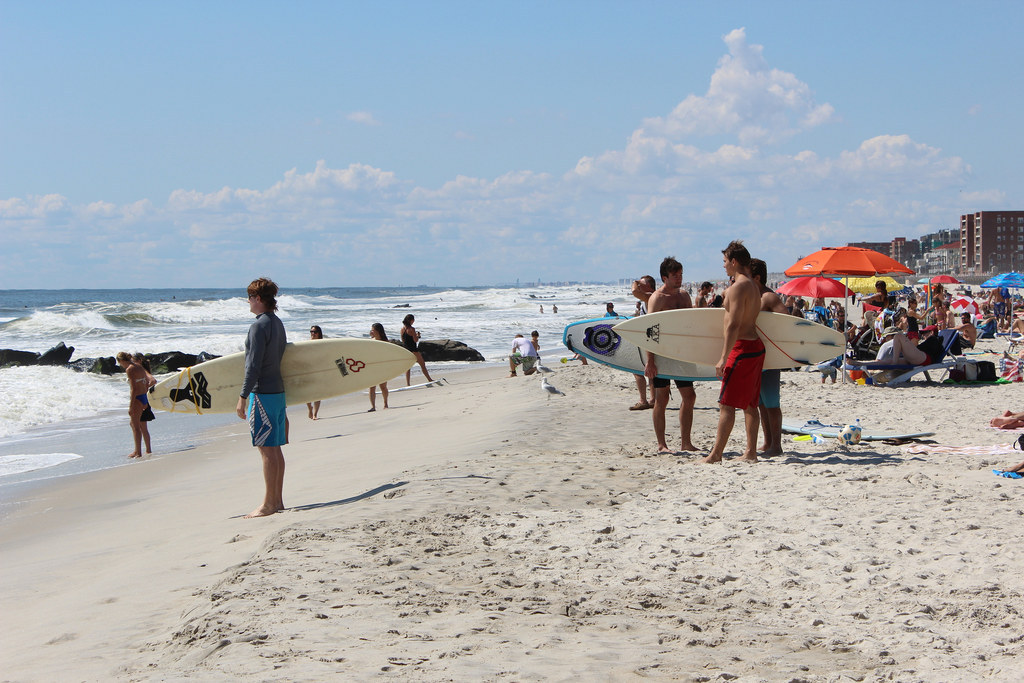 5.
Forget what you heard — New Haven, Connecticut, has the best pizza.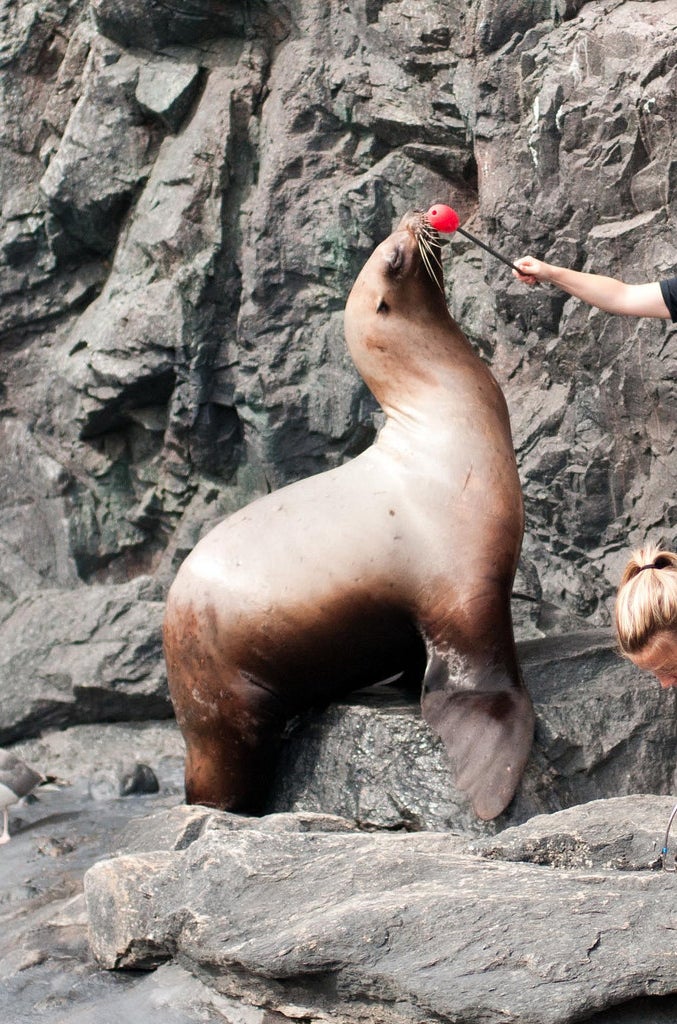 Spend a day exploring the captivating town of Mystic, Connecticut. The 1988 film Mystic Pizza was set in this town, and today, you can eat a slice at Mystic Pizza, the restaurant that inspired the movie. After a full belly of pizza, see the sea lions at the Mystic Aquarium.
6.
Stroll through the beautiful mountain town of Stowe, Vermont.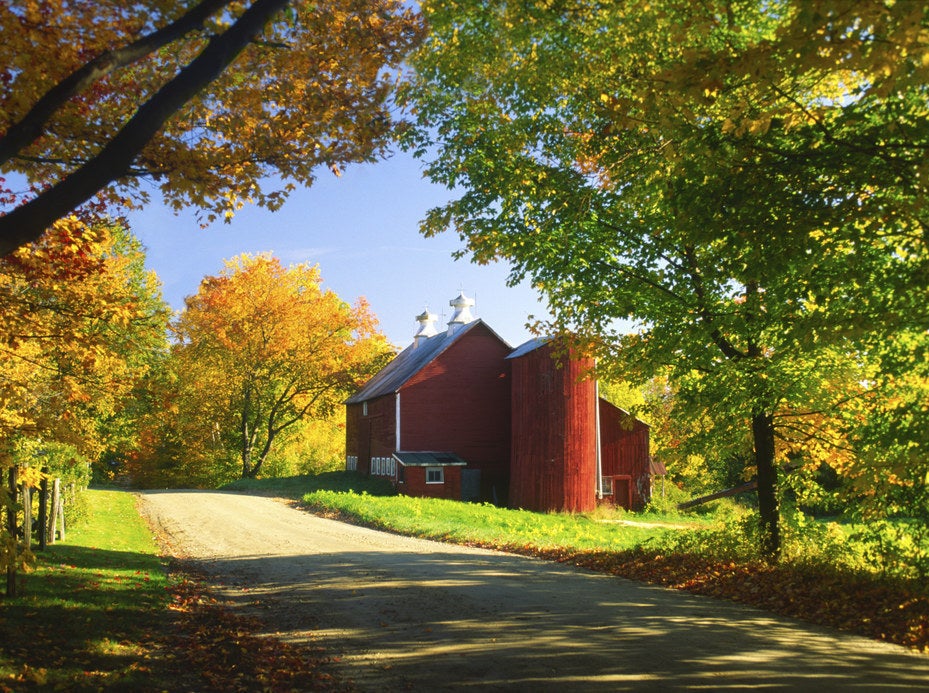 If you want to feel like you're in a real U.S. romantic drama, stroll through the beautiful Stowe Recreation Path. This five-mile trail winds through the mountains and offers you a secluded slice of beauty you can't get anywhere else.
7.
Go fast or slow biking through Kingdom Trails in East Burke, Vermont.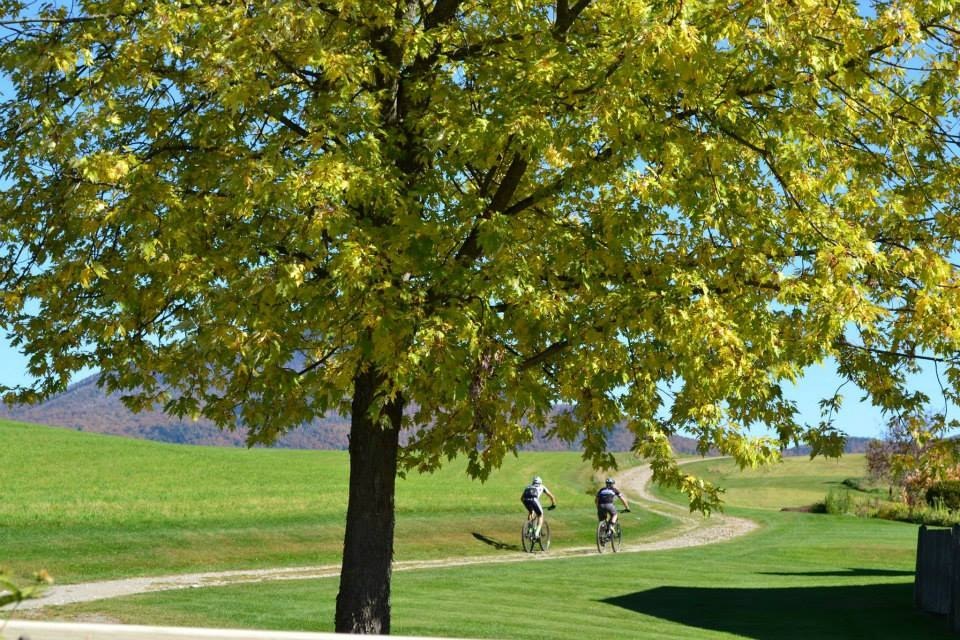 8.
Climb to the top of the world on the Mount Washington Cog Railway in Bretton Woods, New Hampshire.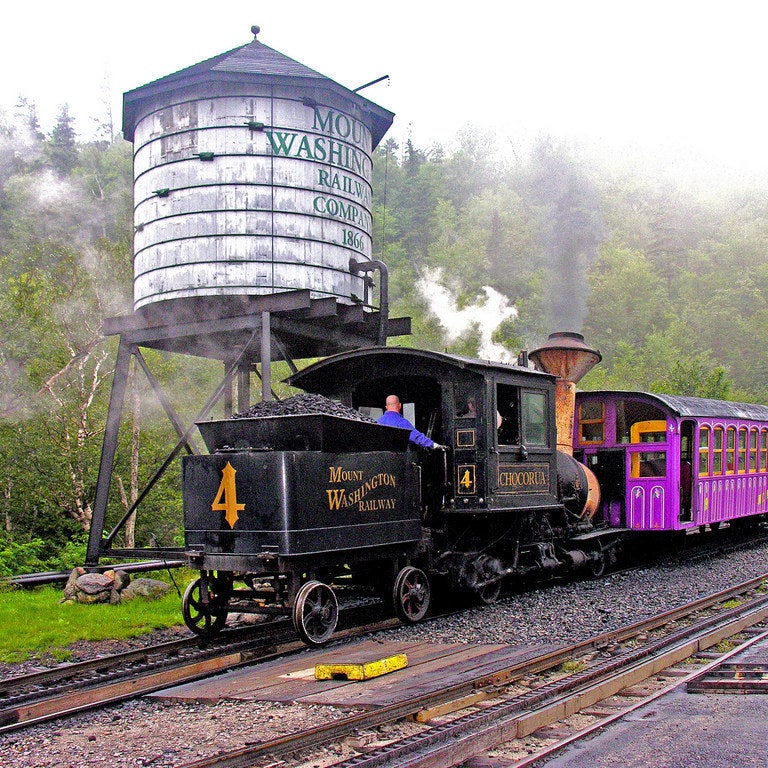 The Cog Railway ascends to the highest peak in the Northeast, and the sights from outside the caboose are unlike any other panorama you'll experience in the region.
9.
Enjoy the best-kept secret of Rhode Island.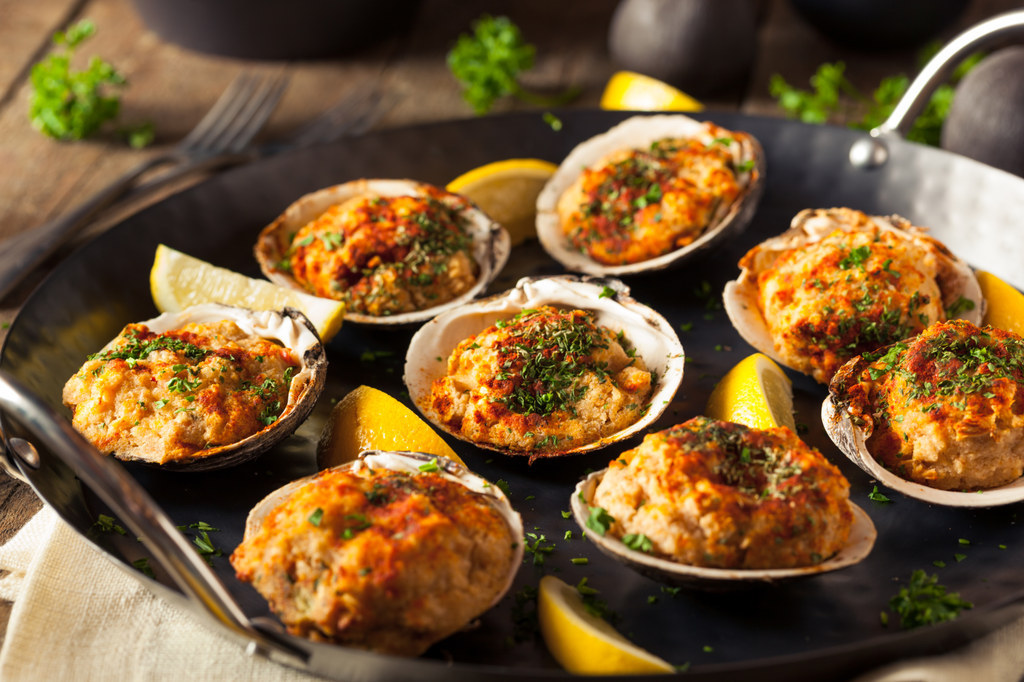 10.
Take in the diverse wines found in New York's Finger Lakes Wine Country.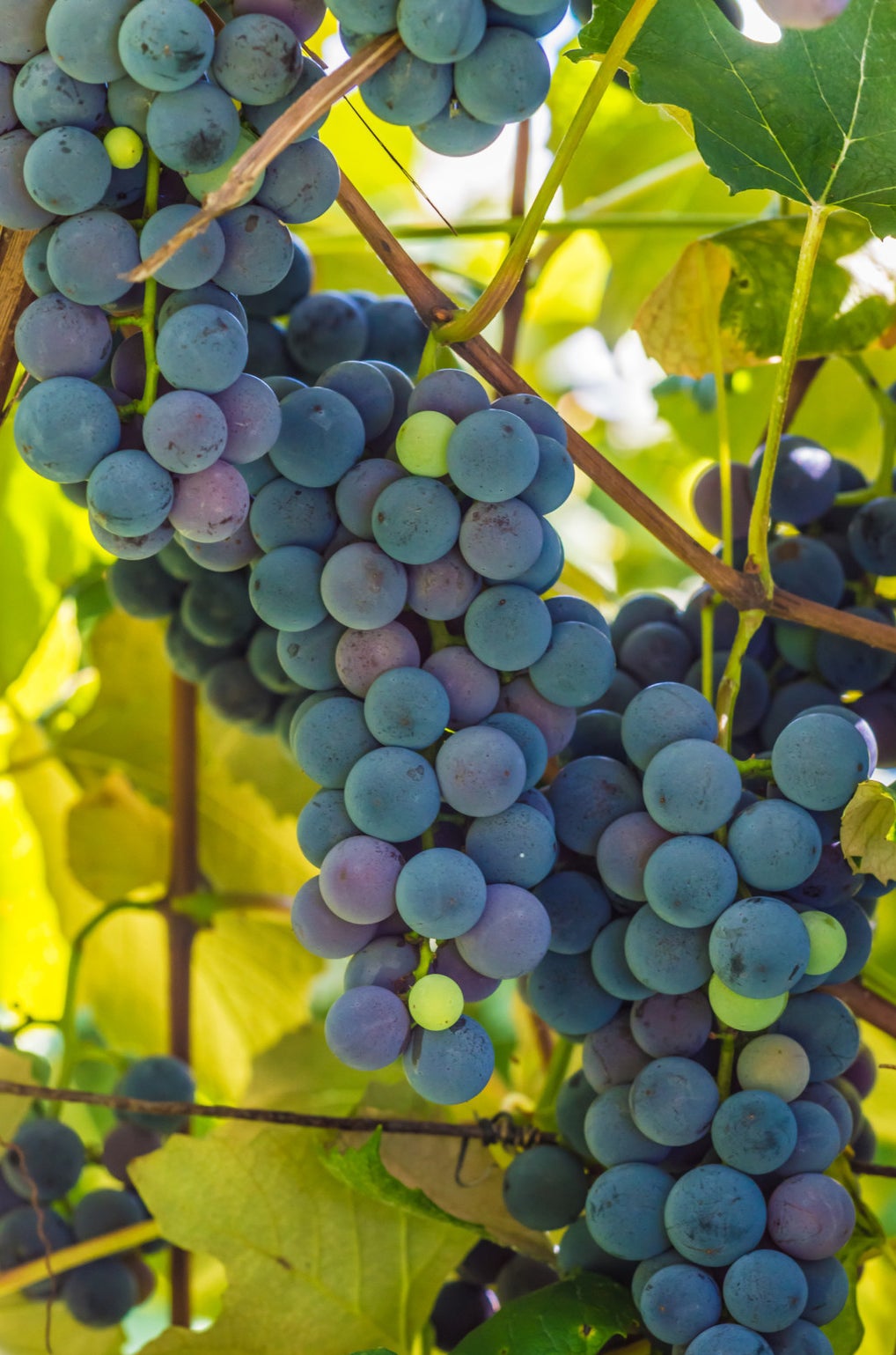 Whether you're looking for a romantic getaway or a trip to take with your friends, the Finger Lakes are your spot. There are over 100 wineries to chose from in this upstate area of New York. So if someone likes pinots and someone likes rieslings, everyone in your group will be happy.
11.
Shop to your heart's content on Bearskin Neck in Rockport, Massachusetts.