1.
You can finally learn to play the banjo.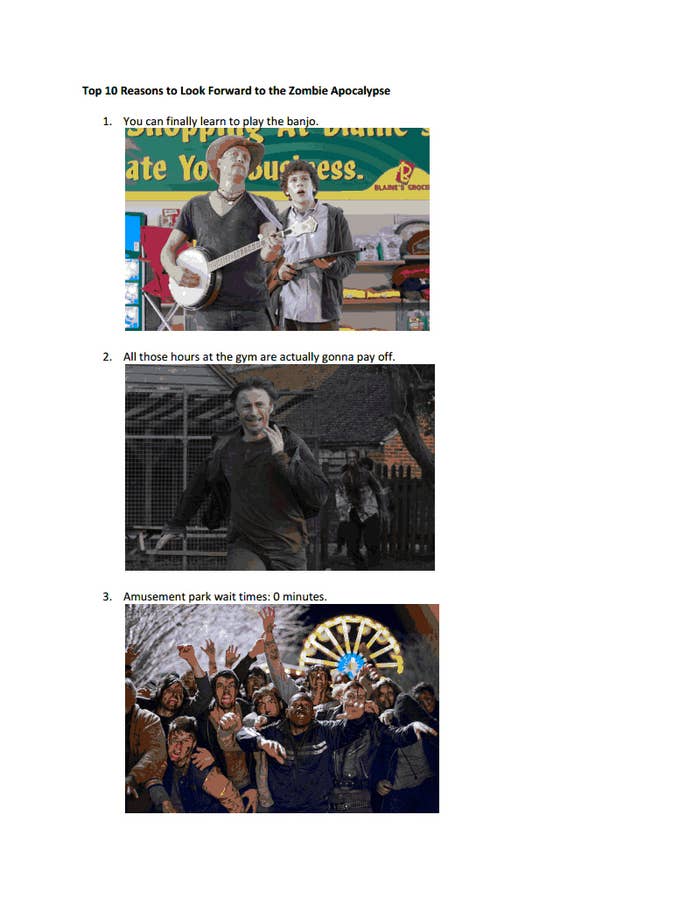 2.
All those hours at the gym are actually gonna pay off.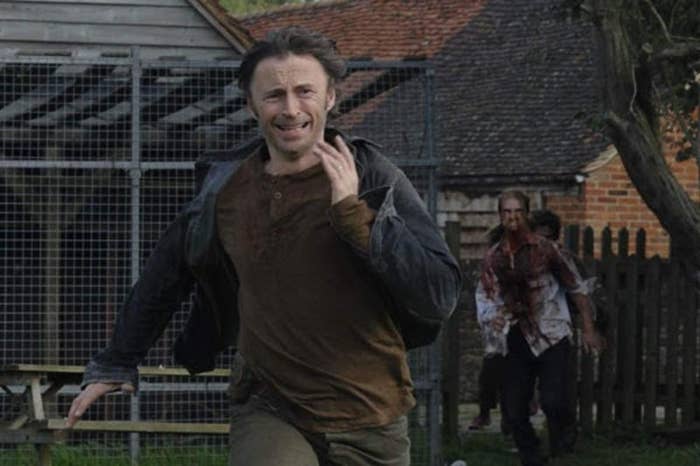 3.
Amusement park wait times: 0 minutes.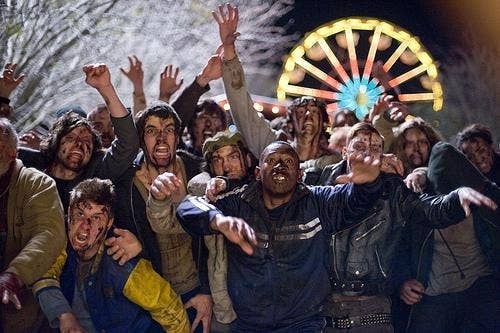 4.
Rush hour traffic? Not anymore, partner.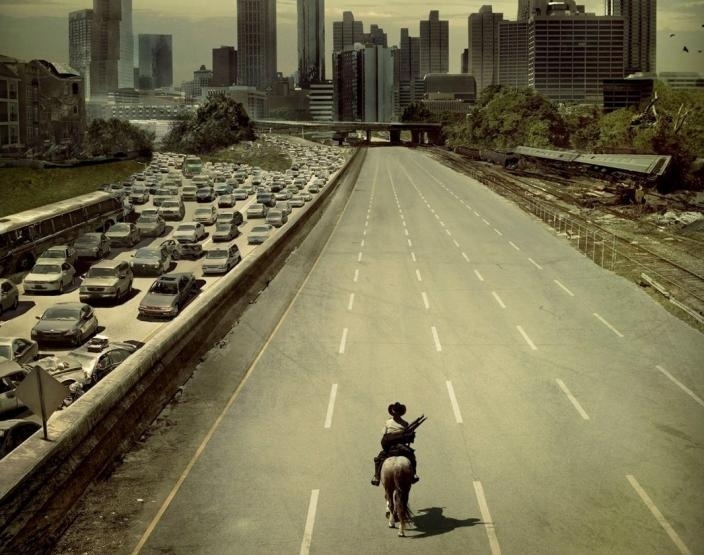 5.
You can stop cutting coupons. Everything is 100% off.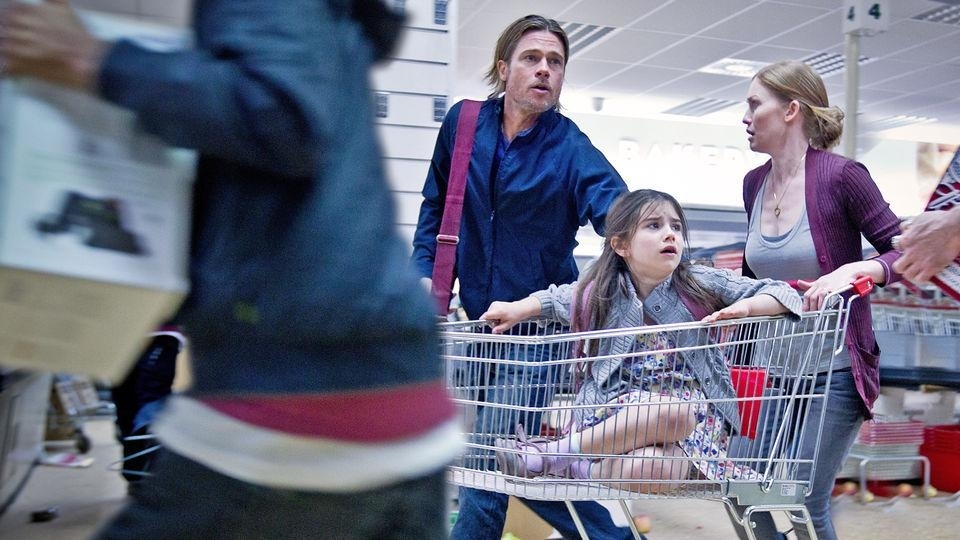 6.
Who's laughing at your sword collection now? Nobody, that's who.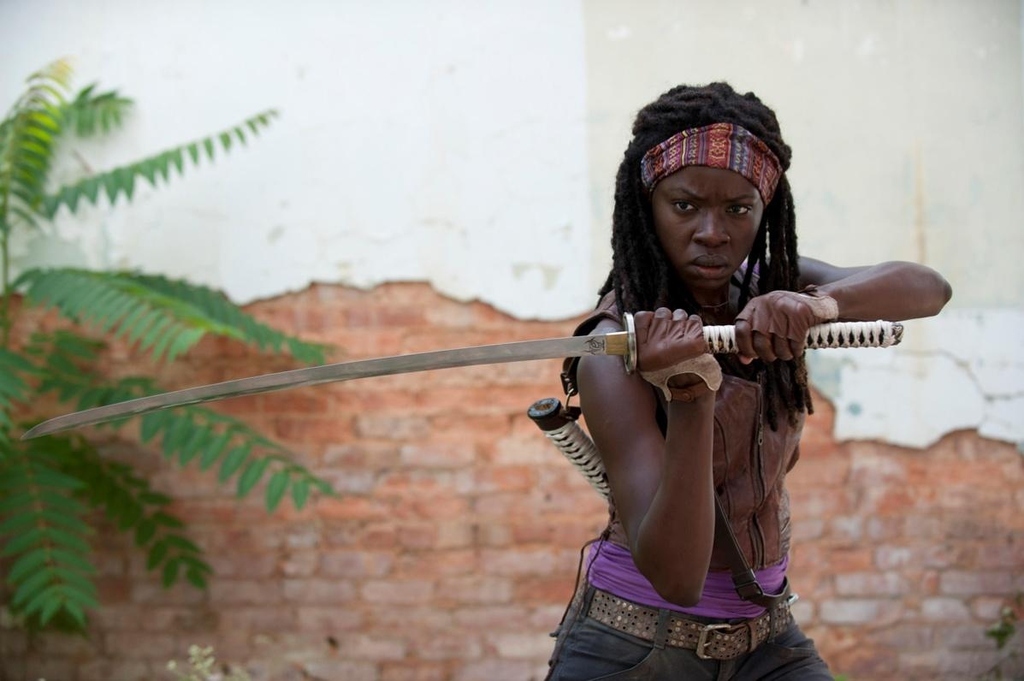 7.
You can finally tell your dead-end job to suck it.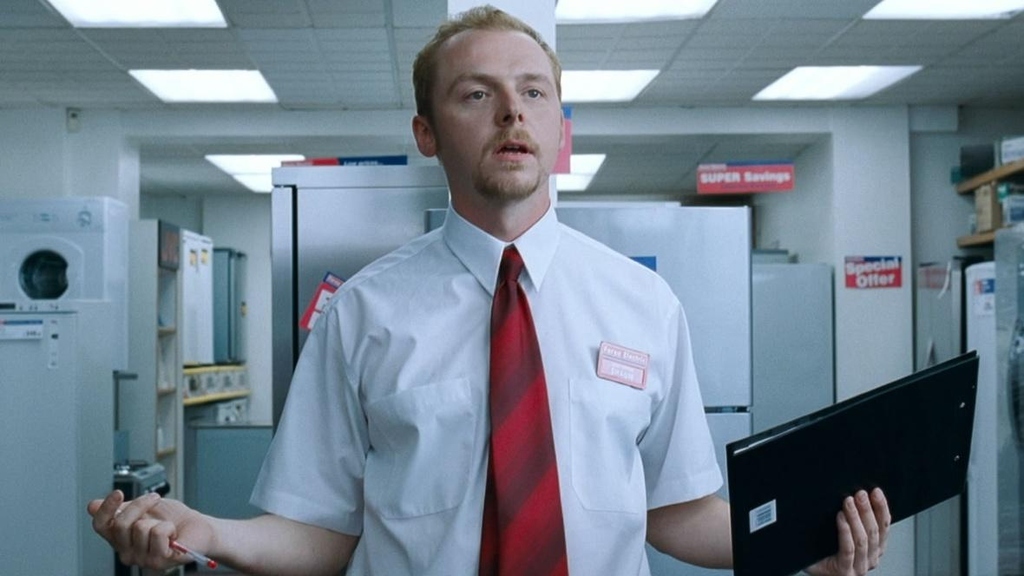 8.
Mommy says you don't have to brush your teeth anymore.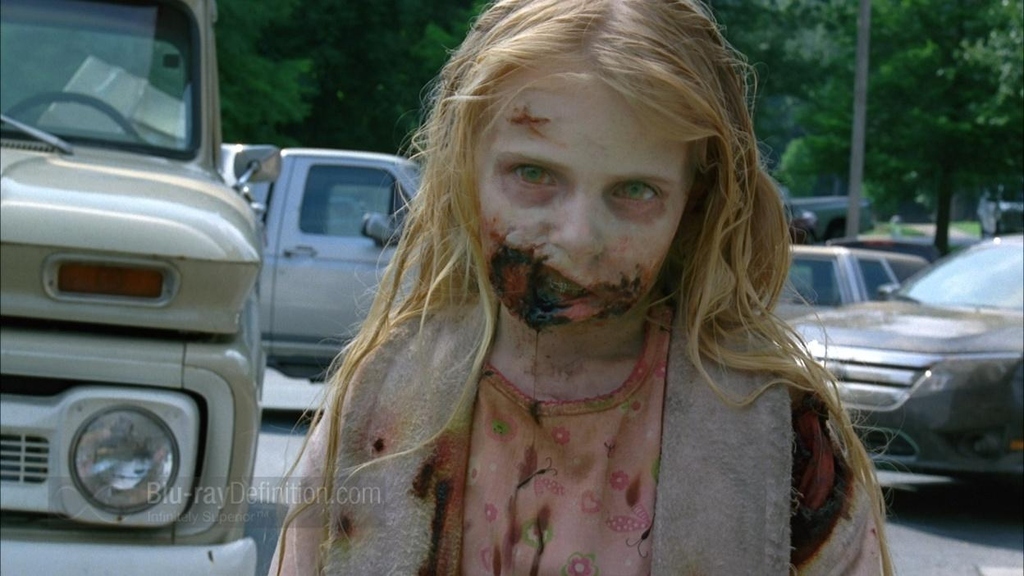 9.
Plenty of time to practice your sweet dance moves.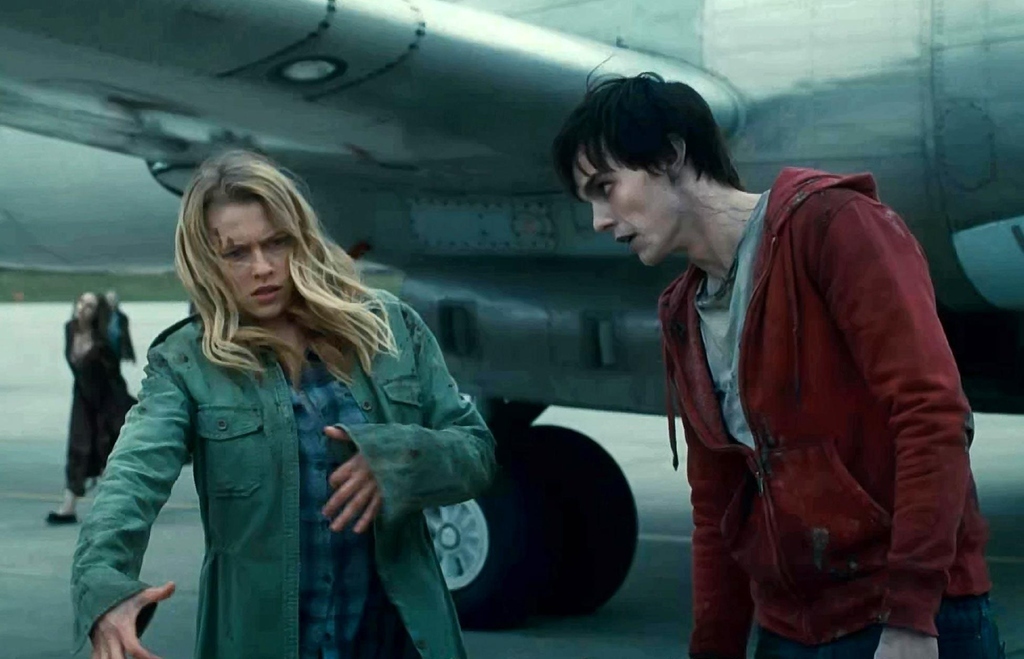 10.
Nobody will yell at you if you cheat on your diet a little.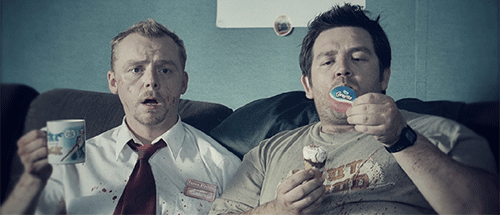 At Discount Books Daily, we don't judge. You don't have to wait for the Zombie Apocalypse to release your inhibitions. Journey into another world with one of our deeply discounted audiobooks, eBooks or paperback books. We hear that voracious readers are like 1000-percent more likely to survive a Zombie Apocalypse.
This post was created by a member of BuzzFeed Community, where anyone can post awesome lists and creations.
Learn more
or
post your buzz!