1.
Black Friday sales are overrated.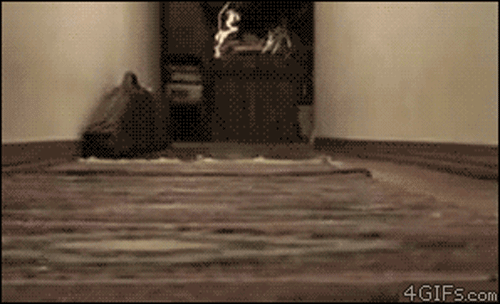 2.
And don't expect to find parking this time of year.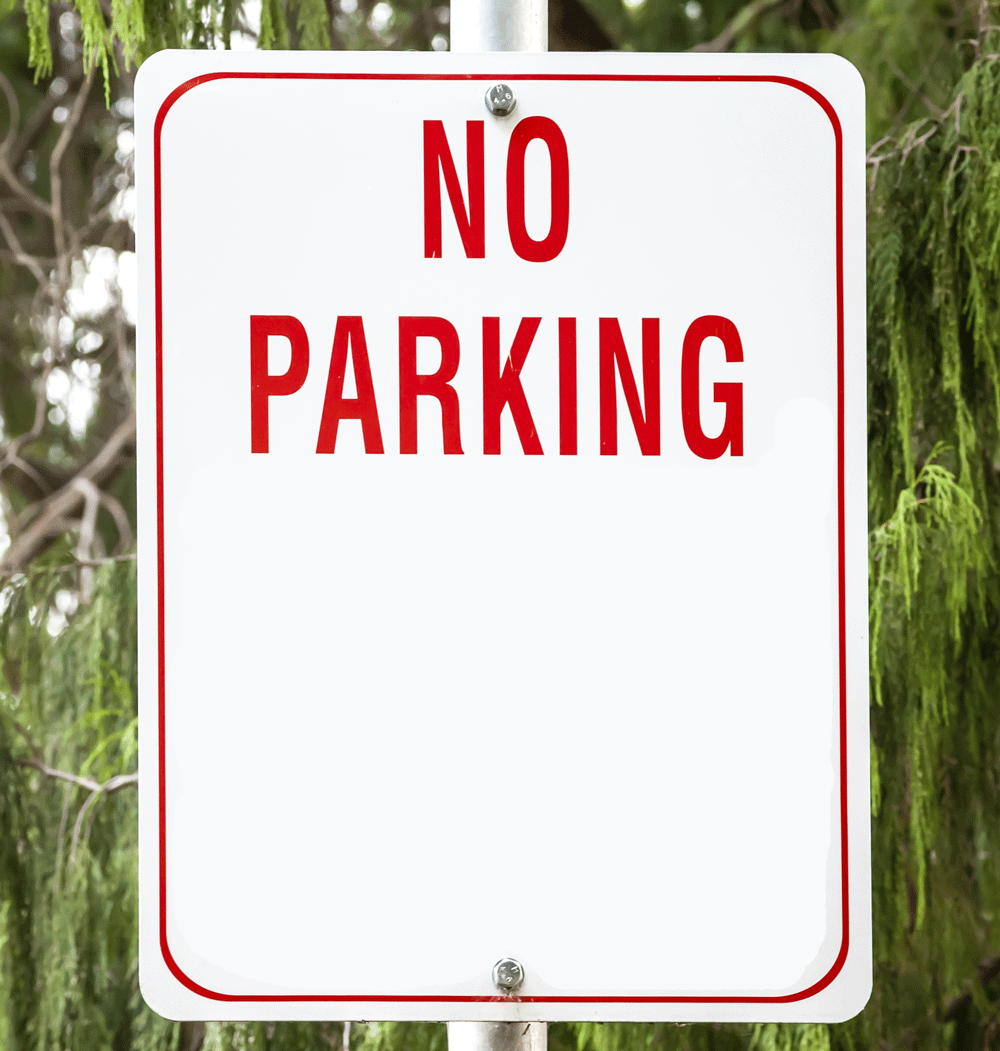 3.
If you do go out, the crowds will destroy any cheer and goodwill you have.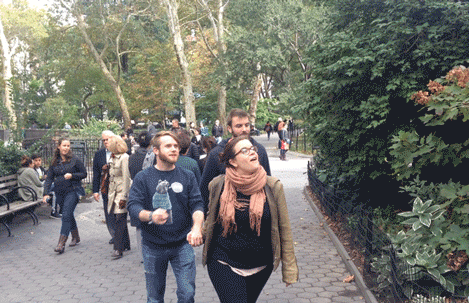 4.
Holiday parties are always awkward anyway.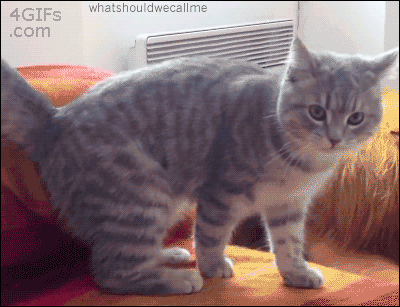 5.
Crowded restaurants mean horrible service.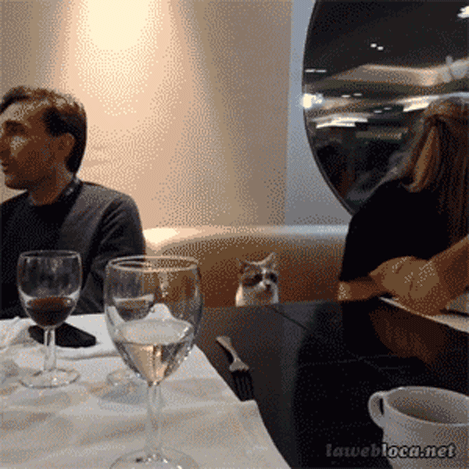 6.
"Secret Santa" gift exchanges never work in your favor.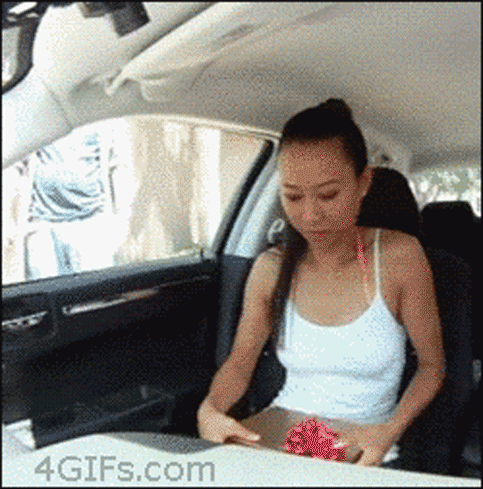 7.
If the weather is really bad, you could slip on ice.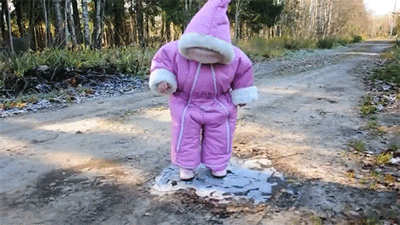 8.
Nothing is worse than wet socks.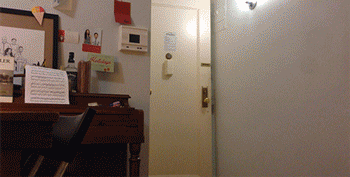 9.
Everything is more expensive.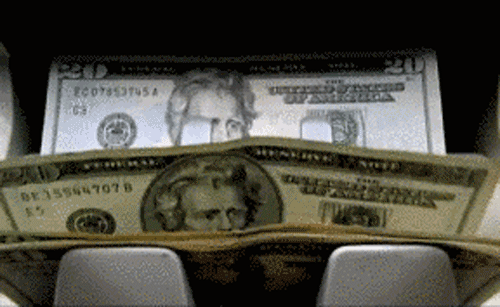 10.
Holiday travel is its own special nightmare.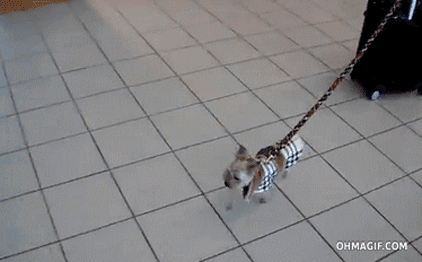 11.
And, finally, after a while, holiday sales all look the same.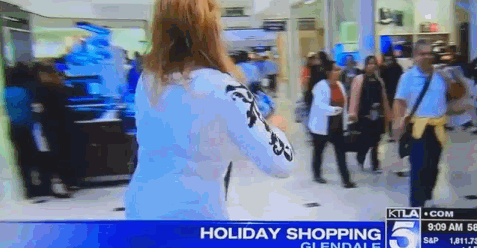 Guess what doesn't look the same?
The amazing holiday sale on DIRECTV Cinema. During the month of December, get $2 off select new releases — available in the comfort of your own home. So build a fire, pull up a seat, and get cozy!