1.
First and foremost, fights are held in this glorious circle-stadium thing called "The Pit."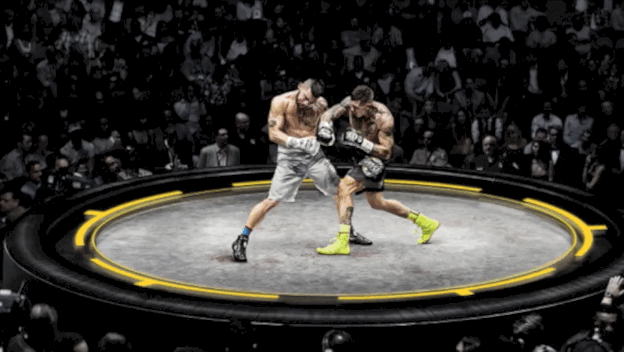 2.
Being only 17 feet in diameter, The Pit leaves you super close to your opponent all the time.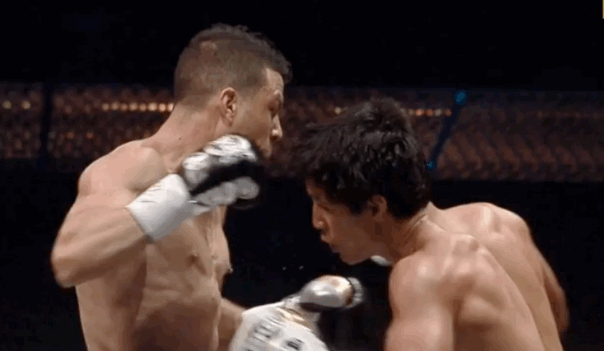 3.
Without ropes, you've got nowhere to slack off — and nowhere to hide.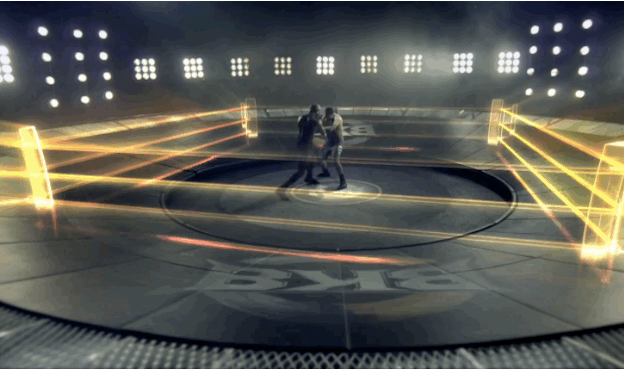 5.
The point of the whole thing is to KNOCK THE OTHER PERSON OUT.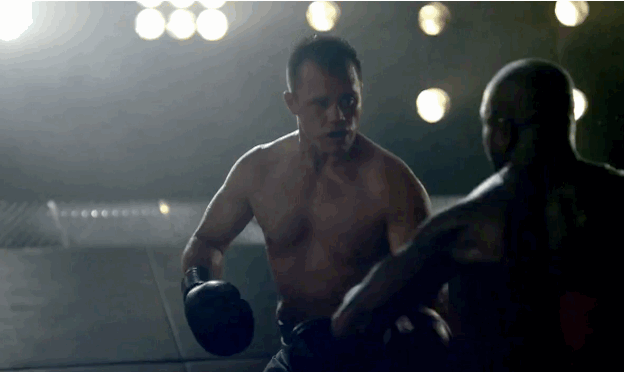 7.
But that's fine. Because when the goal is a knockout, you need all the offense you can get.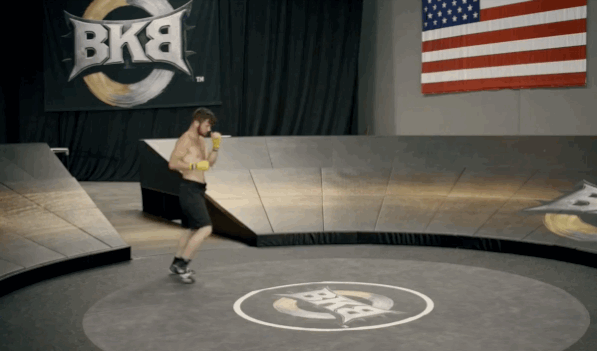 9.
Your training needs to be diverse and nuanced.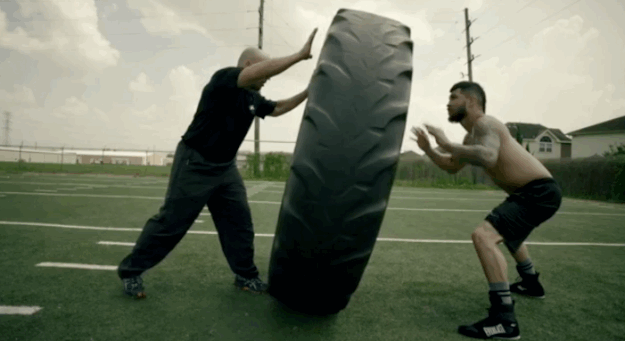 11.
And when you do land the perfect knockout, it's crystal clear who won and who lost.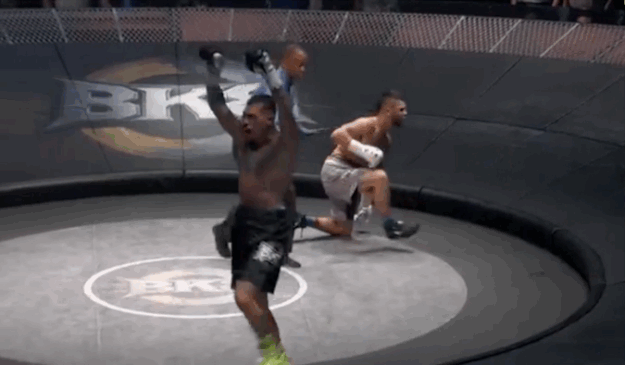 No ring. No ropes. More knockouts. The action-packed BKB will be available on Saturday, April 4 on PPV. Visit bkb.tv for more!
All images courtesy of DIRECTV.