"Hey, friend..."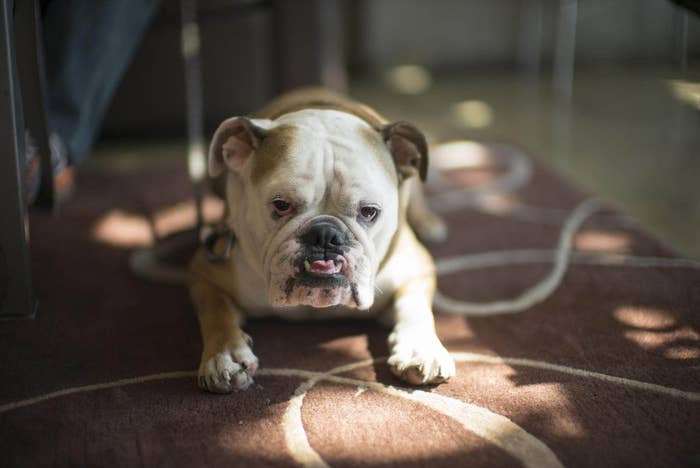 "...it's been a long day."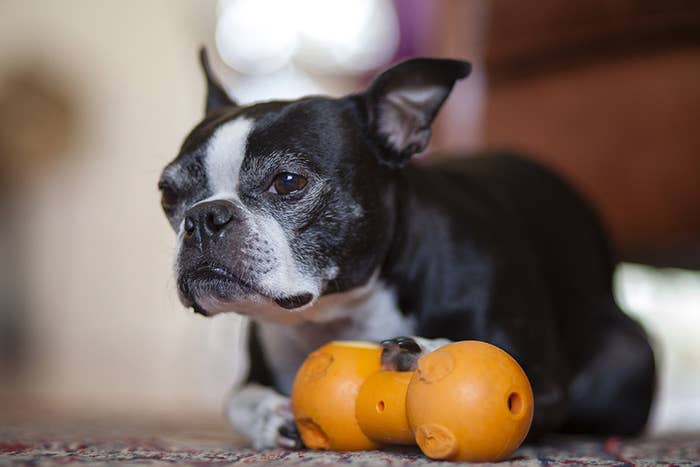 "And I'm already fading."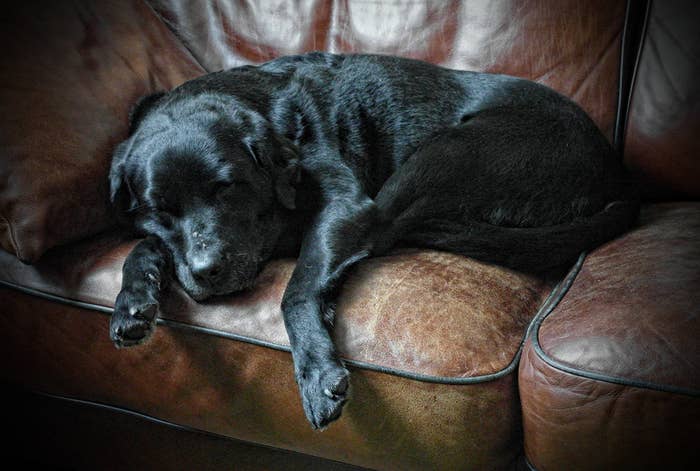 "TBH I didn't hear my phone buzz."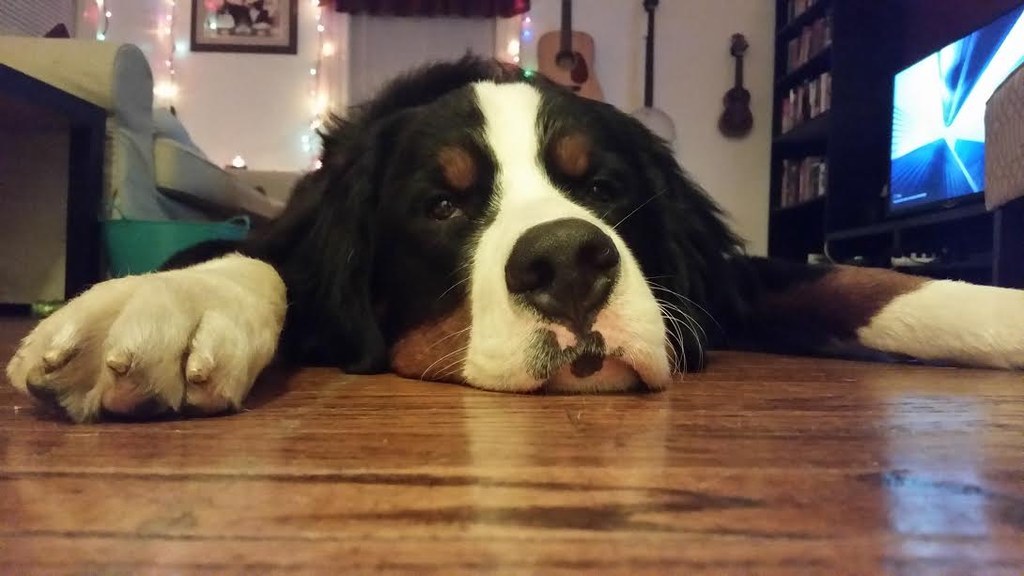 "I was disco napping."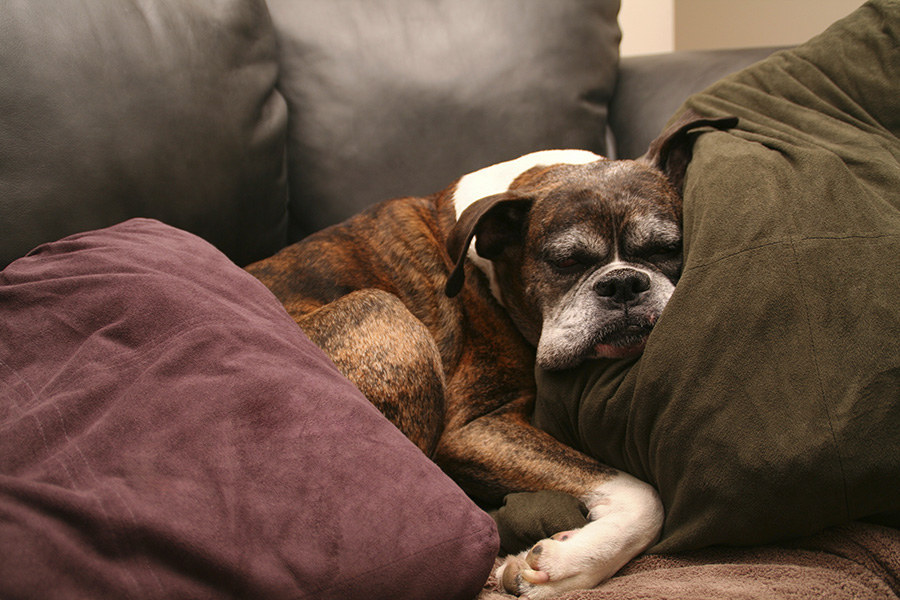 "Still recovering from last night. You know how it is."
"Yeah, I need Friday, Saturday, AND Sunday free."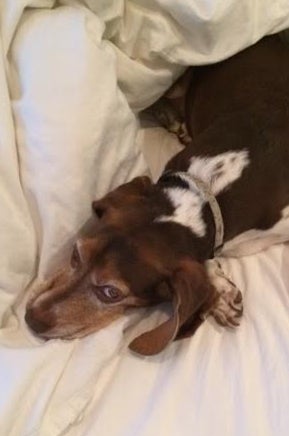 "Because you know Monday is gonna be a mess."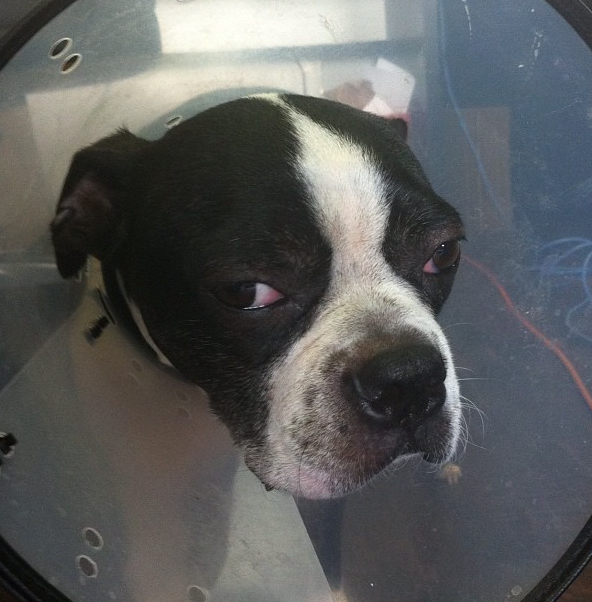 *sighs*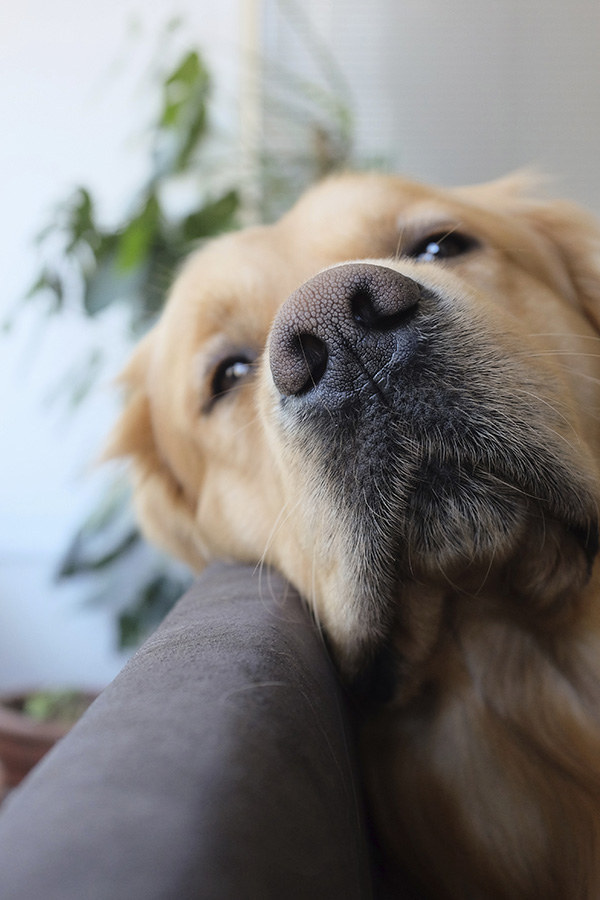 "What do you mean I replied 'yes' on Facebook?"
"Why would I have done that?"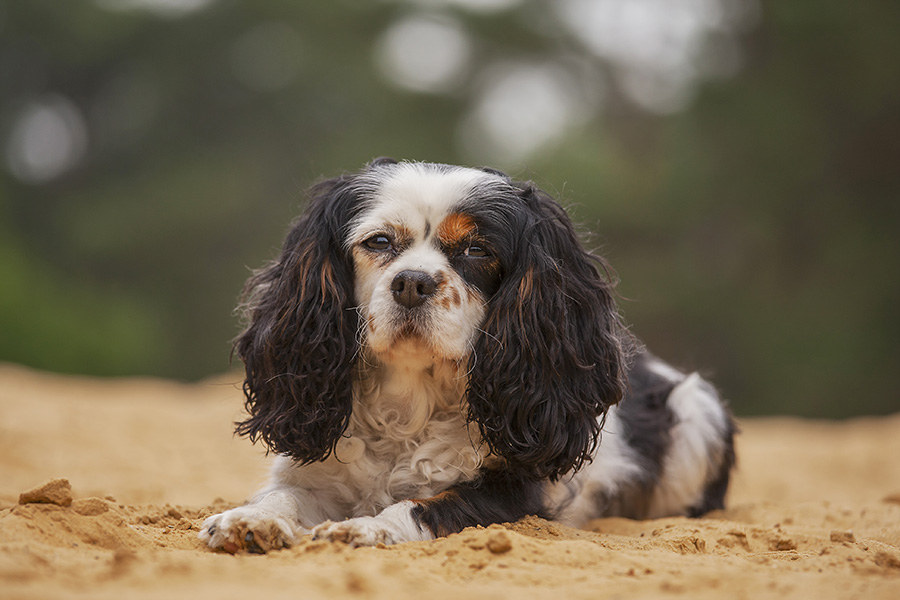 "Ugh, where is it again?"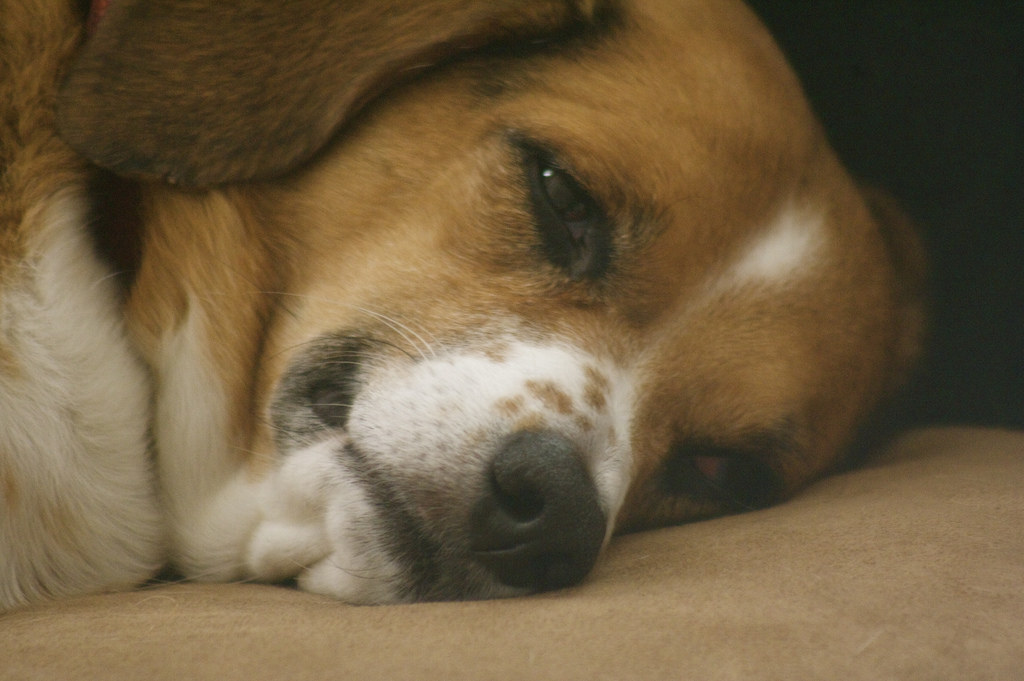 "I just don't feel like being around people right now."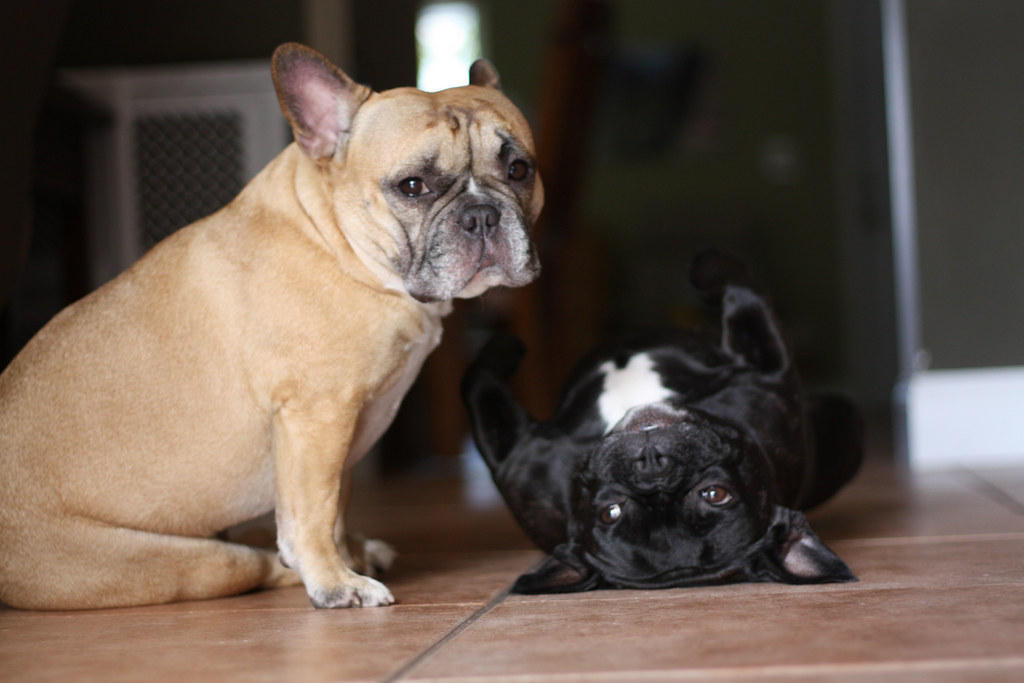 "What do you mean there's a COVER CHARGE?!"
"I literally can't with this."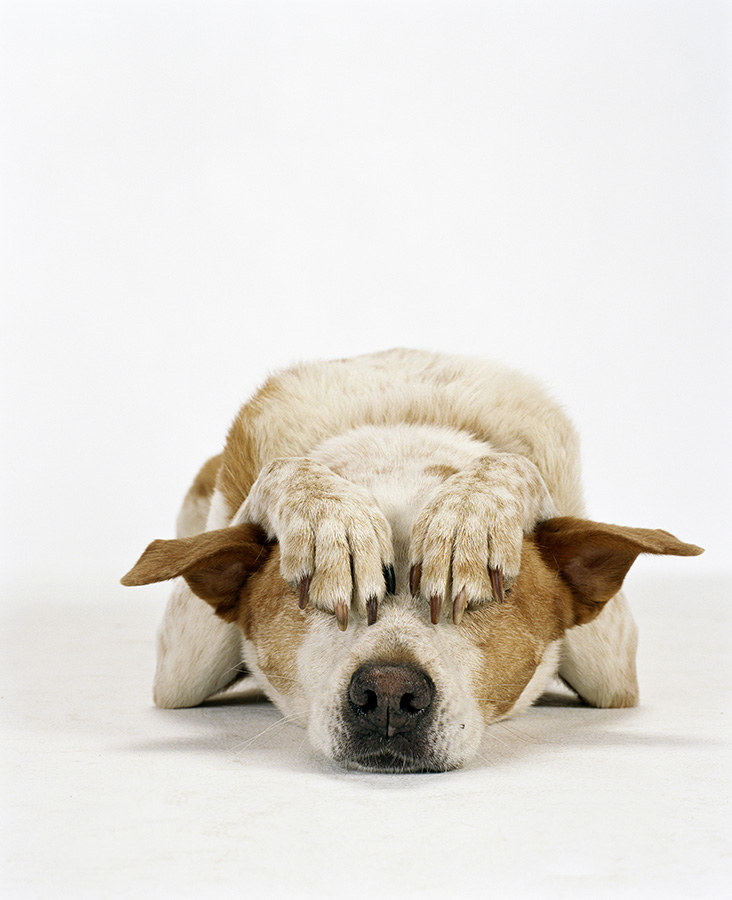 "Text me tomorrow?"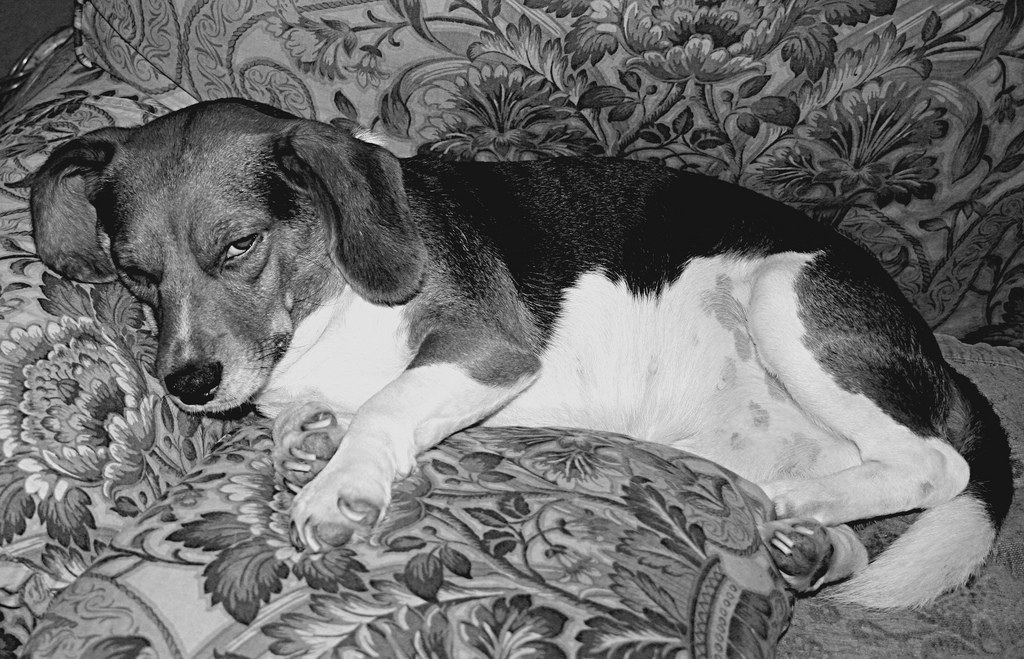 -_-
Take their word for it. Switching to DIRECTV will save you money from the comfort of your own couch.