"Hey, friend..."
"...it's been a long day."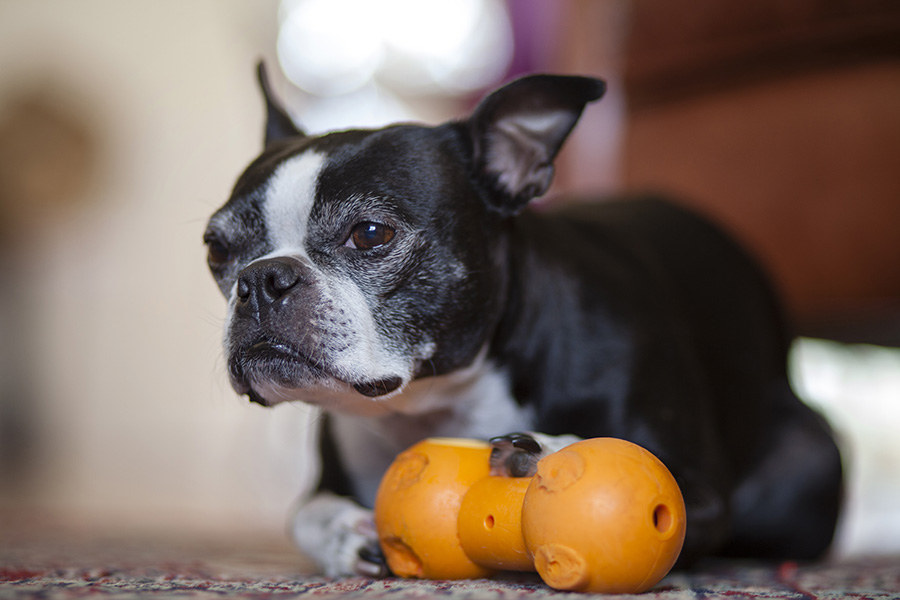 "And I'm already fading."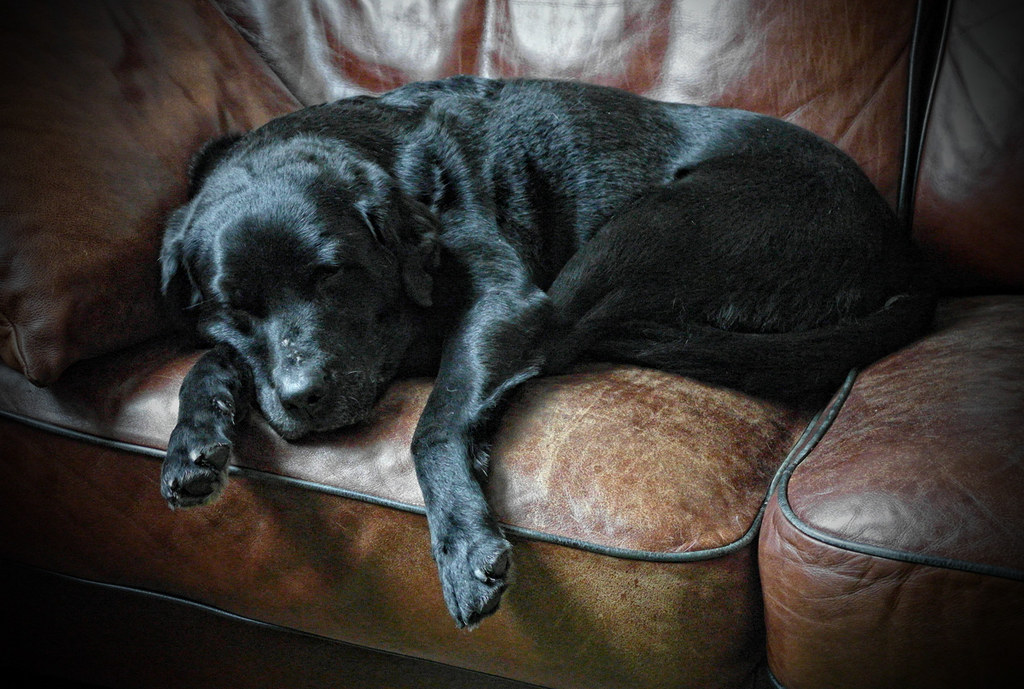 "TBH I didn't hear my phone buzz."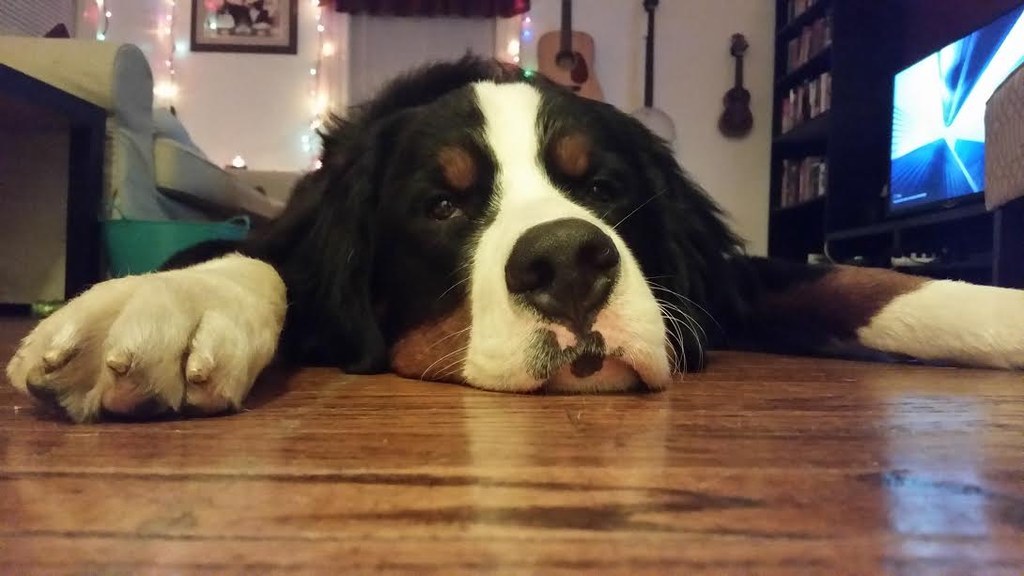 "I was disco napping."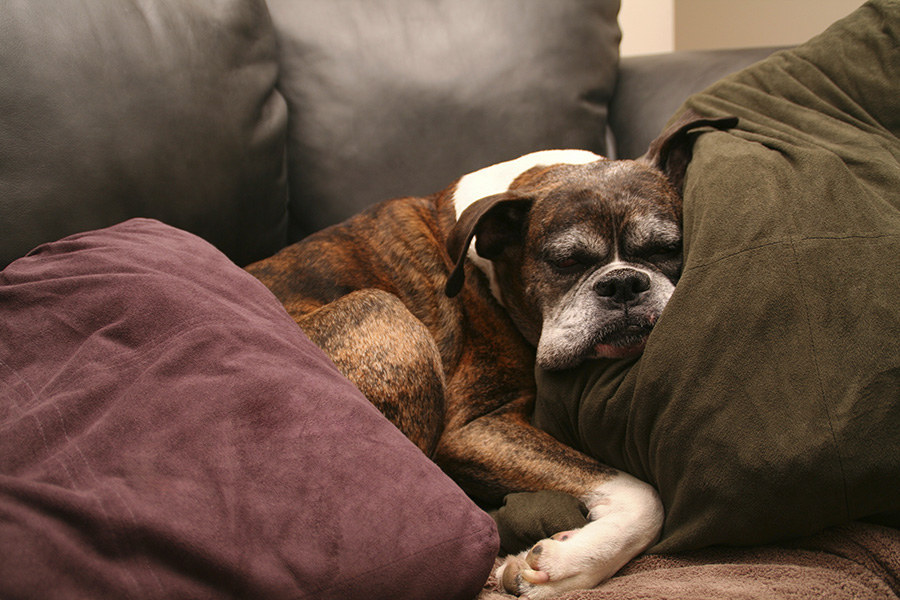 "Still recovering from last night. You know how it is."
"Yeah, I need Friday, Saturday, AND Sunday free."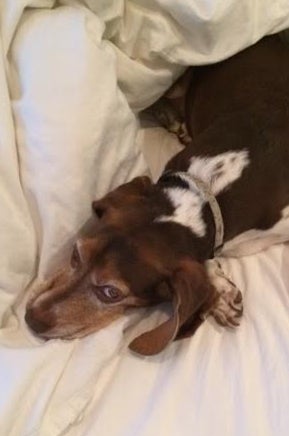 "Because you know Monday is gonna be a mess."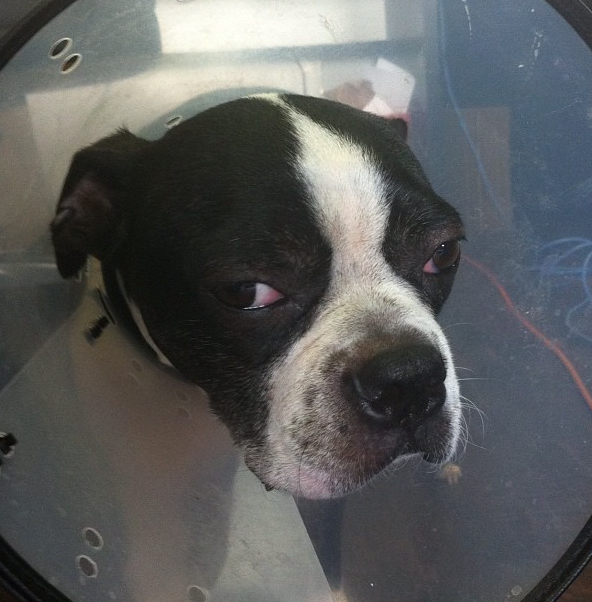 *sighs*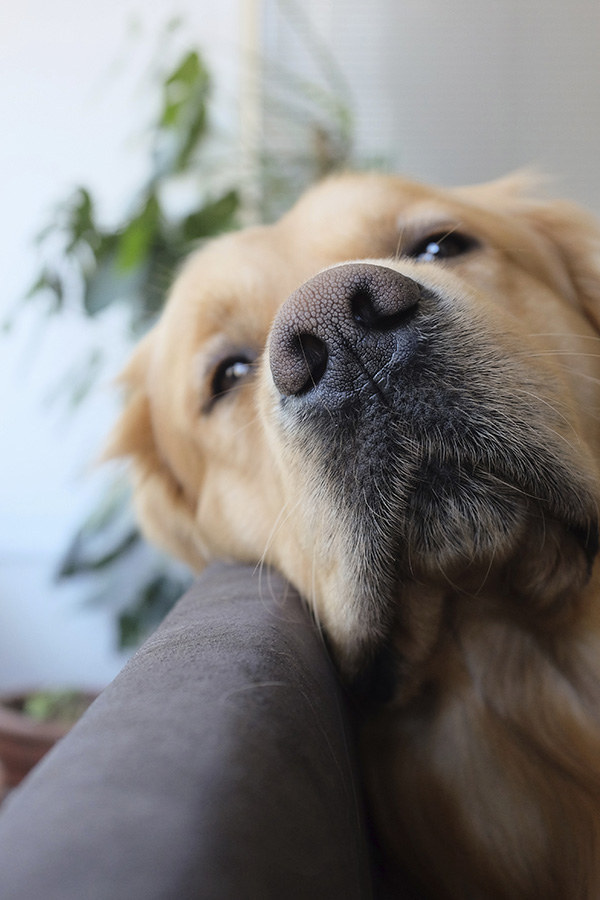 "Why would I have done that?"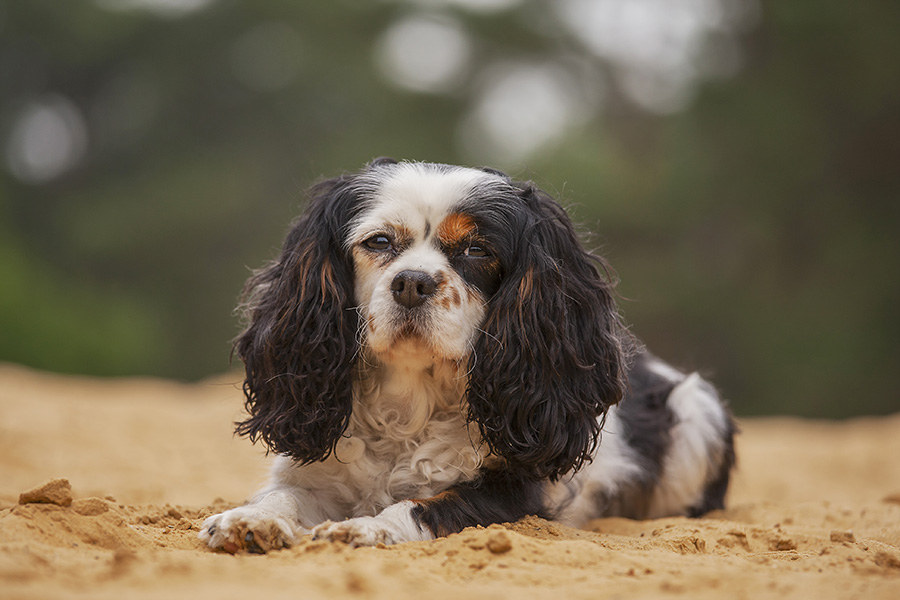 "Ugh, where is it again?"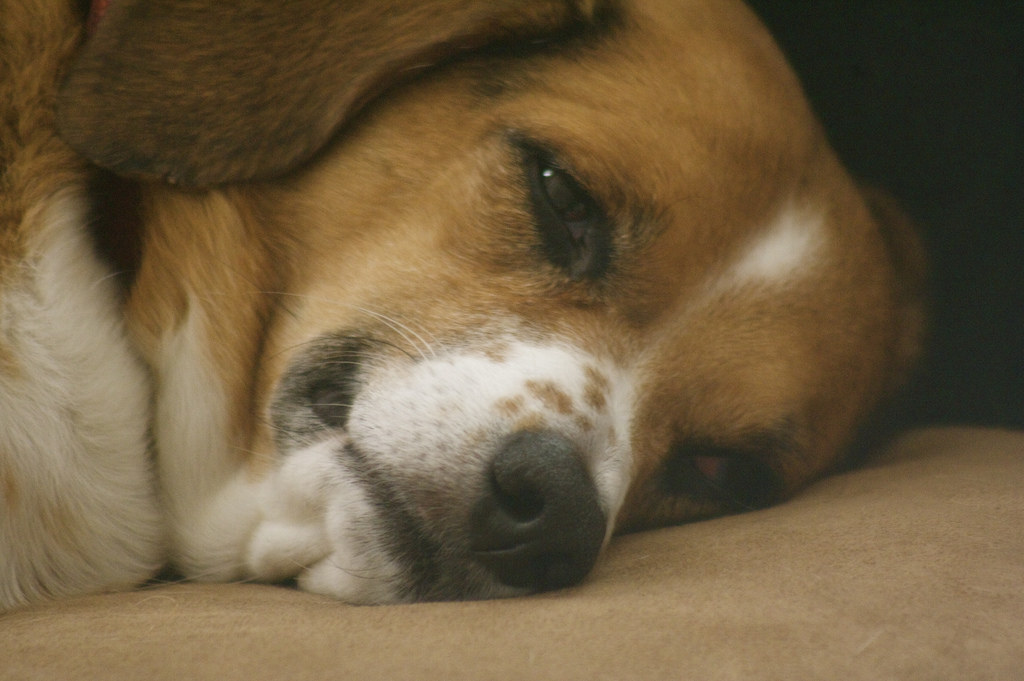 "I just don't feel like being around people right now."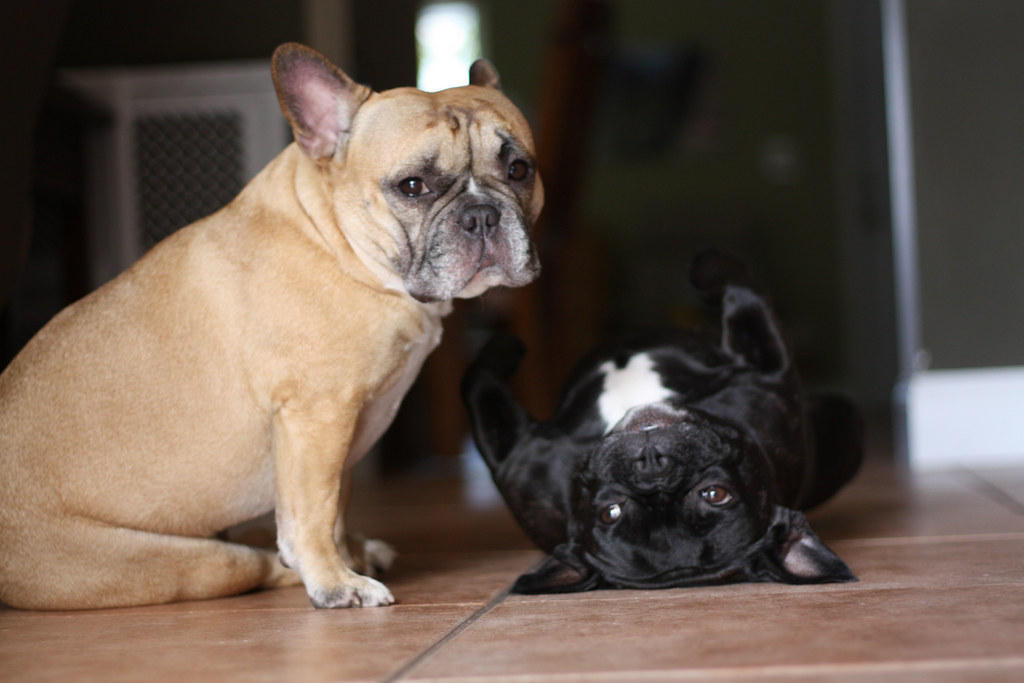 "I literally can't with this."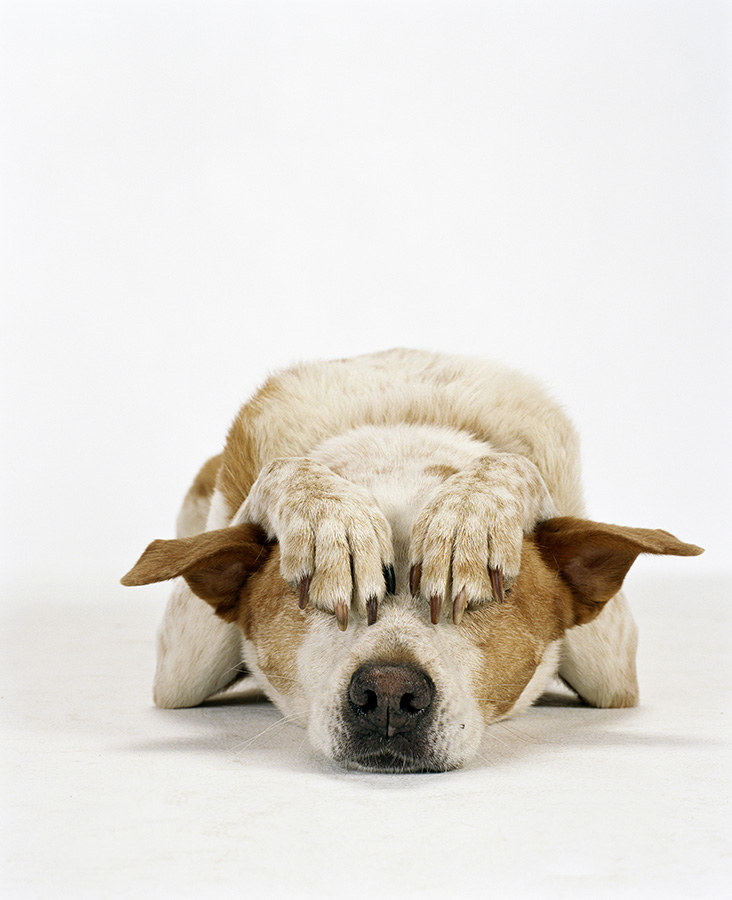 "Text me tomorrow?"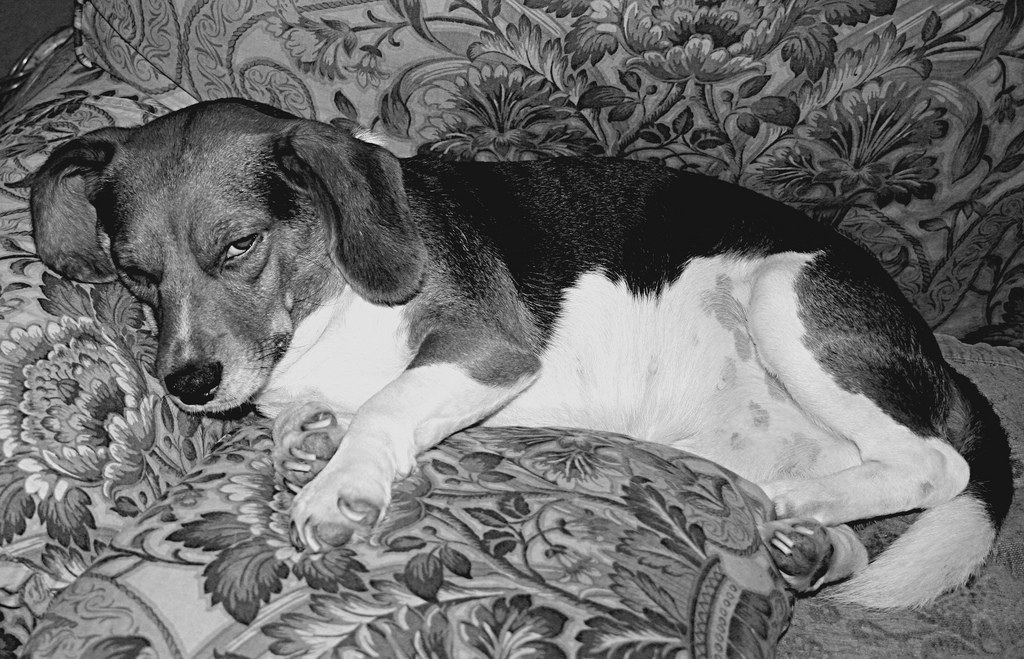 -_-
Take their word for it. Switching to DIRECTV will save you money from the comfort of your own couch.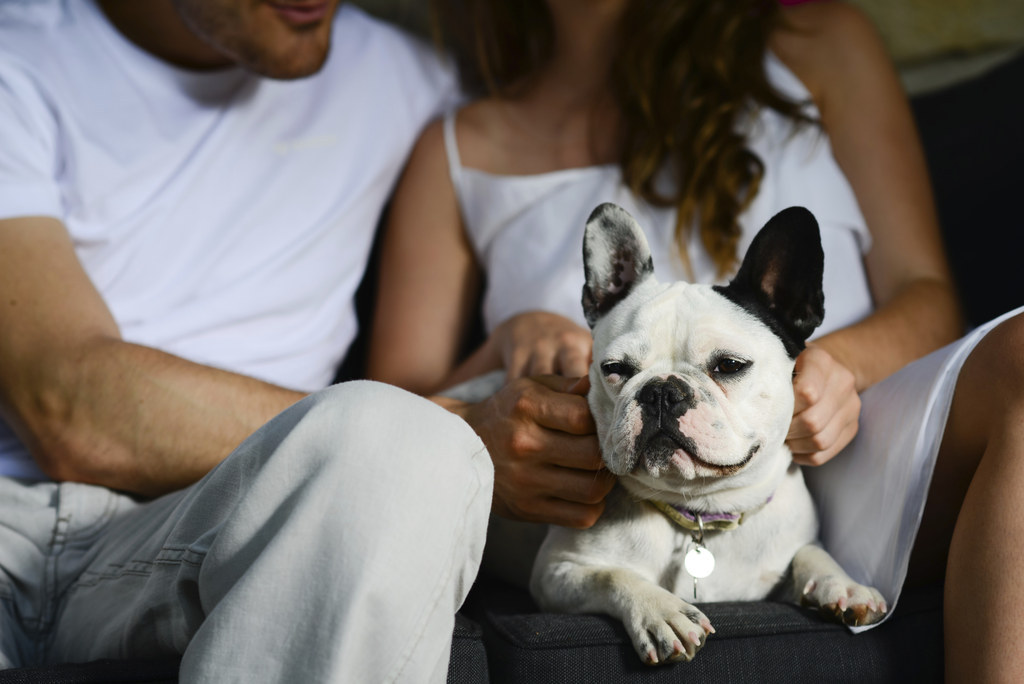 Looks like there are no comments yet.
Be the first to comment!