Welcome to the first in our Black-owned Britain series where, each month, we'll round up the Black-owned businesses we're loving in a bid to keep that Black pound circulating!
For all the gin fans among us, Black Crowned Gin offers premium distilled hibiscus gin "with an African twist".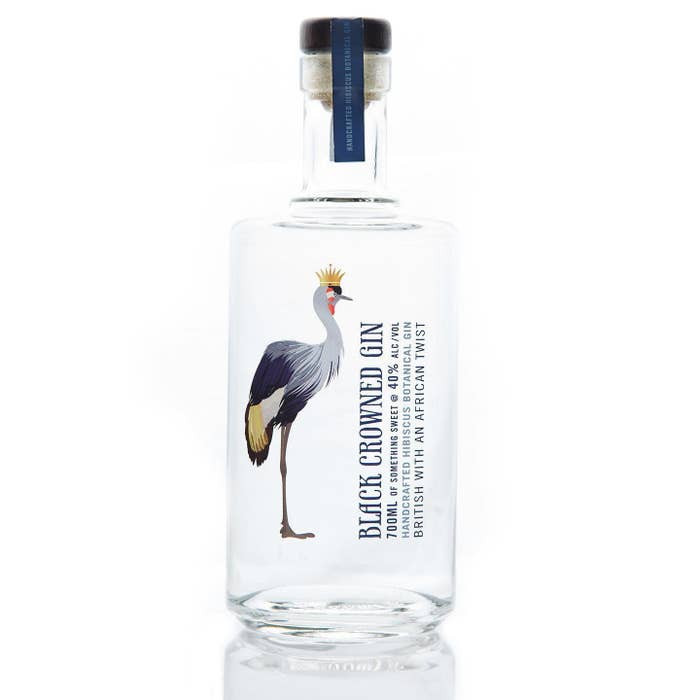 Want to ensure your gift leaves a mark? Why not try out the "Afro Luxe" paper goods from Afrotouch Design?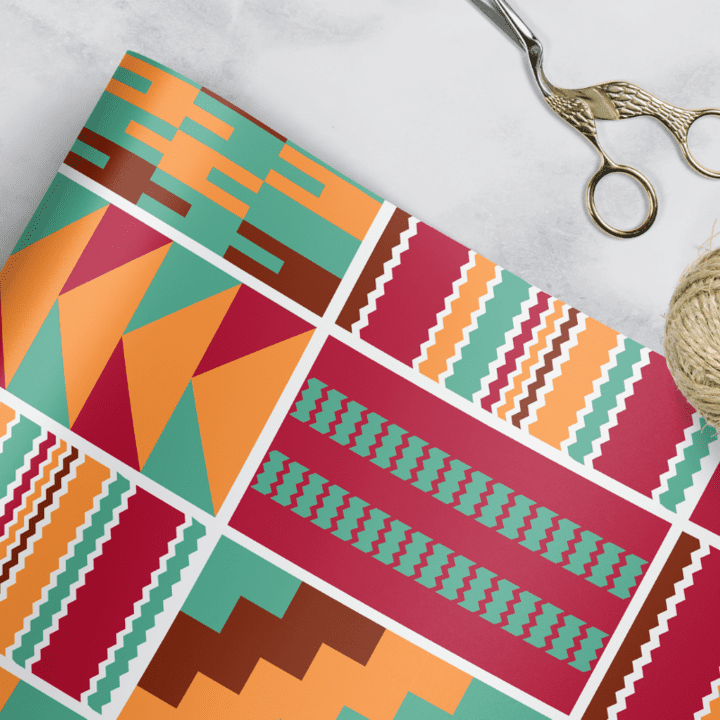 Omolola Jewellery is making sure that our jewellery boxes stay stacked and stunning with their range of luxury West-African inspired products.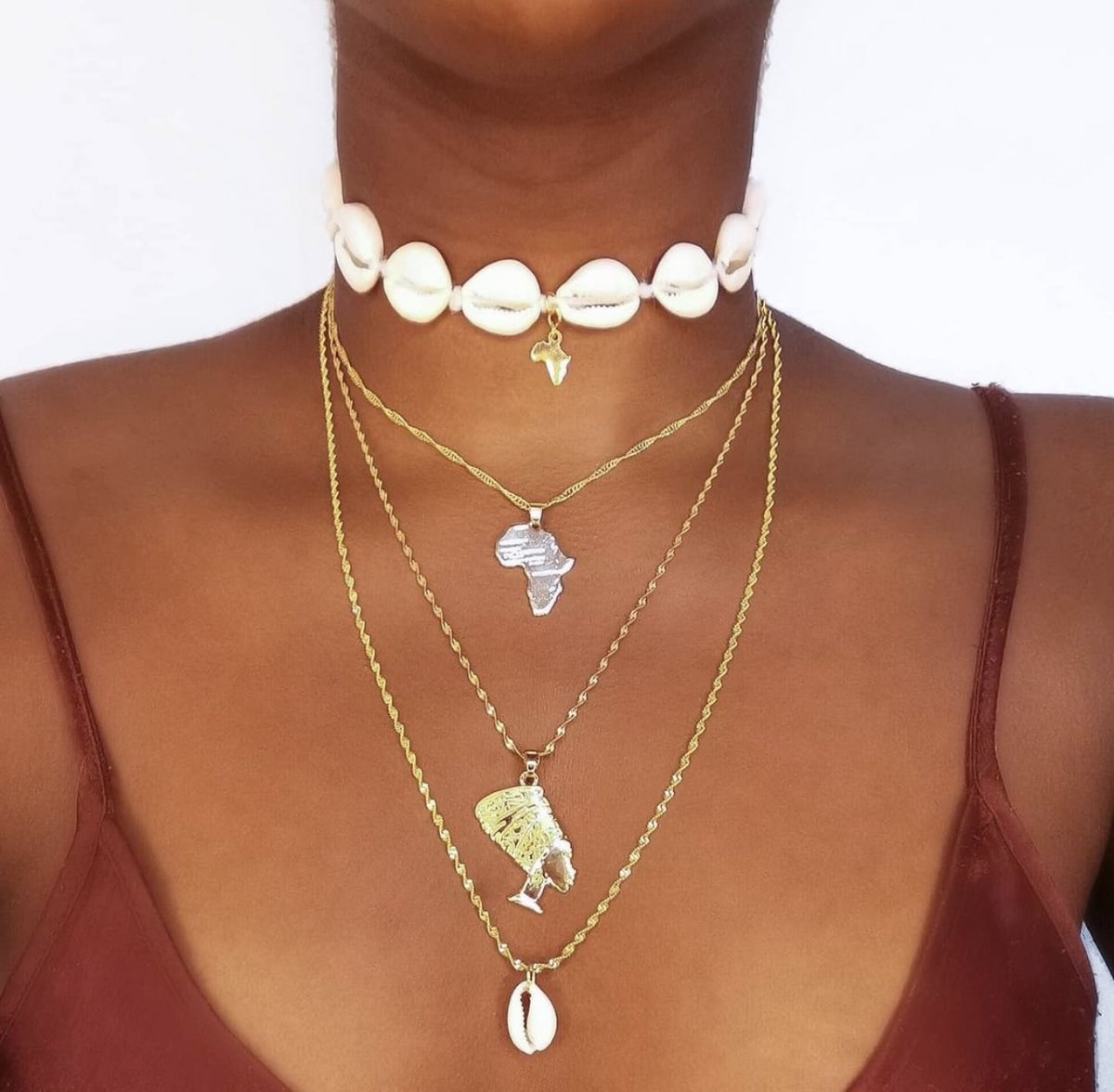 These Woke Babies monthly subscription boxes full of Black children's books are perfect for little ones.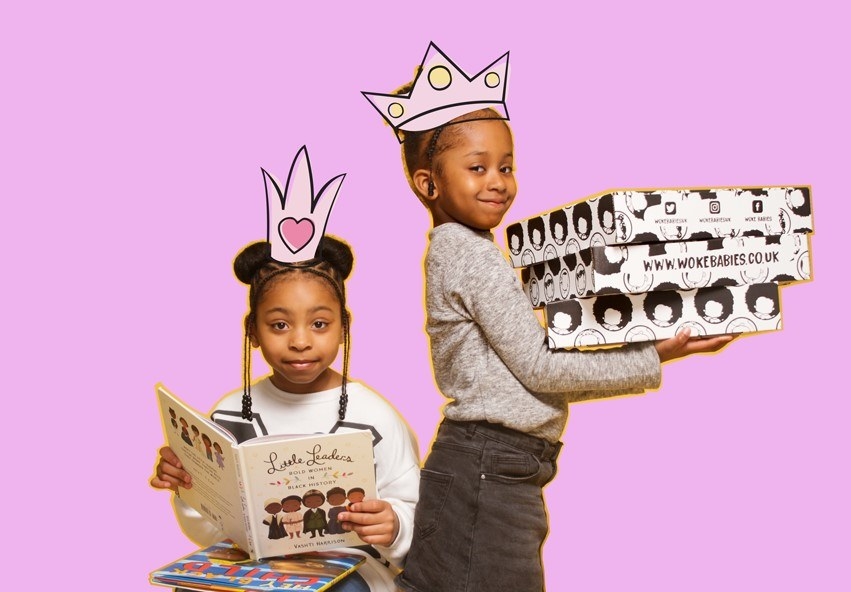 Name your fave, and there's a chance Kazvare Made It has made it into an everyday item. Love that for us!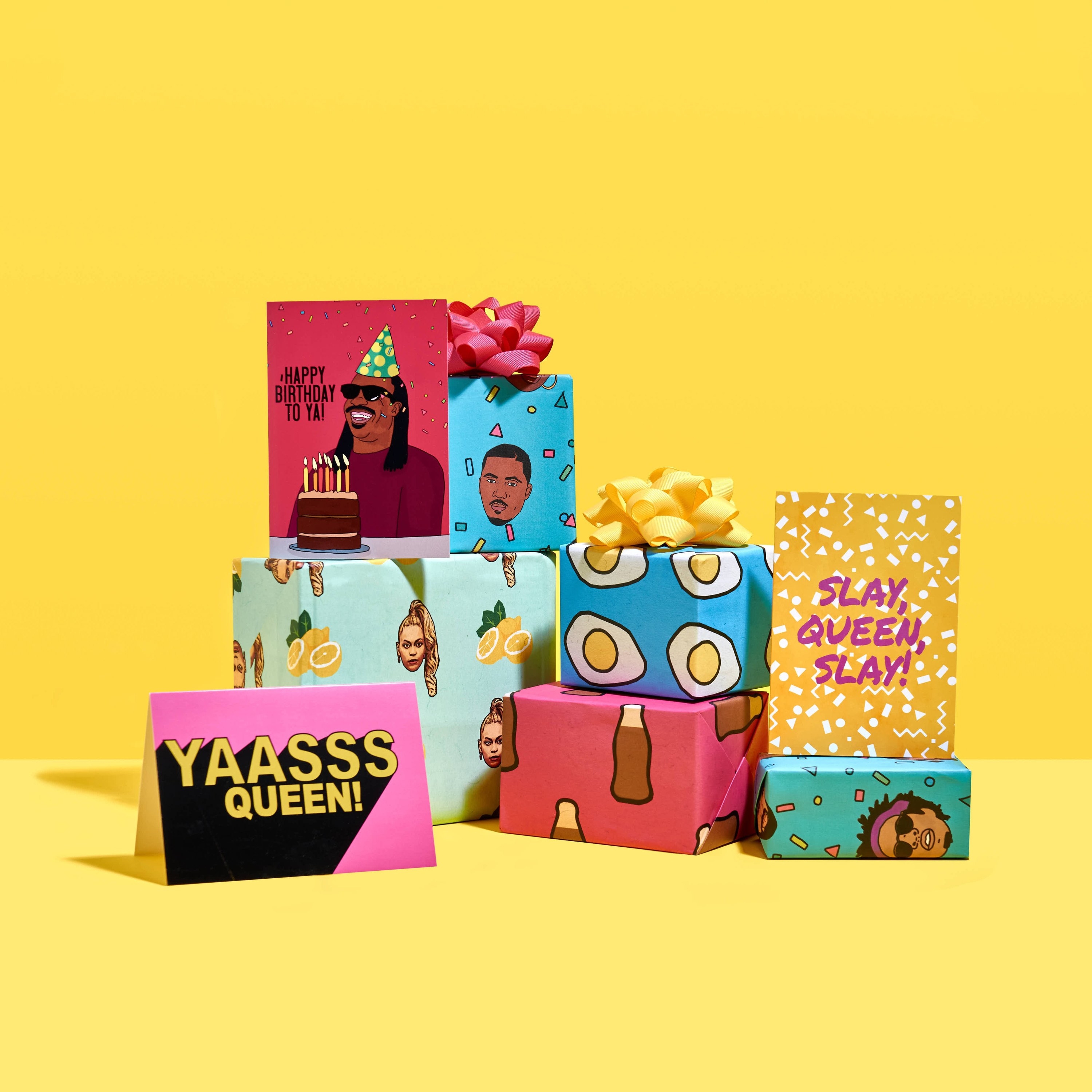 Here's an idea to give your next games night a Black history twist. Noire Historia is a trivia card game that will put your Black history knowledge to the test.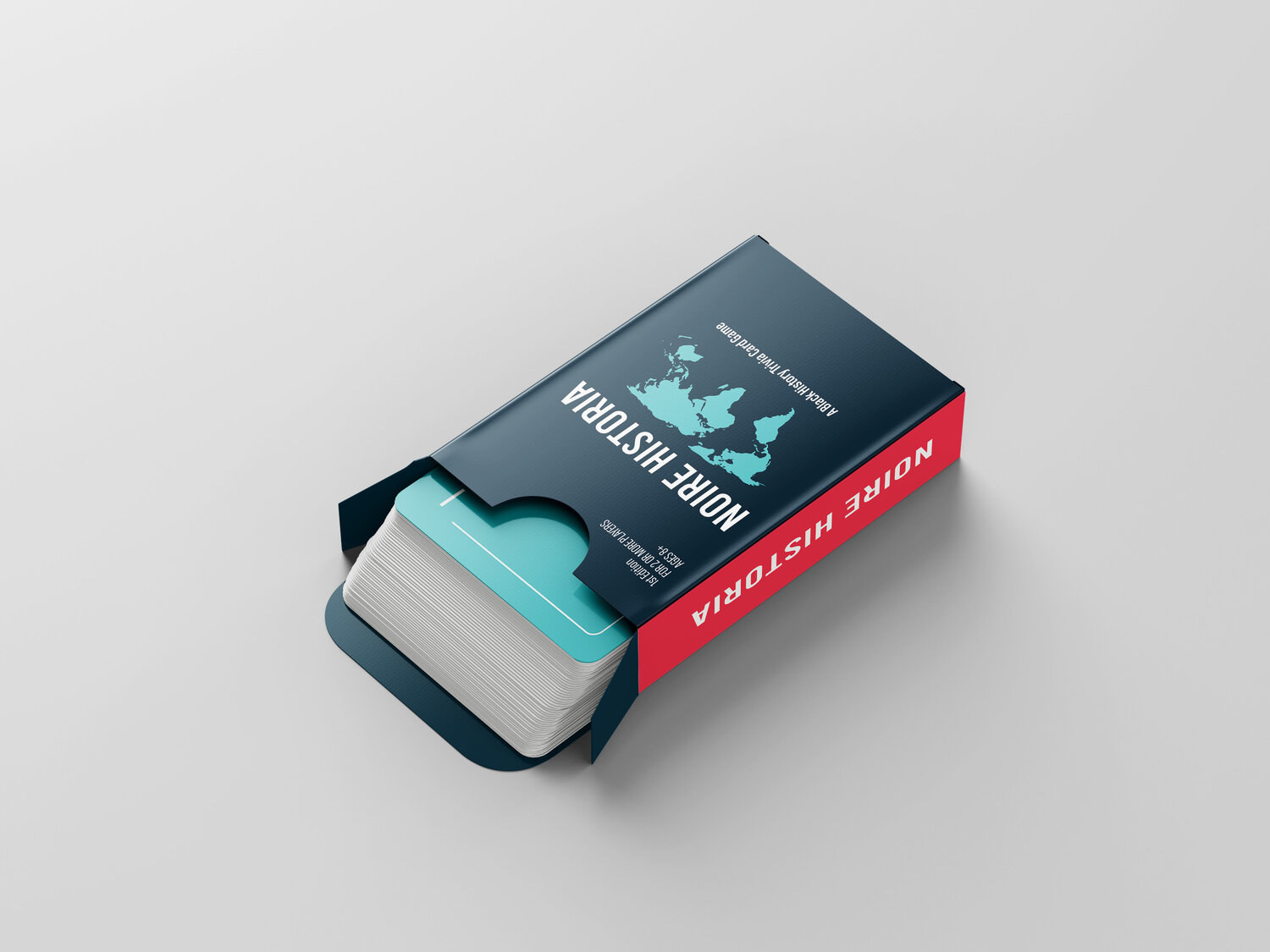 From red pea soup to jerk chicken, brothers Shawn and Craig McAnuff have got you covered with Original Flava, one of the juiciest Caribbean recipe books in the UK.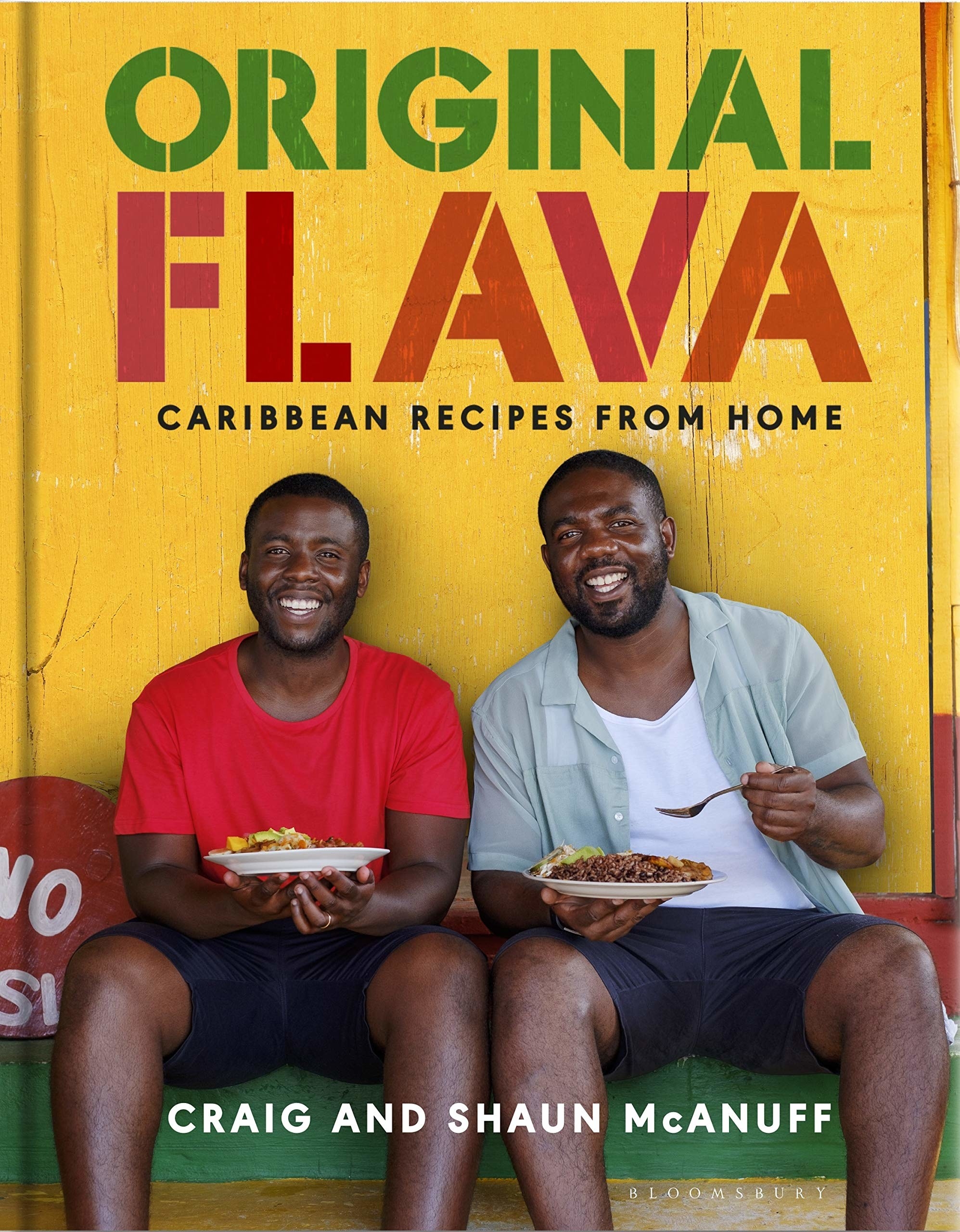 Bring the party to your living room with this cool seasonal at-home cocktail making kit with a Caribbean twist from Carnival Concierge.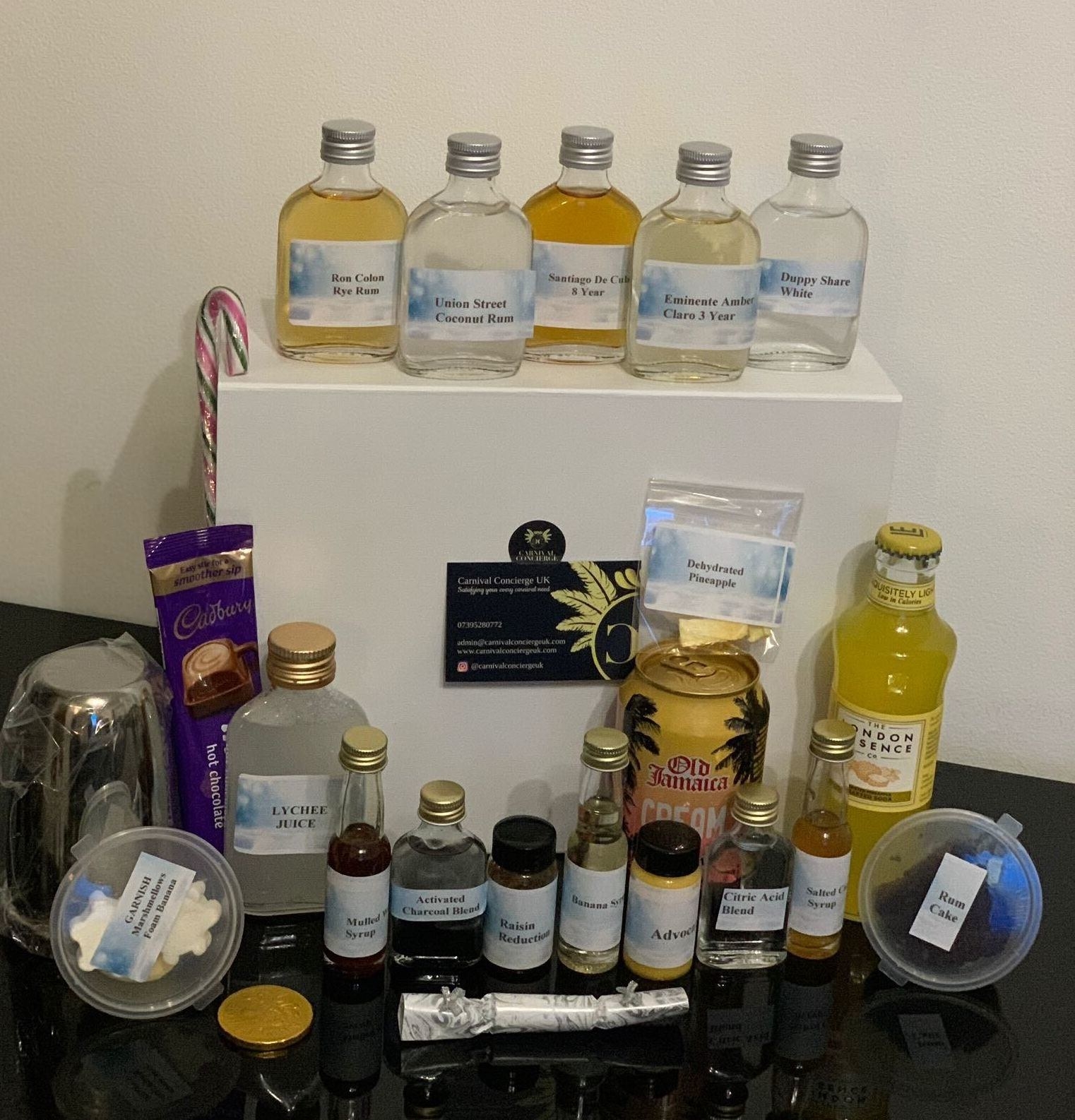 What's your favourite Black-owned business? Tell us in the comments, and don't forget to keep your eyes out for the next instalment of Black-owned Britain!