It's Black History Month and while you don't need to use that as a reason to go out and fill your Instagram Stories with clips of you painting the town red, it's a pretty good reason to take full advantage of all the wonderful specialised events - some free - put on for the annual celebration.
And because we want your Instagram to flourish, we've done the leg work for you.
Check out what's on this week.
You're welcome!
1.
October 1 - Black Supersheroes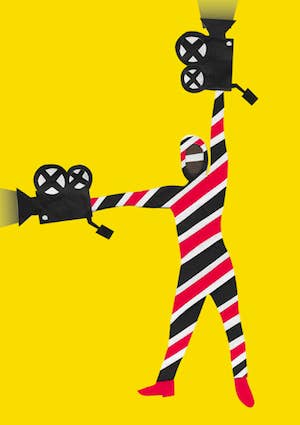 2.
October 2 - Crepes and Cones x Boxpark Croydon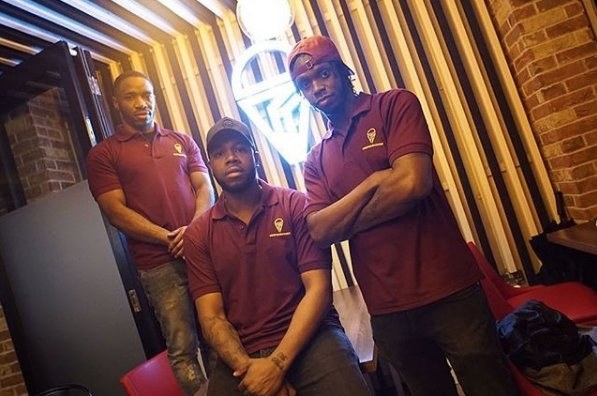 3.
October 3 - Wednesday Mic Fever Black History Month Special
4.
October 4 - Oliva Tweest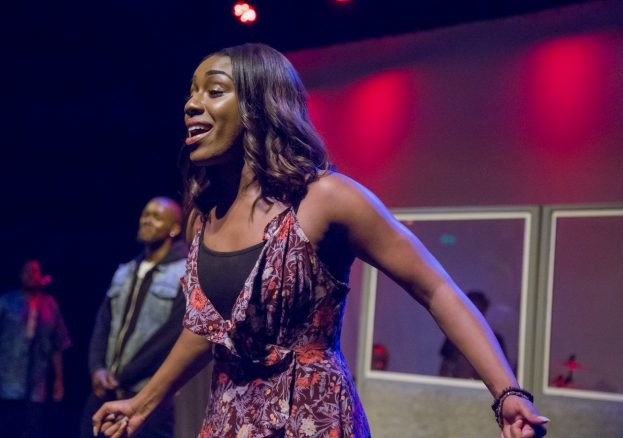 5.
October 5 - Musiq Soulchild, Tweet & Glenn Lewis Live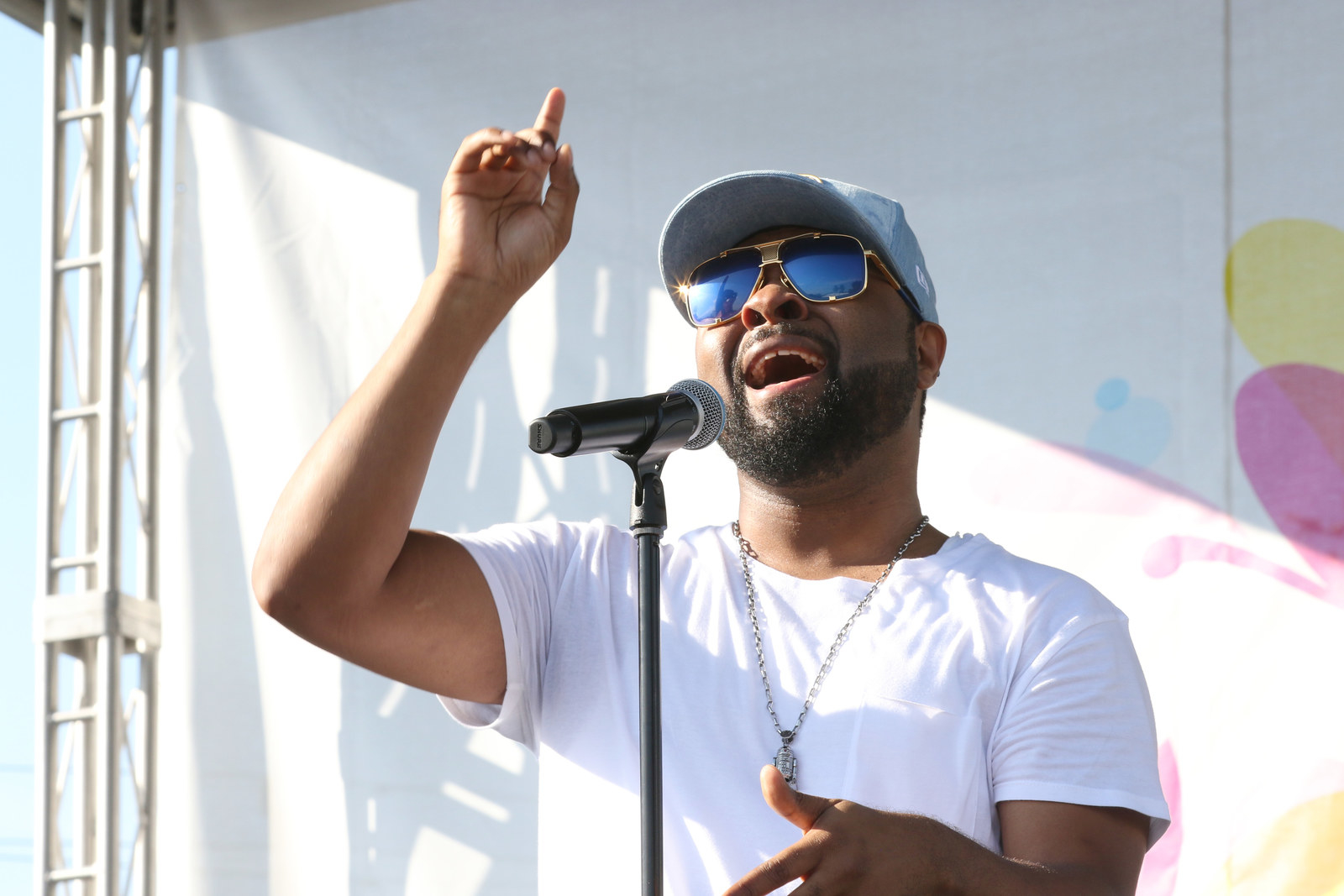 6.
October 6 - Black Britain on Film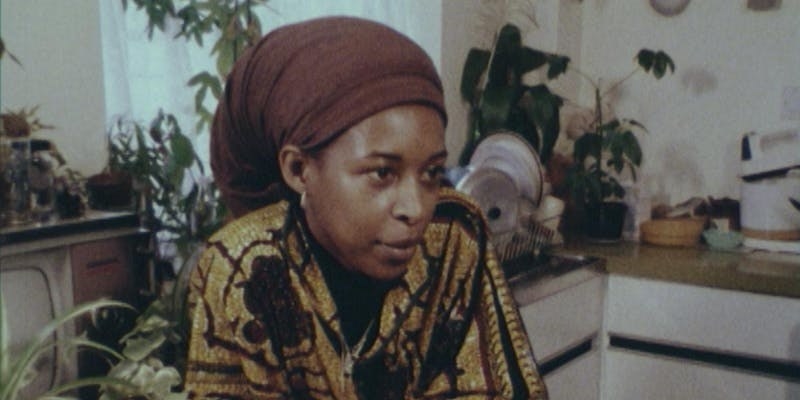 7.
October 7 - Learn to Cook and Eat the Caribbean Way with Angella's Kitchen