On Monday night, Beyonce took the stage during CBS's concert special "Stevie Wonder: Songs In the Key of Life – An All-Star Grammy Salute." She was joined by America's darling singer/songwriting ginger Ed Sheeran and guitar maven Gary Clark, Jr. The trio performed a medley of songs by the man of the evening, the iconic Stevie Wonder which included "Fingerprints," "Master Blaster (Jammin')" and "Higher Ground." Watch the video of the performance below. It is well worth your time.
As expected, Queen Bey did a stellar job and still wears the crown for the best pop performer of the 21st century — and her facial expressions account for 75 percent of her performance. Here, we shall count and name said facial expressions.
1.) The "You know I'm about to give you the BEST performance of the evening, right?" look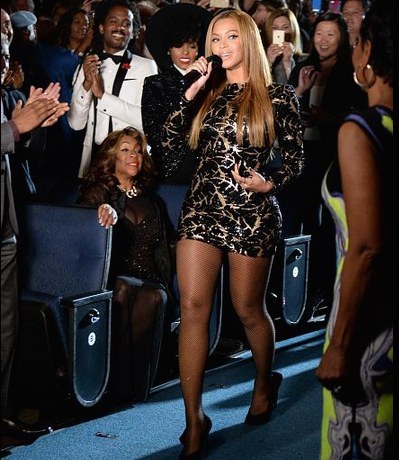 2.) The "This is what a real pop star looks like" open-mouth smile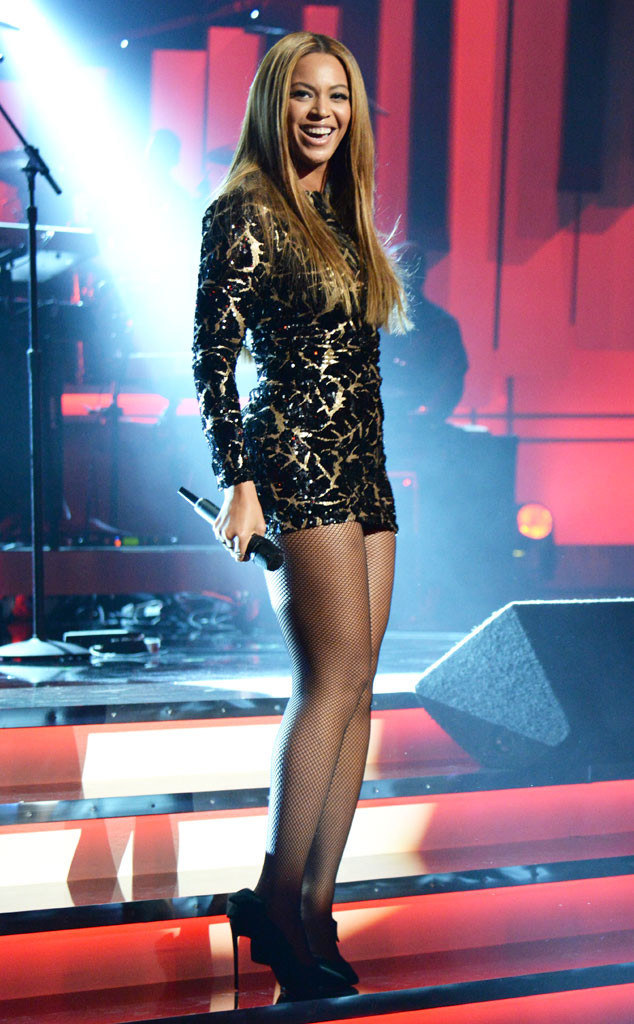 3.) The "I'm gonna let you sing along, but you still won't sound as good as me" face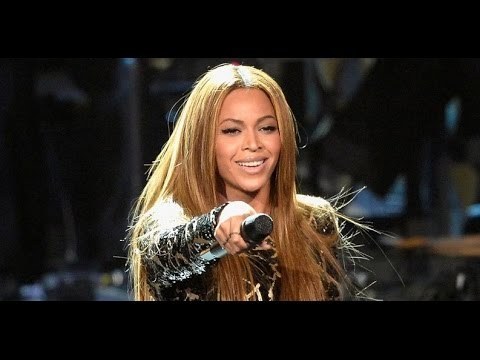 4.) The "You're under MY control" smirk/stance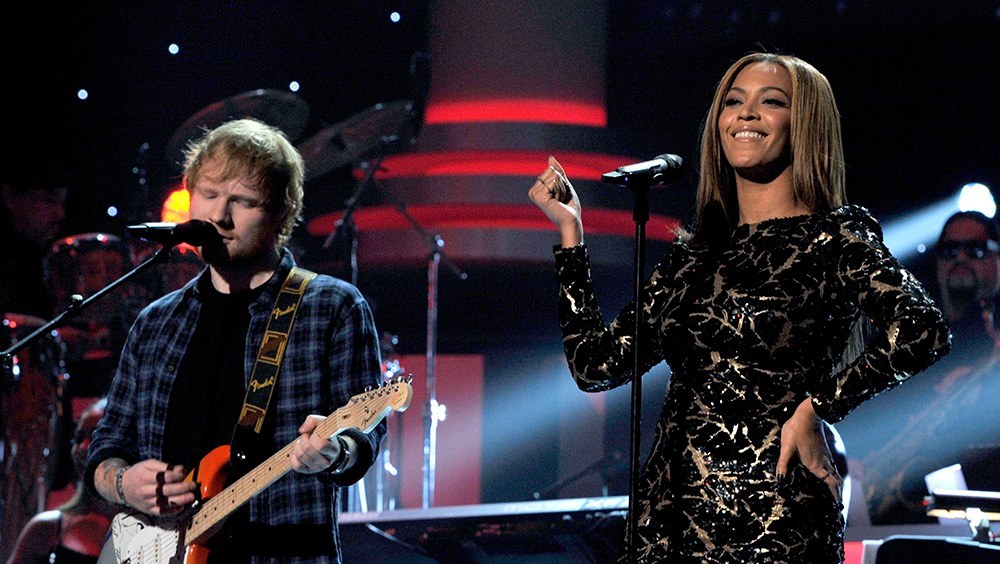 5.) The "Sing all you want Ed, everyone's eyes are on me" side eye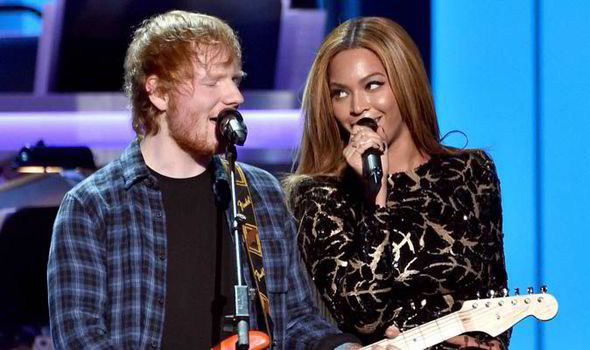 6.) The "D-D-D-DIVA Twirl and Whirl" Stare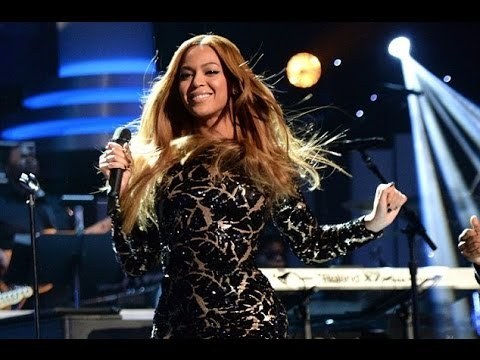 7.) The "I TOLD YOU I RUN THIS GODDAM WORLD" Stomp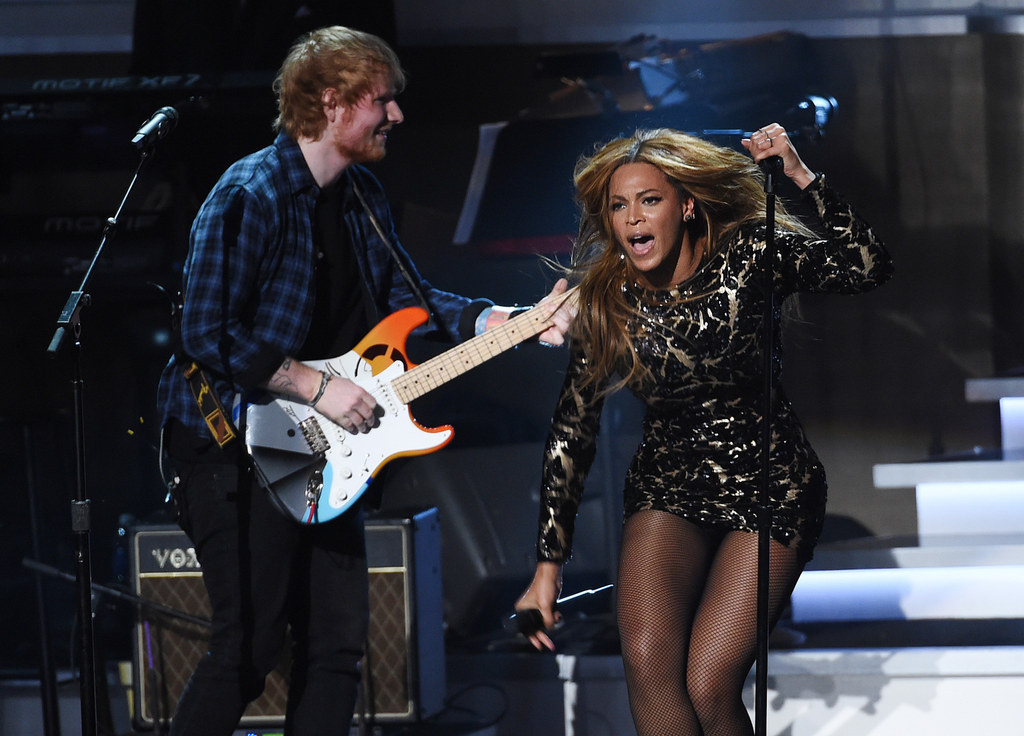 8.) The "I can look like I am taking a dump and still look HOT" crouch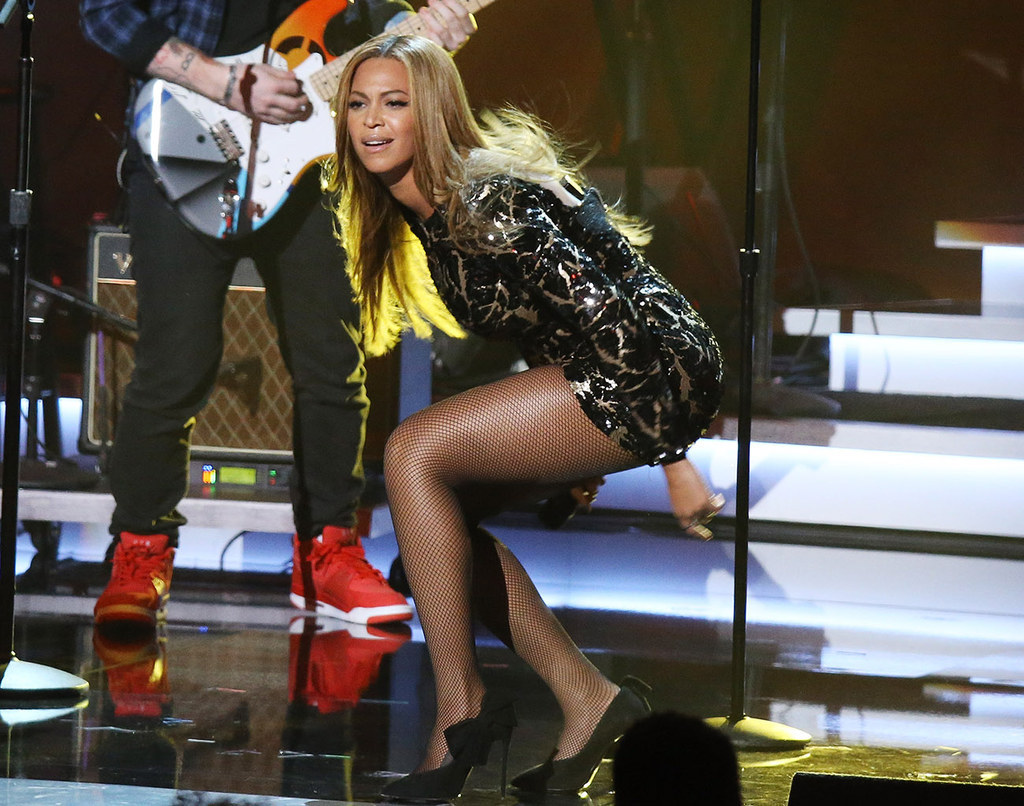 9.) The "If you strike me down, I shall become more powerful than you could possibly imagine" glare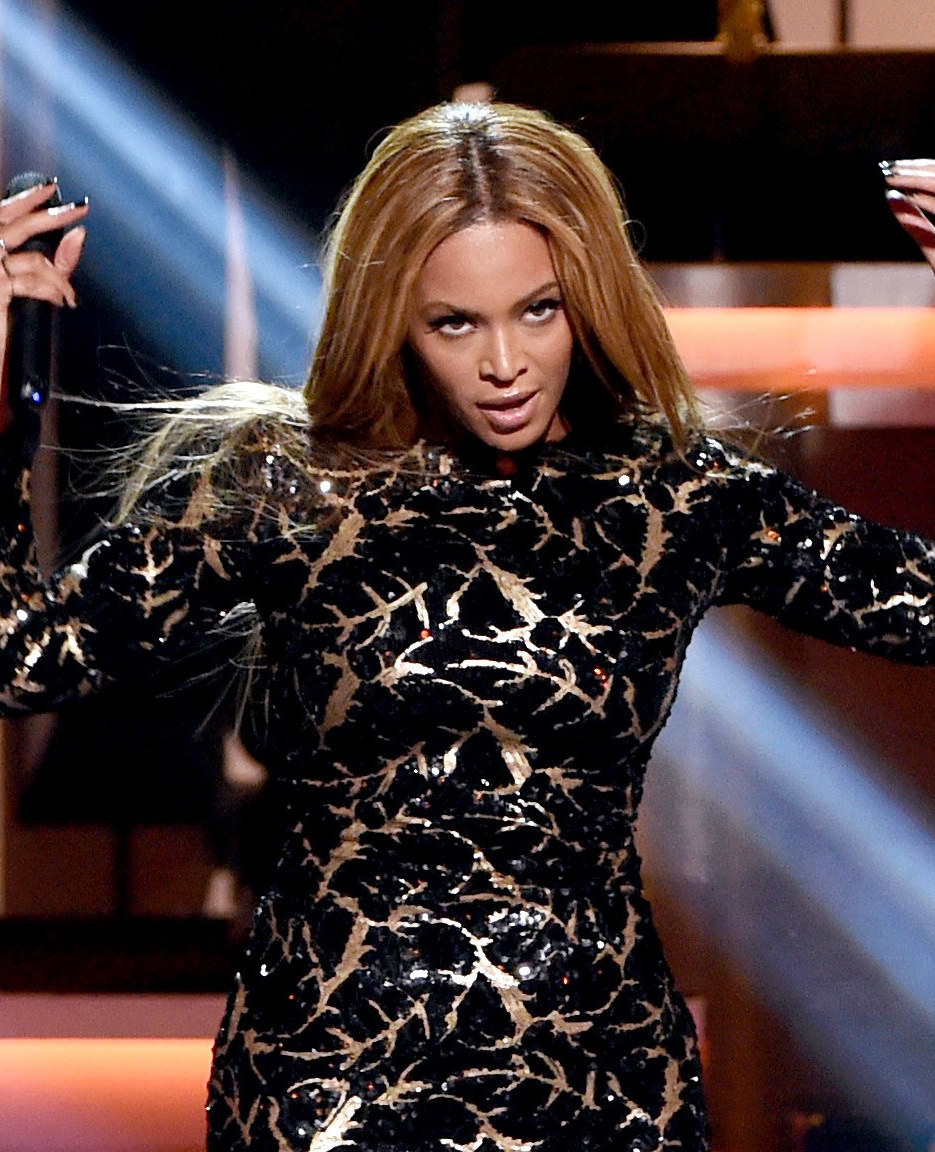 10.) The "Take me to church" diva cry (Phase 1)
11.) The "Take me to church" diva cry (Phase 2 a.k.a. the "Take me to heaven" diva cry)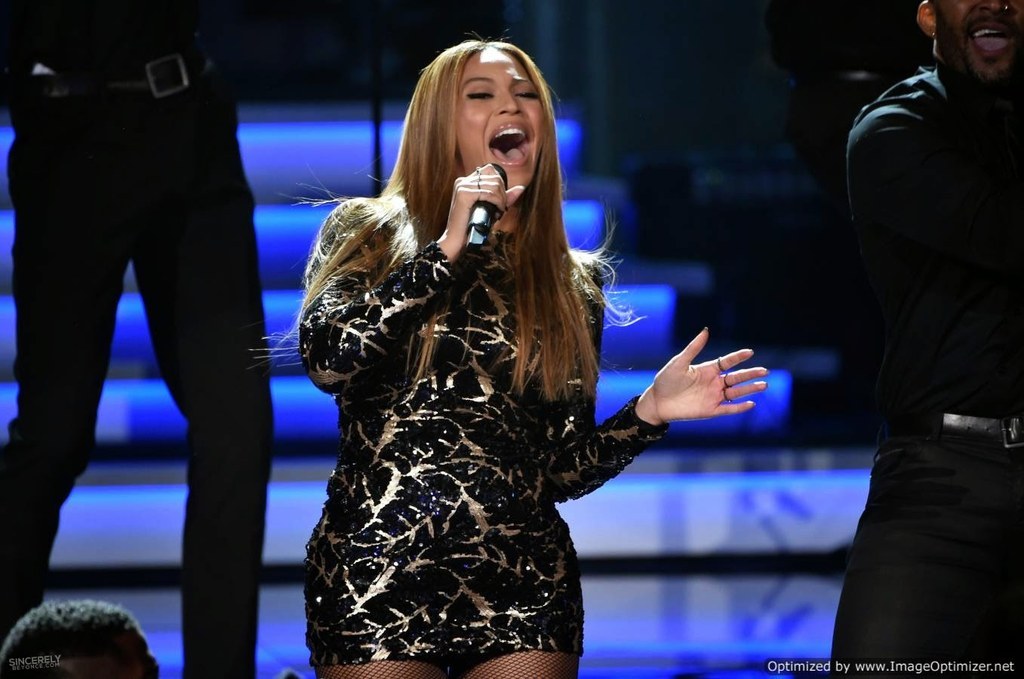 12.) The "Take me to church" diva cry (Final Phase a.k.a. YOU HAVE ALL BEEN ANOINTED AS APOSTLES OF BEYONCE)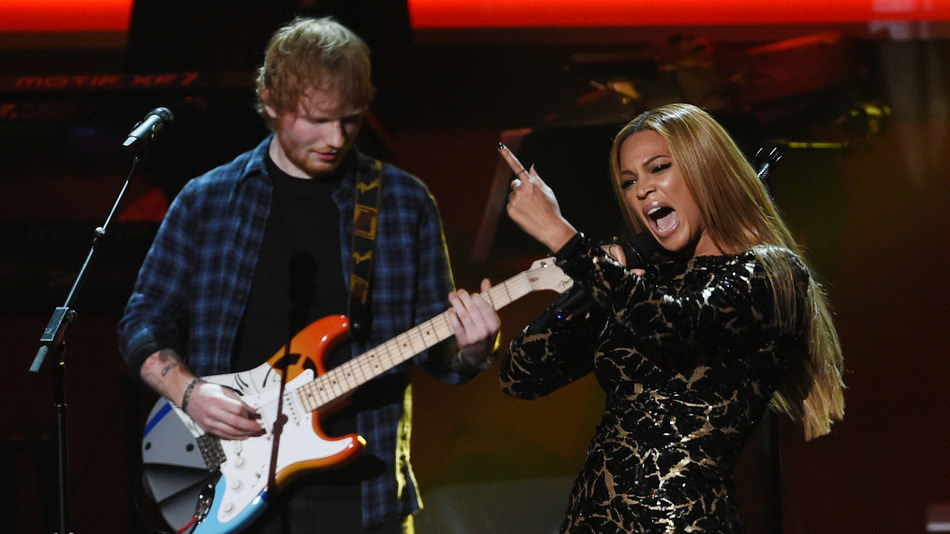 If I missed a facial expression, please feel free to let me know.
This post was created by a member of BuzzFeed Community, where anyone can post awesome lists and creations.
Learn more
or
post your buzz!