1.
Eating thin crust is an engagement of all your senses, including your sense of self.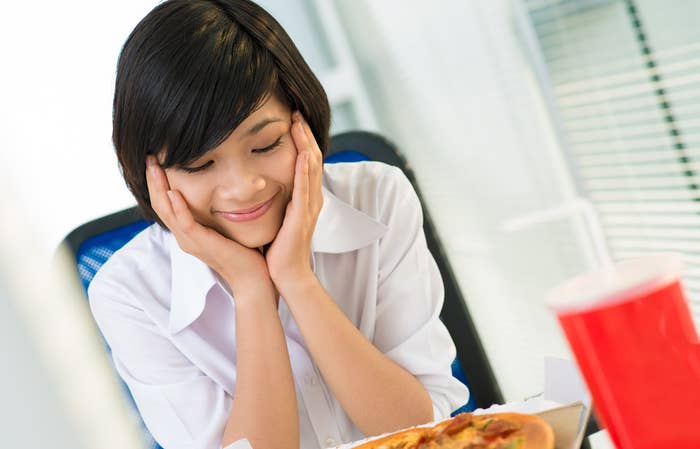 2.
Thin crust always leaves you feeling light as a feather.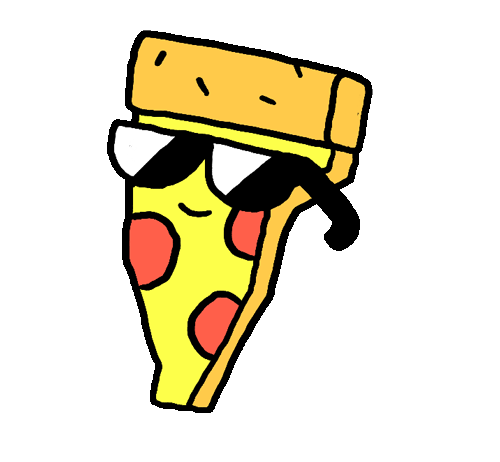 3.
Yet secretly satisfied.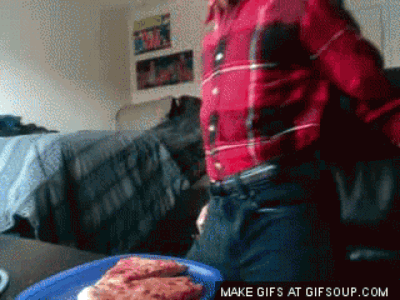 4.
Thin crust makes you think you have your s*** together.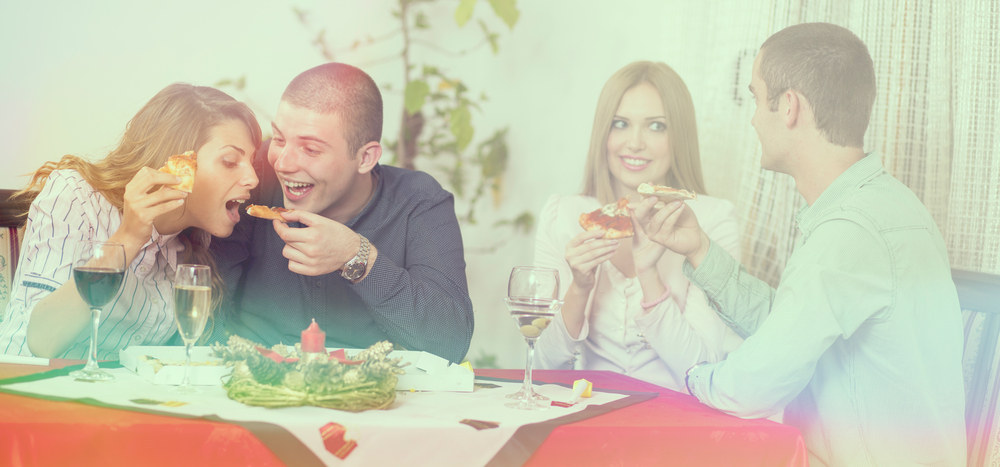 5.
While deep dish reminds you of the messy mess that you are.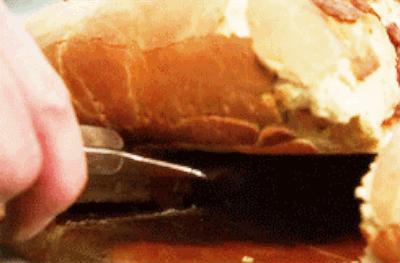 6.
Its simplicity is breathtaking.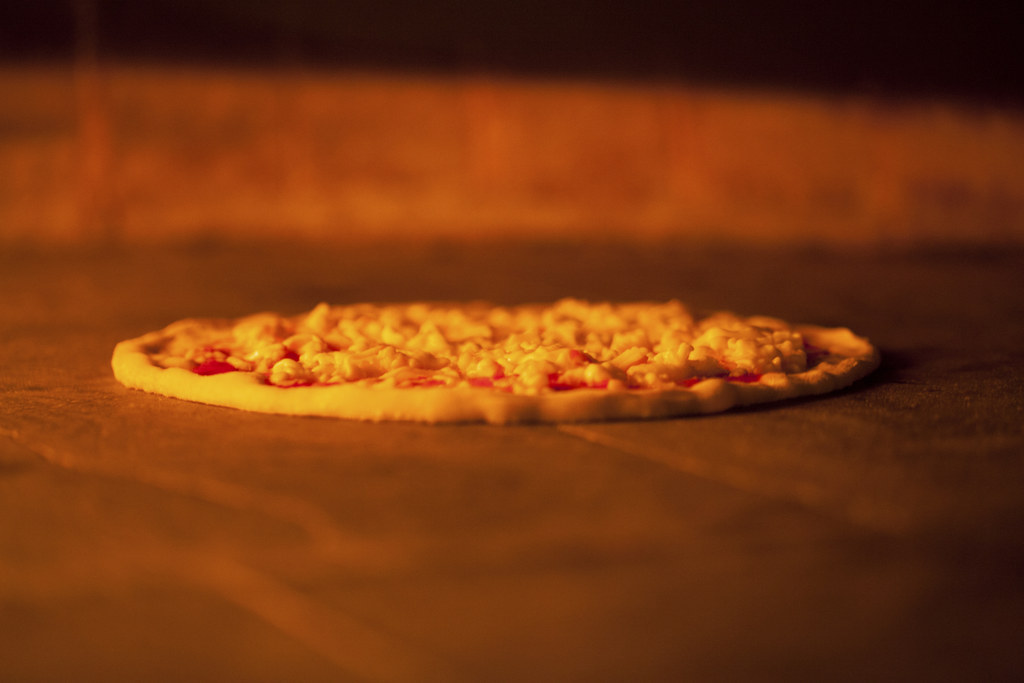 7.
Its precision? Perfection.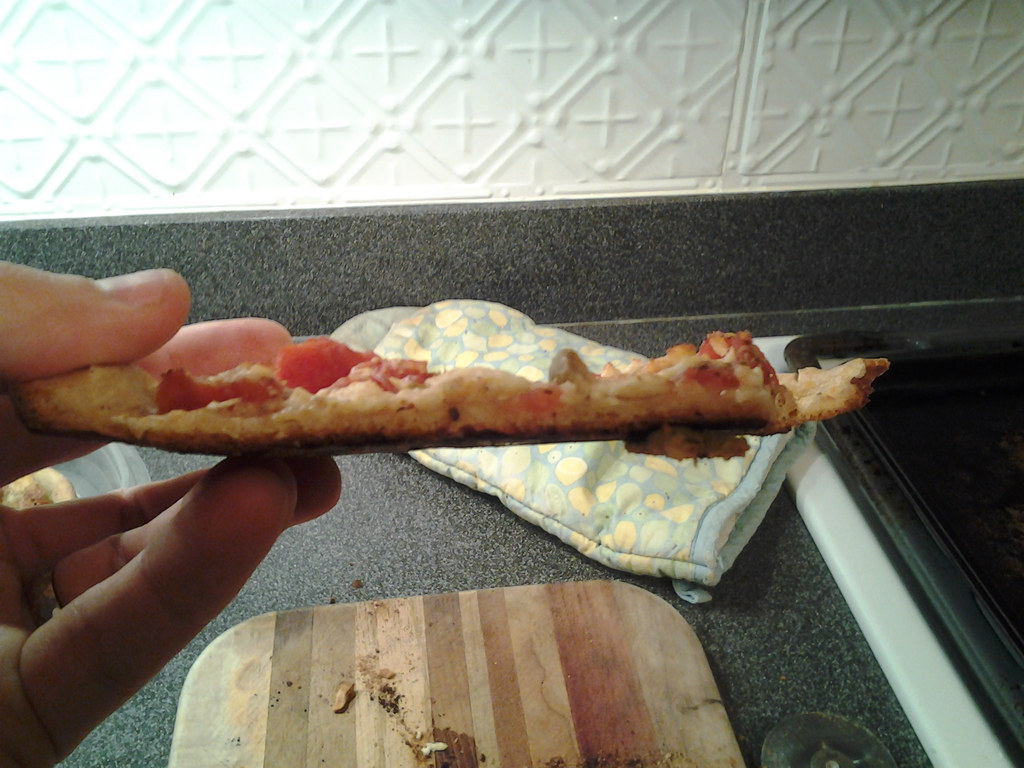 8.
And you can hold all that glory in the tippy tips of your fingers.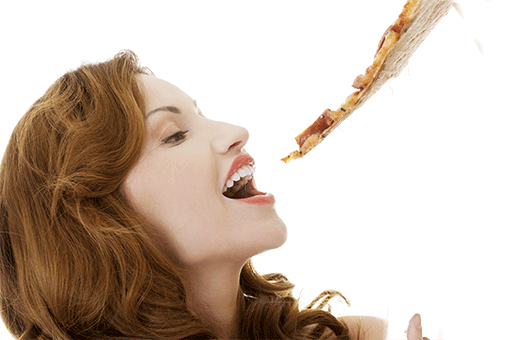 9.
You get that nice, crispy crunch...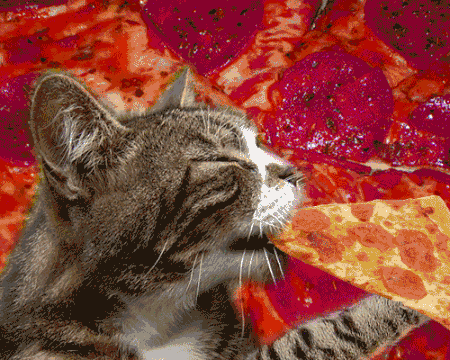 10.
...from that flaky, aerodynamic crust...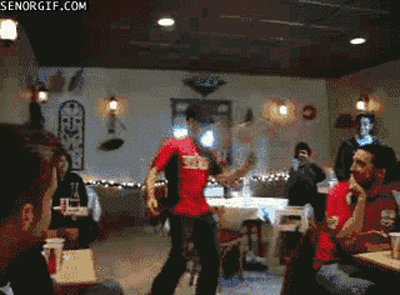 11.
...and if you play your cards right, you'll get one of those huge slices.
12.
And you're at no risk to become someone who brings these to the pizza table.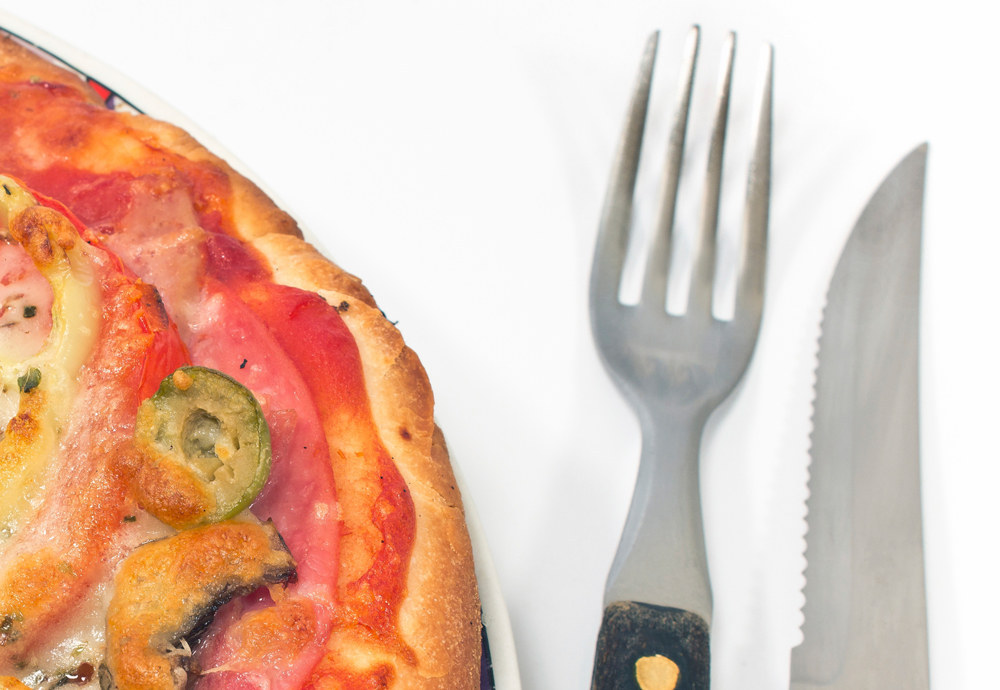 13.
With thin pizza, you often get shapes, and you love shapes.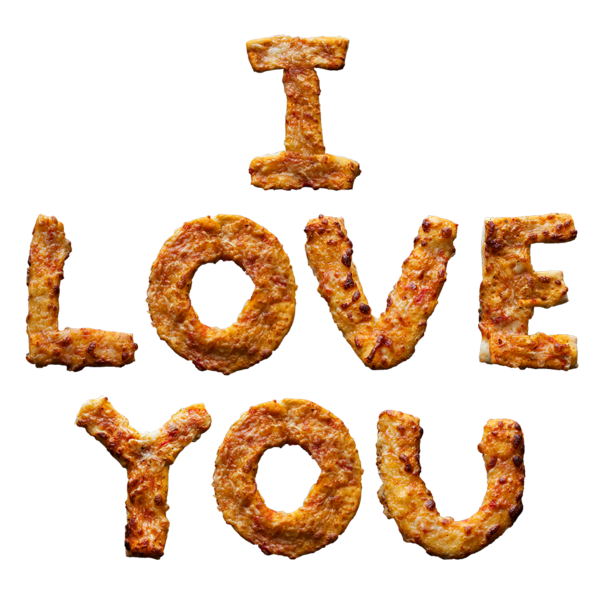 14.
And when there are many pieces, you feel as if your pizza experience is endless.