Courtesy of DiGiorno

Courtesy of DiGiorno
Can We Guess If You Like Pizza More Than People?
You LOVE pizza, but then again, people do make the pizza. So by default your loyalty lies with the rest of mankind. Besides, what joy is there in pizza if you're not sharing it with the ones you love? Yay people!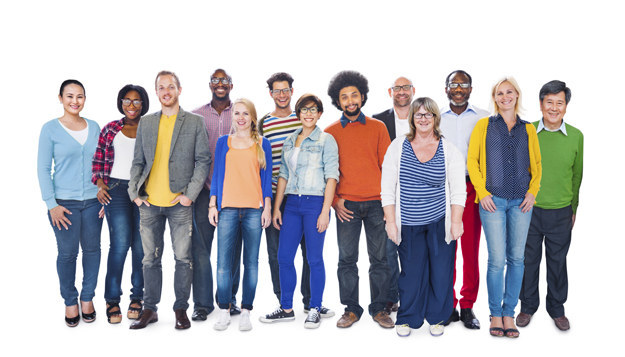 You got:

Honestly, it's unclear
People are good. Pizza is good. Really, must everything be a fight?! People offer companionship, but pizza offers comfort…and unbridled joy…and infinite foodgasms… OK, on second thought...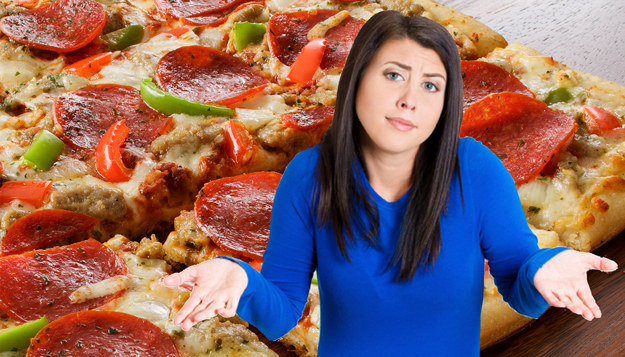 Yaaass, pizza, yaaass. Sure, people are awesome, but sometimes you just need to take a break, you know? Meanwhile, you could never get tired of pizza, and it's always there for you. Pizza over humans any day!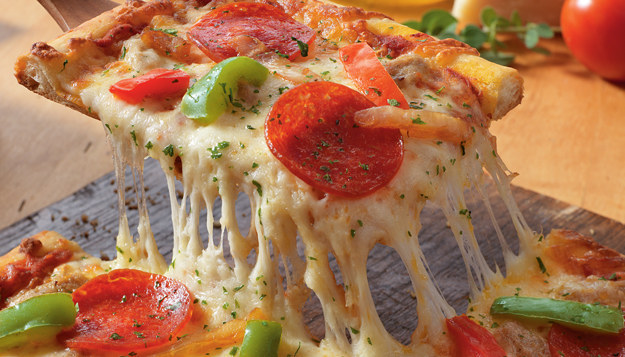 All images via Thinkstock, unless otherwise noted.
Pizza and people lovers will agree — DiGiorno Pizza's ALL-NEW Pizzeria Thin Crust Pizza brings everyone together.
After all, the proof is in the pizza.