1.
There's literally nothing darker than the dark circles under your eyes... except perhaps your soul.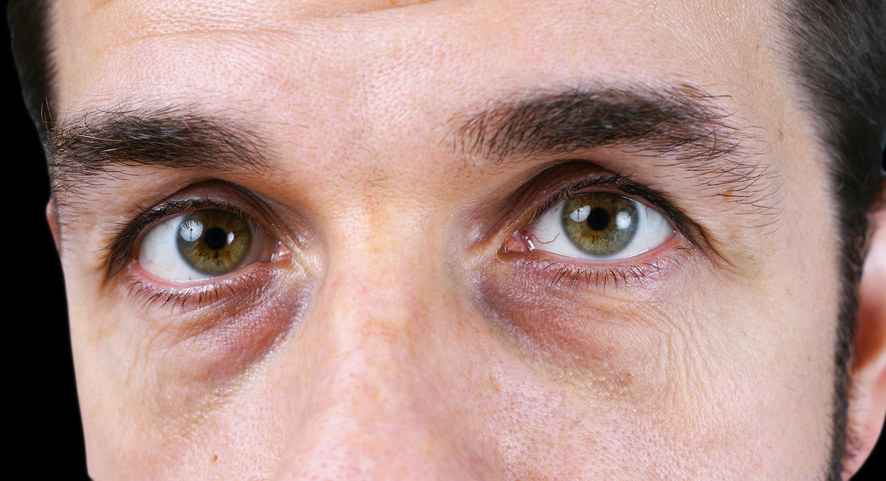 2.
You've accumulated more days of vacation than any of your other co-workers.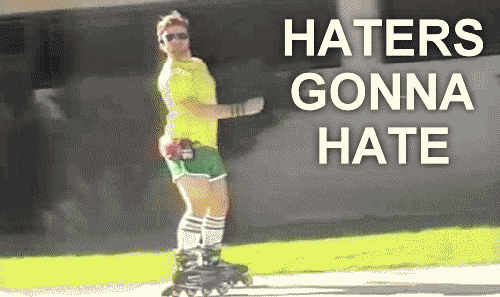 3.
You practically live at the office.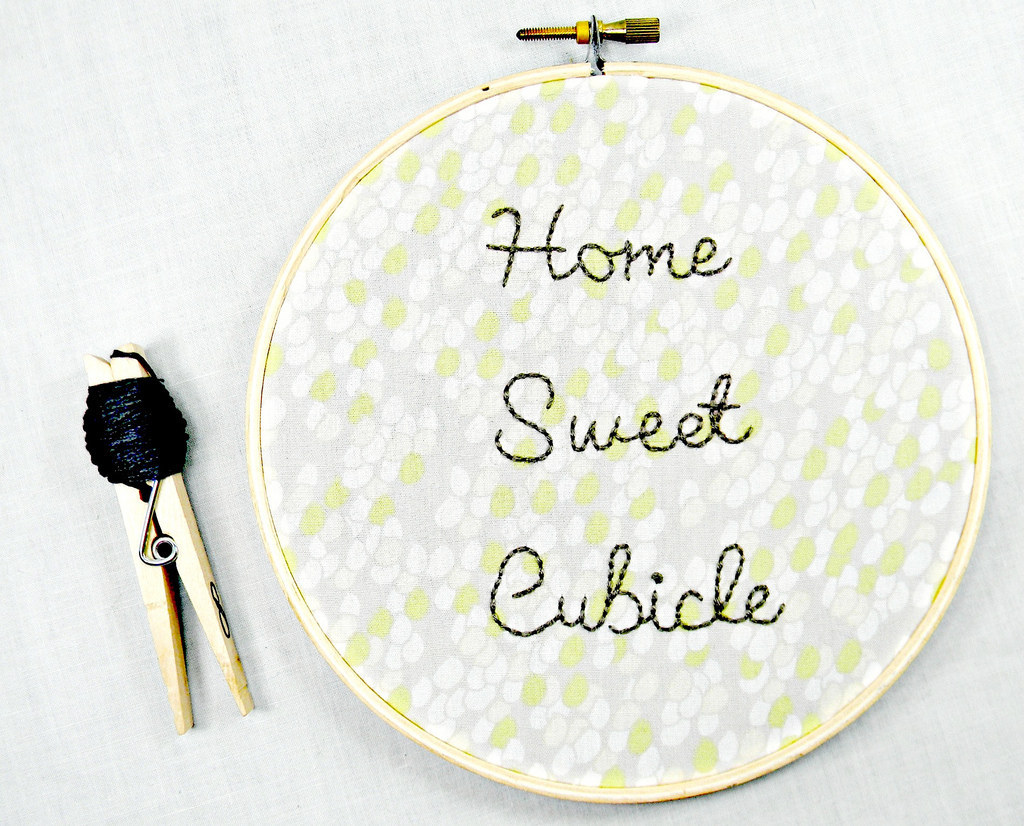 4.
"Burned out" might as well be your new middle name.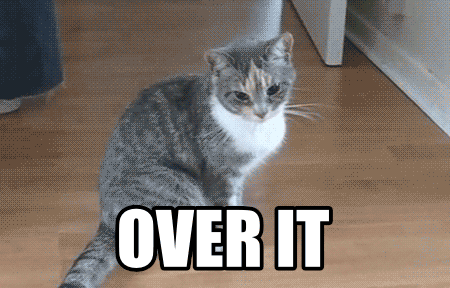 5.
Your personal life is hanging by a thread.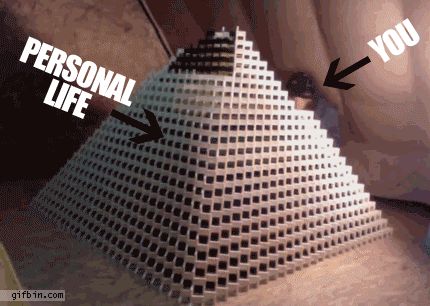 6.
It's almost closing time, and you haven't had your afternoon soda yet.
7.
Sick? You don't have time for that. Must. Work. Through. The. Pain.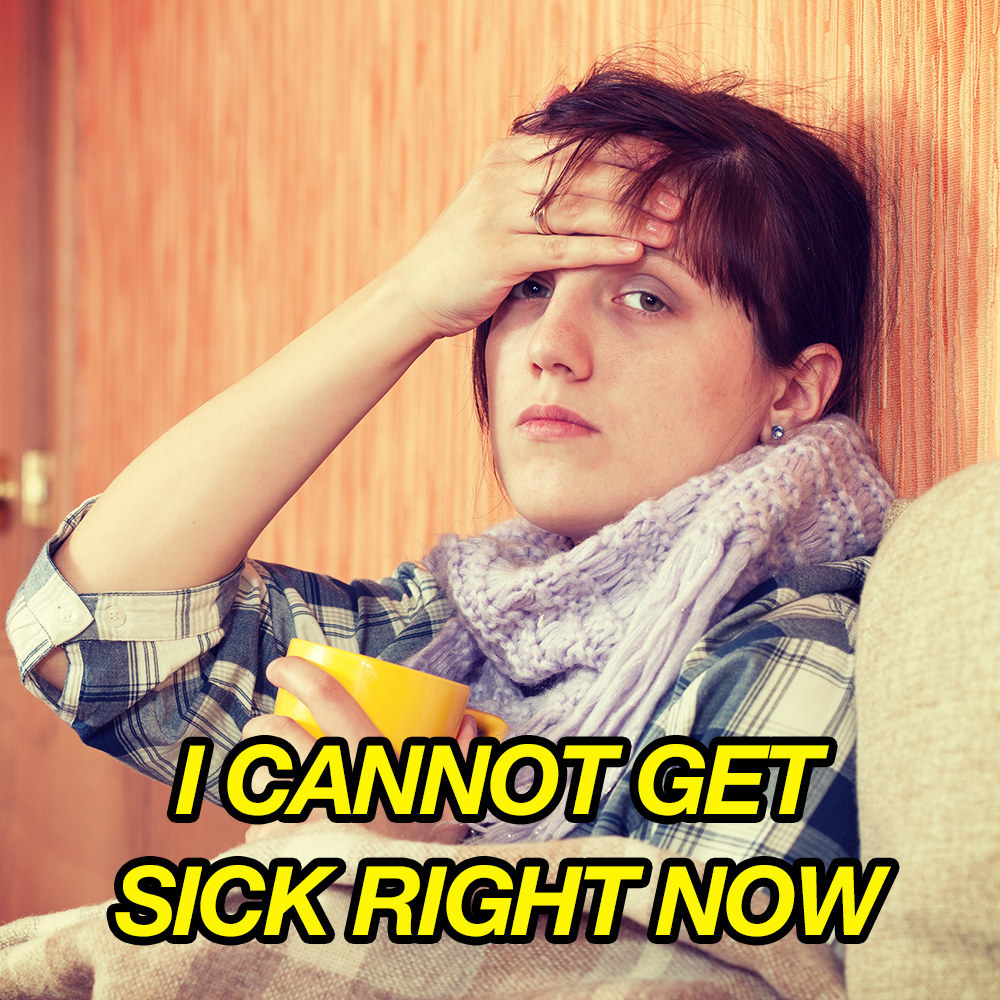 8.
You may or may not have tendinitis or carpal tunnel.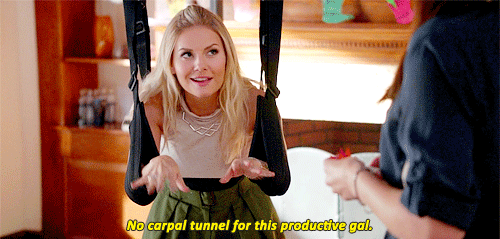 9.
You've been having a reccurring dream about yourself on the beach for weeks now.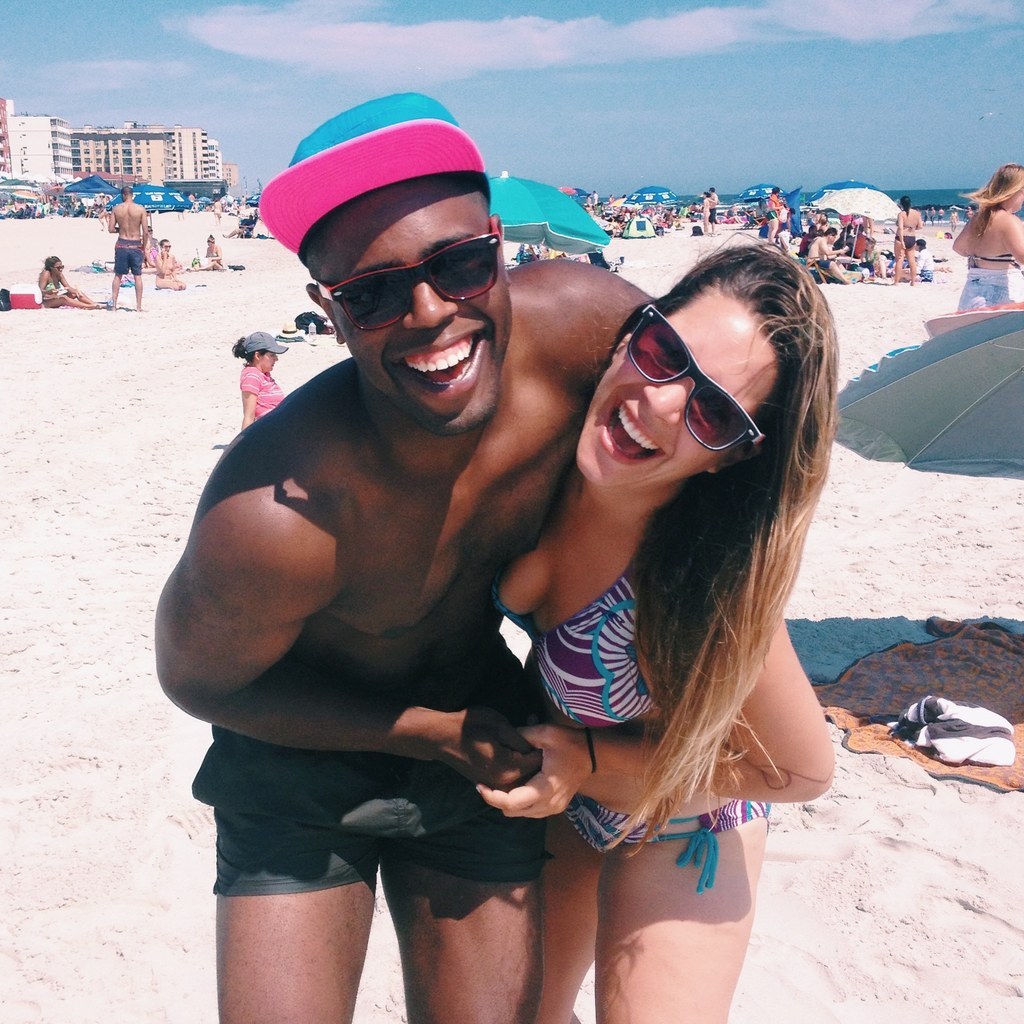 Or maybe on a ski trip instead.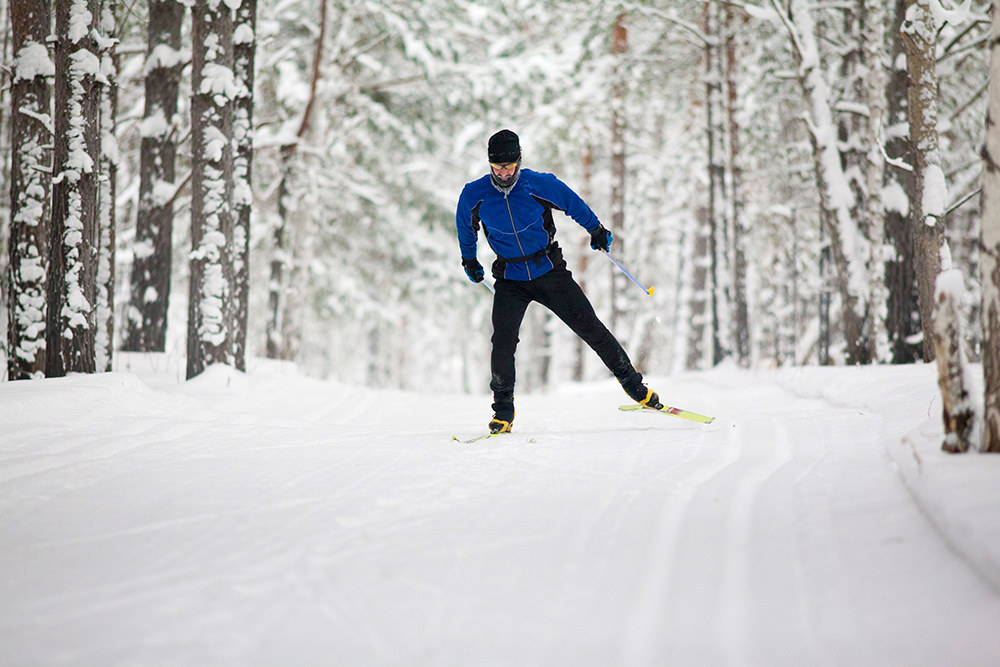 10.
And you're going gray... and you're under 30!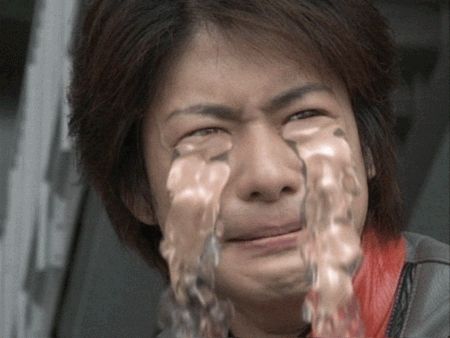 Treat yourself to a much-deserved break with a Diet Coke.