Astronaut Alexander Gerst is known for sharing breathtaking photos while working and living in the International Space Station, sharing them with over 91,000 followers on Twitter.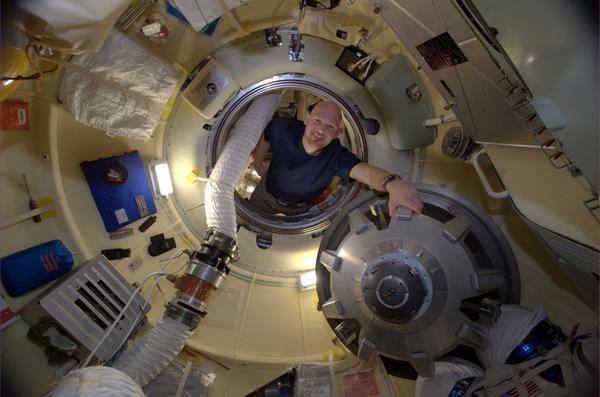 But one of his latest photos is not as breathtaking. In his 57 days orbiting the Earth, he has never seen something like this. He described it as "my saddest photo yet."
The shelling has disrupted flight paths closer to home, with many flights to Israel cancelled after reports that Palestinians are targeting the commercial airport at Tel Aviv.
The conflict has claimed more than 600 lives - including those of 149 children - in three weeks.
The United Nations on Wednesday launched an inquiry into human rights violations and crimes that might have been committed by Israeli military.
This post was created by a member of BuzzFeed Community, where anyone can post awesome lists and creations.
Learn more
or
post your buzz!