This post has not been vetted or endorsed by BuzzFeed's editorial staff. BuzzFeed Community is a place where anyone can create a post or quiz.
Try making your own!
Jimmy Fallon Has An Unlikely Doppelganger
The host of the insanely popular, The Tonight Show is famous for his program, but in the South, he has a look-a-like with a completely different audience.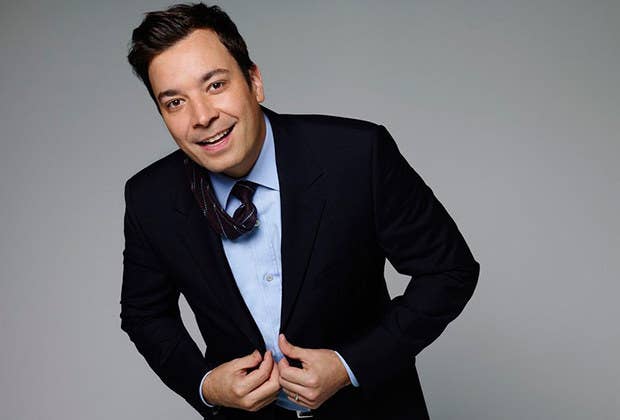 Hodges, 51, is the leader of a large non-denominational church in Alabama called Church of The Highlands. which has thirteen campuses all over the state. While not quite the audience of Fallon's network show, Hodges streams each service between his different campuses, with an attendance of more than 30,000 each week, which does not include those watching from home. Sure, he isn't BFF's with Justin Timberlake, but in Alabama, he's a minor celebrity.
However, it seems that Fallon and Hodges share much more than celebrity status.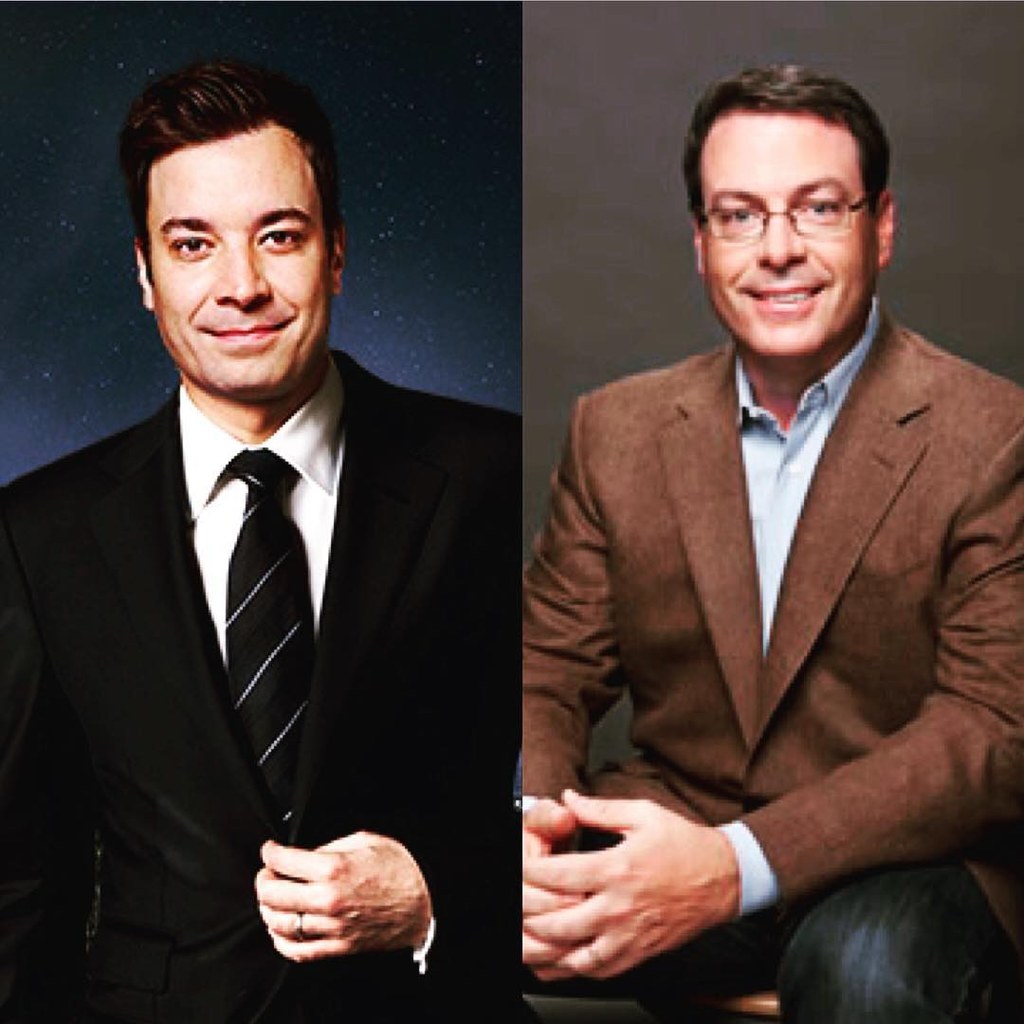 Just look at that smirk, and those cheekbones! Sure, they'll never be mistaken for twins. Because of the glasses and also being ten year's Fallon's senior, Hodges could pass as Jimmy's older brother much easier than Fallon himself. So while maybe not his complete doppleganger, he could always be....... FUTURE JIMMY.
You know, if one day Jimmy decides to travel in time, settle down and get to preachin', that is.
Oops. Something went wrong. Please try again later
Looks like we are having a problem on the server.
What do you think?
I'M SEEING DOUBLE FALLON!

NAH, that's just an attractive Preacher Man

COULD THE ROOTS EVEN FIX THE FLUX CAPACITOR???