This post has not been vetted or endorsed by BuzzFeed's editorial staff. BuzzFeed Community is a place where anyone can create a post or quiz.
Try making your own!
The Little Museum That Could
The United States has several art prizes including the National Endowments of the Arts which includes the literary arts and other art related awards and the Smithsonian Outwin Prize which takes place every three years and includes photography and other mediums focusing on portraiture. Neither of them really focusing on the Figurative Arts until along comes the Wausau Museum of Contemporary Art which yesterday awarded a $10,000 prize to a female painter from Michigan. The exhibition was juried by one of the nation's top female artists Alyssa Monks. Candice Chovanec wrote on her Facebook yesterday "Driving to Wisconsin today! Looking forward to a beautiful drive and a fantastic group exhibition at the Wausau Museum of Contemporary Art." Without pretentiousness or mentions that her work was included in the exhibition.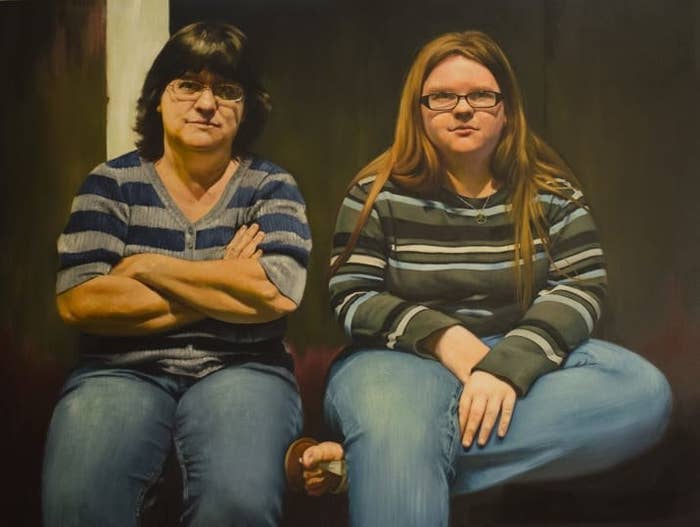 David Hummer, Candice Chovanec and Alyssa Monks
Want to get your very own quizzes and posts featured on BuzzFeed's homepage and app?

Become a Community Contributor.