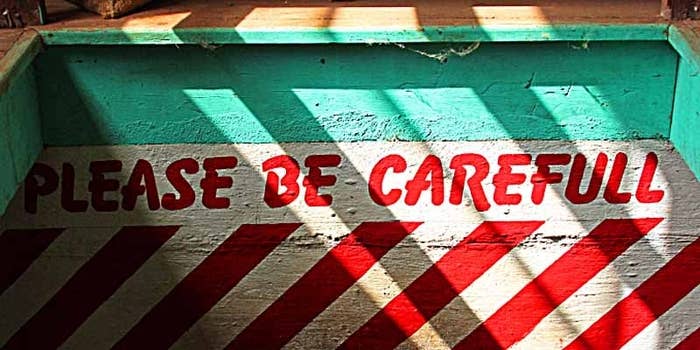 1.
FURLOW
Correct spelling: furlough
The misspelling of the year! These six letters capture the phonetic diversity of English as well as the sad impact of the word, namely the (usually) temporary loss of jobs. In English "ough" can be pronounced 10 different ways, so it's not surprising that this word was so widely misspelled this year. How else are people misspelling furlough? Find out on our blog.
2.
PROZAIC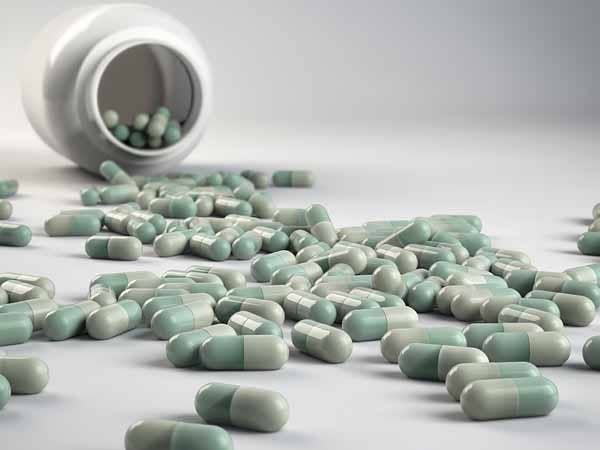 3.
SHPEAL
4.
BETROVED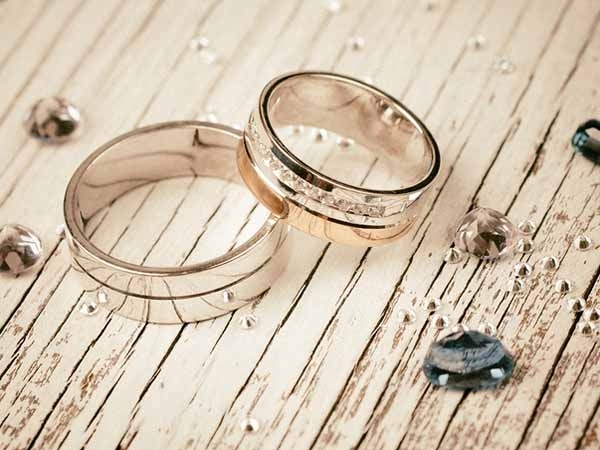 5.
RICHEOUS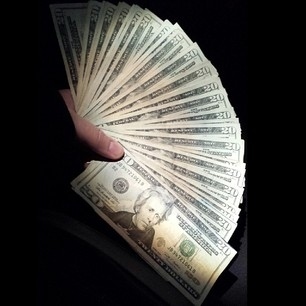 6.
ILLUCID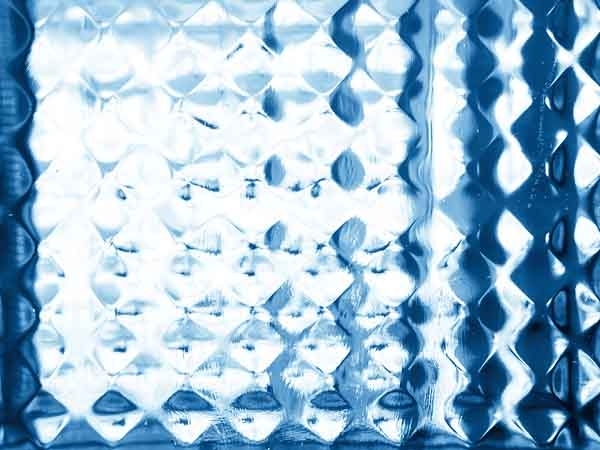 7.
IMPECKABLE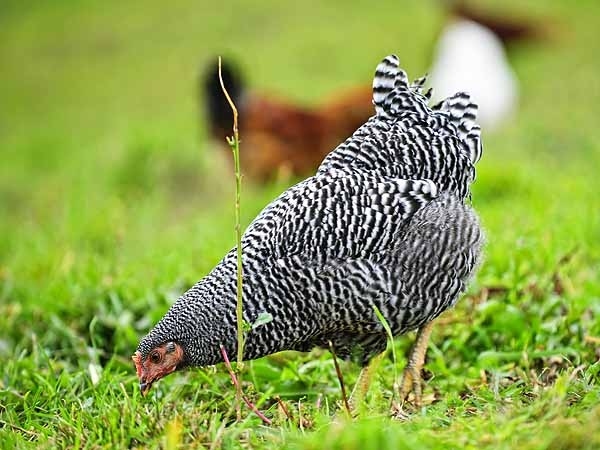 8.
INNOVATER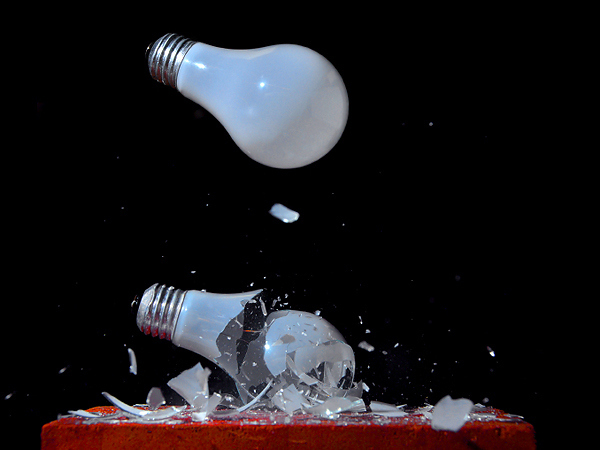 This post was created by a member of BuzzFeed Community, where anyone can post awesome lists and creations.
Learn more
or
post your buzz!