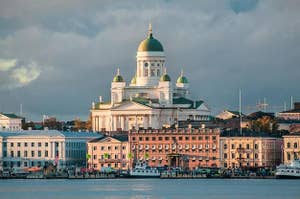 Based on your preferences in clothes and interior design, we'll tell you which house you belong to, as well as which european capital you'd thrive in. Good luck.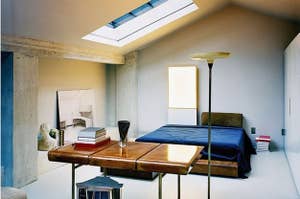 Either these books are already your favourites and I was bang on, or you have some great new reading to get on with. Either way, it's a win.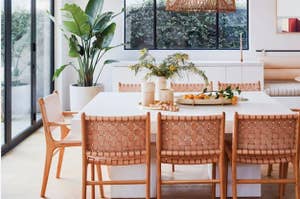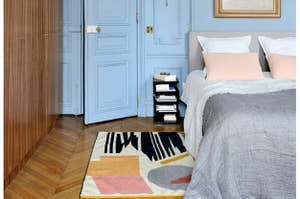 also, you'll get some TV-characters that are in the same place that you are (in my personal reading of them)
Fingers crossed for Blair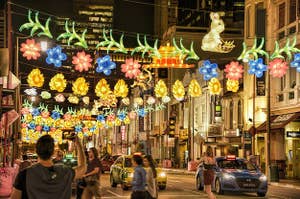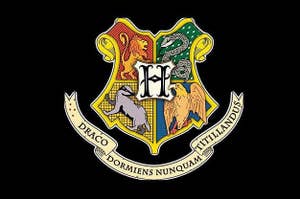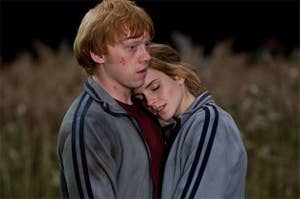 Based on your interior design preferences, we'll tell you whose Weasley household you should move in to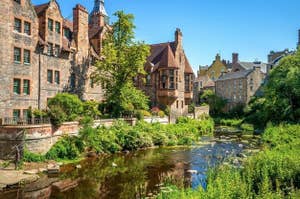 Either you already love these recommendations and we were right, or you'll discover something new to watch (which you the will love). You'll see.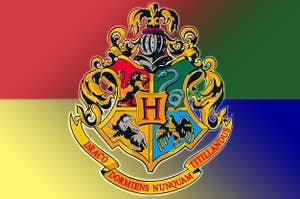 If you don't know the series and therefore feel like you don't know which character to choose, then go watch the series. They're all great!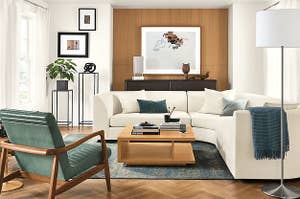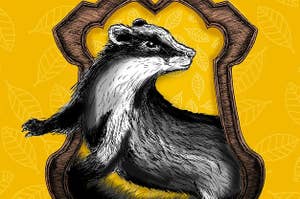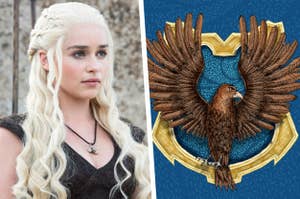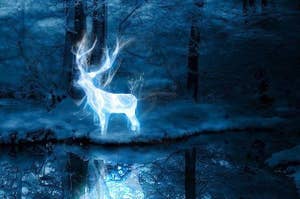 Just as an alternative to Pottermore :)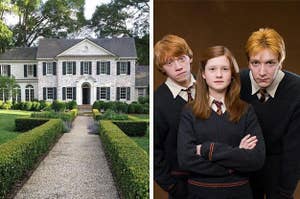 Hopefully not the Malfoy family.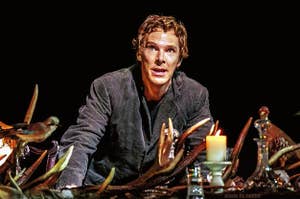 The Danish prince has been portrayed many times throughout history and now it is time for you to find out which one you are.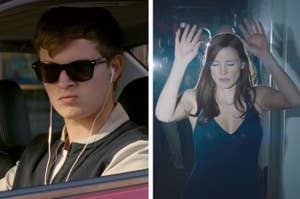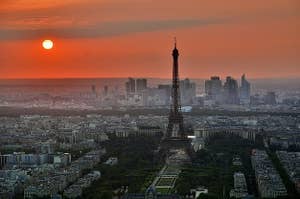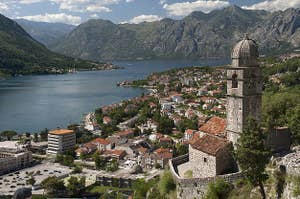 Because Europe is actually quite big when you think about it