4.
When you go for a walk, walk briskly.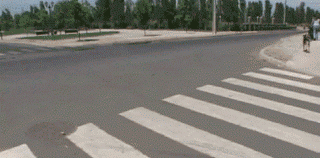 Power walking is an Olympic sport, so basically you can be an Olympian. People have trained their whole lives for this.
Calories Burned: 374/hour
7.
Play sports with friends!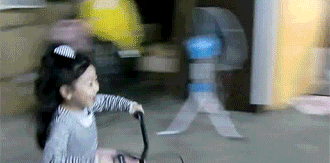 Get a cool helmet, learn some cool tricks, and turn some heads.
Calories Burned: 236/hour
12.
Wash your car by hand instead of heading to the car wash.
13.
Sit on a fitness ball at work instead of a chair.
14.
Pick up an instrument.