10.
Getting in some crunches during Dora commercial breaks.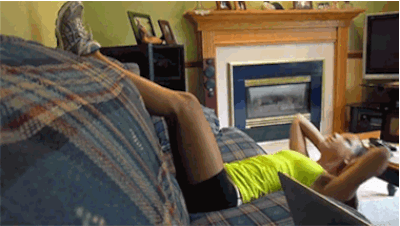 9.
Clenching of the butt while taking the stairs up to the office.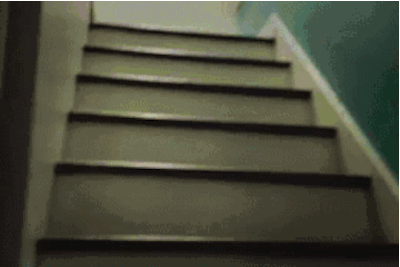 8.
Teaching Carly how to swim.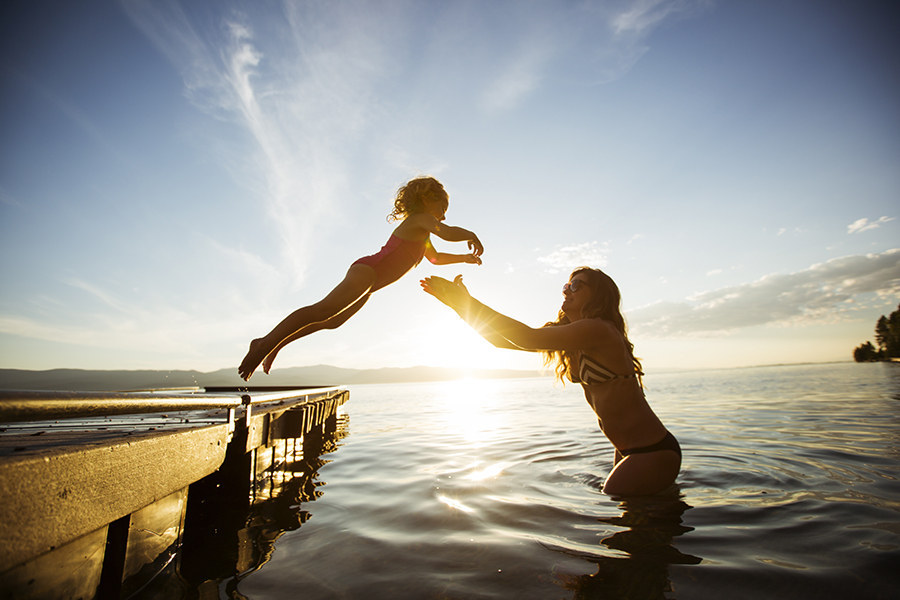 7.
Taking Toby for a speed walk around the neighborhood.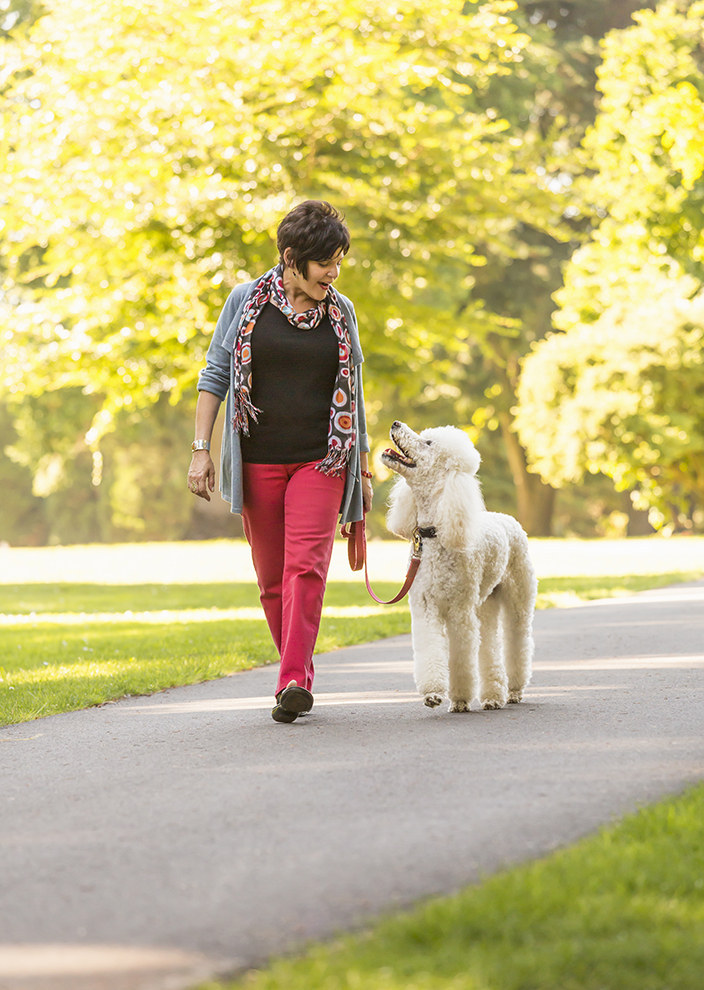 6.
Dressing Gabe in a record-breaking 2 minutes, 35 seconds.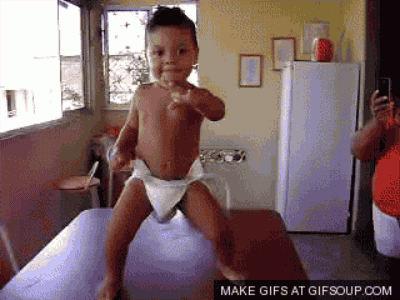 5.
Entering a charity 10k.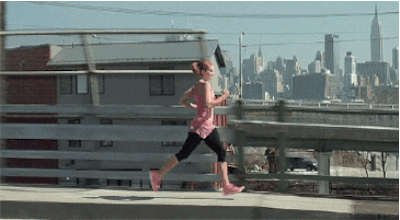 4.
Squeezing in yoga class between PTA and grocery shopping.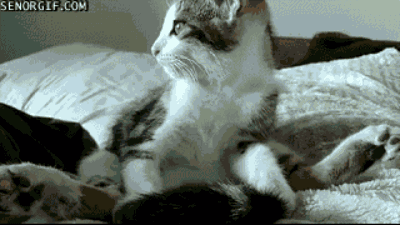 3.
Waking up before the birds to take your aggression out at Taekwondo class.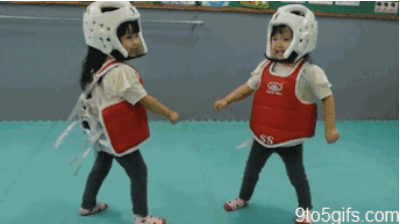 2.
Chasing Tamara through the grocery store after she spotted the candy section and made a run for it.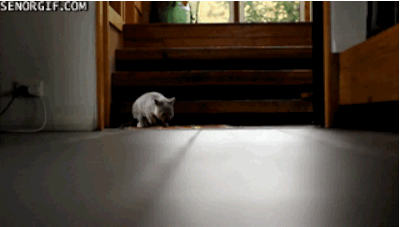 1.
Biking with the whole family in tow.