1.
The Fault in our Stars by John Green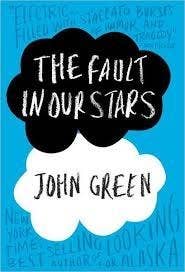 2.
The Harry Potter Series by J. K. Rowling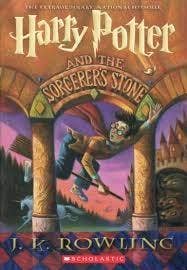 3.
Wither by Lauren DeStefano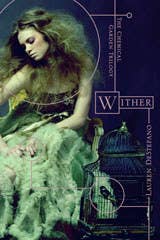 4.
This Star Won't Go Out: The Life and Words of Esther Grace Earl by Esther Earl, John Green, Lori Earl and Wayne Earl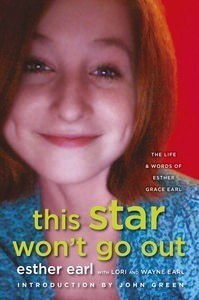 5.
Tuesdays with Morrie by Mitch Albom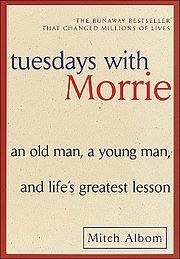 6.
My Sister's Keeper by Jodi Picoult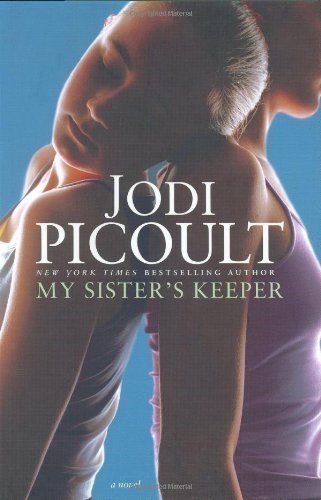 7.
Speak by Laurie Halse Anderson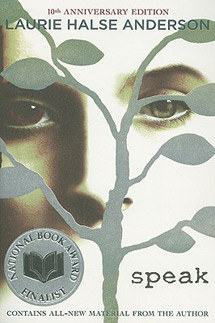 8.
Chinese Cinderella: The Secret Story of an Unwanted Daughter by Adeline Yen Mah