What are you wearing today?

A red Maryland sweatshirt and jeans

Nerdy t-shirt or band t-shirt and jeans/shorts

Dresses and skirts when I can, sometimes boots

Via i.ytimg.com

Hamilton-Star Wars crossover memes

Via static6.thisisinsider.com

"Club Penguin doesn't deserve to die, it should have been me"

Via ih0.redbubble.net

Memes? Memes? You think I look at memes? Well, maybe Obama's "not bad" face…

What is your catchphrase?

"What a world. What a time to be alive"

Bamboo, oak tree, ivy, sweetheart

Venus fly trap, pitcher plant, two bamboo shoots, succulent, three daisy sprouts, pumpkin, watermleon, tomato, black-eyed susan

All of my plants are at home

If you were a DCC staff member, who would you be?

Which of Brianna's catchphrases is your favorite?

"What a world. What time to be alive"

What are you watching tonight?

Via vignette2.wikia.nocookie.net

A Marvel show like Jessica Jones, or Mozart in the Jungle

Via pinterest.com

A witty, irreverent adult cartoon like Archer, Bob's Burgers, or BoJack Horseman

Via seacoastonline.com

Primetime shows like the Amazing Race, Jeopardy, and Say Yes to the Dress

Via home.d47.org

Watching? Watching? That's funny! I don't have time to watch

Via pipelinedatallc.com

Via s1054.photobucket.com

Via doctorelain.com

Via arlingtonvoice.com

What's your secret talent?

Playing clarinet and saxophone

Balancing pots on head while performing traditional Filipino dance

Confusing people by being alternately extremely reserved and extremely enthusiastic

"Speaks the least, says the most"

Which superpower would you have?

Intangibility and invisibility

Ability to talk to animals

How are you spending your snow day?

I'd make a lot of plans for great progress the night before and accomplish none of them

Sleeping and/or trying to catch up on everything

Taking in the wintry view and attempting to adhere to a strict studying plan with mild success

Actually getting work done

Via youtube.com

Via youtube.com

Via mirror.co.uk

"I don't wanna share the sun!"

Via youtube.com

Little Girl Can't Stay Mad With Squeaky Shoes On

What would you take to a desert island?

A sketchbook or survival skills - I haven't decided yet

A book on how to get off a desert island. I don't want to be there

A book (probably not a useful one but something entertaining so at least I'll be happy as I die slowly)

When DCC is over, you'll be

Learning how to do the materials for energy thing

Spending time with small children learning (theoretically) how to teach them (and doing even more band)

Cultural chair for FCA and trying to keep my grades up while not dying
Which 2106 Suitemate Are You?
Are you an extravert or an introvert? An engineer or a writer? Obsessively organized or losing control of your life? If you're a Brianna, you say, "Why not both?" Like fire, you can be a source of warmth and comfort as well as a force to be reckoned with. Your natural state is wild and free, and anyone who tries to convince you otherwise should be prepared for a fight. You might be difficult to get to know sometimes, but those who know you well will never be bored.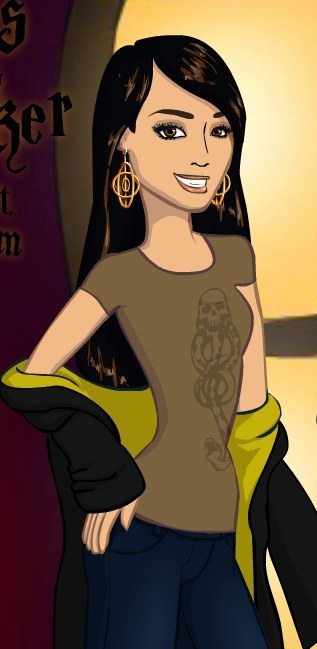 As a Vickie, you're more than meets the eye. Apparently a super socialite on the outside, you're actually pretty introverted; you just know how to go with the flow. You're incredibly observant and always have the dish on what's going on with everyone. Though they can sometimes be distant or reserved, the friendship of a Vickie is one to treasure.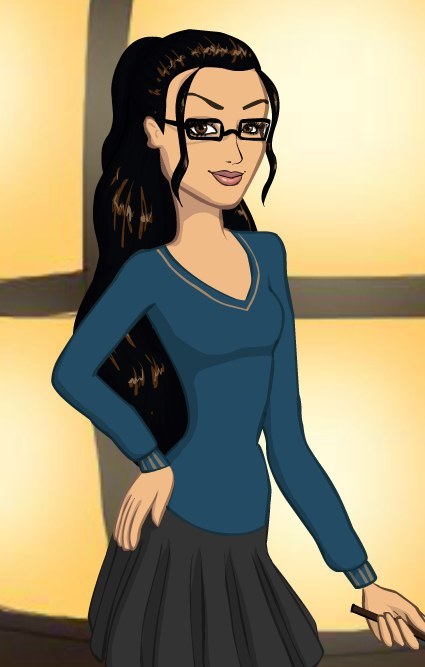 You're probably best summed up by the phrase "Speaks the least, says the most." Though not the most talkative, there's a lot going on in your mind and your life. You probably find yourself running around to the many different locations around campus where you're needed, doing interesting projects in your room that may or may not involve laser cutting plastic, all while trying to get a decent amount of sleep and maintain your grades. You manage to pull off a likable, easygoing appearance despite your busy life, and people enjoy your company without difficulty.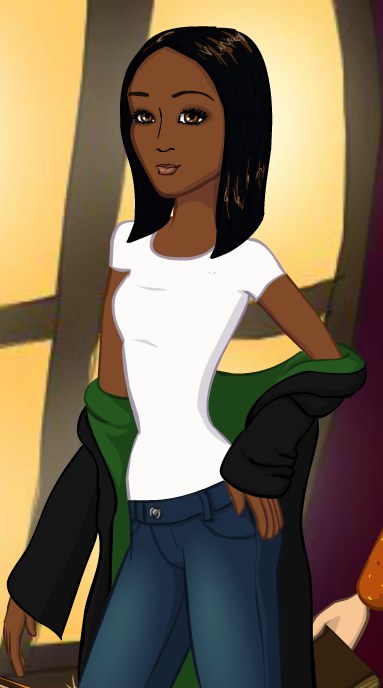 Hardworking, organized, and on top of your life, you know how to make good decisions even when faced with difficult options. You adhere strictly to deadlines. You may enjoy tasks that require fine attention to detail and/or great amounts of practice, such as sewing and playing a musical instrument. Like your roommate, Melonee, you're probably in and out of the room a lot, but 2106 wouldn't be the same without you.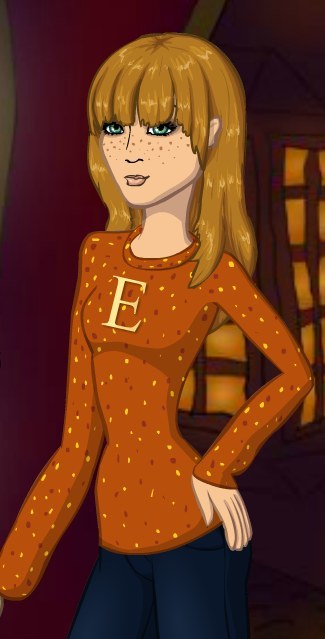 This post was created by a member of BuzzFeed Community, where anyone can post awesome lists and creations.
Learn more
or
post your buzz!