1.
Close Talking Boss With Incredibly Bad Breath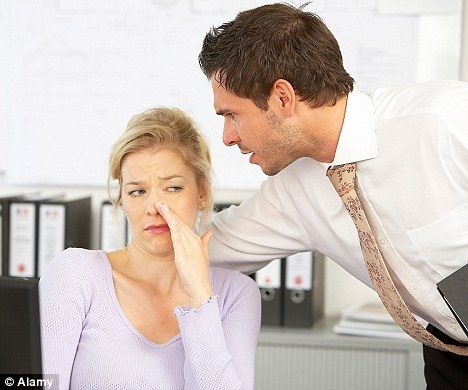 2.
The Constant "Dieter"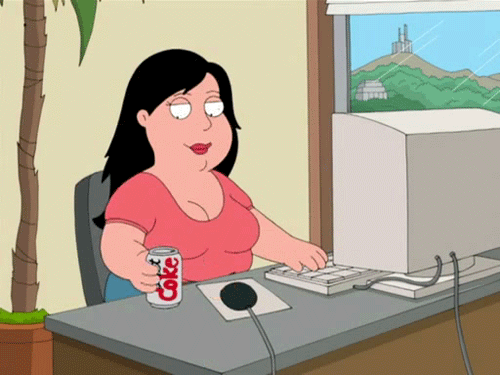 3.
The Woman Obsessed With Her Pet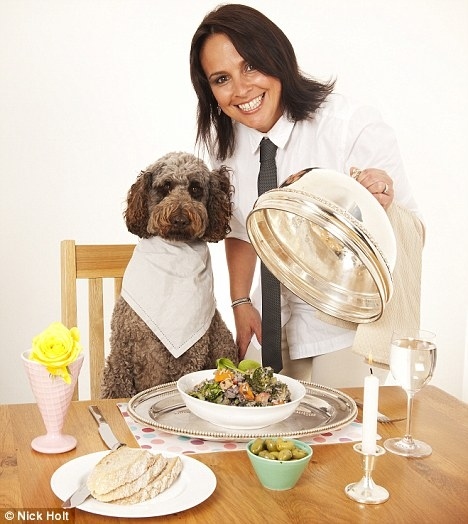 4.
Gossip Queens (and Kings) That Remind You of Junior High School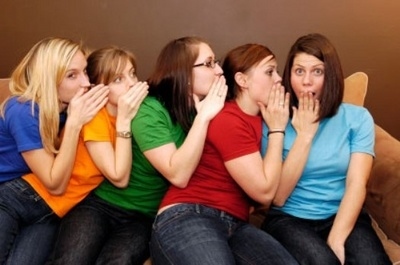 5.
The Person That Always Asks Why You're Still Working There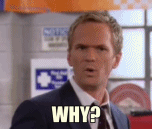 6.
The Creepy Old Guy That Tries To Be Young & Hip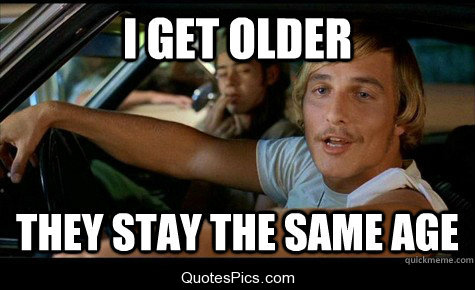 7.
The Person With The "Degree" On Their Cubicle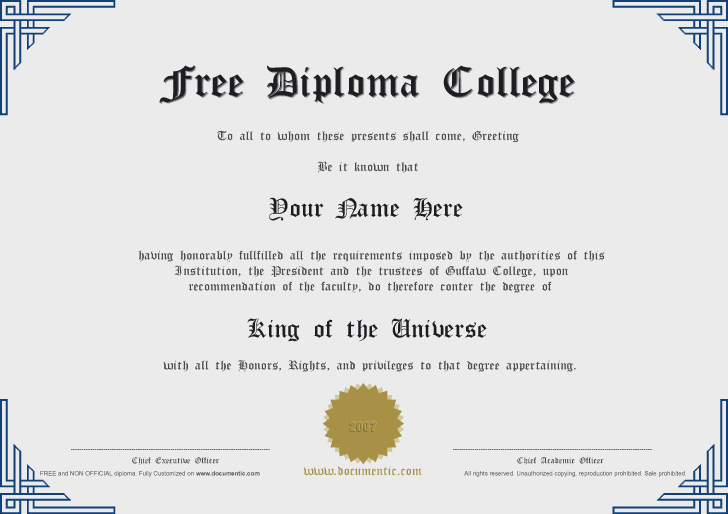 8.
The People Who Are Always Into Your Finances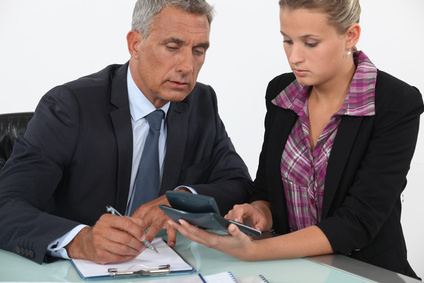 9.
The Person Dying For Work Friends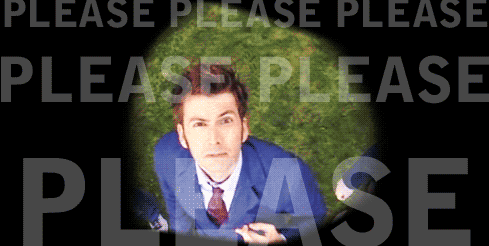 10.
YOU!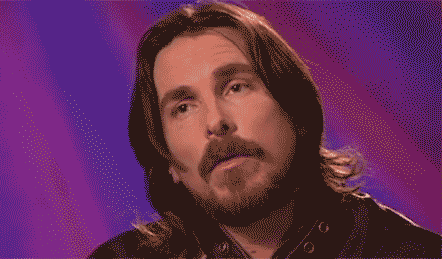 This post was created by a member of BuzzFeed Community, where anyone can post awesome lists and creations.
Learn more
or
post your buzz!