1.
Struwwelpeter by Heinrich Hoffmann 2.
The Little Prince by Antoine de Saint-Exupery 3.
Karlsson on the Roof by Astrid Lindgren He was especially popular in the Soviet Union, where he was ginger and particularly plump: 4.
Krokodil Gena and His Friends by Eduard Uspensky Immortalized as a popular 1960s cartoon, Cheburashka is a funny little creature who arrives in Russia having fallen asleep in a crate of oranges. He befriends Gena, a cultured crocodile who plays the accordian, and together they teach valuable lessons on true friendship.
5.
Journey to the West by Wu Cheng-en 6.
Grandmother Apple by Mira Lobe
7.
The Magic Pudding by Norman Lindsay
8.
The Adventures of Tin Tin Series by Herge One of the most popular comics of the 20th century, this beloved Belgian series follows the adventures of a brave, young reporter who solves mysteries around the world with the help of his faithful dog, Snowy.
9.
The Cholito Series by Oscar Colchado Lucio 10.
A Bell for Ursli by Selina Chonz 11.
The Adventures of Pinocchio by Carlo Collodi
12.
Anne of Green Gables by Lucy M. Montgomery 13.
Japanese Fairy Tale Series by Hasegawa Takejirō This incredibly popular 20-volume series was composed of stories based largely on well-known Japanese folk tales. Because they are chirimen-bok books (books printed on crepe paper) the illustrations are cultural relics in their own right.
14.
Goodbye, Rune by Marit Kaldhol 15.
The Gardens of Dorr by Paul Biegel
16.
The Moomins Series by Tove Jansson 17.
The Wandering Cat by Aino Pervik 18.
Winnie the Pooh by A.A. Milne Proving that some children's stories transcend national boundaries!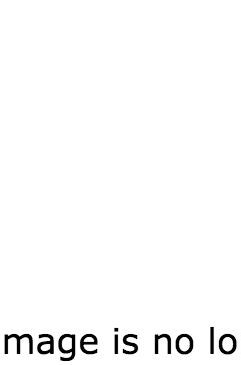 Pooh in his English, American, and Russian incarnations.