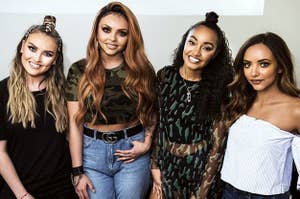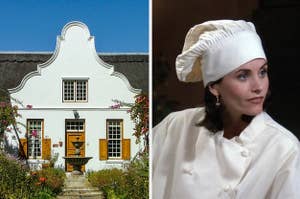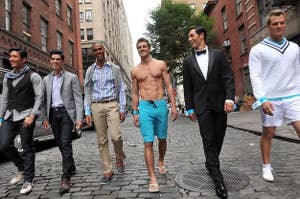 Imagine you are a singer and you have to realize your new single!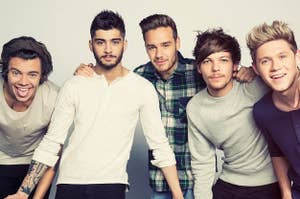 All you have to do is to choose what you like the most and you'll find out which boy from one direction will be your date, including Zayn because he was a part of the group when the video was realised.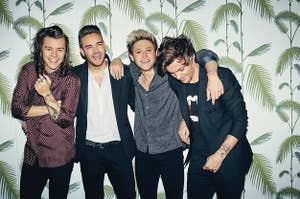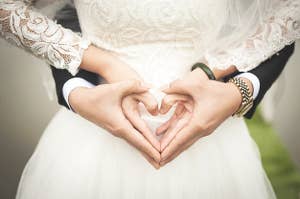 Choose your preferences and see what's your future husband's job.