1.
John Travolta, Kevin Spacey, John Cusack, Steve Martin and Hugh Jackman were all considered for the role of Billy Flynn.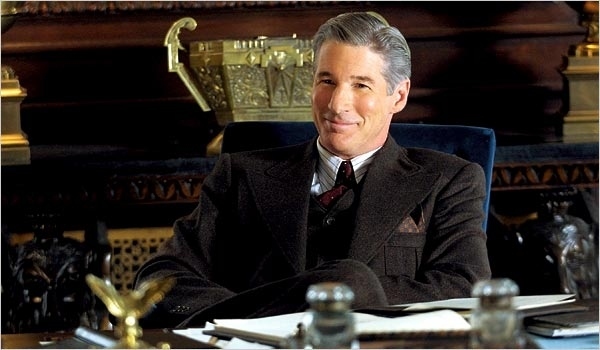 2.
Catherine Zeta Jones specifically requested to have a short haircut for this movie so that the audience could easily see her face and not doubt that she did all the dancing herself.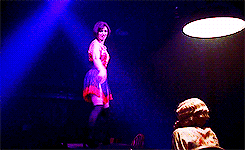 3.
Renée Zellweger had no singing or dancing training prior to this film.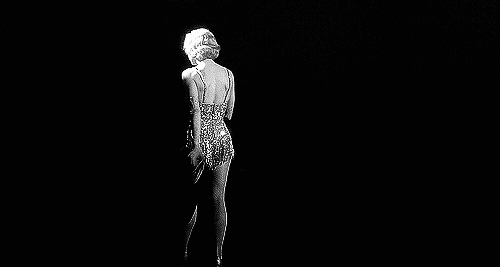 4.
Angelina Jolie auditioned for the role of Velma Kelly.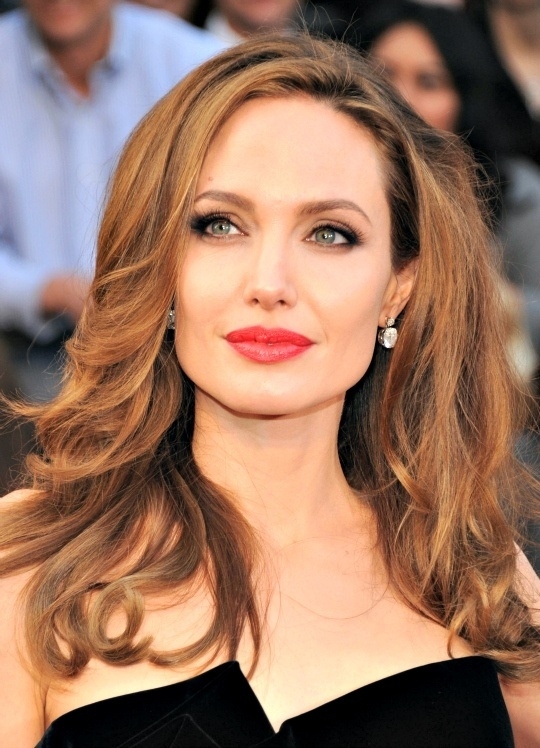 5.
During the Cell Block Tango, each girl does an imitation of her crime, each in session using a red silk bandanna to imitate where the blood would have been.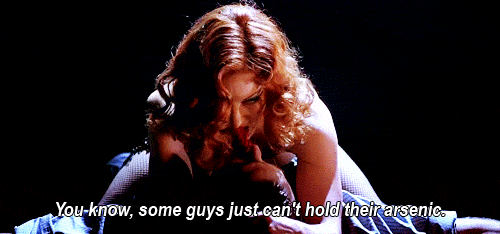 6.
John C. Reilly is the only native Chicagoan in the cast.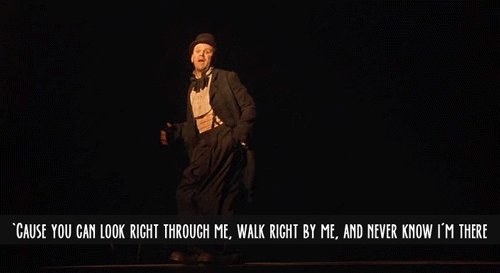 7.
All of the musical numbers in the film except Roxie, Mister Cellophane and Razzle Dazzle are introduced by the Bandleader.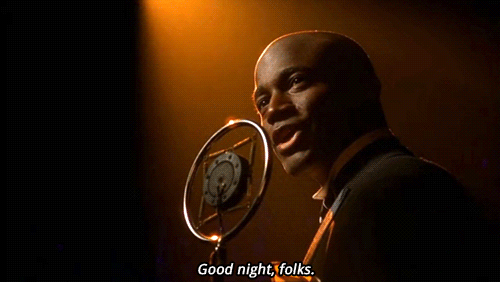 8.
In 2003, Chicago became the first film musical to have won an Oscar for "Best Picture" in 34 years.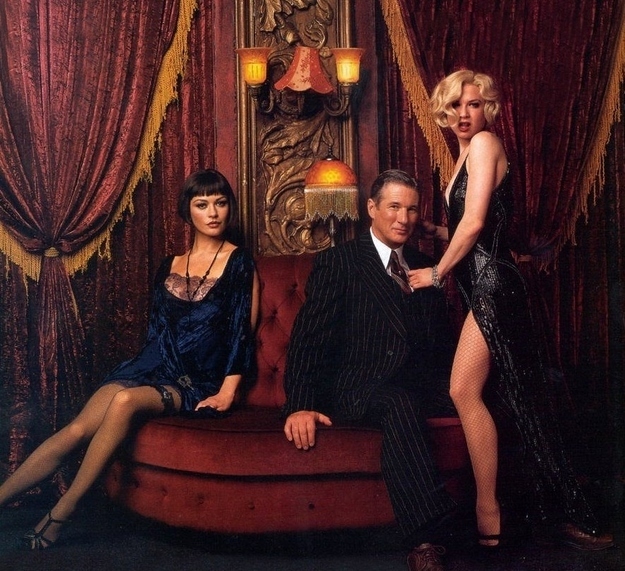 9.
Roxy Hart was based on Beulah Annan who murdered her lover after he said he was leaving her.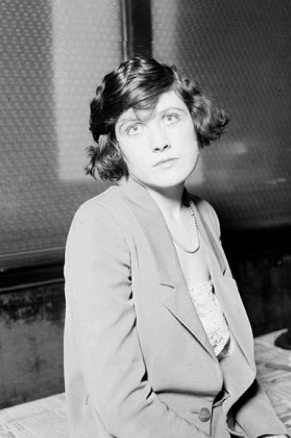 10.
Velma Kelly was based on Belva Gaertner who murdered her younger, married boyfriend and used the exact same defense of suffering from a black out.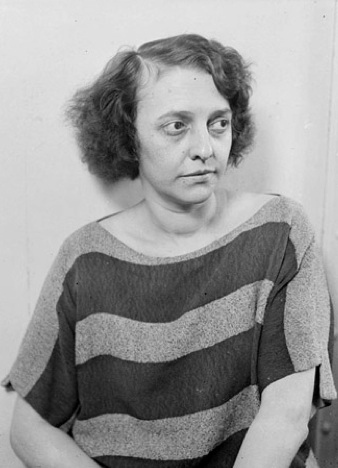 11.
During the song "Cell Block Tango" Hunyak speaks in Hungarian, but the actress is Russian and her accent makes the speech very difficult to understand even for native speakers of Hungarian.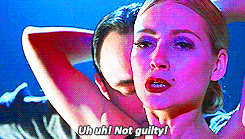 12.
Became Miramax's highest grossing film when its domestic box office hit $171,000,000.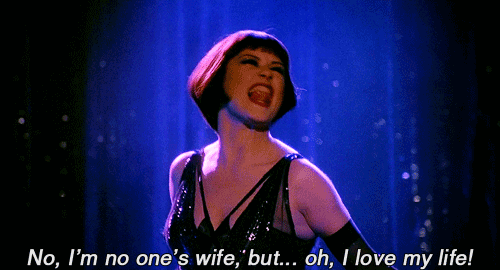 13.
Charlize Theron had initially secured the role of Roxie Hart while Nicholas Hytner was attached as director.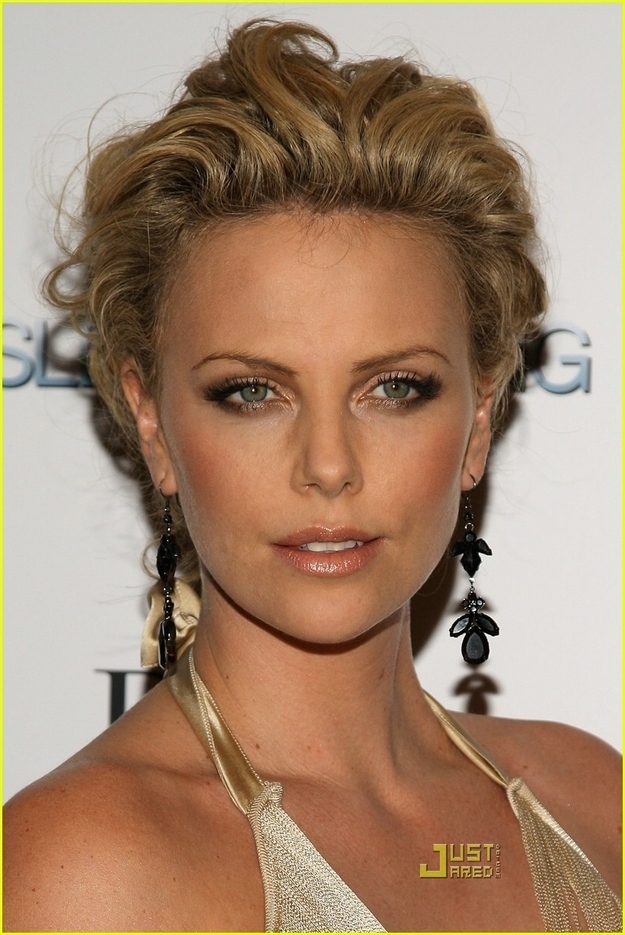 14.
Queen Latifah had not done any musical theatre since high school prior to her role as Matron Mama Morton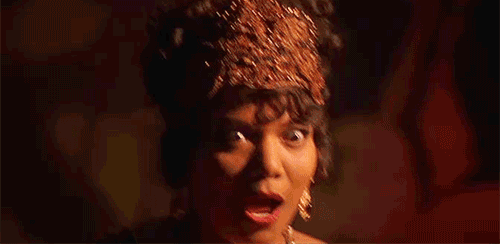 15.
A long battle took place between the agents of Renée Zellweger and Catherine Zeta-Jones over billing on the movie poster.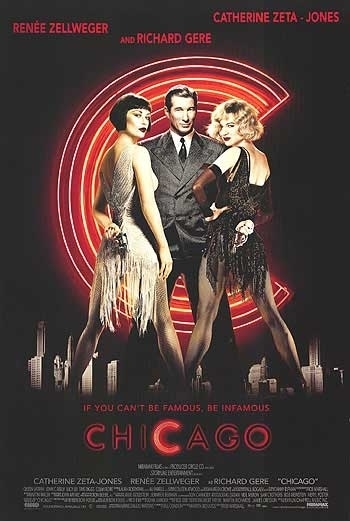 All facts courtesy of IMDB and MovieMistakes.com
This post was created by a member of BuzzFeed Community, where anyone can post awesome lists and creations.
Learn more
or
post your buzz!