Have you ever looked longingly at that muscle in the upper back and neck region of a guy but didn't really know what the name of it was? Well, that alluring, muscular divinity is scientifically known as the trapezius muscle.
This muscle, which will now be referred to as the "trap," looks unbelievable in tight-fitted, long-sleeved shirts, as Kellan Lutz so perfectly proves here: The trap muscle also looks absolutely ravishing completely unleashed and untamed.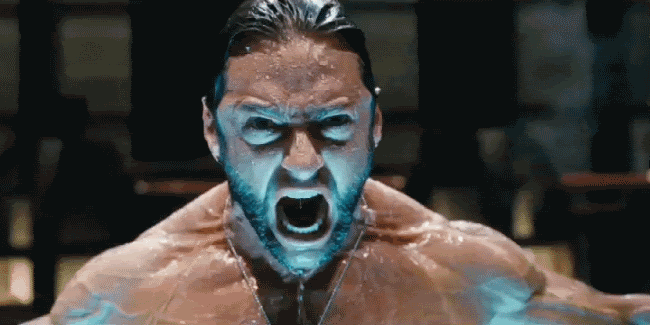 Yeah Idris Elba, your whole entire being is glorious and sure, most women want you to be the father of their future children, but... ... THAT TRAP DOE. OK, Nick Jonas, you've grown up pretty nicely and I'm pretty sure that somewhere in the world, doves are released whenever you sing ever so angelically, but... ... THAT TRAP DOE. Yes, Michael B. Jordan, you're just all around fine, but... ... THAT TRAP DOE. And suuuure, Dwayne Johnson, you may have taken a picture with The Great Wall of China, but... ... THAT TRAP DOE. And Zac, I mean... you're Zac. BUT... ... THAT TRAP DOE. THANK YOU, EVOLUTION.