1.
Provides Calcium and Vitamin D for Bone Health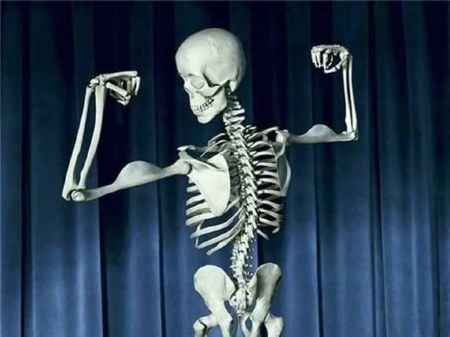 2.
Lower Blood Pressure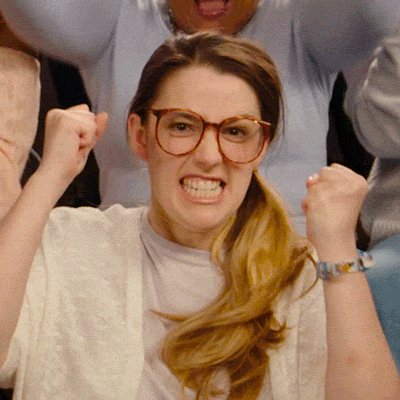 3.
Lower Risk for Some Types of Cancer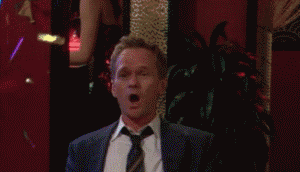 4.
Lower Risk of Depression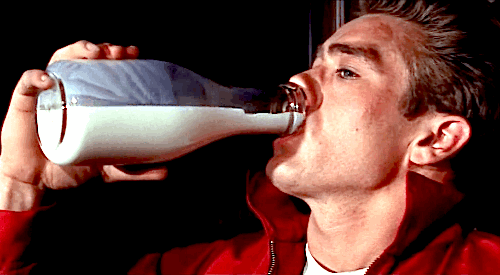 5.
Refuels Your Body with Nutrients that Support Muscle Development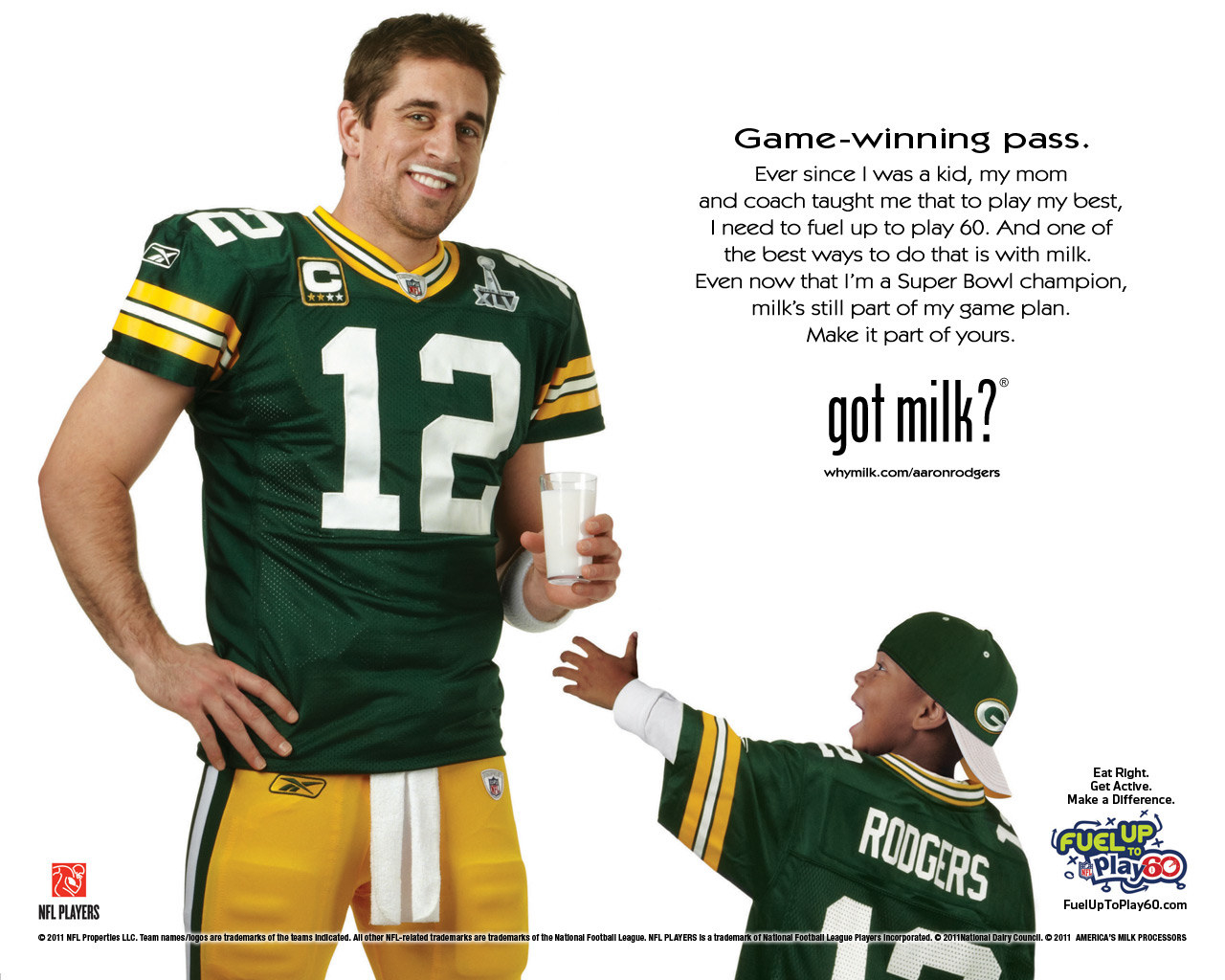 Sources
"Facts & Statistics." Anxiety and Depression Association of America. ADAA, n.d. Web. 24 Oct. 2016.
Fitday Editor. "6 Health Benefits of Milk." Nutrition / Healthy Eating. Fitday, n.d. Web. 24 Oct. 2016.
Fernandez, E.F., Hernandez, J.A.M., Suarez, V.M. Villares, J.M.M., Yurrita, L.R.C., Cabria, M.H., Rey, F.J.M. 2015. Consensus Document: Nutritional And Metabolic Importance Of Cow's Milk. Nutricion Hospitalaria. 31:91-101 DOI: 10.3305/nh.2015.31.1.8253
Jauhiainen, T., Korpela, R. 2007. Milk Peptides and Blood Pressure. American Society for Nutrition. 137: 825-829.
Kanda, A., Nakayama, K., Sanbongi, C., Nagata M.,, Ikegami, S., Itoh, H. 2016. Effects of Whey, Caseinate, or Milk Protein Ingestion on Muscle Protein Synthesis after Exercise. Nutrients. 8:399. DOI: 10.3390/nu8060339
"Top 10 Calcium-Rich Foods." WebMD. WebMD, n.d. Web. 24 Oct. 2016.
Ware, Megan, RDN LD. "Nutrition / Diet Milk: Health Benefits and Nutritional Information." Medical News Today. MediLexicon International, 18 Mar. 2016. Web. 24 Oct. 2016.
This post was created by a member of BuzzFeed Community, where anyone can post awesome lists and creations.
Learn more
or
post your buzz!