How do you like to spend your free time?

Getting lost in a good book

Enjoying the great outdoors

Playing or listening to music

What's your go-to method of taking revenge on someone?

Mess with their head until they give in

Playing an elaborate trick on them to teach them a lesson

You generally don't feel the need to take revenge

What's your biggest strength?

You have an unbridled optimism towards life

You are very good at getting things done

You're quite the outdoorsman

You are very intelligent and persuasive

How manipulative are you?

Not very-- you lack the tact and subtlety to manipulate others

Not very-- you don't really have any desire to manipulate people

A fair amount-- you can manipulate others using your natural charm

Very-- you are great at convincing others to do what you want

Which historical figure are you most like?

Is there anyone you want to get even with?

No, you tend to let bygones be bygones

Someone who treated you terribly a long time ago

What's your life philosophy?

Enjoy the finer things, like the liberal arts

Live life as a free spirit

Be kind to others and always optimistic

Eat, sleep, survive, reproduce
Which Character From The Tempest Are You?
To some, you're just another European colonist bent on enslaving New World natives. To others, you're the second coming of William Shakespeare himself. But at the end of the day, all you really want to do is spend time with your daughter and curl up with a good book.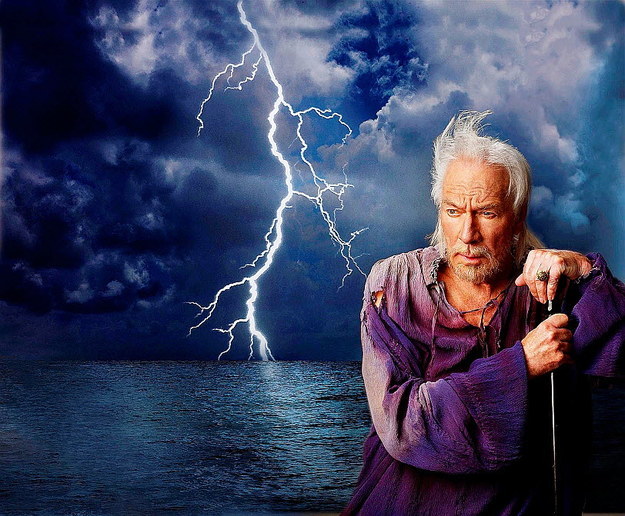 People might call you "cruel" and "savage", and true, you do have a bit of a mean streak. But you really just like to think of yourself as a misunderstood guy who loves the great outdoors.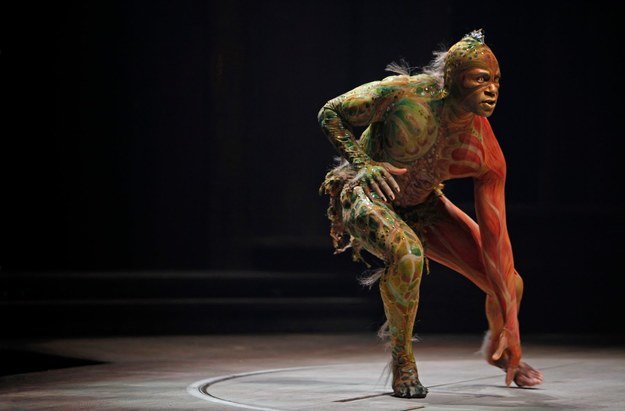 You're a bit of a mysterious free spirit and you never reveal very much about yourself. Above all though, you love music and value your freedom.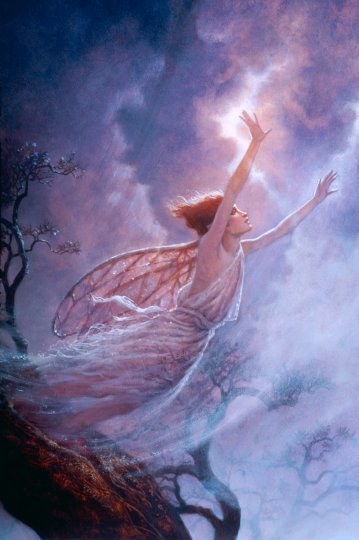 You're not exactly the most essential character in the play. But nobody can deny that you're a kind, happy-go-lucky guy who tries to make the most out of bad situations.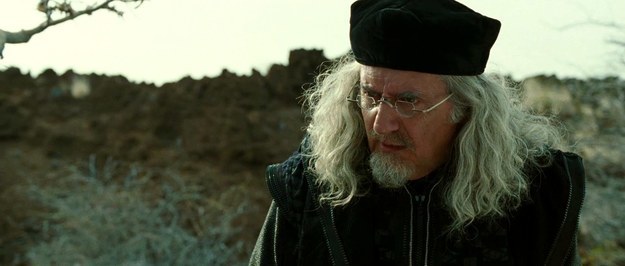 This post was created by a member of BuzzFeed Community, where anyone can post awesome lists and creations.
Learn more
or
post your buzz!