This post has not been vetted or endorsed by BuzzFeed's editorial staff. BuzzFeed Community is a place where anyone can create a post or quiz.
Try making your own!
11 Signs Of A Frustrated Programmer
What makes programmers tick? What really grinds their gears? Researchers at NC State University performed a study and asked programmers about their experiences and found 11 main causes of frustration.
1.
Mapping Behavior to Cause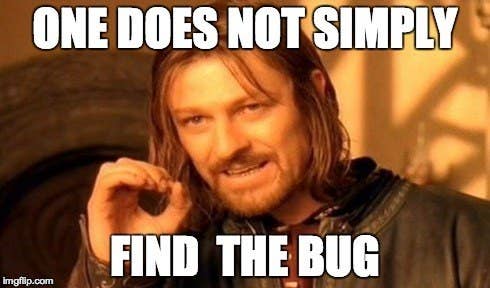 2.
Programming Tools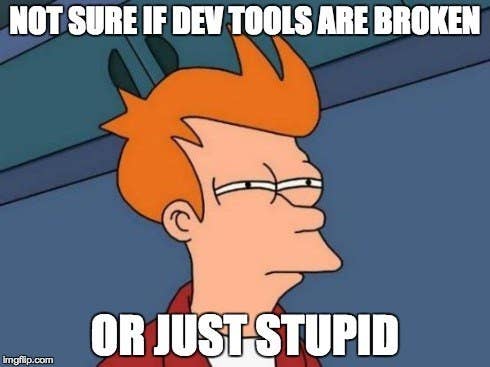 3.
Size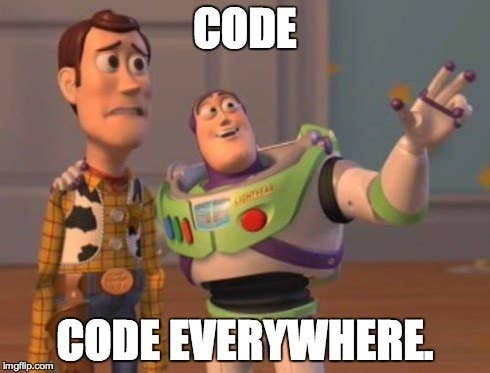 4.
New Project Adjustment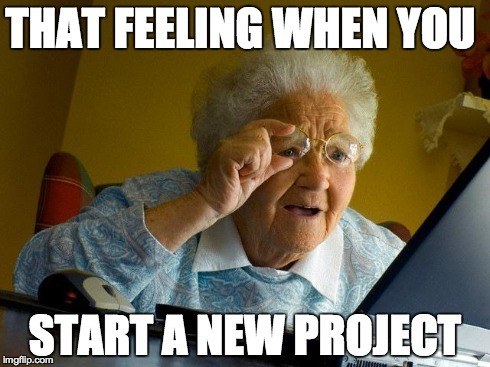 5.
Unavailability of Resources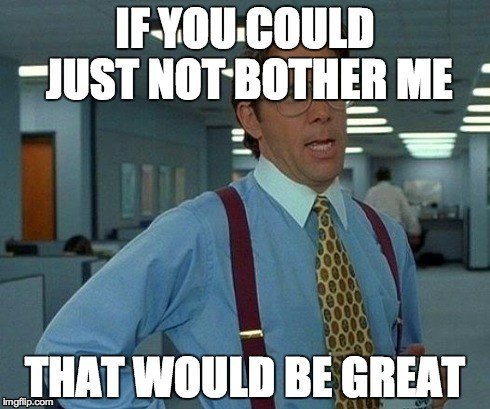 6.
Programming Experience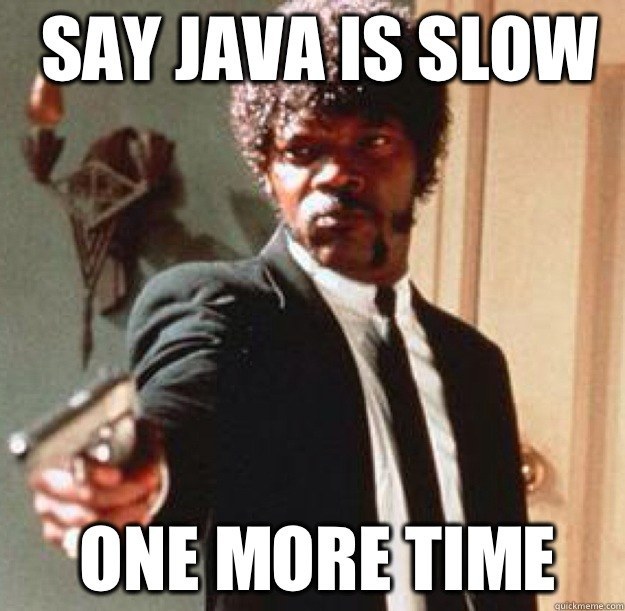 7.
Simple Problem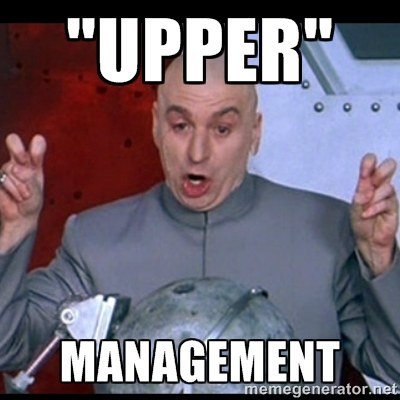 8.
Fear of Failure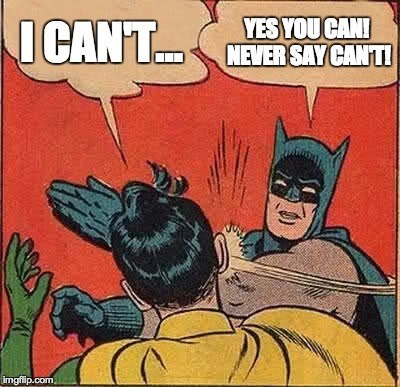 9.
Internal Hurdles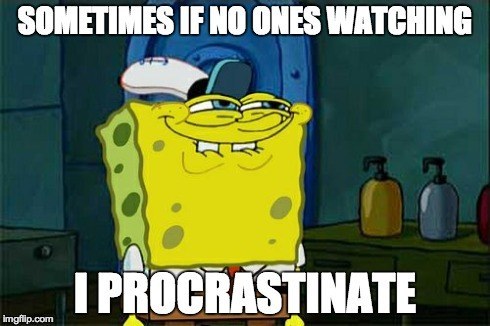 10.
Limited Time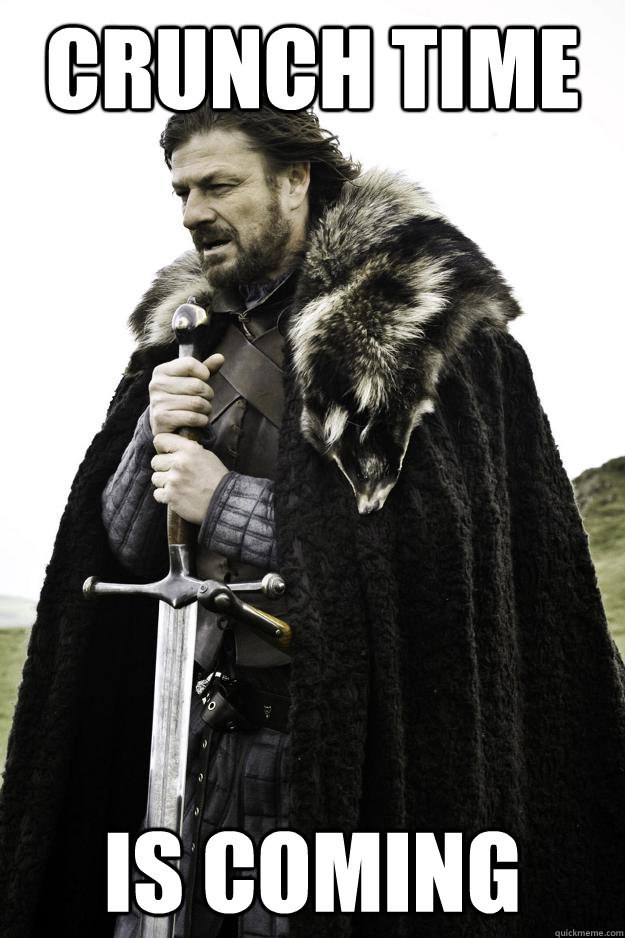 11.
Peers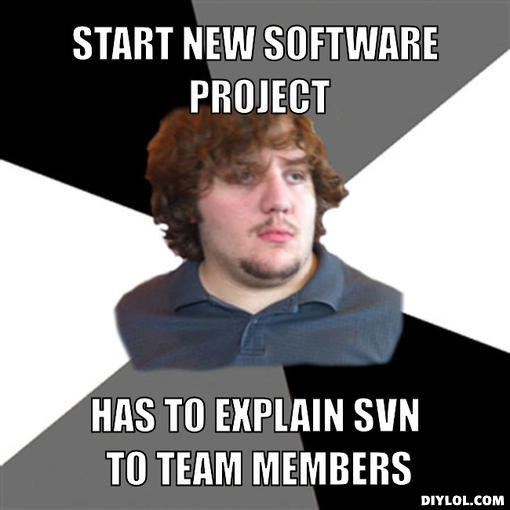 It turns out that these 11 causes relate to those in other fields too! To follow more of this research follow the principal investigator Denae Ford on twitter @DenaeFord.