1.
Dexter's ocean bottom graveyard is a safe spot, right? Wrong. Two treasure hunters uncover 30 bags of body parts and the Bay Harbor Butcher is born.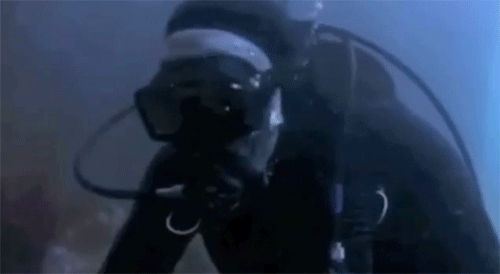 2.
Who would ever think to look inside the AC unit for a treasure chest of blood slides? Sergeant Doakes, that's who.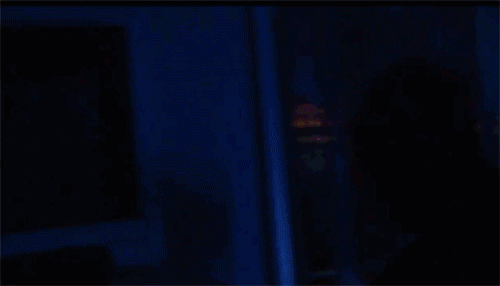 3.
And then he got totally toasted.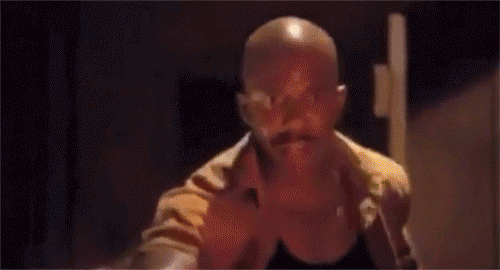 4.
Arthur Mitchell, a loving family and church man, met Dexter Morgan during his visit to Miami Metro.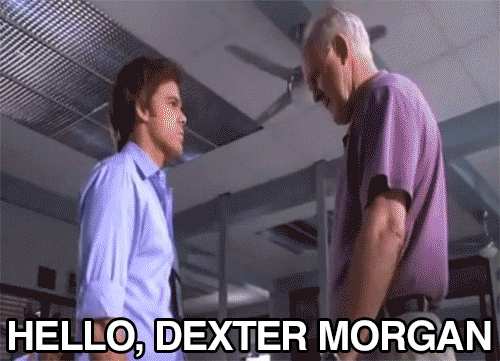 5.
Dexter brilliantly tracked down Trinity with his family safely away on vacation, or at least that's what we all thought.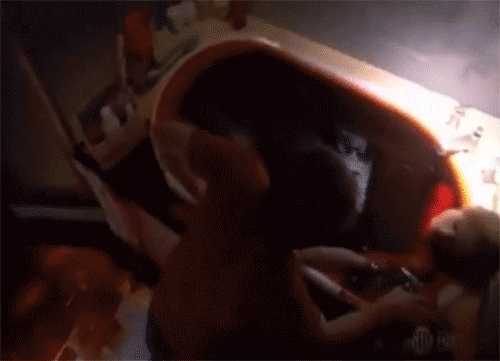 6.
Boyd was just another kill for Dexter, until he realized a woman named Lumen had been watching.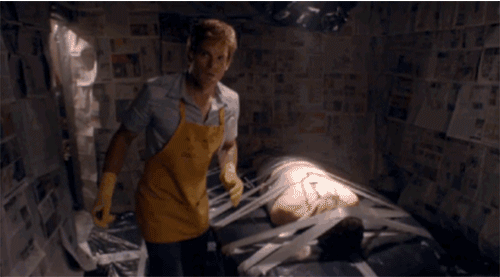 7.
Dexter found Gellar dead in a church's basement and we all realized Travis had been acting alone.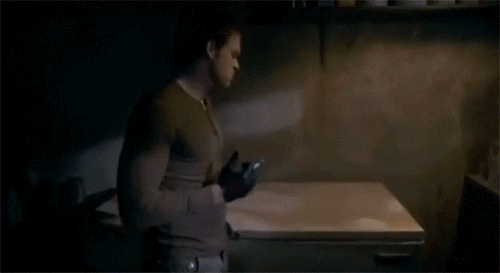 8.
Deb finally witnessed the real Dexter.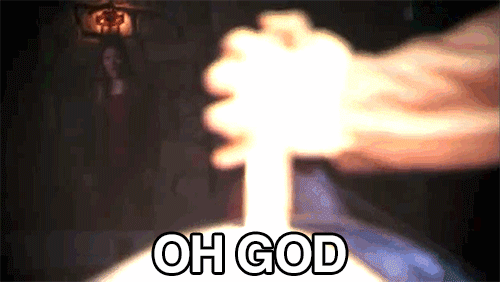 9.
Deb was forced to take down her own Captain to protect her brother.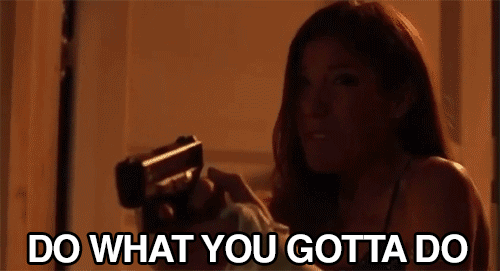 10.
And then Sergeant Doakes showed up.