1.
A beard maintenance kit for your bearded brother.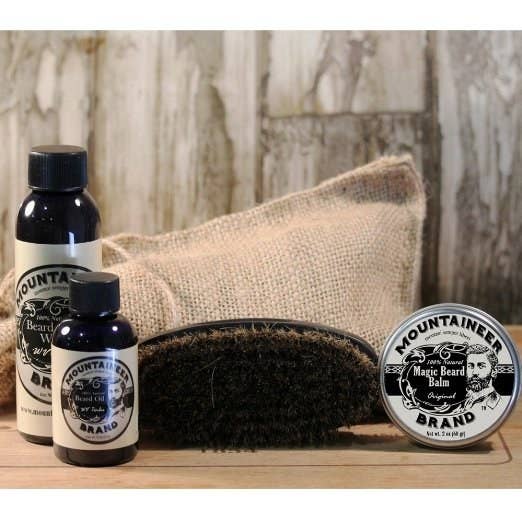 2.
A razor subscription service for your clean-shaven friend.
3.
A bottle-opener key ring for the guy who loves a good tailgate.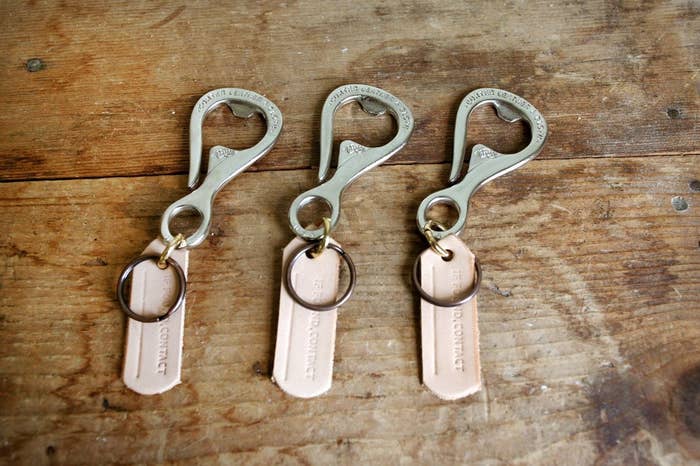 4.
A new leather wallet for the friend who always spots you cash.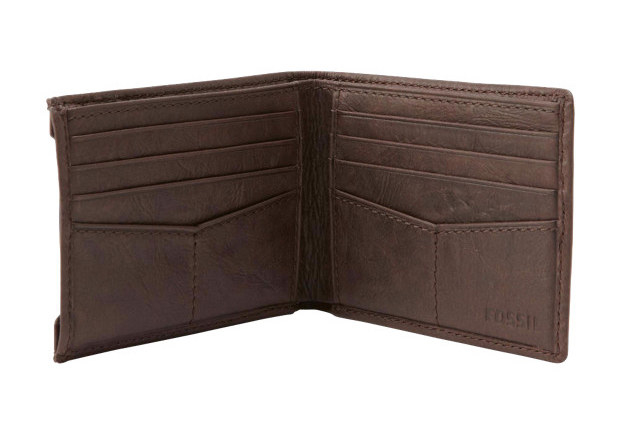 5.
A monthly beef jerky subscription for the meat lover in your life.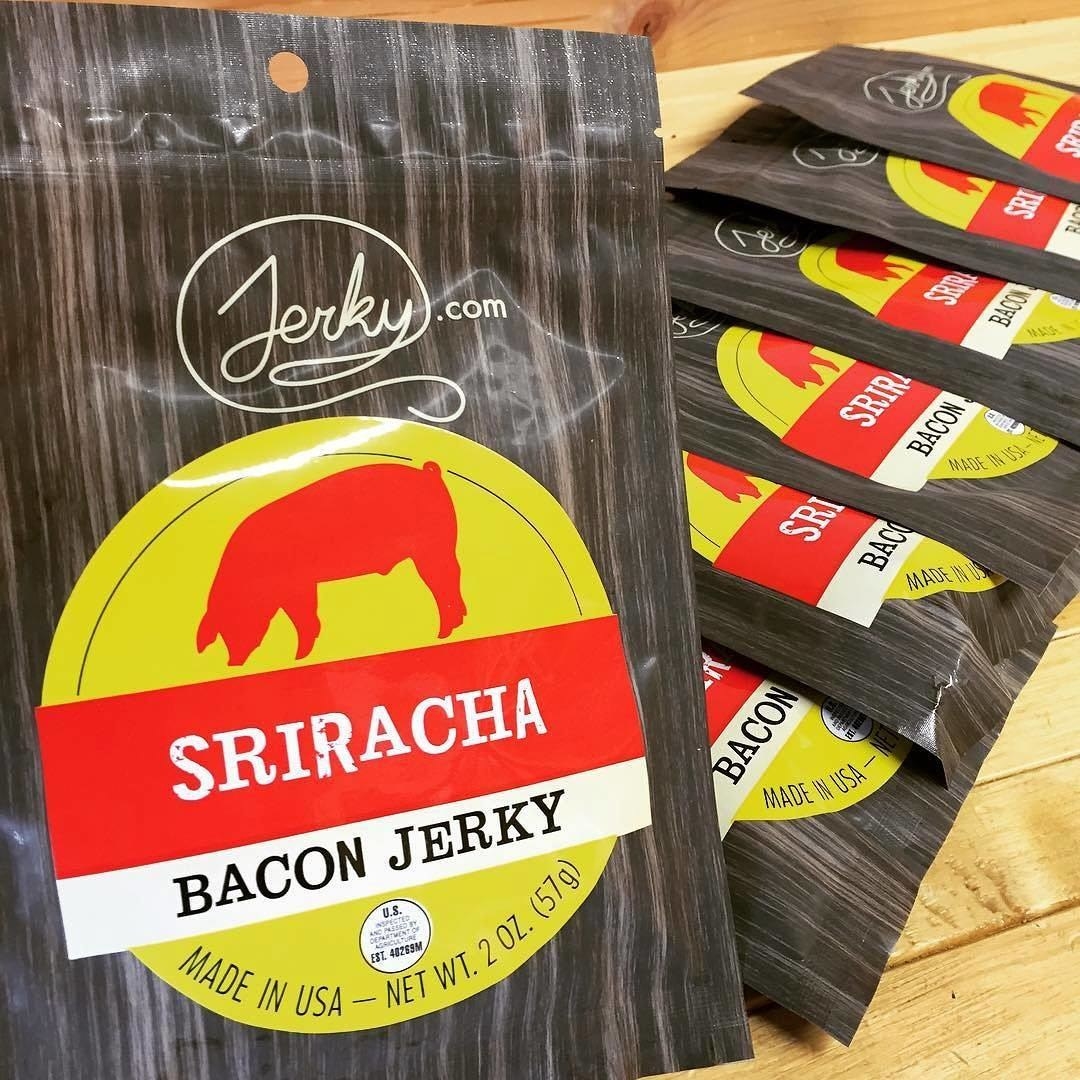 6.
A good folding knife for the outdoorsy folks you know.
7.
Some whiskey stones for the classy drinker of your friend group.
8.
A set of coasters for the friend who loves to entertain.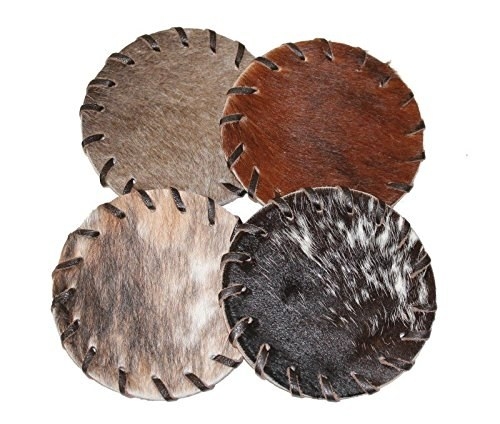 9.
A turntable for the audiophile in your life.
10.
An artsy print for the guy you know who is classy AF.
11.
A set of steampunk cuff links for your business-casual bro.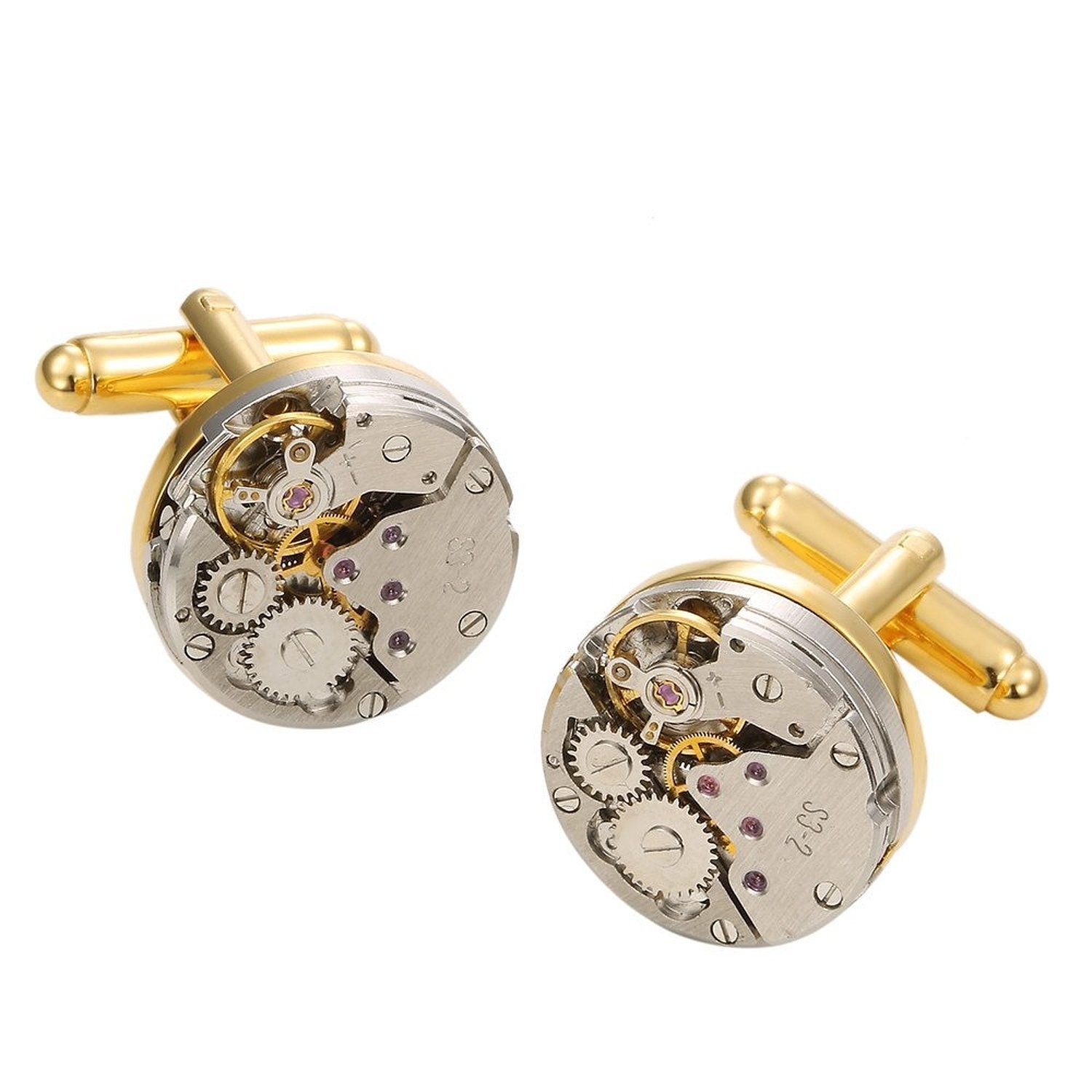 12.
A monthly concert subscription service for the friend who's always at shows.
13.
A set of hand-crafted tumblers for the artsy friend in your group.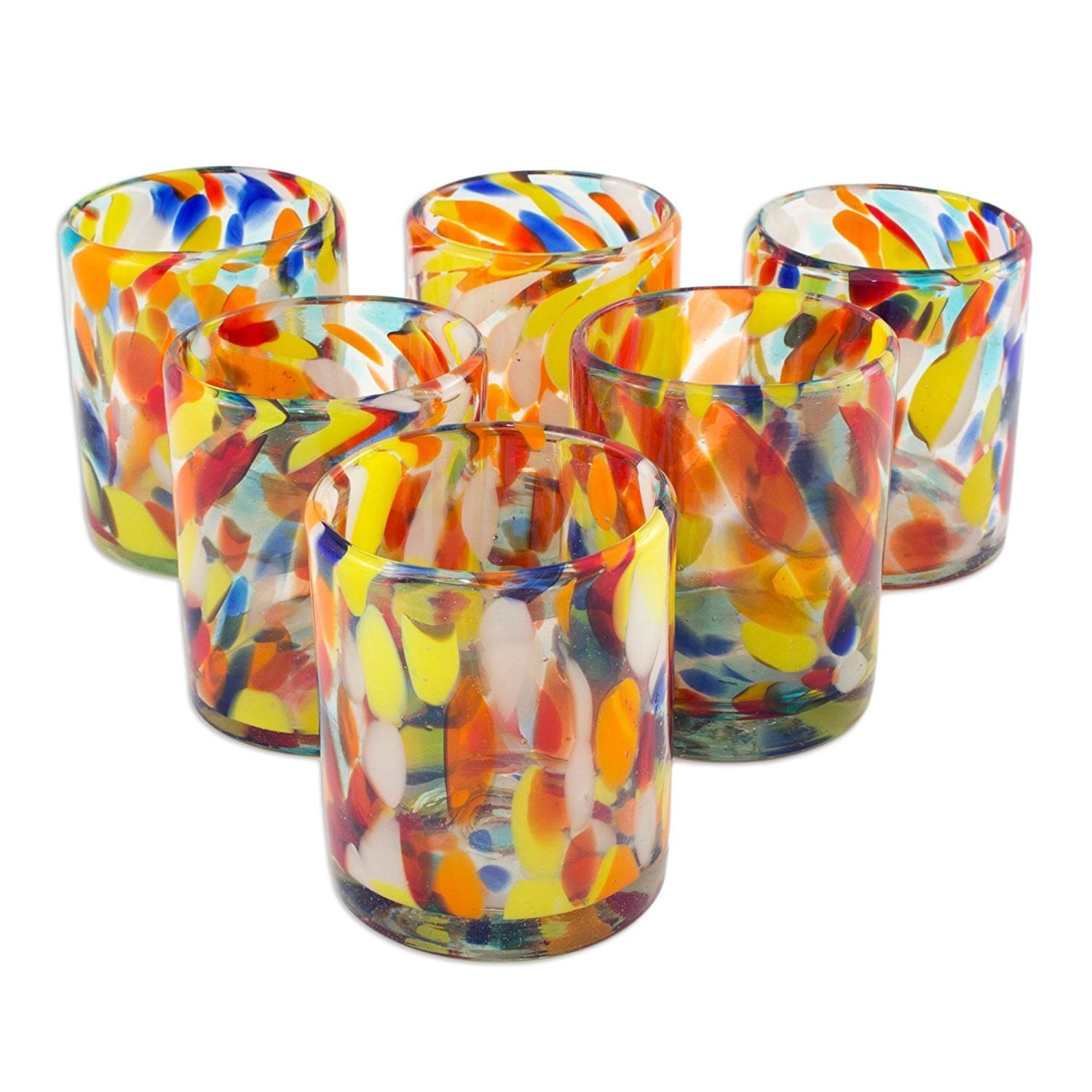 14.
A bar set for your sophisticated friend.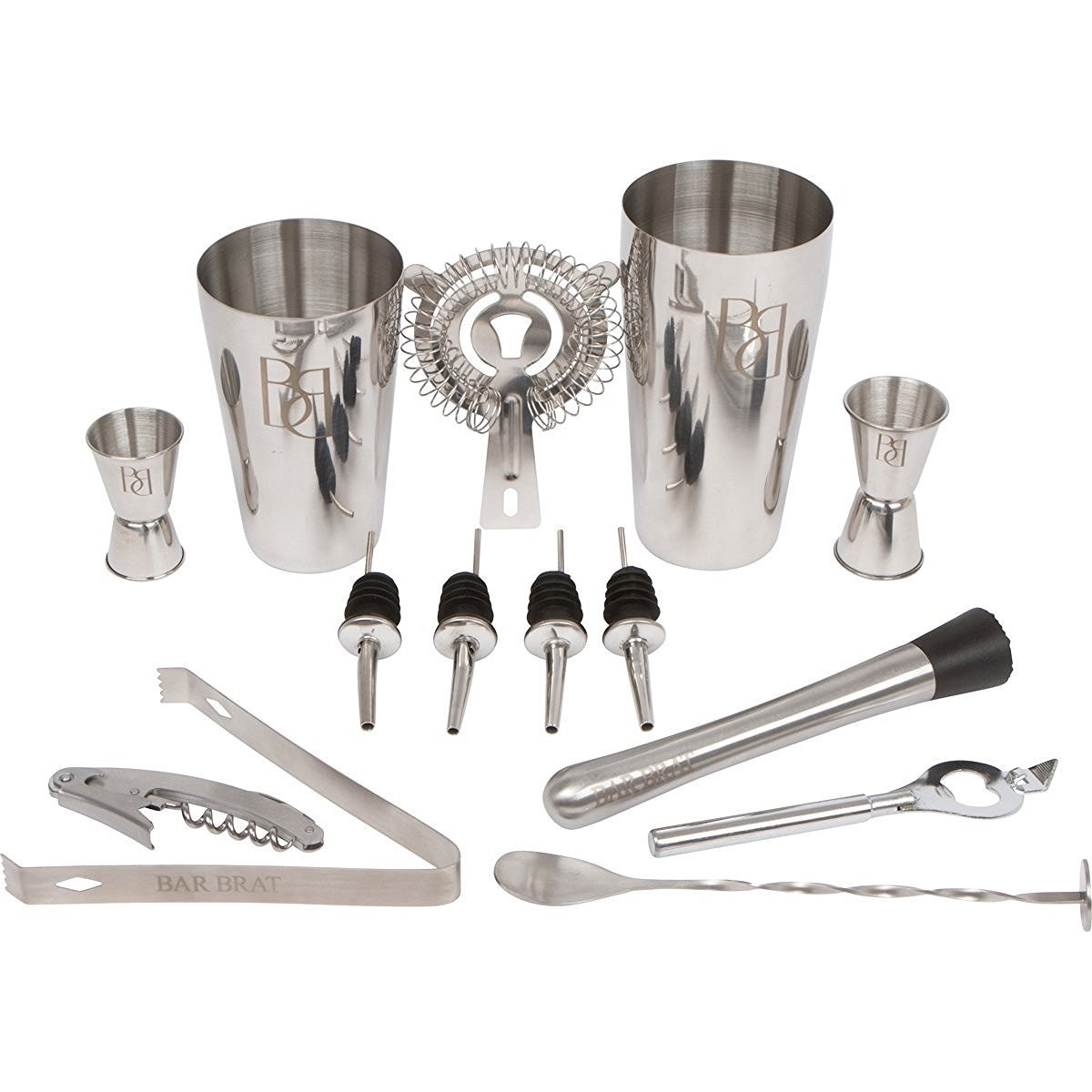 Give any one of your friends a gift they'll love. Give them DEWAR'S 12 Blended Scotch Whisky.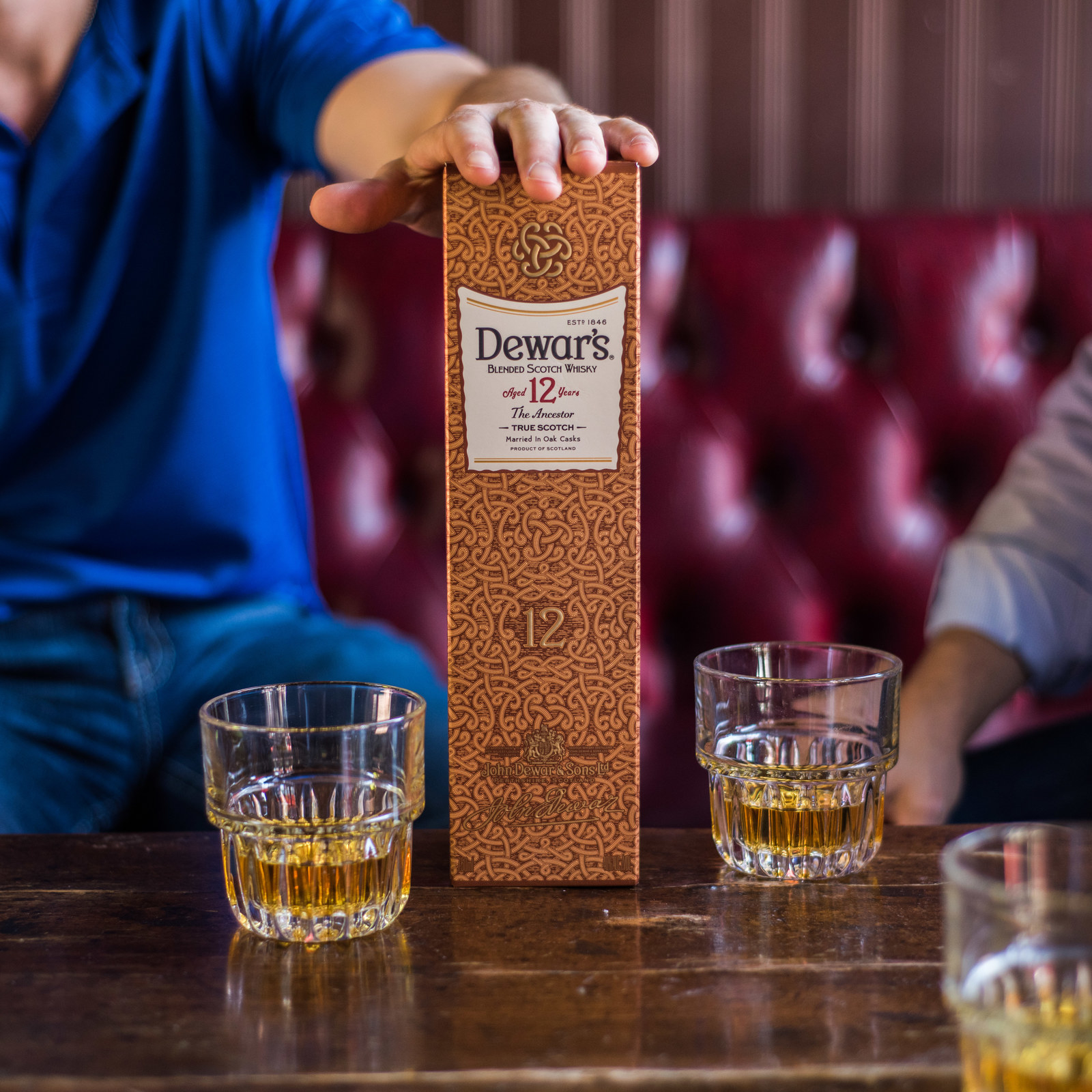 ENJOY RESPONSIBLY.

©2016. DEWAR'S, ITS TRADE DRESS, TRUE SCOTCH, THE CELTIC DEVICE AND THE JOHN DEWAR SIGNATURE ARE TRADEMARKS.

IMPORTED BY JOHN DEWAR & SONS COMPANY, CORAL GABLES, FL. BLENDED SCOTCH WHISKY – 40% ALC. BY VOL.