1.
Download an app that will do the planning for you.
2.
If flying, enable private browsing while browsing or booking your flight.
3.
Put a rolled up belt in your collard shirts.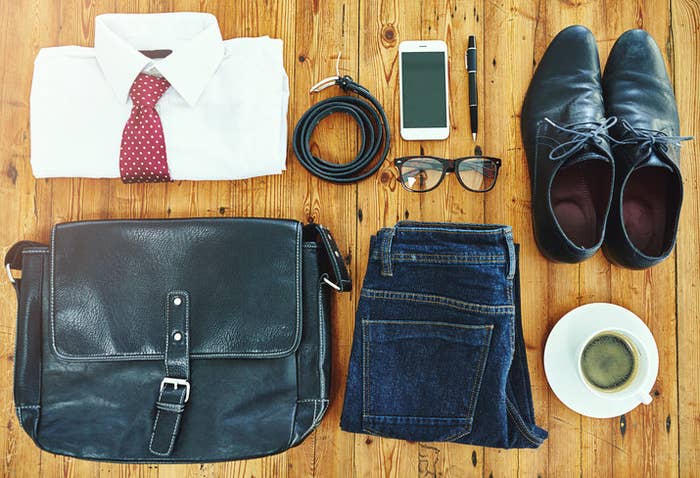 4.
Make sure you pack a stocked travel kit.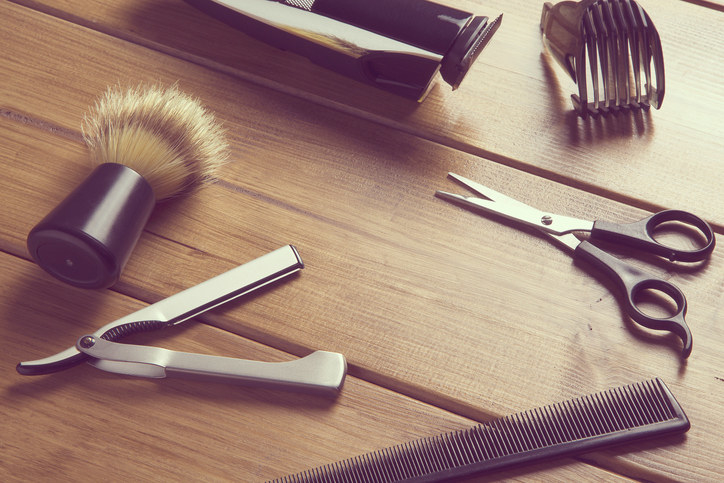 5.
If you forget your charger, look at the lamps or TV in your hotel.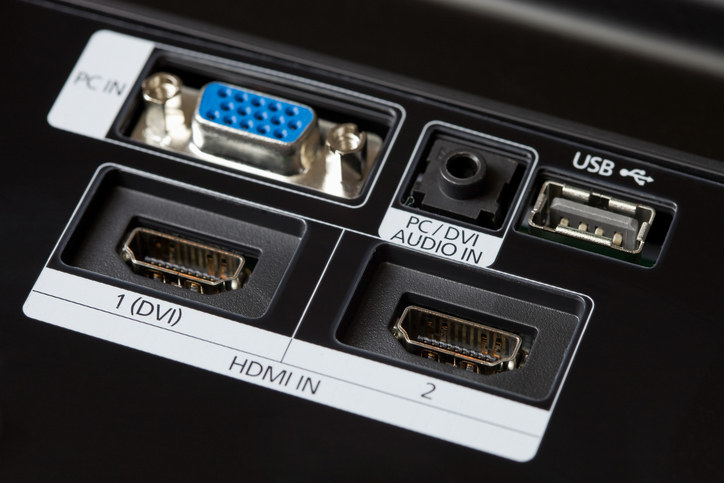 6.
Make a playlist you can play offline.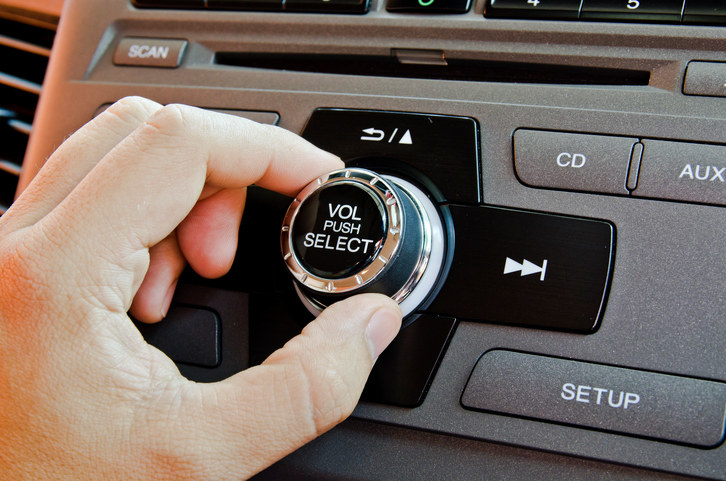 7.
Dryer sheets in your suitcase will help you smell like a million bucks.
8.
Have a good refillable water bottle.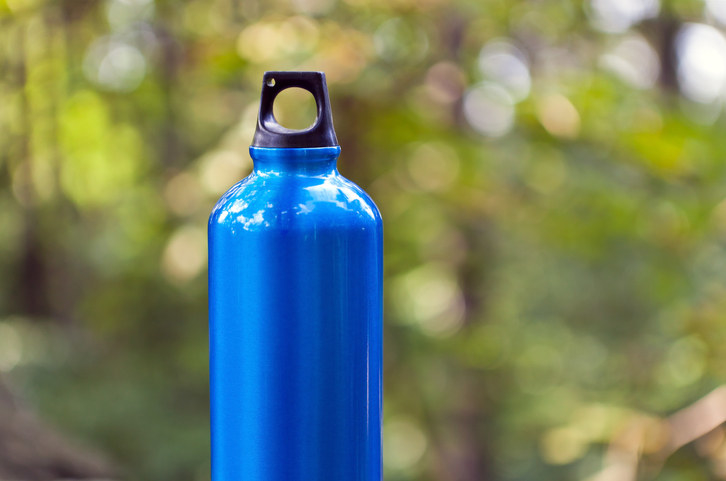 9.
Plans are going to change — roll with it.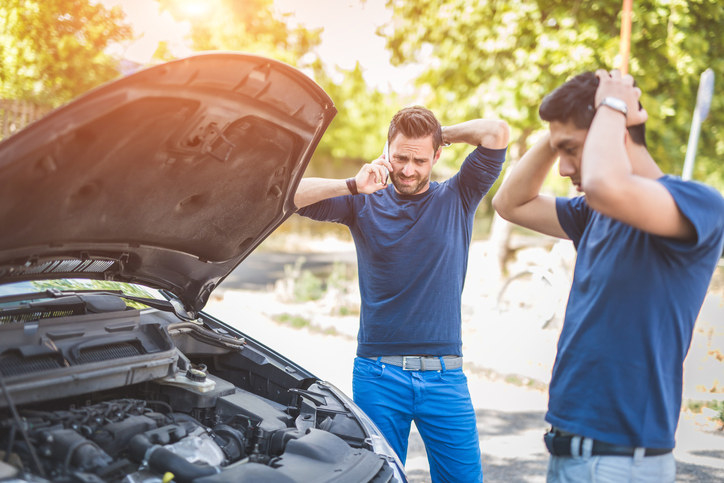 10.
Ask people you see where to eat in town.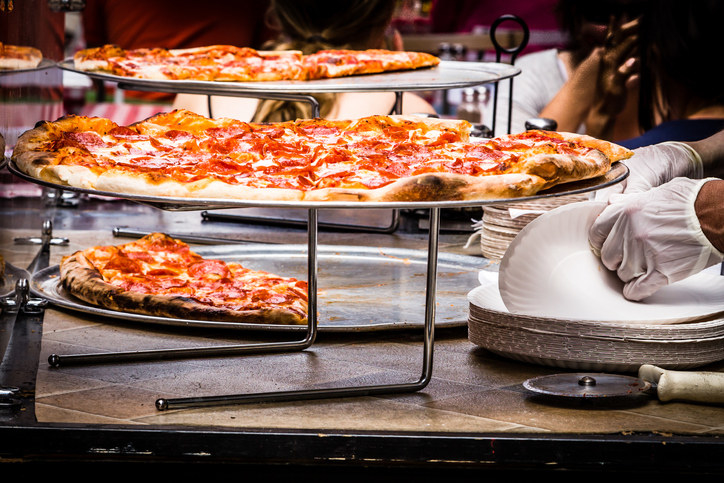 11.
Download the map of the city you're visiting.
12.
See the town like a local.
Make the most of your weekend trip. Enjoy DEWAR's 12 Blended Scotch Whisky.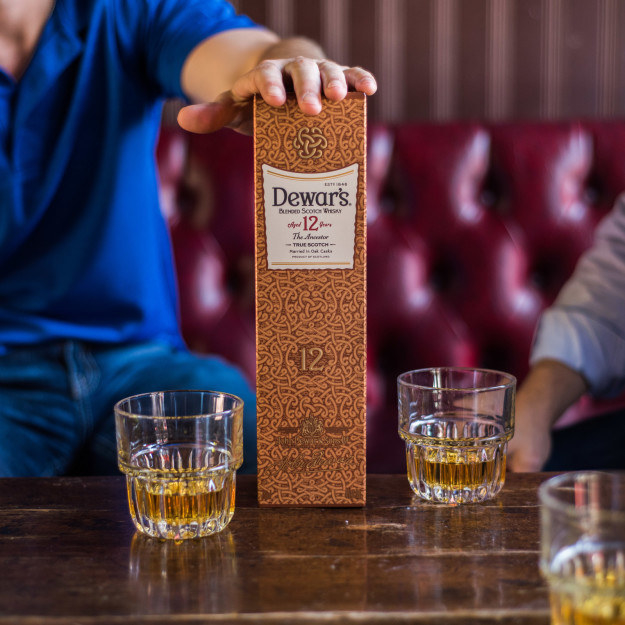 ENJOY RESPONSIBLY.

©2016. DEWAR'S, ITS TRADE DRESS, TRUE SCOTCH, THE CELTIC DEVICE AND THE JOHN DEWAR SIGNATURE ARE TRADEMARKS.

IMPORTED BY JOHN DEWAR & SONS COMPANY, CORAL GABLES, FL. BLENDED SCOTCH WHISKY – 40% ALC. BY VOL.