We hope you love the products we recommend! Just so you know, BuzzFeed may collect a share of sales or other compensation from the links on this page. Oh, and FYI — prices are accurate and items in stock as of time of publication.
1.
A 12-pack of high-protein nutrition bars that attack your midday stomach rumble like some sort of Chocolatey Grenadier.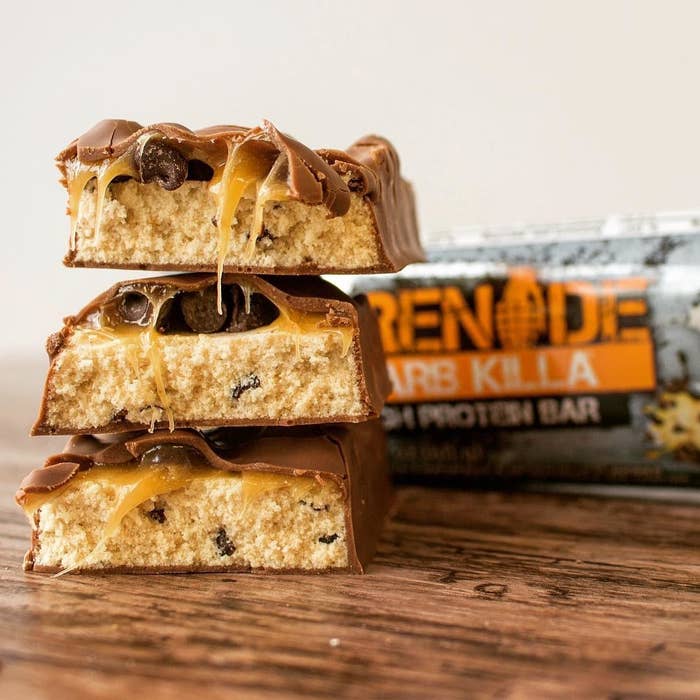 2.
Or a 12-pack of plant-based protein bars for anyone who wants their chocolate obsession to be more ~sustainable~.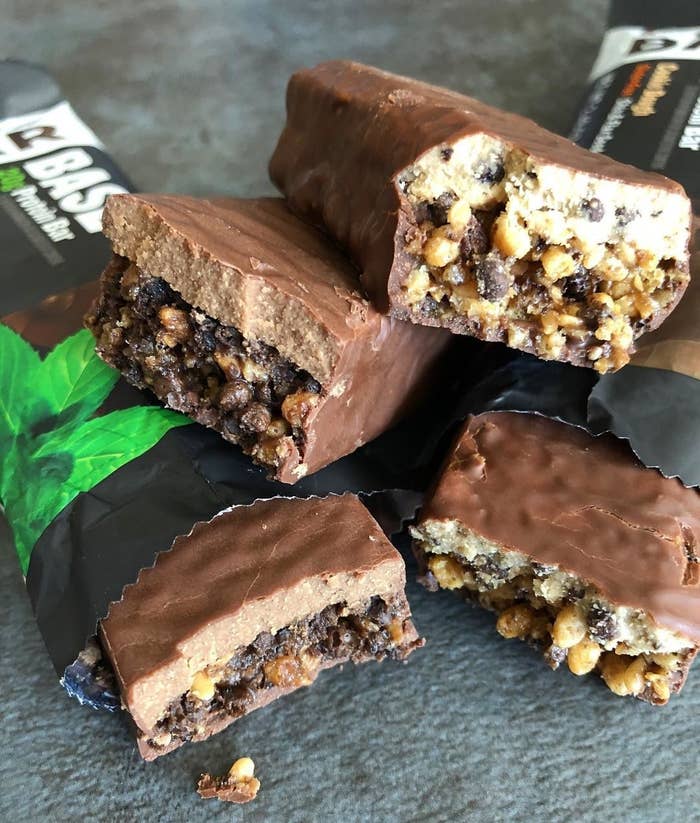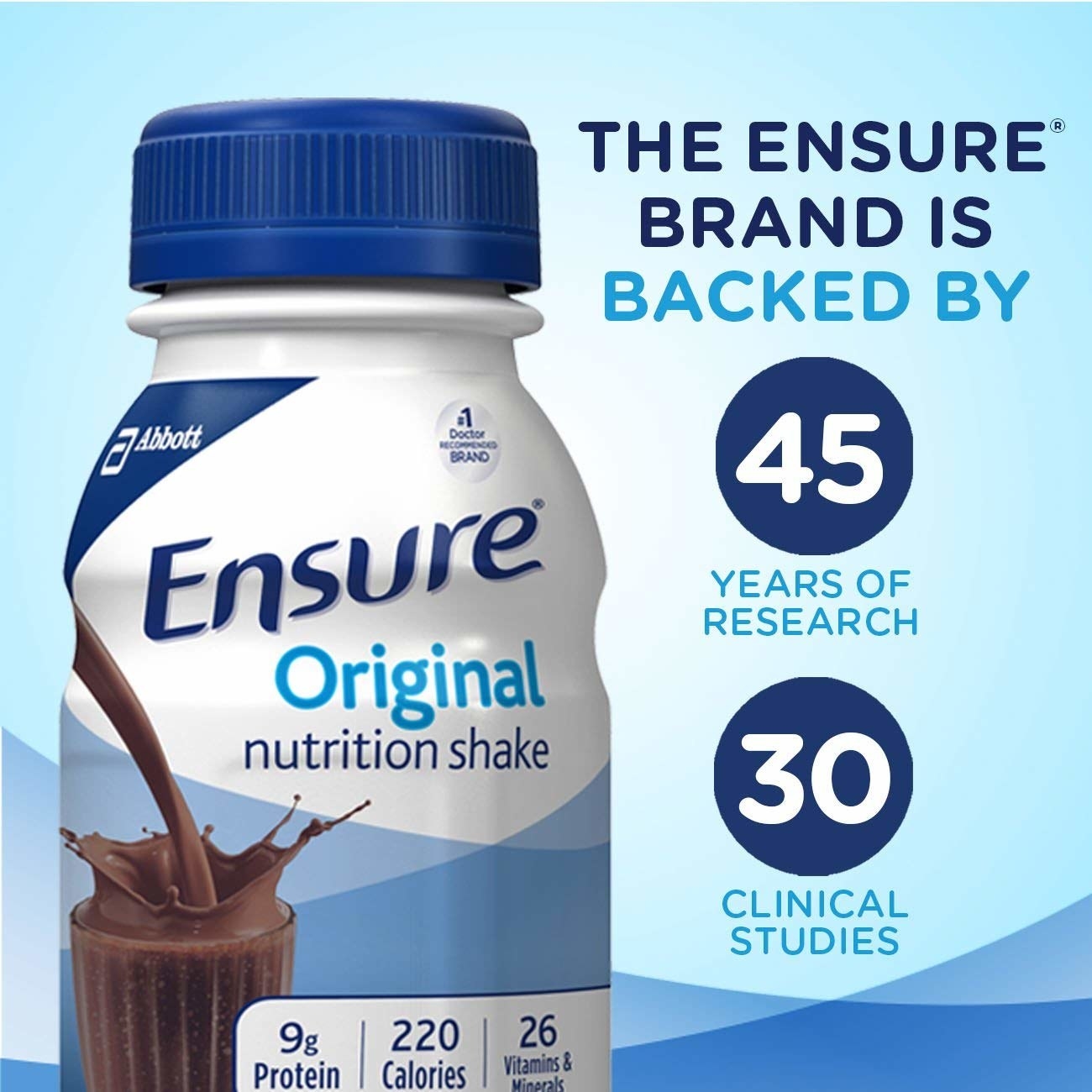 4.
A caffeinated protein powder so your habit of only drinking coffee for breakfast doesn't have to mean suffering Complete Adrenal Burnout before lunch.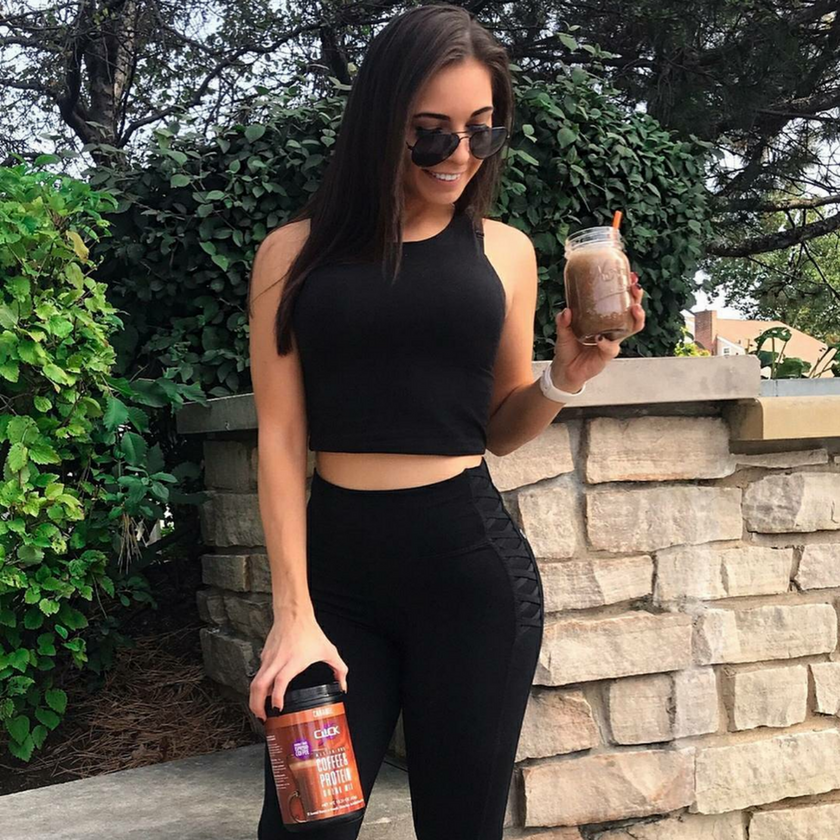 5.
Or a 12-pack of coffee nutritional shakes for the mornings you don't even have time to stir, but need enough energy to sprint and catch your train.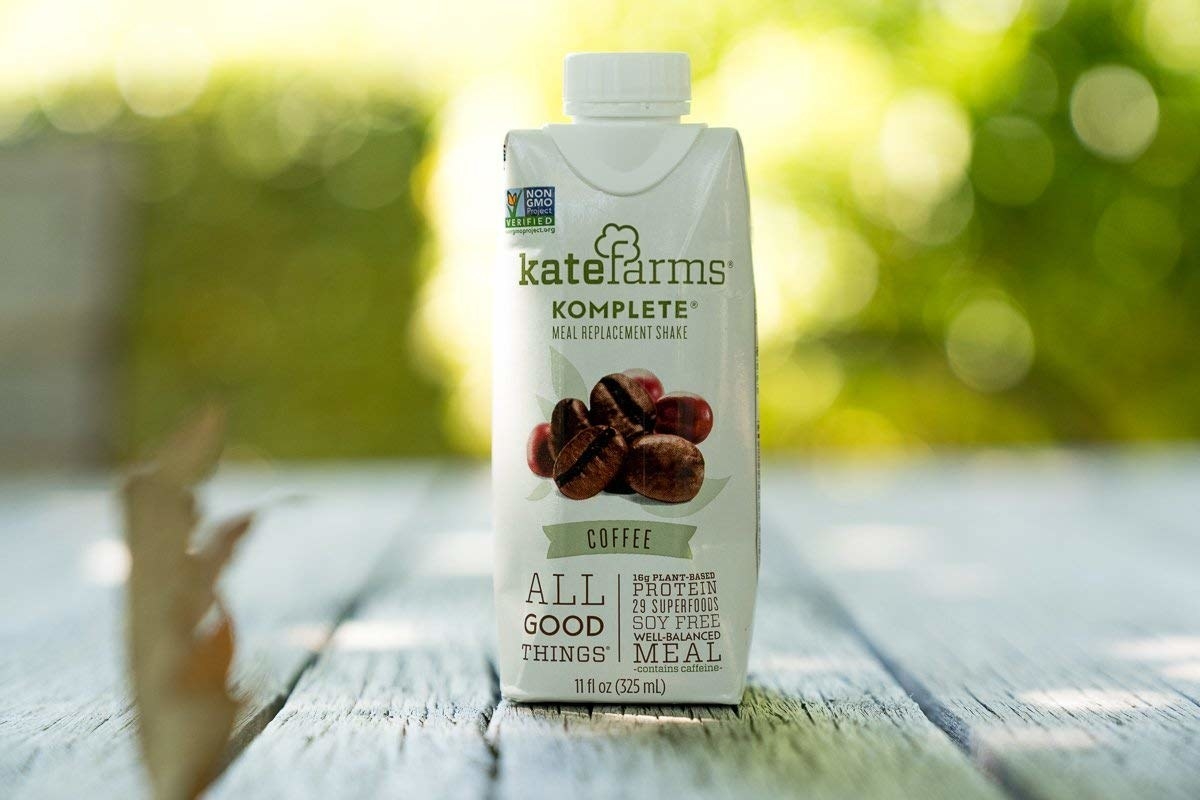 6.
A variety pack of plant-based and ready-to-eat soups that even taste great at room temperature, because the future is now and you don't have time for bowls.
7.
A plant-based protein powder so you can flex your muscles and ask all your friends to refer to you as "The Green Machine" — or just have a non-dairy way to get an efficient amount of sustenance.
8.
Or a whey protein powder with fiber and probiotics that's a faster way to get you back to fighting strength than ~laboriously~ cooking and chewing, what a pain.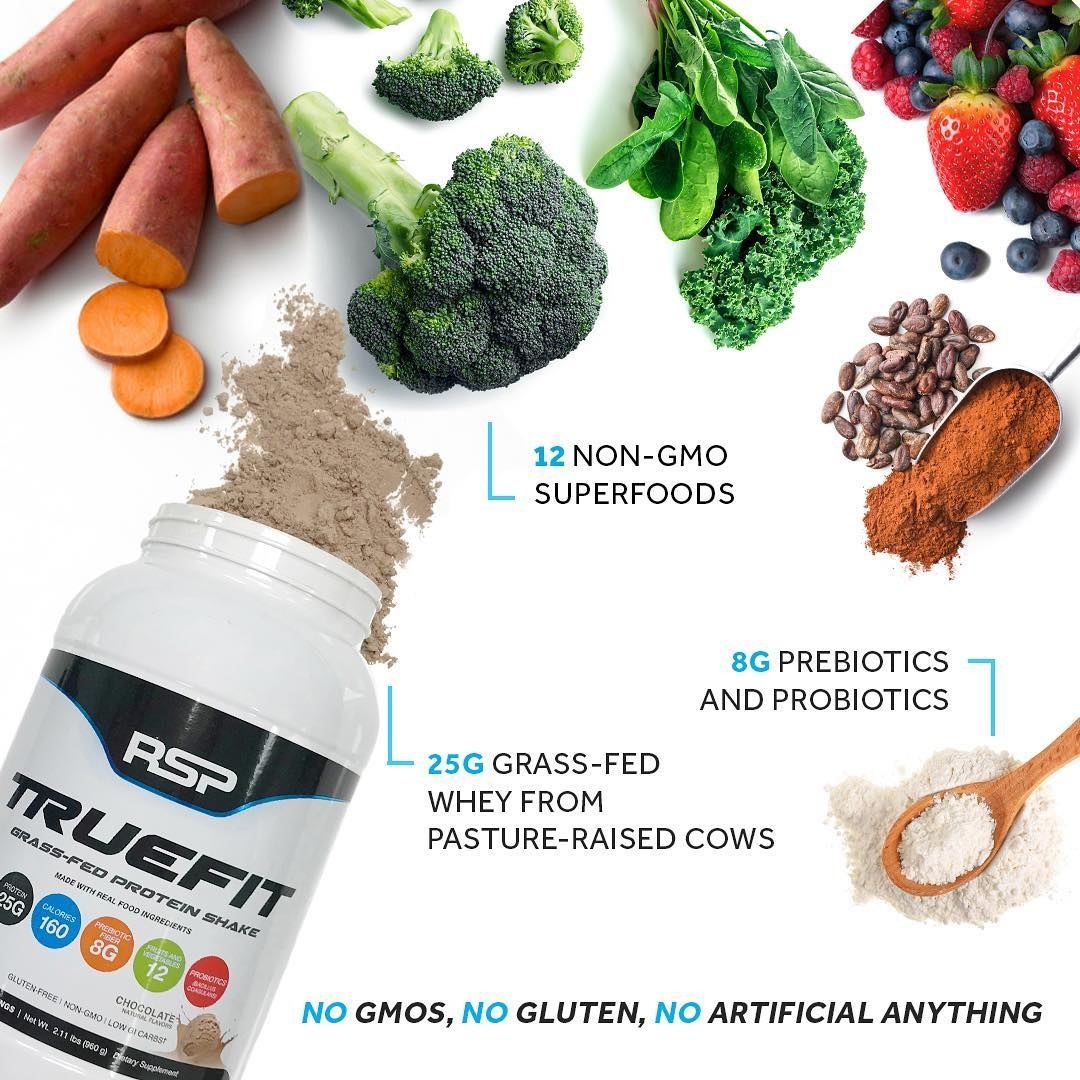 9.
A 24-pack of PediaSure nutrition shakes to supplement your Busy Little Babe's diet with something more nutritious than the chicken nuggets they're always asking for.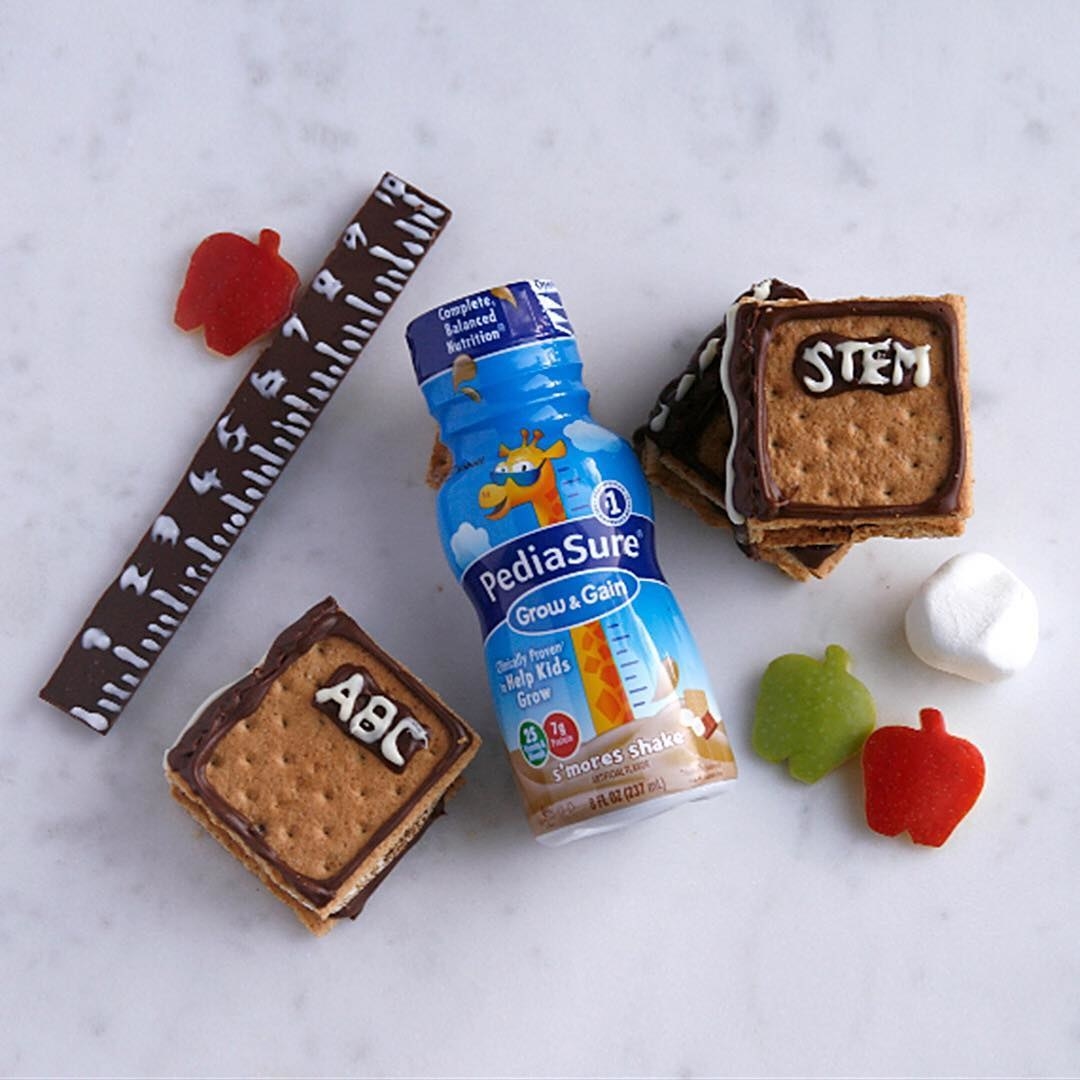 10.
And a 12-pack of Soylent, the Pinnacle of Meal Replacement and soon-to-be as much a part of your life as the blood in your veins.
You, with Soylent, ready for anything: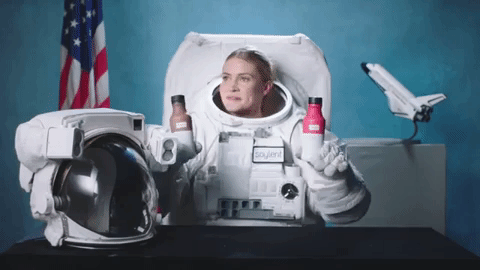 Shopping for something specific? Check out BuzzFeed Reviews to find the best things for every budget!