These Women Tried All-Night Makeup And Were Exhausted By The End Of It
"We're going to go out, party hard, and make out with people."
by
,
*UGH*, going out is fun, but when you wear makeup, it's hard to not worry about your makeup smearing by the end of the night. So Ladylike decided to try out all-nighter makeup and have a night out on the town:
Even though they signed up to stay out all night, some of the ladies were having reservations right off the bat and hoped they could sneak in some zzz's.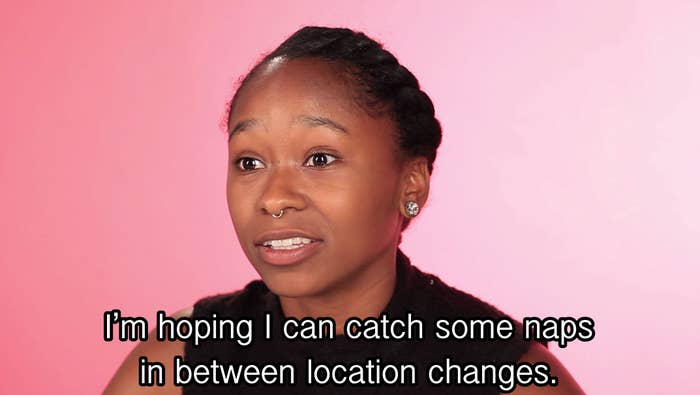 But this makeup was too cute for them to fall asleep. The first was All Nighter Liquid Foundation.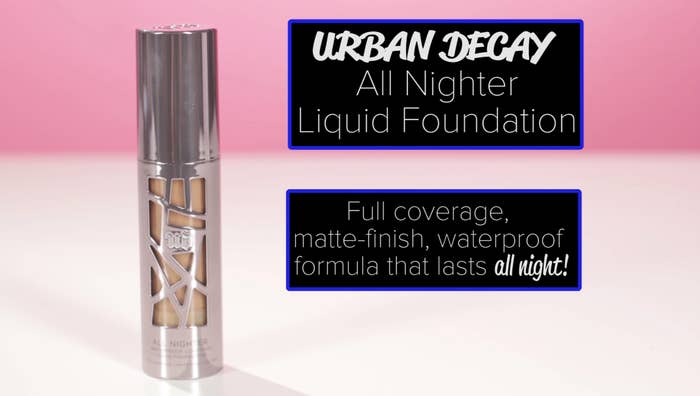 The second was the Razor Sharp Metallic Eyeliner, to make these ladies look like a bunch of badasses.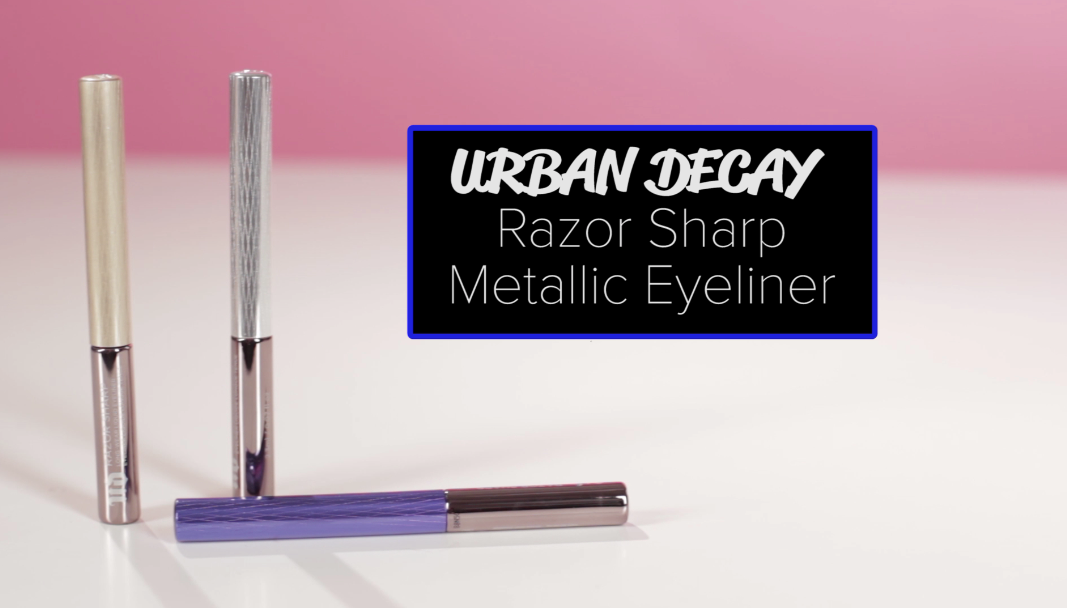 OK, ladies, let's get cute.
And if you're going to pull an all-nighter, it's only right that you ride in style.
The night started at around 9:30, and some were already dozing off during dinner.
While others were having stomach malfunctions.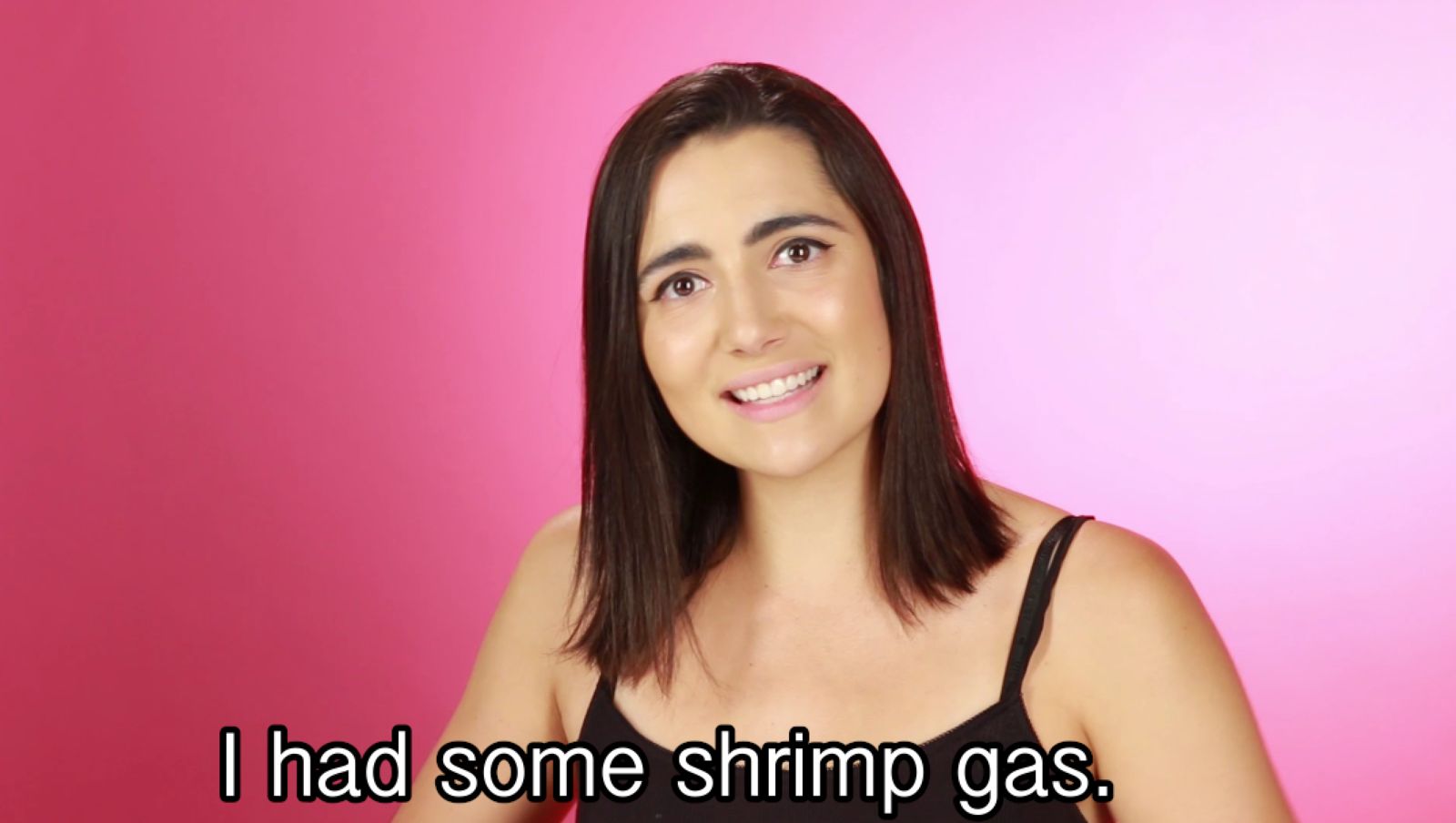 But by the end of dinner, they called in backup (Quinta) to join in on the fun.
And the makeup was still looking pretty damn good.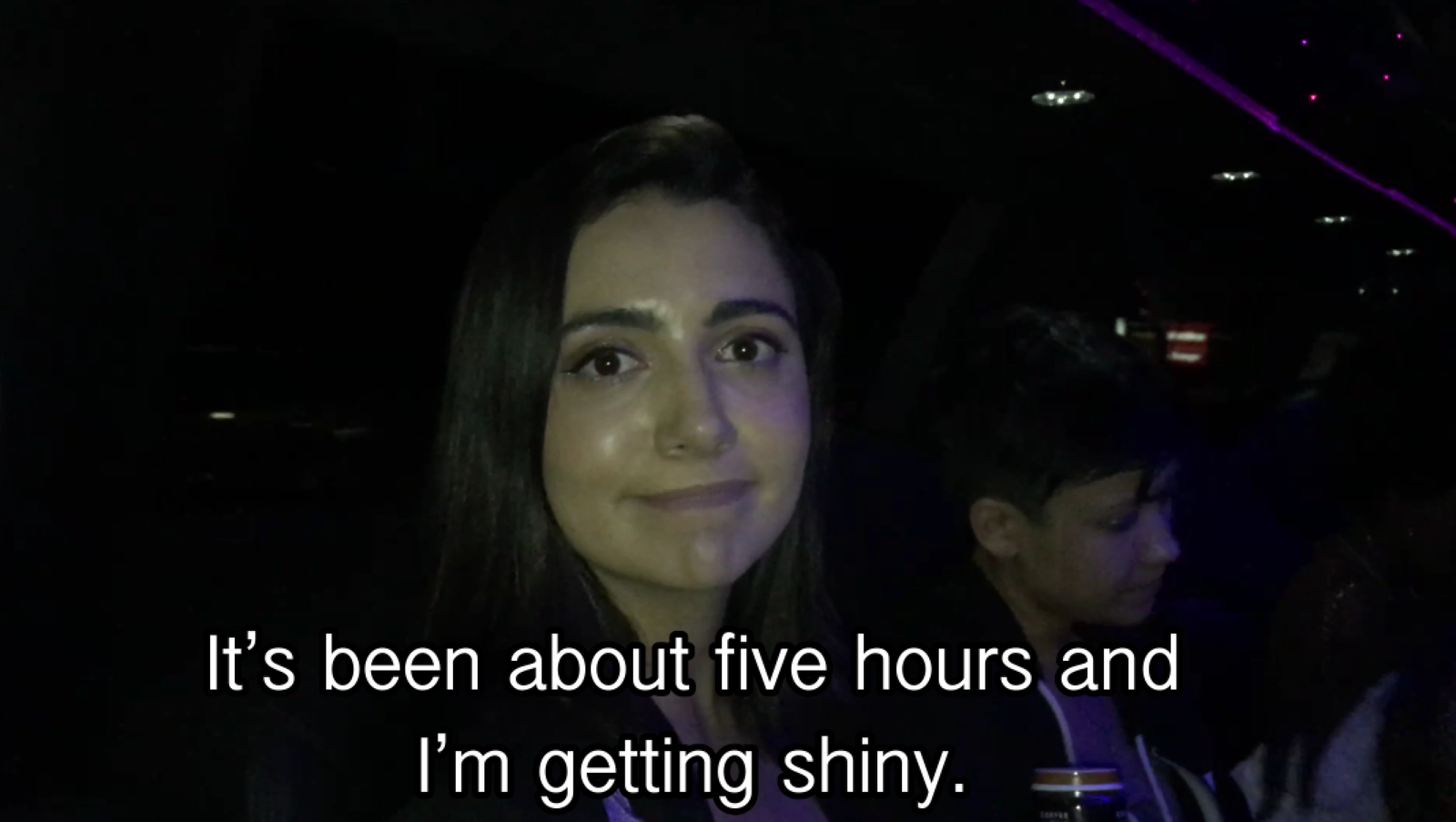 The ladies went dancing, and while they were working it on the dance floor, their makeup was working it too!
Except Jen, who took a little nap break.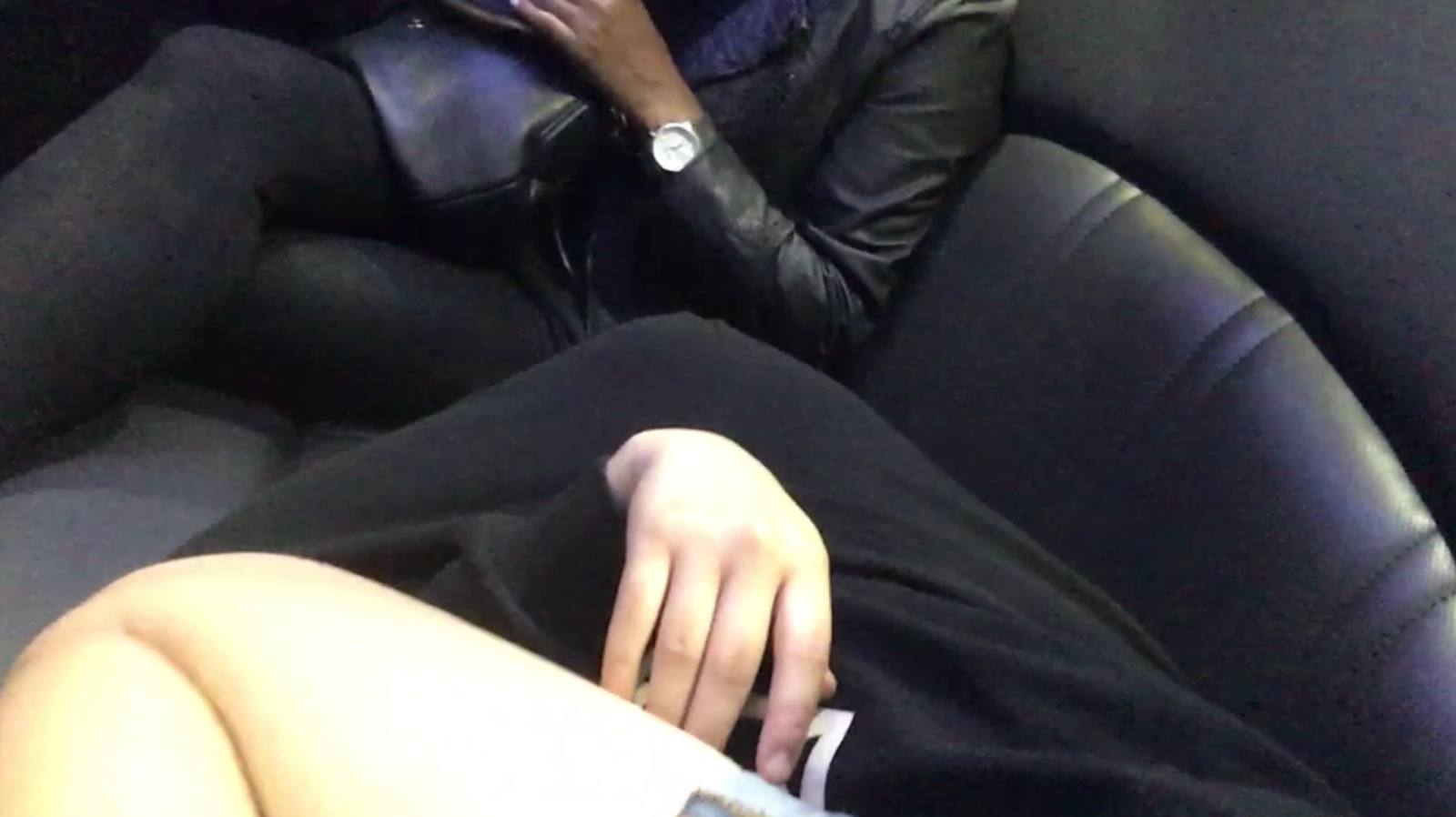 JK, JK. The night wasn't over. At around 2 a.m., the ladies went to a Korean spa.
And maybe it was the sauna or the heated pool, but Freddie and Jen needed a little power nap.
But FINALLY, the ladies made it all the way to sunrise with their makeup STILL slaying.