Since there are so many organic products to choose from, the Ladylike women decided to pick different areas of their bodies and use Lush's products for an entire week. Some of them felt magical, while others regretted it:
Devin was a little emotional about switching her hair care products for a week. Since she's a blonde, she's she's super particular about what products she uses.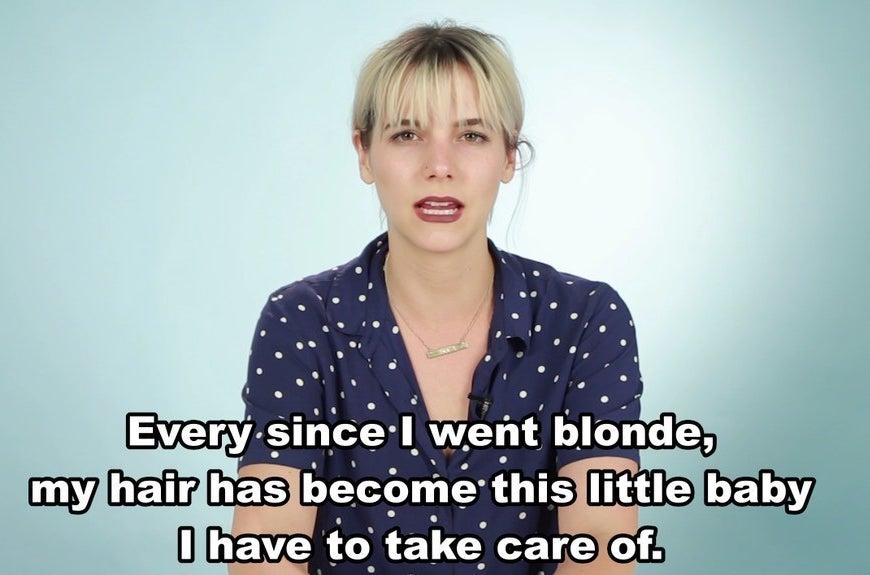 Kristin swore by Makeup Forever, and was worried about looking like a hot-ass mess with products she wasn't used to.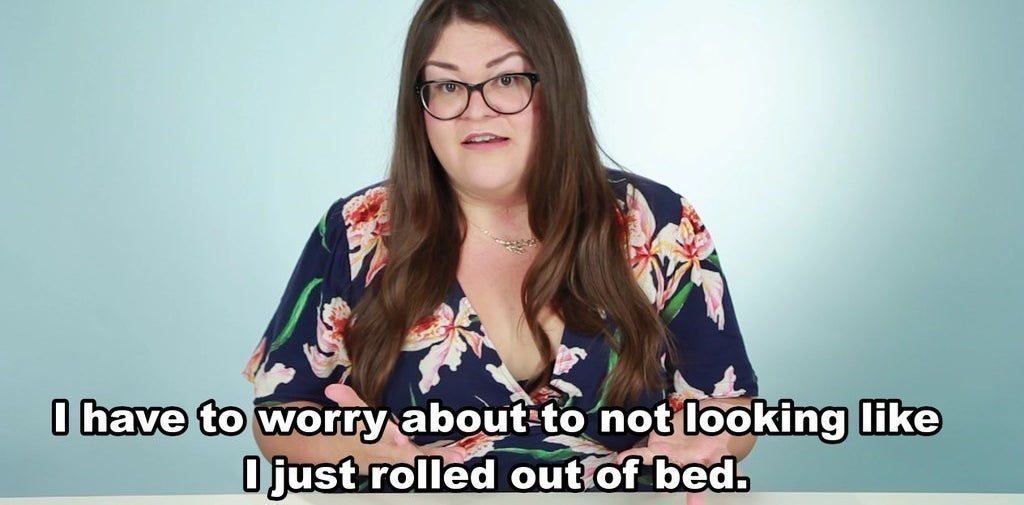 Fred normally used Dove or Olay for soap, and Eucerin for her moisturizer. She was hoping to find something that did the same thing as her normal routine, but made her feel a little more luxurious.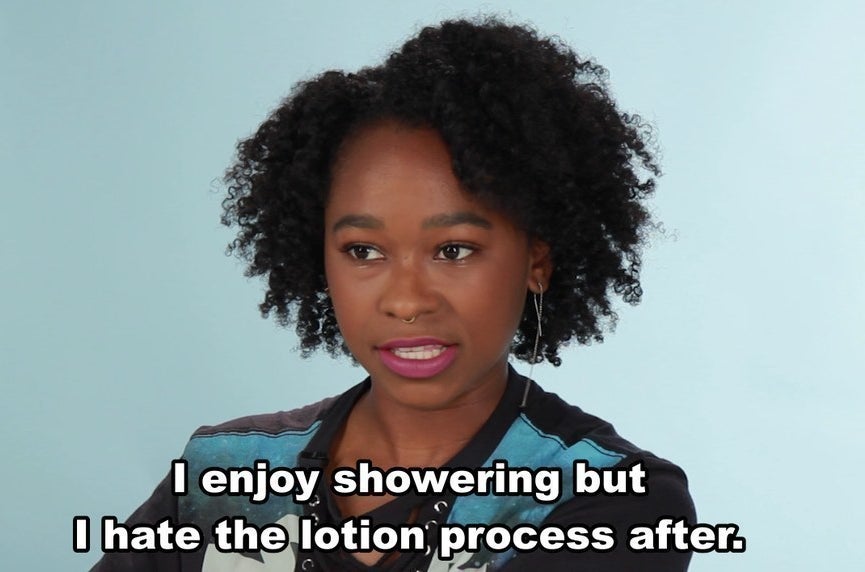 Chantel would be switching her face wash products. Normally she used Neutrogena, so she was a little hesitant since she had very sensitive skin.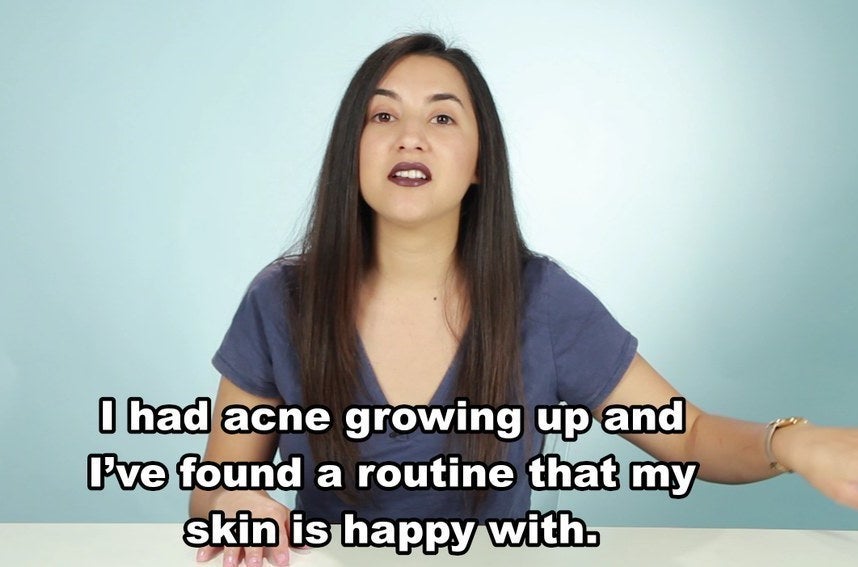 They explained all their worries, needs, and wants to Lush expert, Shay.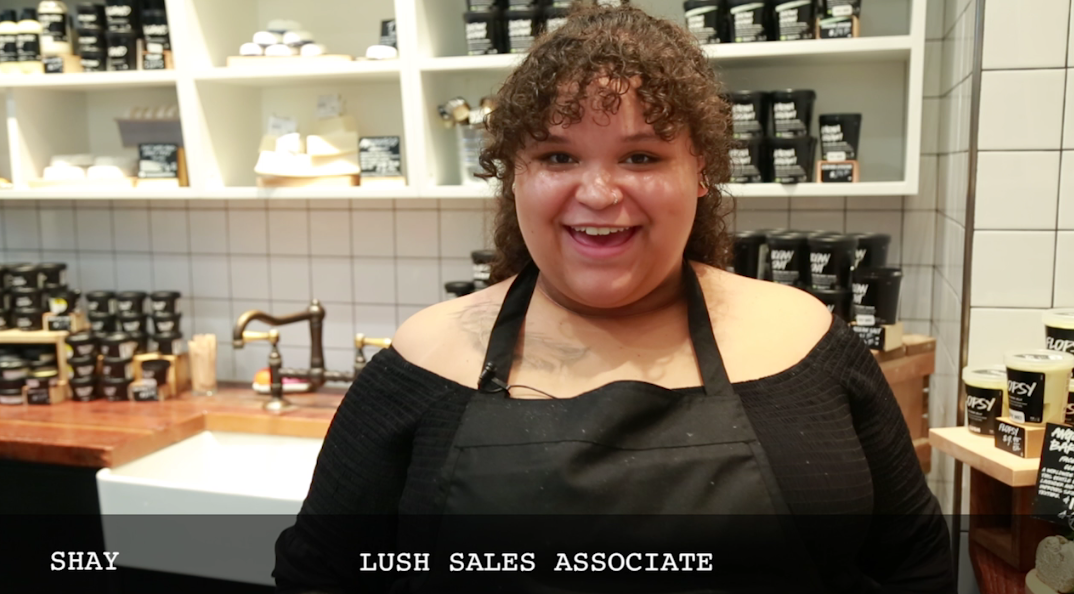 And she hooked them up!
It was time for the ladies to give up their products and start their new routines.
In the beginning of the week, some of the ladies were enjoying their new products...
...while others realized they weren't fans of some of the things they were given.
By day three, Fred was sold on her products. While Devin was still trying to cope with that fact that she might have to say goodbye to Pravana.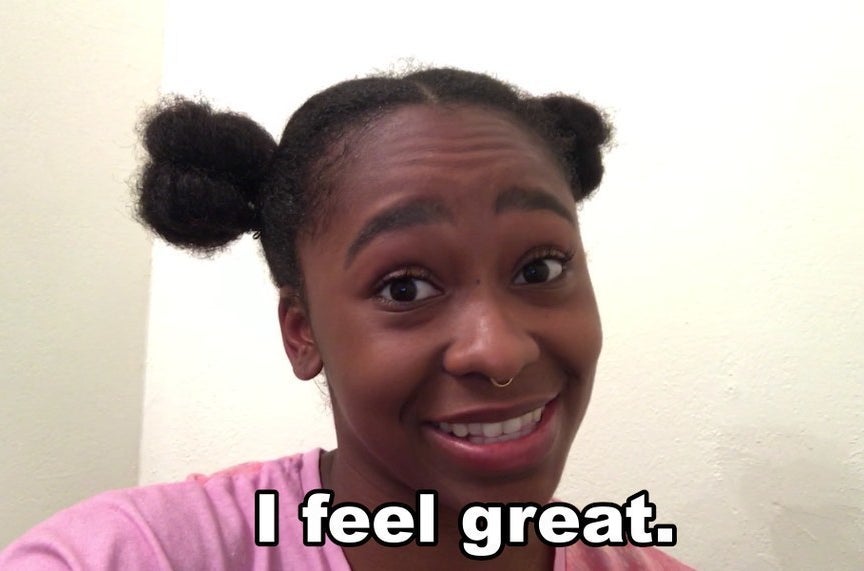 Meanwhile, Kristin and Chantel weren't having the best experiences with their products.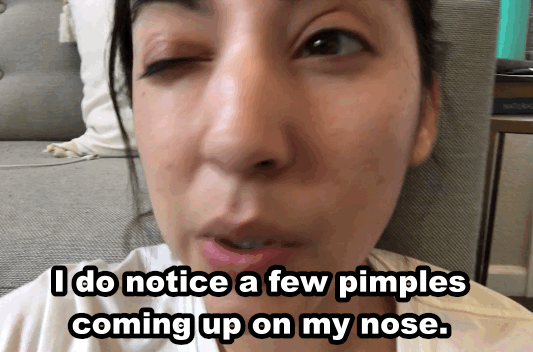 By the end of the week, Chantel's face had a breakout and she was 100% over it. Kristin enjoyed her new makeup products but did wish there was a little more coverage.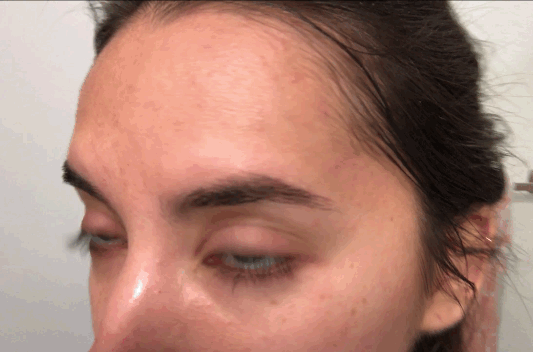 While Fred and Devin were feeling all types of luxurious.
So in the end, Lady tested? Lady choose your beauty products wisely.