There's a new hack for all you makeup lovers: Using a hard-boiled egg as a beauty blender. And of course, the Ladylike women tried it and it was definitely a new experience:
They had an eggspert and friend, Auri, join them to give them the 4-11 on eggs since they had no idea what the hell they were getting themselves into.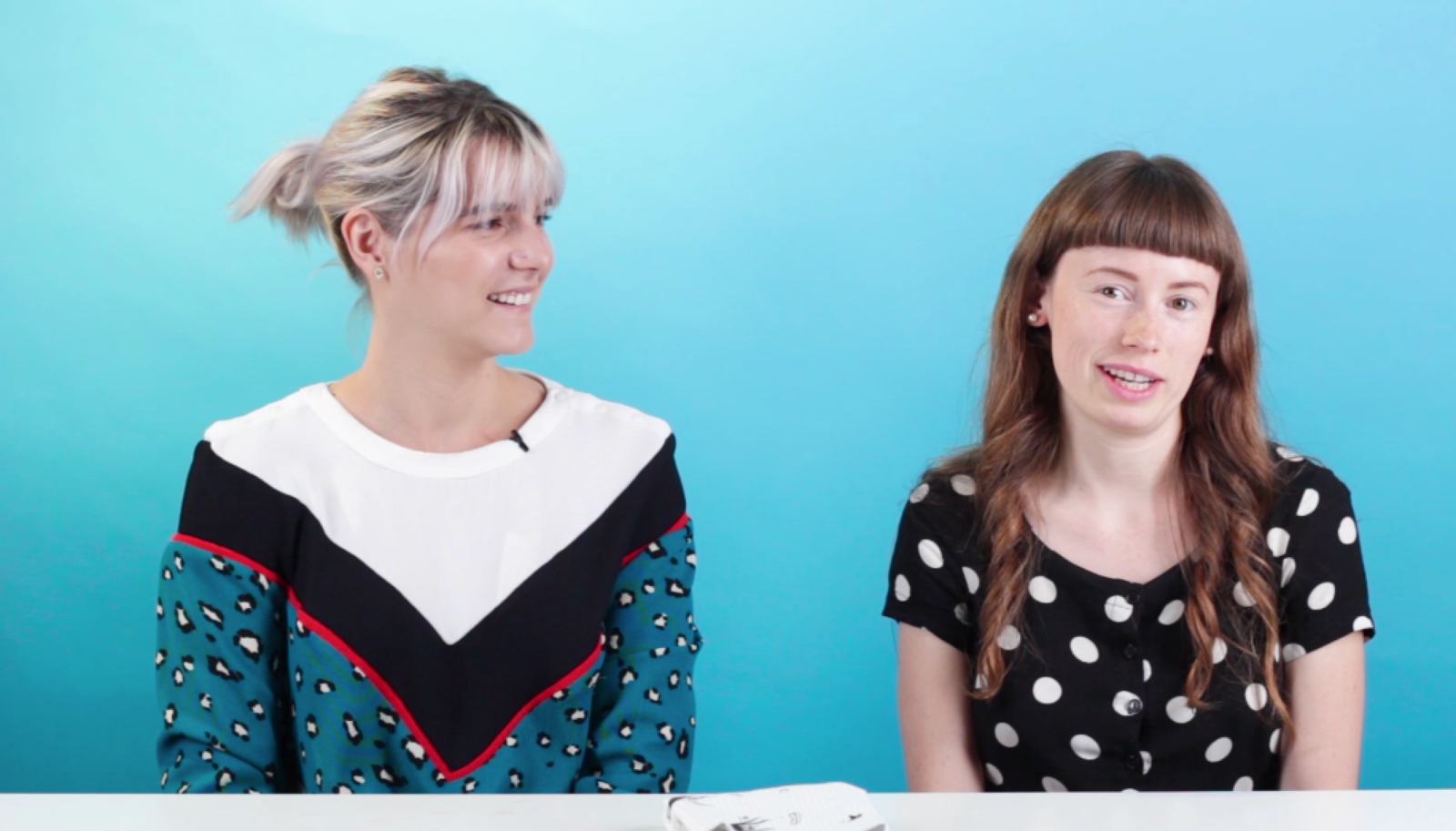 Either way, it was still kinda gross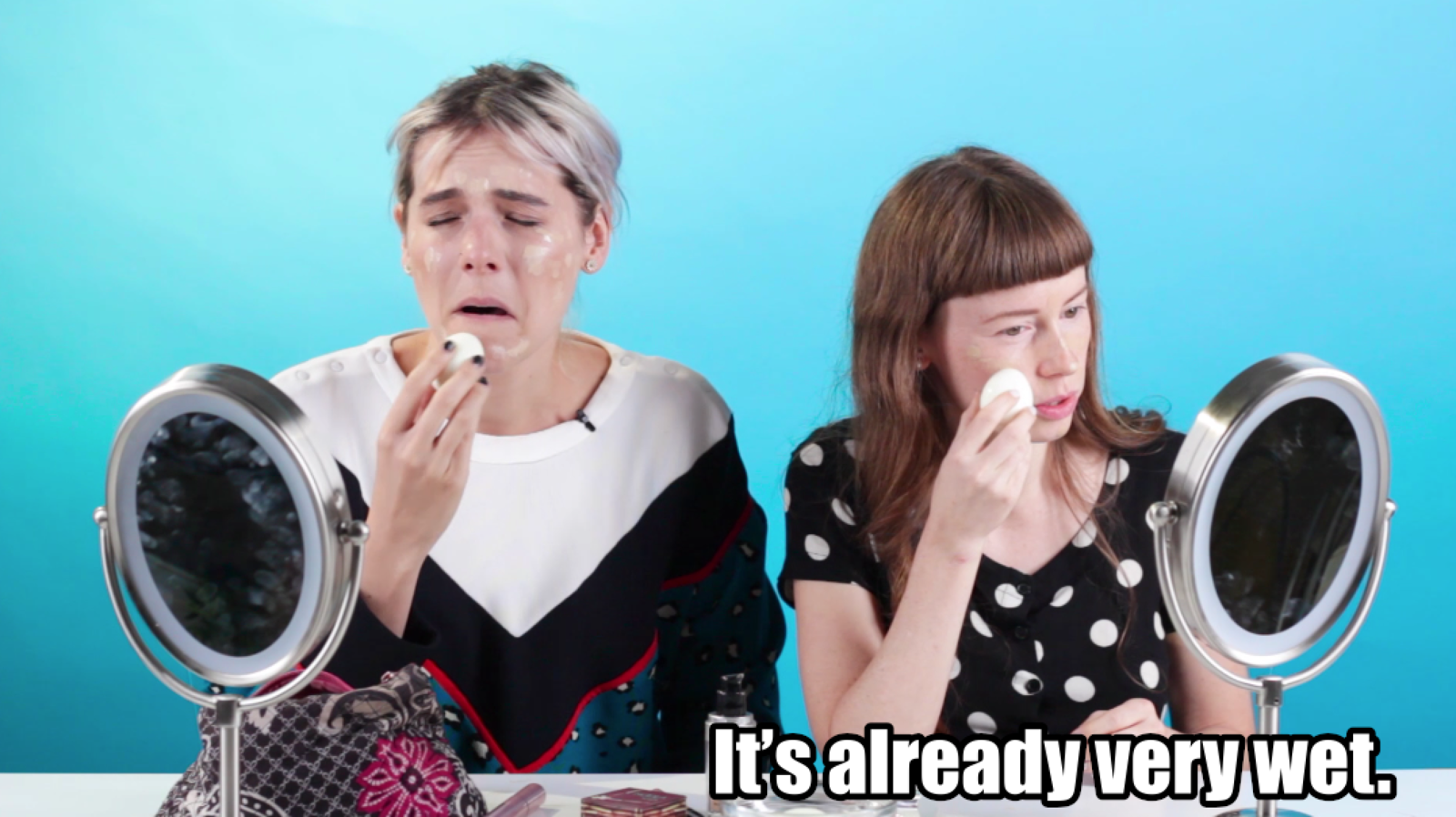 Like, awww, poor Dev.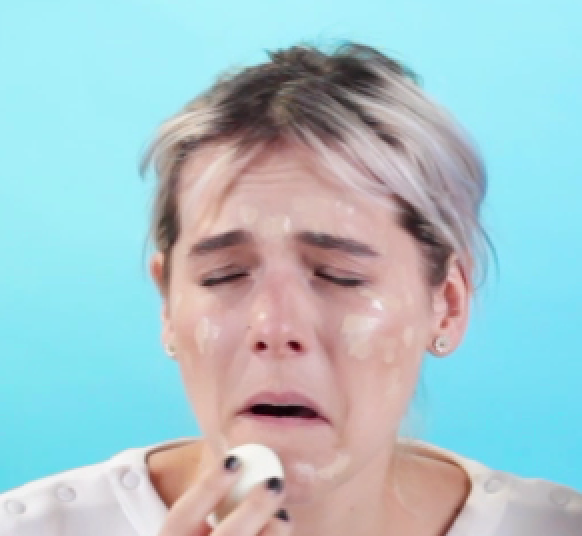 Freddie found it more refreshing than anything.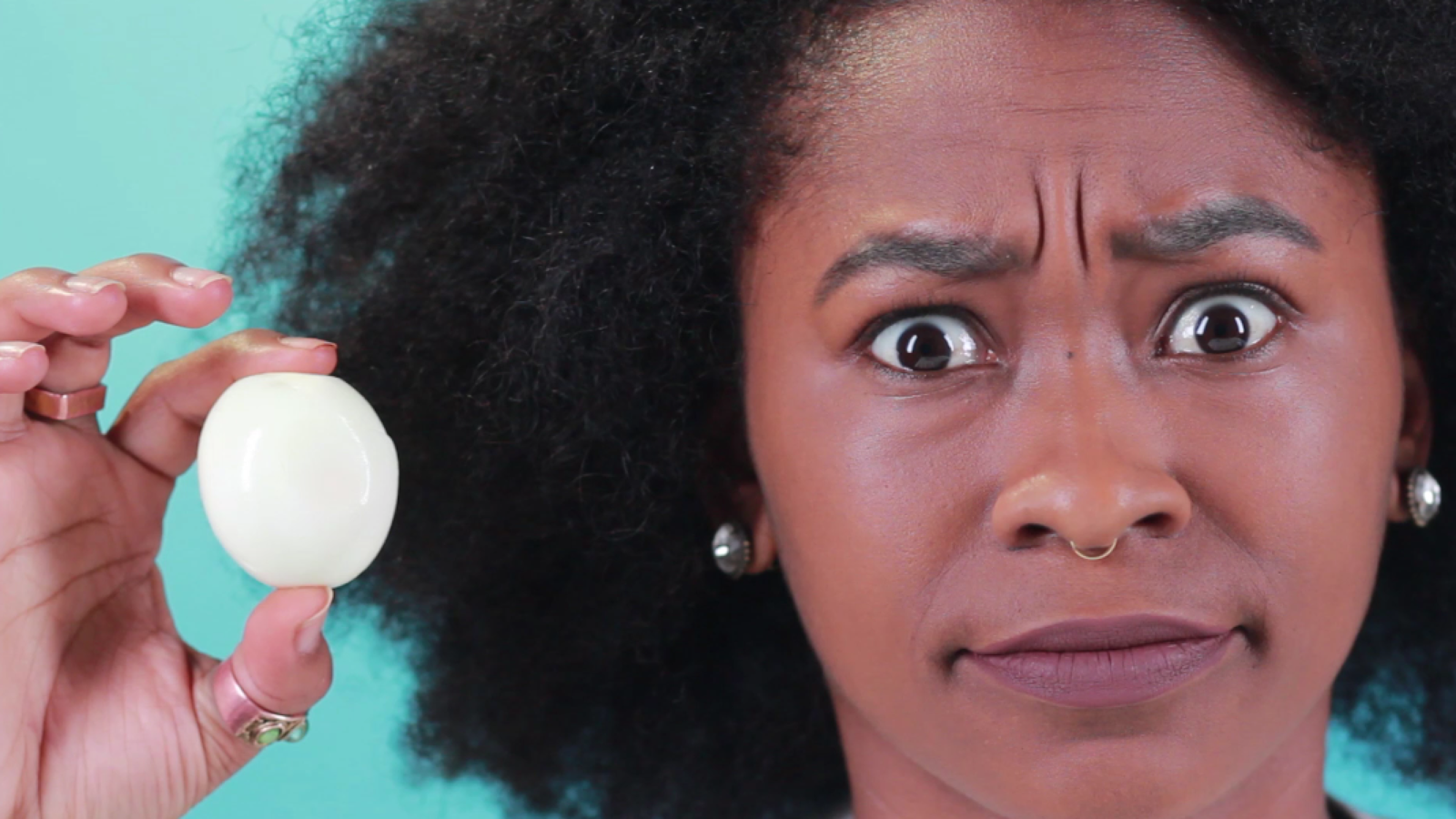 Devin believed that the angels sent her a gift from above with this new hack.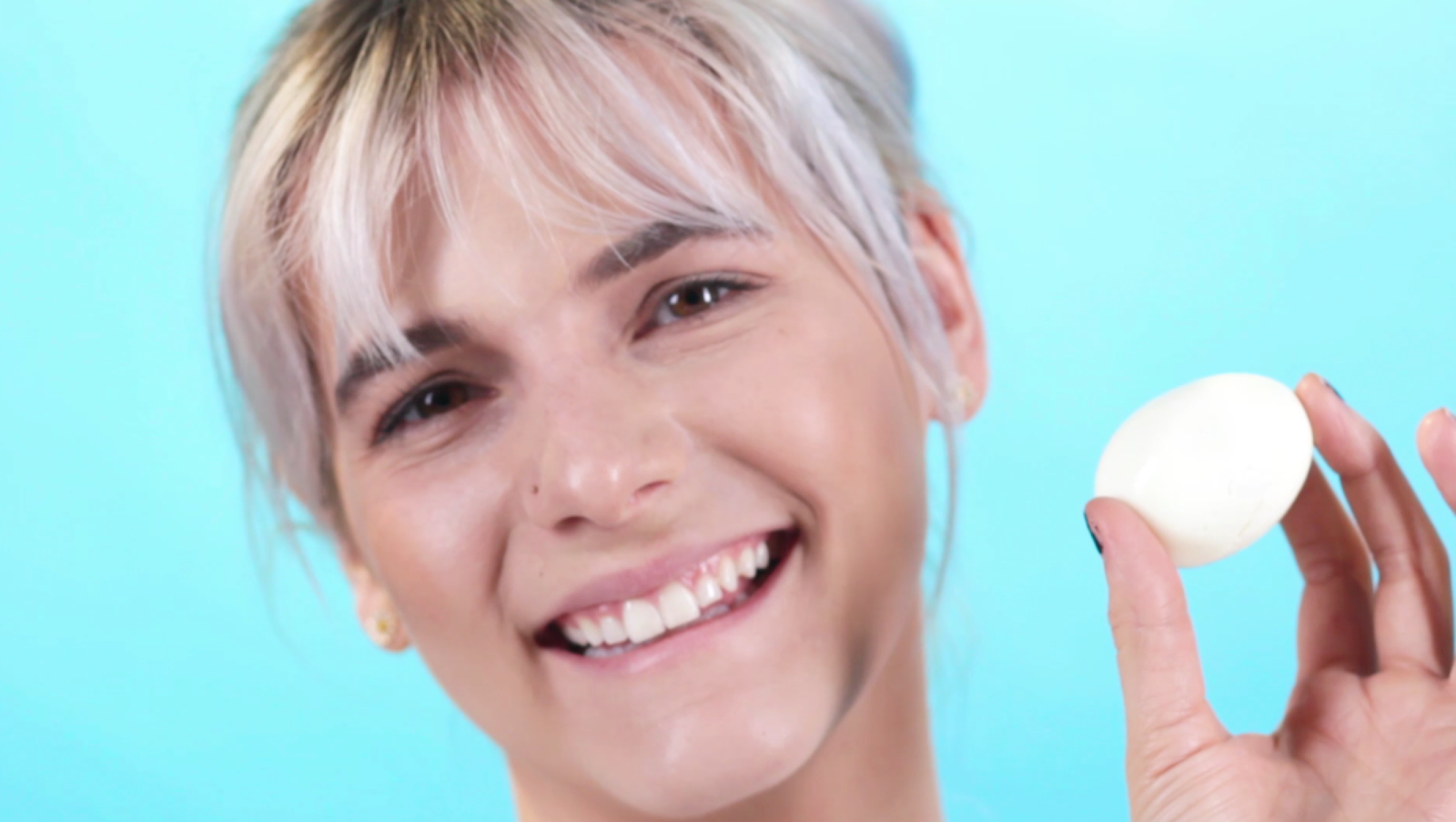 Jen realized that eggs could potentially be an emergency beauty blender just in case she ran out of actual ones.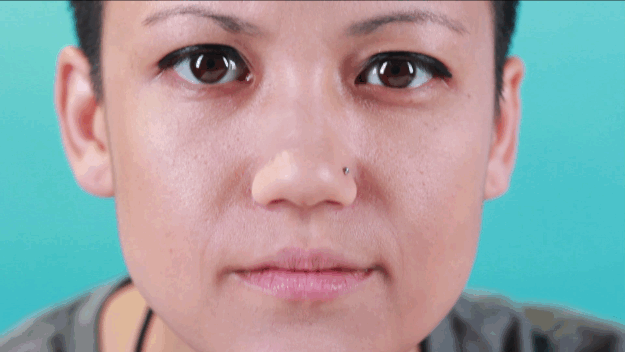 Lady tested? Lady: