These Women Tried Instagram Nails And Were Actually Good At It
"I have a master's degree in effin' stuff up."
by
,
Nail art is one of the latest, and probably, cutest trends. So, Ladylike decided to see if they were as talented as some of the greats on Instagram:
They were very confident that things would get messy...
Let's get started! Step one: Clean off the nail with some nail polish remover.
Step two: Apply your base coat.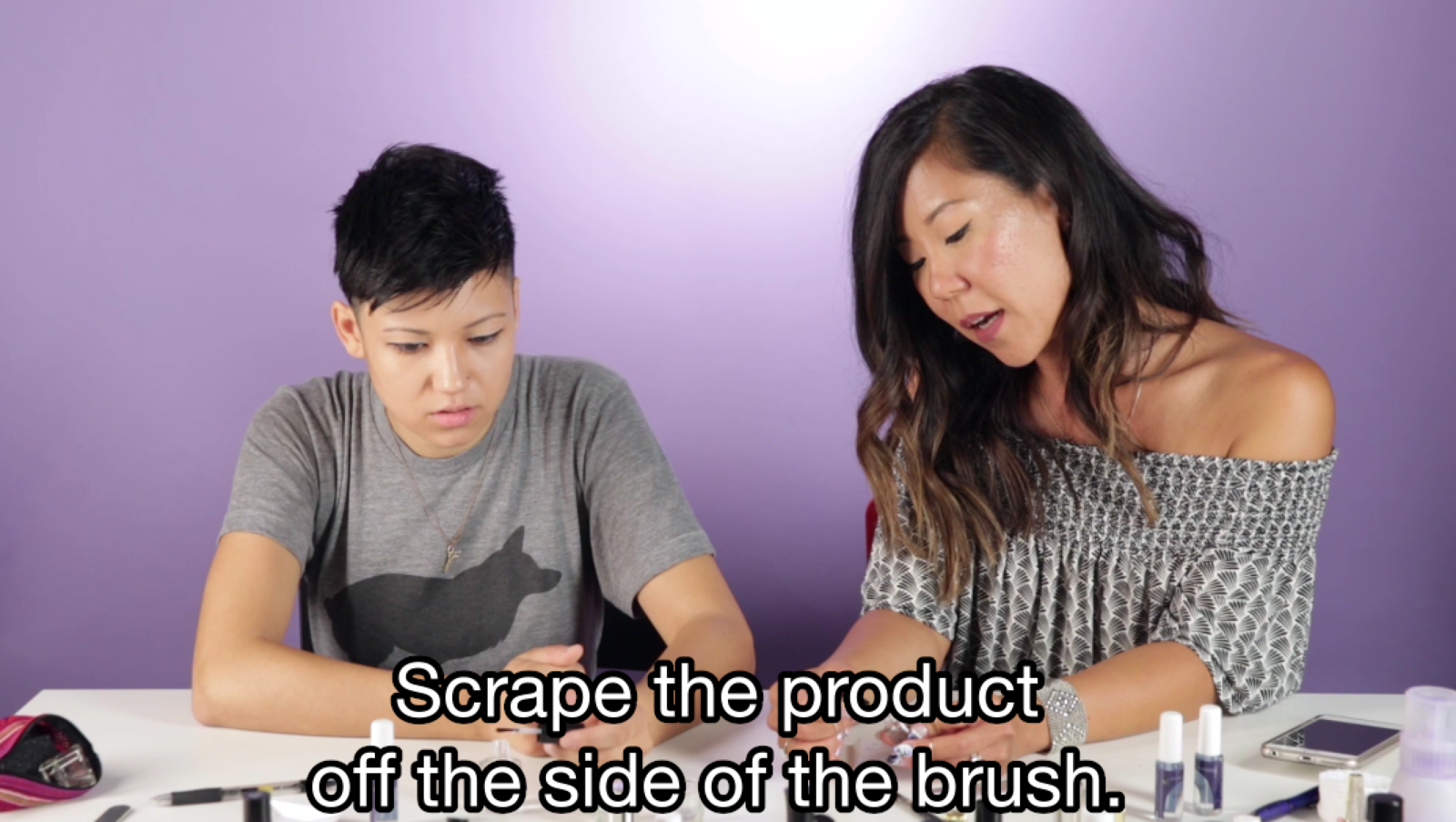 And side note: These ladies looked like they were doing a great job.
Step three: Make a palette and add flowers by dabbing a blob of nail polish onto the palette.
Step five: Use a pen to create your masterpiece.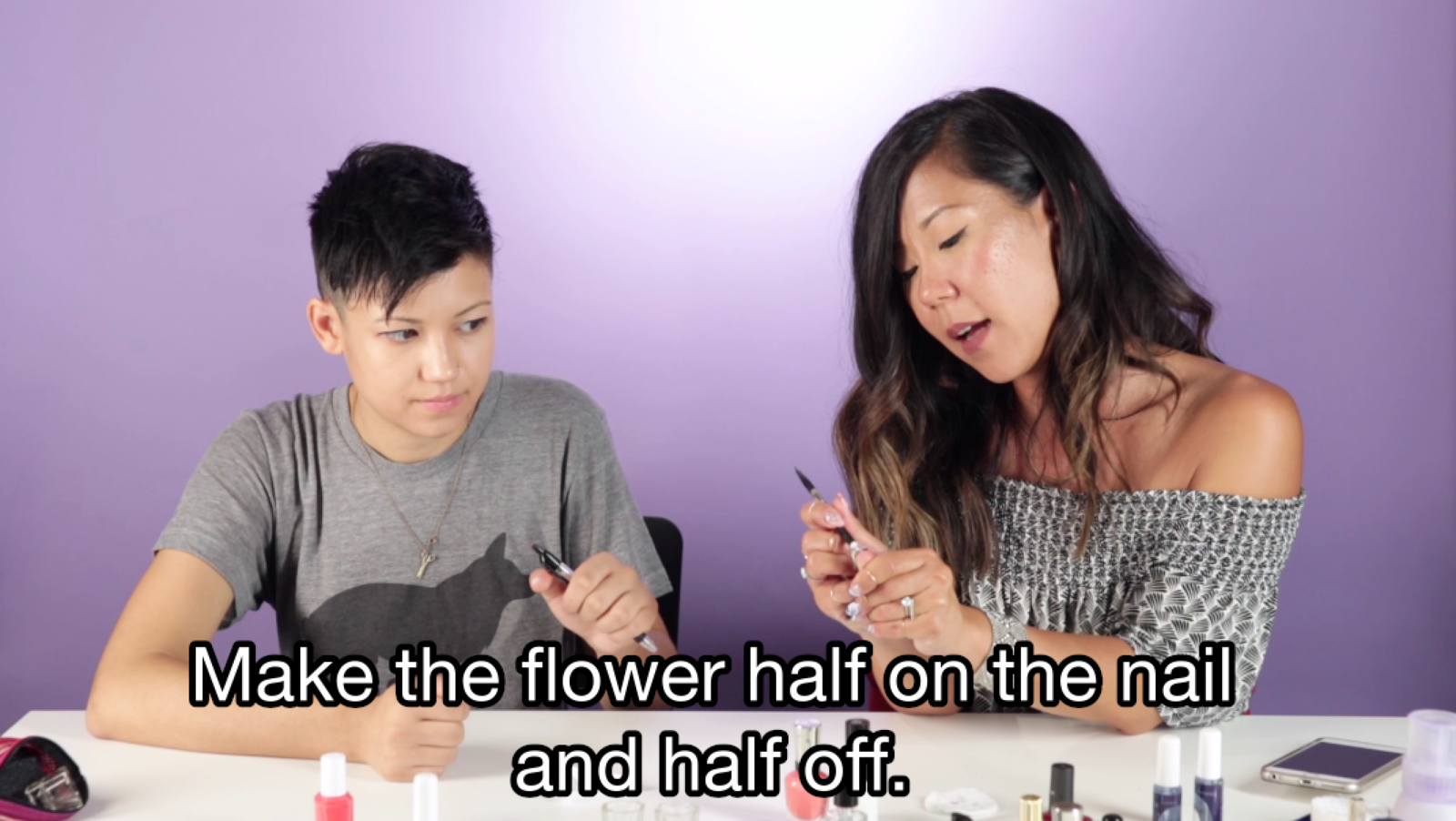 Final step (probably the scariest for anyone who does their own nails): Put on a top coat.
*Wipes sweat off forehead* It looked like the ladies were in the clear.
Here's the final product: