There's nothing the Ladylike women won't do, and that includes getting their makeup done by little baby humans. That's right, on this week's episode little girls came in and did their makeup and…yeah, just roll the tape:
It was normal for most of our ladies to get their makeup done at different stores like Sephora.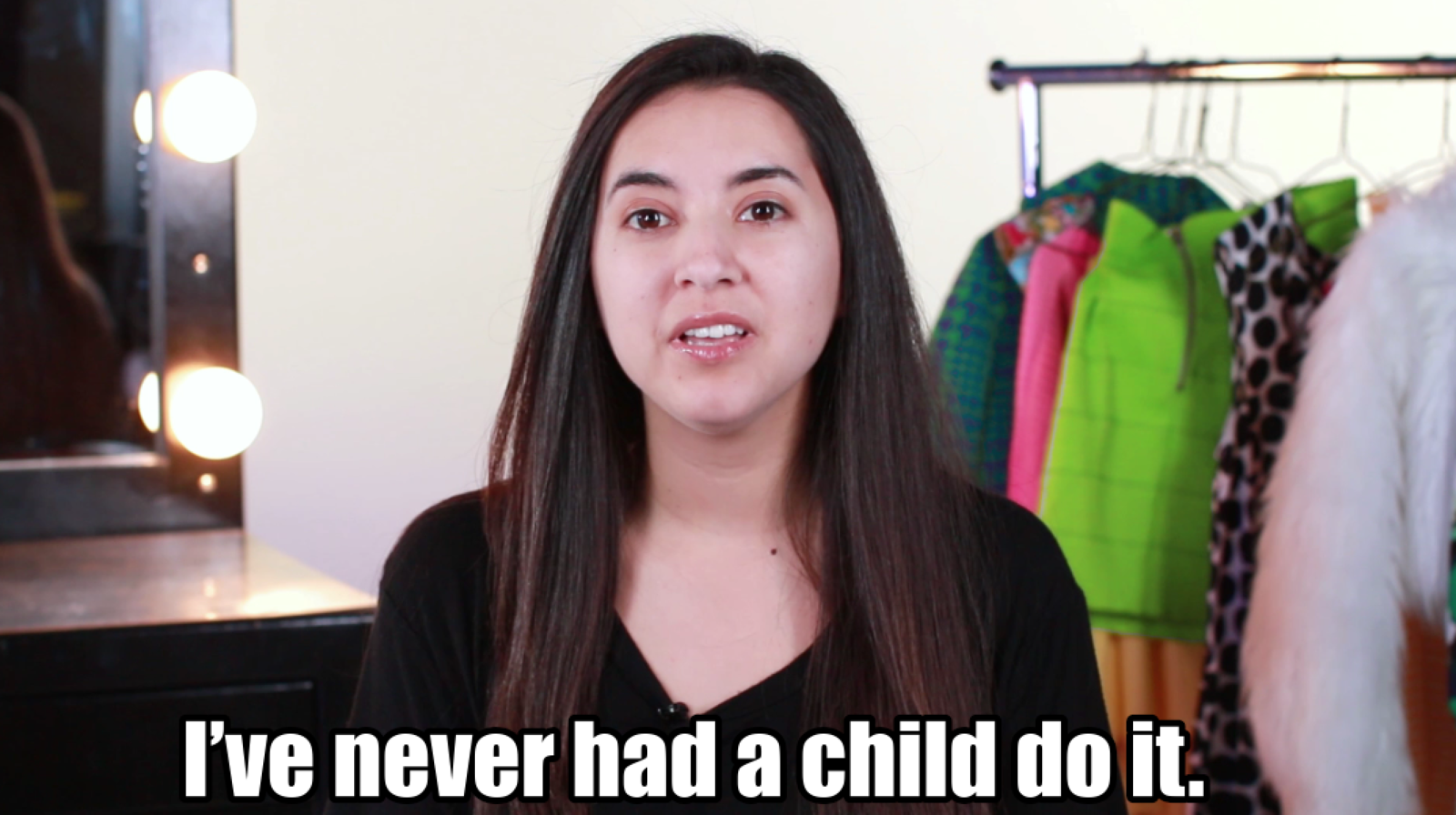 They brought in the queen of eyeshadow and blush, Emmersyn.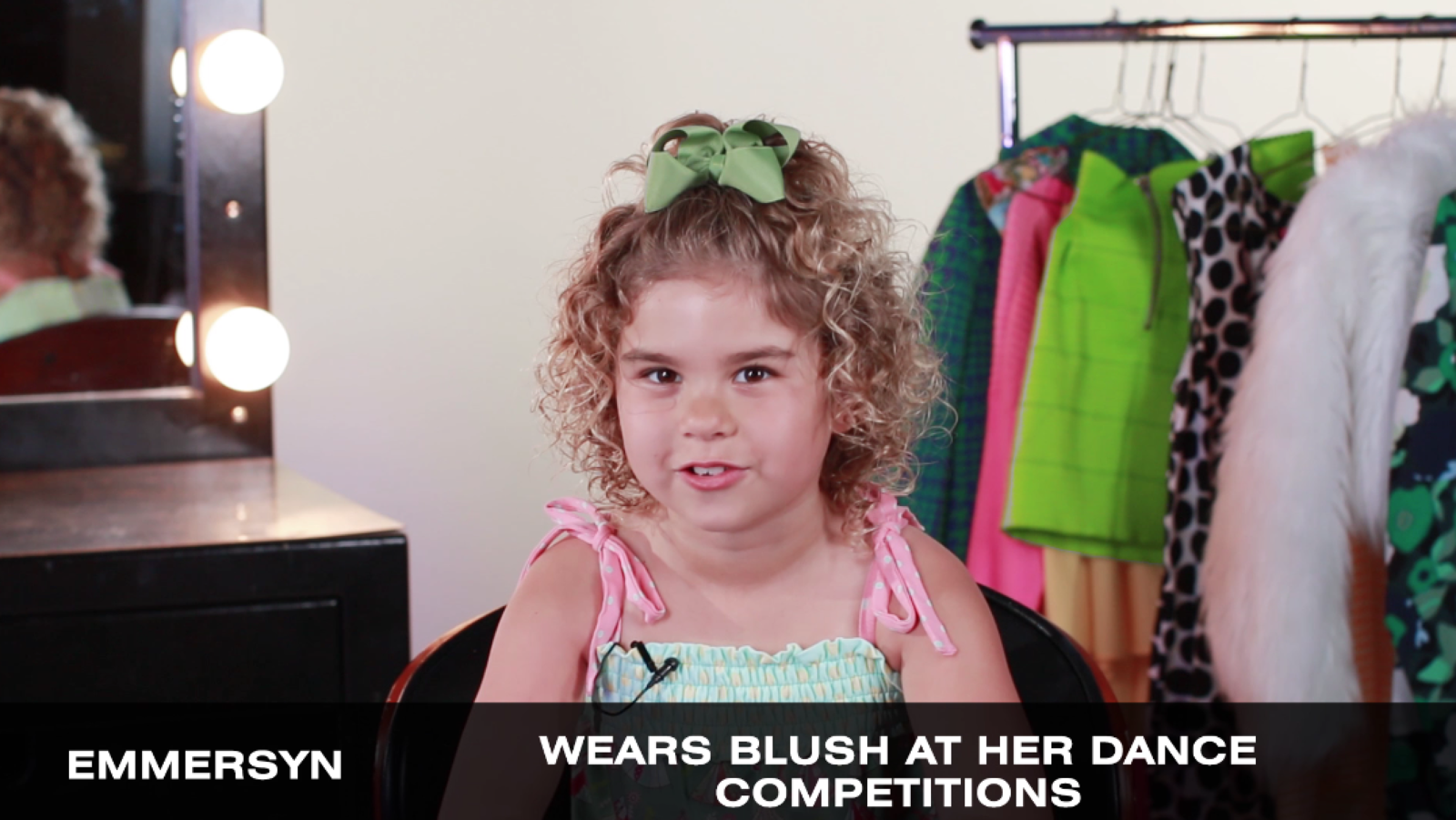 The guru for all you natural hair folks, Ellie.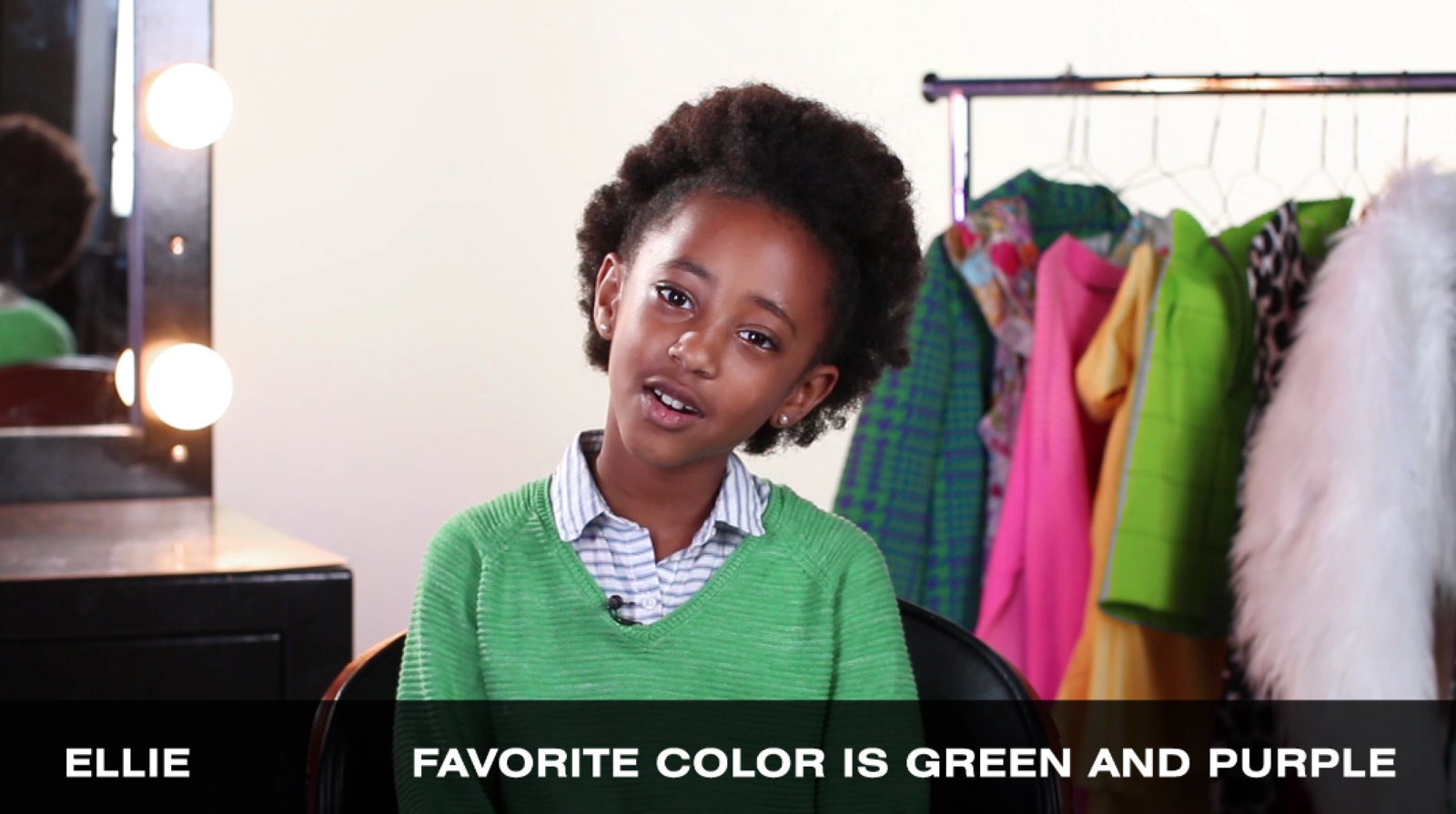 And the lipstick goddess (who also loves her some nuggets), Olivia.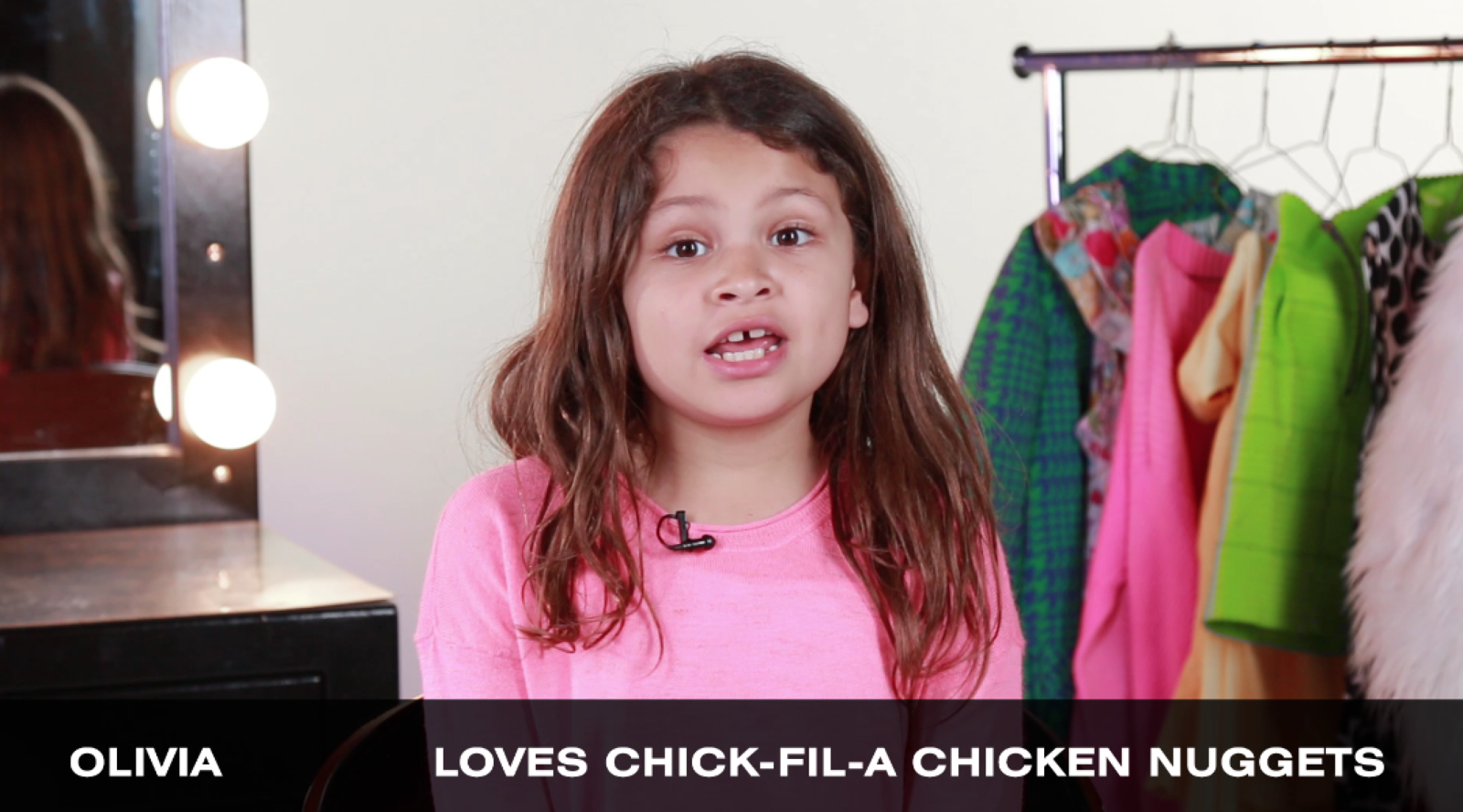 Fred and Olivia were going for a very vibrant look and it was a huge success.
Devin and Ellie were trying to recreate a T. Swift look and nailed it.
Chantel and Emmersyn were going for a youthful look, and Chantel looked five years younger after Emmersyn was finished with her.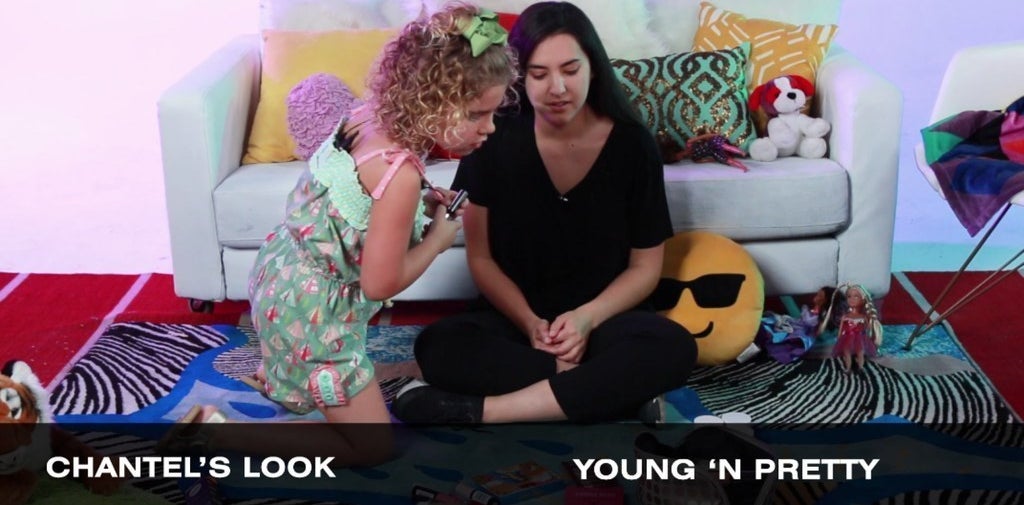 And even though they probably had to use an entire pack of makeup wipes after they still had fun.